Any Batman fan knows how entrancing the dance between good and evil can be. When heroes and villains share a mutual obsession so fierce it's almost romantic, it makes for fantastic entertainment, like British spy thriller Killing Eve.
MI5 agent Eve Polastri is obsessed with female assassins and what makes them tick. Her tenacity gets her hired by a a secret division within MI6, tasked with bringing assassin Villanelle to justice. As Polastri chases down Villanelle, she becomes obsessed with her, and Villanelle in turn becomes obsessed with Polastri. Both women set their missions on the back burner as they desperately seek to learn more about each other. It's a seductive and surprising twist on the classic spy vs. spy dynamic.
Here's everything you need to know to stream Killing Eve.
Best Shows on BBC America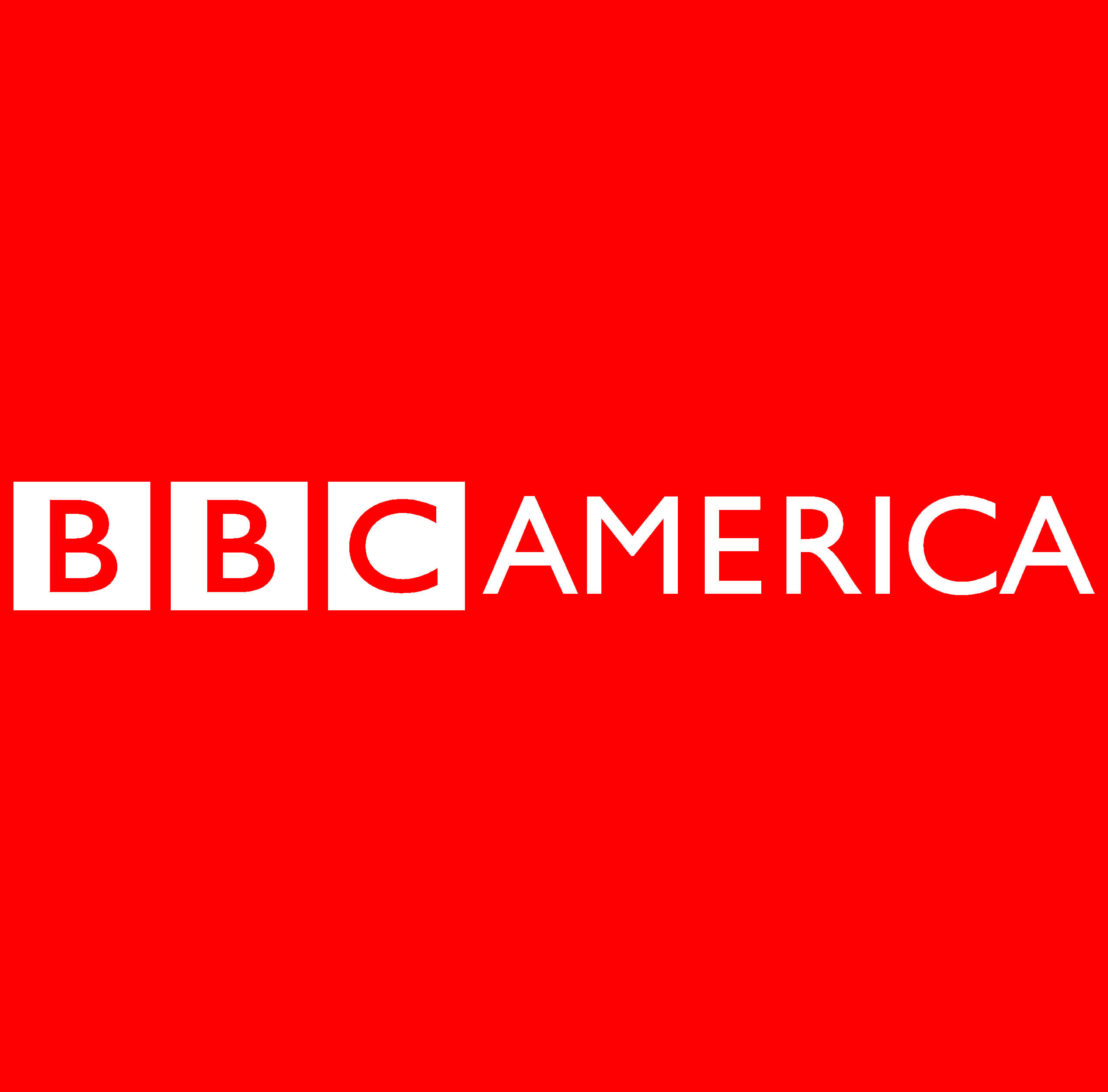 Star Trek: The Next Generation
---
What is Killing Eve?
Launched: April 2018
Channel: BBC America and AMC
Genre: Spy Thriller
Starring: Sandra Oh as Eve Polastri, Jodie Comer as Oksana Astankova/Villanelle, Fiona Shaw as Carolyn Martens, Kim Bodnia as Konstantin Vasiliev, Owen McDonnell as Niko Polastria
Seasons: 3
Status: Renewal for Season 4 announced January 2020
Killing Eve Reviews
What the critics are saying
How to stream Killing Eve
You have plenty of options when it comes to watching a BBC America live stream. The good news? All of the following services offer a seven-day free trial, so you can feel confident you found the right service for you.
Killing Eve on Philo
Philo is a budget-minded streaming service, and depending on what channels you want, it might be right for you. The 59 Philo channels lean decidedly toward entertainment; the Philo channel list includes AMC, Discovery, IFC, Lifetime, and the Paramount Network, all for $20 a month. If you're a fan of Killing Eve, you're in luck: You can find it on Philo. Philo also comes with free cloud DVR, but shows recorded are deleted after 30 days, so binge responsibly.
---
Killing Eve on Sling TV
If you're looking for a streamlined, cost-effective streaming package, check out Sling TV. It offers two basic cable packages, Sling Orange and Sling Blue, each of which costs $30 per month. There's also the third option of getting Sling Orange + Blue for just $45 per month. You'll get more Sling TV channels by choosing Sling Blue, with its 40 channels including sports favorites like FS1 and NBCSN and cable mainstays like Food Network and Discovery Channel. But Sling Orange brings must-haves Disney Channel and ESPN as part of its package. To gain access to Killing Eve, you'll either need Sling Orange, Sling Blue, or Sling Orange + Blue. Sling also has a number of add-ons, including robust international packages organized by languages all over the globe.
---
Killing Eve on FuboTV
FuboTV started as a streaming service geared toward sports fans, but it's evolved into a broadly-appealing option with entertainment and news options alongside its robust sports choices. Depending on the package, you can access as many as 181 FuboTV channels. If you're looking to be entertained, Bravo, IFC, MTV, and VH1 are options even at Fubo's most basic tier. The Fubo channel list still includes plenty of sports, including the Fubo Sports Network, which has original programming mixing sports and humor. The FuboTV cost starts at $54.99 a month, and with Disney Media favorites like ABC, ESPN, and the Disney Channel coming on board in 2020, some who were on the fence about Fubo are giving it another look.
To stream Killing Eve, you'll want to dock in at the FuboTV Standard level.
---
Killing Eve on YouTube TV
The YouTube TV channel list includes local channels, sports options including ESPN, ESPN2, FS1, FS2, and NBA TV, and plenty to keep kids (and kids at heart) occupied, including Disney Channel and its companion channels, Nickelodeon, and Cartoon Network—all in one easy-to-access package. It even comes with a few Spanish-language channels like Telemundo and NBC Universo. YouTube add-ons include HBO Max, Showtime, and Starz. YouTube TV packages have some advantages over their competitors, including a generous DVR and multiple screens package. From one account, each user can create an individual profile to track favorite shows.
If you're looking for Killing Eve, know that you can stream it on YouTube TV.
---
Popular Entertainment Channel Streaming Guides