Before Captain Kirk's crew explored new life across galaxies, before Darth Vader made planets dust beneath the heels of his boots, the sci-fi genre was the domain of an extraterrestrial being by the name Doctor Who. Traveling through space-time in a TARDIS (which looks very much like British police box), the Doctor and his (and recently, her) companion prevent the forces of evil from preying on the innocent, or worse, screwing up important events through history.
There's so much Doctor Who, there are 97 episodes unaccounted for. I guess the BBC didn't really do cataloging in the '60s, oh well. Fortunately, the revived era was received by fans old and young alike, and still going strong. And what better place to watch it than on our space-age streaming devices?
Here's everything you need to know to watch Doctor Who online.
Best Shows on BBC America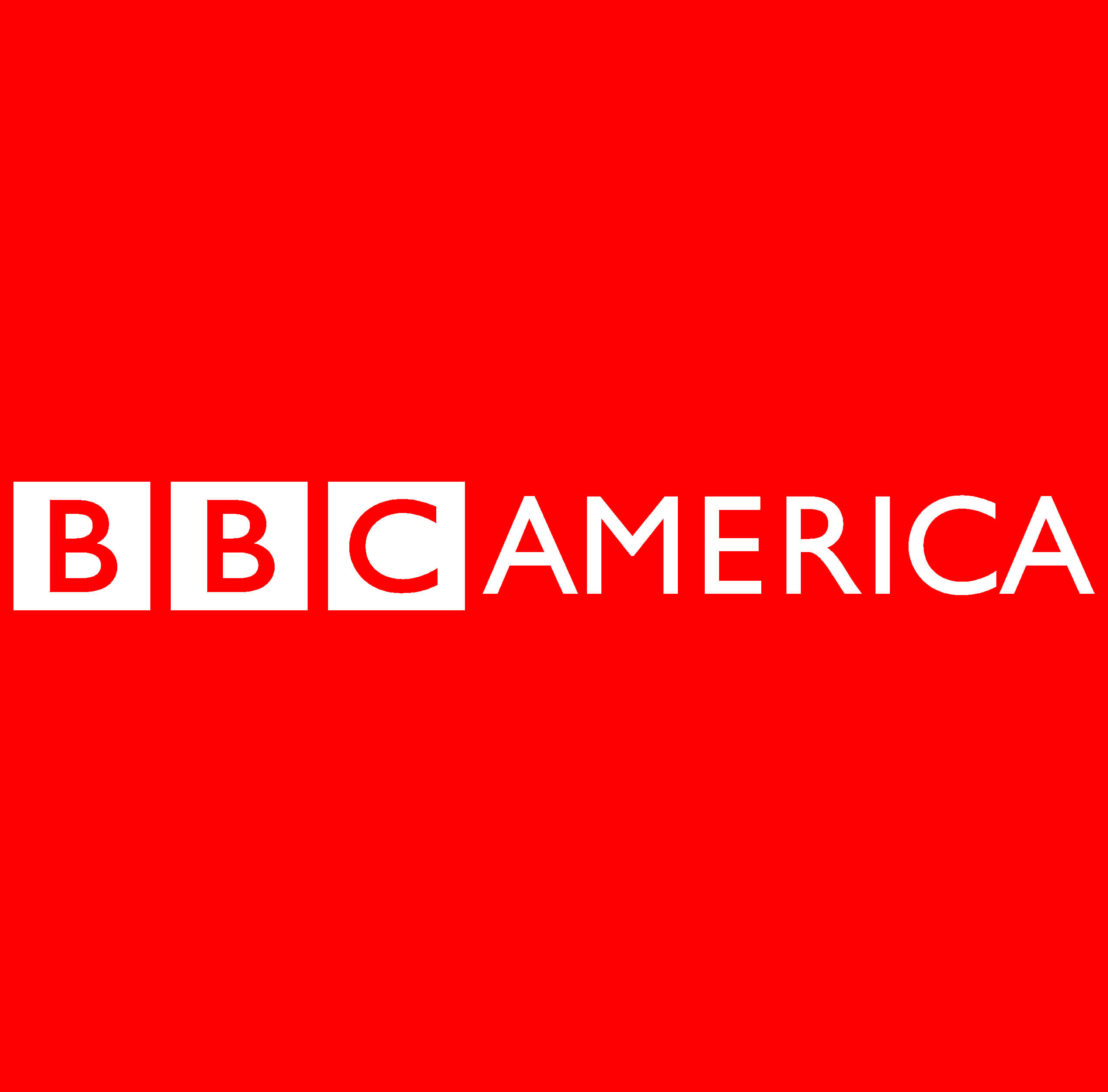 Star Trek: The Next Generation
---
What is Doctor Who?
Launched: March 2005 (revived series)
Channel: BBC America
Genre: Science-fiction drama
Starring: Jodie Whittaker as The Doctor, Bradley Walsh as Graham O'Brien, Tosin Cole as Ryan Sinclair, Mandip Gill as Yasmin Khan
Seasons: 12
Status: Pending
Doctor Who Reviews
What the critics are saying
"If you're looking for allegorical, intriguing science fiction, this isn't it. If you're OK with rapid-fire, light-hearted dialogue with an occasional dig at politics and culture, this Doctor Who is your cup of tea." –Charlie McCollum, San Jose Mercury News
"With producer Steven Moffat stepping in for Davies, whose departure coincided with Tennant's, there may be a shift in tone…and though Moffat's written some scary stuff for The Doctor before this, Saturday's season premiere feels like a fresh start." –Ellen Gray, The Philadelphia Inquirer
How to stream Doctor Who
You have plenty of options when it comes to watching a BBC America live stream. The good news? All of the following services offer a seven-day free trial, so you can feel confident you found the right service for you.
Doctor Who on Philo
Philo is a budget-minded streaming service, and depending on what channels you want, it might be right for you. The 59 Philo channels lean decidedly toward entertainment; the Philo channel list includes AMC, Discovery, IFC, Lifetime, and the Paramount Network, all for $20 a month. If you're a fan of Doctor Who, you're in luck: You can find it on Philo. Philo also comes with free cloud DVR, but shows recorded are deleted after 30 days, so binge responsibly.
---
Doctor Who on Sling TV
If you're looking for a streamlined, cost-effective streaming package, check out Sling TV. It offers two basic cable packages, Sling Orange and Sling Blue, each of which costs $30 per month. There's also the third option of getting Sling Orange + Blue for just $45 per month. You'll get more Sling TV channels by choosing Sling Blue, with its 40 channels including sports favorites like FS1 and NBCSN and cable mainstays like Food Network and Discovery Channel. But Sling Orange brings must-haves Disney Channel and ESPN as part of its package. To gain access to Doctor Who, you'll either need Sling Orange, Sling Blue, or Sling Orange + Blue. Sling also has a number of add-ons, including robust international packages organized by languages all over the globe.
---
Doctor Who on FuboTV
FuboTV started as a streaming service geared toward sports fans, but it's evolved into a broadly-appealing option with entertainment and news options alongside its robust sports choices. Depending on the package, you can access as many as 181 FuboTV channels. If you're looking to be entertained, Bravo, IFC, MTV, and VH1 are options even at Fubo's most basic tier. The Fubo channel list still includes plenty of sports, including the Fubo Sports Network, which has original programming mixing sports and humor. The FuboTV cost starts at $54.99 a month, and with Disney Media favorites like ABC, ESPN, and the Disney Channel coming on board in 2020, some who were on the fence about Fubo are giving it another look.
To stream Doctor Who, you'll want to dock in at the FuboTV Standard level.
---
Doctor Who on YouTube TV
The YouTube TV channel list includes local channels, sports options including ESPN, ESPN2, FS1, FS2, and NBA TV, and plenty to keep kids (and kids at heart) occupied, including Disney Channel and its companion channels, Nickelodeon, and Cartoon Network—all in one easy-to-access package. It even comes with a few Spanish-language channels like Telemundo and NBC Universo. YouTube add-ons include HBO Max, Showtime, and Starz. YouTube TV packages have some advantages over their competitors, including a generous DVR and multiple screens package. From one account, each user can create an individual profile to track favorite shows.
If you're looking for Doctor Who, know that you can stream it on YouTube TV.
---
BBC America lets you watch their programming online on its website or app (iOS and Android). To use it, however, you will need login information from a cable provider or live streaming service. Philo, PlayStation Vue, FuboTV and YouTube TV logins will work, but unfortunately, Sling TV won't.
---
Entertainment Channel Guides