The manicurists at the Nail Artisan salon in a small Florida county are hiding some serious secrets and spilling some hot tea.
Four of the manicurists don't just pull off polished mani-pedis. They've dipped they toes into the seedy underbelly of organized crime, laundering money for a local pain clinic. The team is occasionally at each other's throats, and each member is just as fierce as the last. Polly Marks is a pathological liar, burglar, and a professional con-artist whose loyalty knows no bounds. Annalise "Quiet Ann" Zayas' origin story is built on tragedy and heartbreak, which makes her role as the pack's muscle pretty apt. Virginia Loc is a former stripper who proved her dedication to do whatever it takes to serve the pack, even if it means actually having to perform manicures. The wolf mother who keeps the pack in check is Desna Simms, a nail salon owner determined to rise above her personal struggles to take care of her girls and her family.
Ever since they got involved with the central Florida underworld, there have been quite a few back-stabbings, heartbreaks, and even a few murders. Claws returns for its third season, with even higher stakes, as Desna and the pack juggle their tricky alliance with the Russian mafia.
Here's everything you need to know to stream Claws.
Best Shows on TNT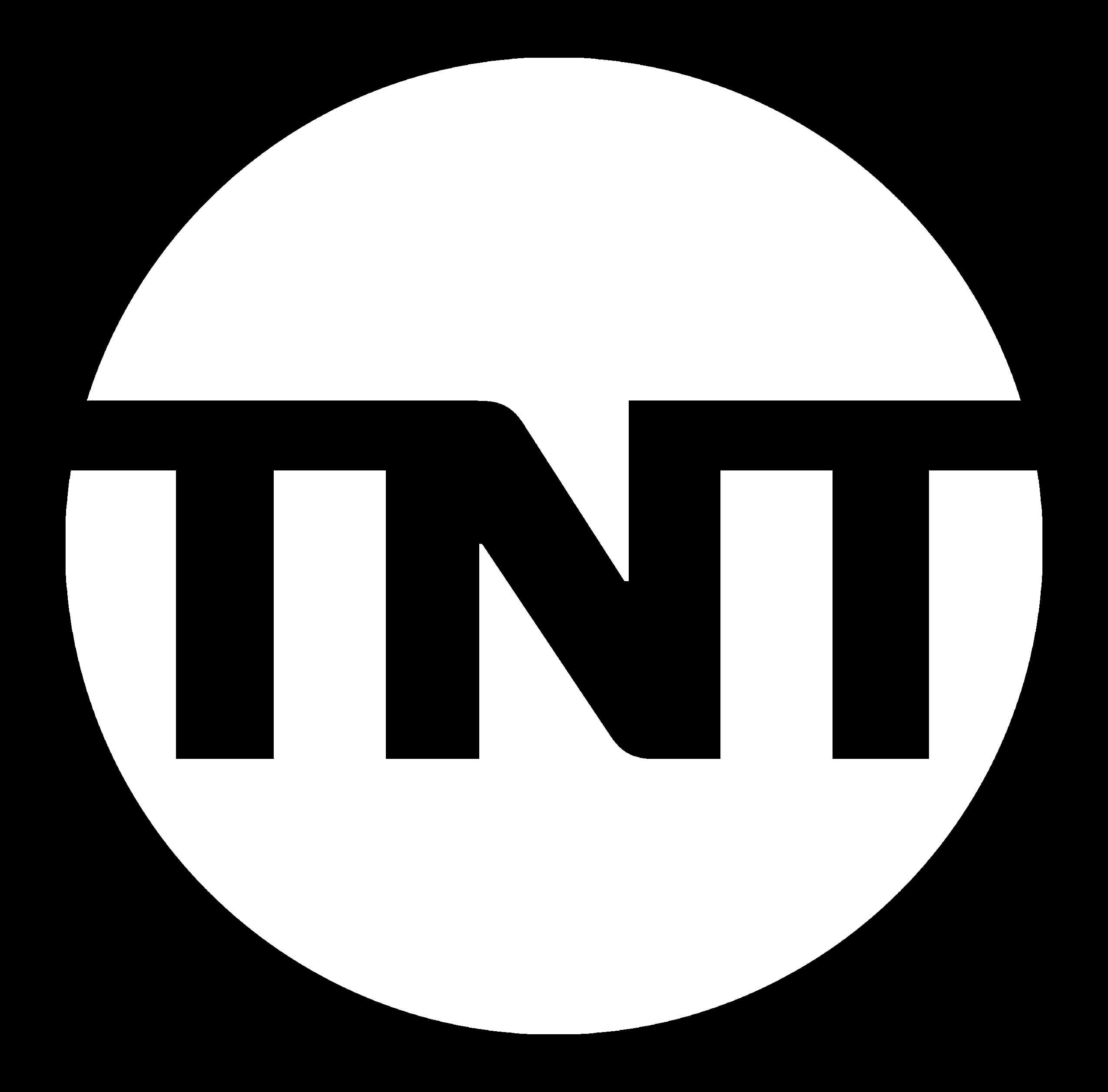 Animal Kingdom
Drop the Mic
The Joker's Wild
---
What is Claws?
The series was originally set to be a 30-minute half-hour comedy for HBO in 2016. The show was later re-tooled and premiered on TBS in June of 2017.
Launched: June 2017
Channel: TNT
Genre: Drama/Dark Comedy
Starring: Niecy Nash as Desna Simms, Carrie Preston as Polly Marks, Judy Reyes as Annalise "Quiet Ann" Zayas, Karrueche Tran as Virginia Loc, Jenn Lyon as Jennifer Husser, Jack Kesy as Roller Husser, Kevin Rankin as Bryce Husser, Jason Antoon as Ken Brickman, Harold Perrineau as Dean Simms, Dean Norris as Clay "Uncle Daddy" Husser, Jimmy Jean-Louis as Gregory Ruval, Suleka Mathew as Arlene Branch
Seasons: 3
Status: Renewed for a fourth and final season
Claws Reviews
What the critics are saying:
"Sparkly nail salon culture, the low-life Floridian crime world and the close camaraderie of female friends is a winning combination for Claws, a series that favors true situation comedy and stylistic flair above trashy girl and bling clichés." –Lorraine Ali, LA Times
"I want the Mad Men version of this show, not the Breaking Bad version. Claws gives you sharp, jagged women to care about. I wish I cared more about the show itself." –Jeff Jensen, Entertainment Weekly
How to stream Claws
TNT is available on a few of the major live TV streaming services. When trying to decide which one is best for you, you'll want to weigh the cost, the other channels you'll receive, and the compatible devices for streaming.
Claws on Hulu with Live TV
Hulu Live TV is a great way to stream live TV, as it comes with access to Hulu's massive library of on-demand content. You'll be able to choose from movies, shows, and Hulu's original programming, and keep up with what's new each month. Hulu plans even include a bundle option where you can access Disney+ and ESPN+ along with Hulu.
Hulu Live TV sets you up with local channels and has a broad spectrum of entertainment and sports channels to review, including the full suite of ESPN channels, Cartoon Network, FX, HGTV, and even deep cuts like National Geographic and Syfy, and of course, TNT where you can stream Snowpiercer and Claws.
---
Claws on Sling TV
If you're looking for a streamlined, cost-effective streaming package, check out Sling TV. It offers two basic cable packages, Sling Orange and Sling Blue, each of which costs $30 per month. There's also the third option of getting Sling Orange + Blue for just $45 per month. You'll get more Sling TV channels by choosing Sling Blue, with its 40 channels including sports favorites like FS1 and NBCSN and cable mainstays like Food Network and Discovery Channel. But Sling Orange brings must-haves Disney Channel and ESPN as part of its package. To gain access to TNT, you'll either need Sling Orange, Sling Blue, or Sling Orange + Blue. Sling also has a number of add-ons, including robust international packages organized by languages all over the globe.
---
Claws on AT&T TV Now
If you're already looking to AT&T for your wireless needs, you might consider AT&T TV Now to cover streaming for you. AT&T TV Now channels start with Plus and Max, which even include HBO. Then, AT&T plans expand from there, approaching cable selection and pricing with AT&T TV Now's biggest packages. AT&T streaming also comes with Cloud DVR, letting you record up to 20 hours of TV per month. If you're looking for TNT, get in at the AT&T TV Now Plus tier to stream it.
---
Claws on YouTube TV
The YouTube TV channel list includes local channels, sports options including ESPN, ESPN2, FS1, FS2, and NBA TV, and plenty to keep kids (and kids at heart) occupied, including Disney Channel and its companion channels, Nickelodeon, and Cartoon Network—all in one easy-to-access package. It even comes with a few Spanish-language channels like Telemundo and NBC Universo. YouTube add-ons include HBO Max, Showtime, and Starz. YouTube TV packages have some advantages over their competitors, including a generous DVR and multiple screens package. From one account, each user can create an individual profile to track favorite shows.
If you're looking to stream Claws, know that you can stream it on YouTube TV.
---
Popular Entertainment Channel Streaming Guides