Shudder is a streaming service that allows subscribers to stream horror movies and original shows.
Shudder is $5.99 a month or $56.99 for an annual subscription, with a seven-day free trial available. It's also available through Amazon Prime Video as a $4.99 per month add-on channel.
Shudder makes it delightful, if not entirely easy, to find content, with categories helping direct users toward specific subgenres of horror as well as special interest categories.
| | |
| --- | --- |
| 1 Month | $5.99 |
| 12 Months | $56.99 |
---
The Awakening (2011)
Combine an English boarding school of orphaned boys, sightings of a ghostly child, and a skeptical investigator, and you have a recipe for a spooky tale. Toss in that it's a period piece set in 1921 London and you've got something positively delightful. Florence Cathcart lives to debunk hoaxes, but even she can't quite put to bed the events going on at the school. Perfect for fans of old-fashioned, classy supernatural stories, and well-acted to boot.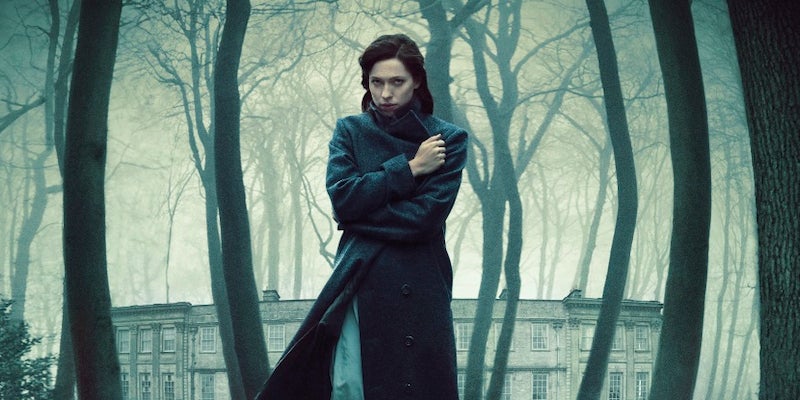 ---
Hellraiser (1987)
Horror culture was forever changed once Clive Barker and his Cenobites made their way to the big screen. Based on one of the author's novellas, Hellraiser introduces a mysterious puzzle box with the power to unlock a world of extra-dimensional beings with a taste for sadomasochism. Pinhead is one of them, who horror fans now know as one of the most recognizable villains in horror history. it's also worth noting that Hellraiser originally had an X rating due to its insane levels of violence, which was a damn hard thing to earn back in 1987.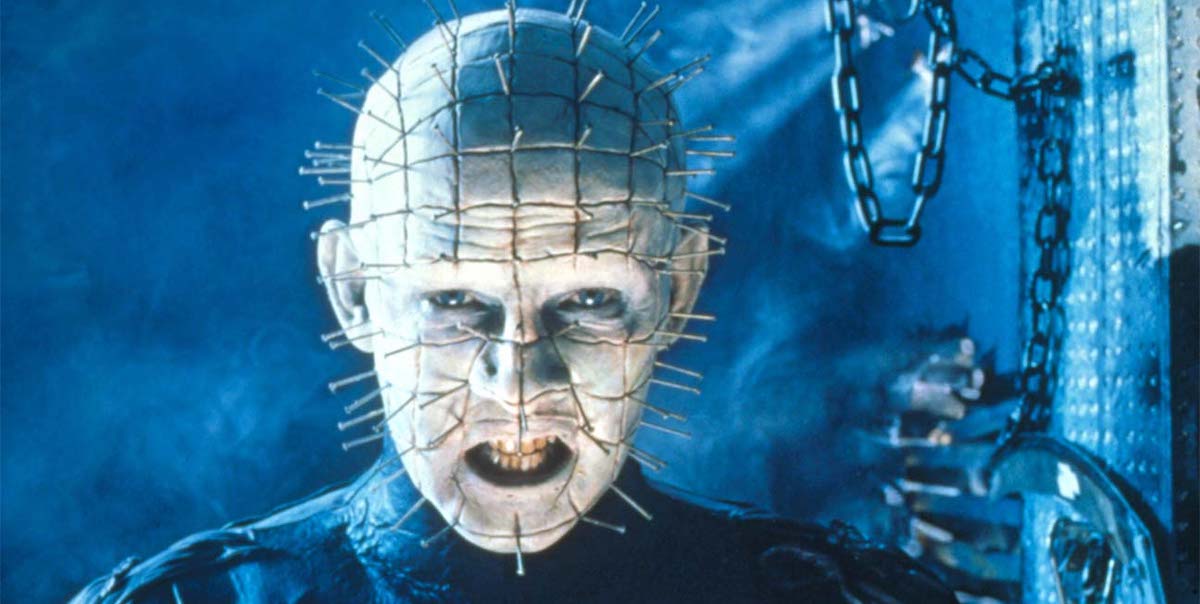 ---
Dark Water (2002)
If you live in the U.S., you may have seen that shabby remake of Dark Water starring Jennifer Connelly, but the original film is much better. The plot follows divorcee Yoshimi Matsubara and her daughter Ikuko as they seek out a new place to live. After they choose a run-down apartment, strange occurrences begin, many of them having to do with water. It wouldn't be J-horror without a haunted spirit with long black hair in her face, but since Nakata was the founder of that trope, it wasn't overused yet when Dark Water was made.
The film got a remaster on Blu-Ray in 2016, and thanks to that it looks crisp and clean again. If you're a fan of J-horror and somehow missed this one back in the day, it's well worth returning to.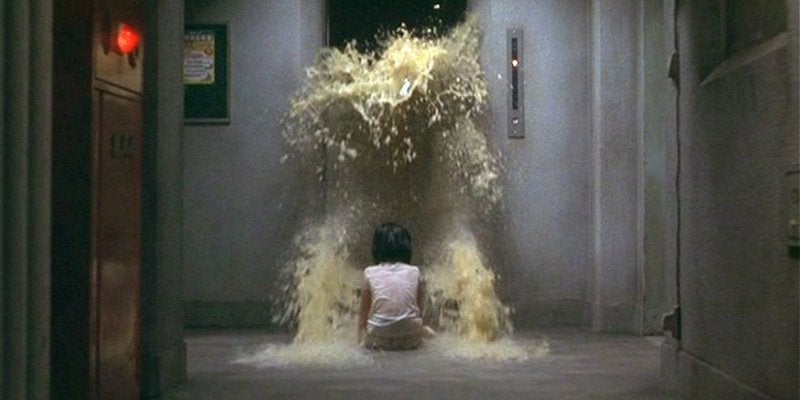 ---
A Tale of Two Sisters (2003)
A Tale of Two Sisters opens with what seems like a heartwarming moment: Su-mi reunites with her beloved sister Su-yeon after a stay in a mental hospital. But things aren't well at home thanks to Eun-joo, the girls' new stepmother. As they begin to experience unexplainable events, they learn that Eun-joo was the nurse who watched over their biological mother before she died, and they suspect foul play. The plot quickly spirals downwards into darkness from there on out, and it's so masterfully executed that it'd be a shame to give it away here. If you love a good twist ending, you'll really like this one.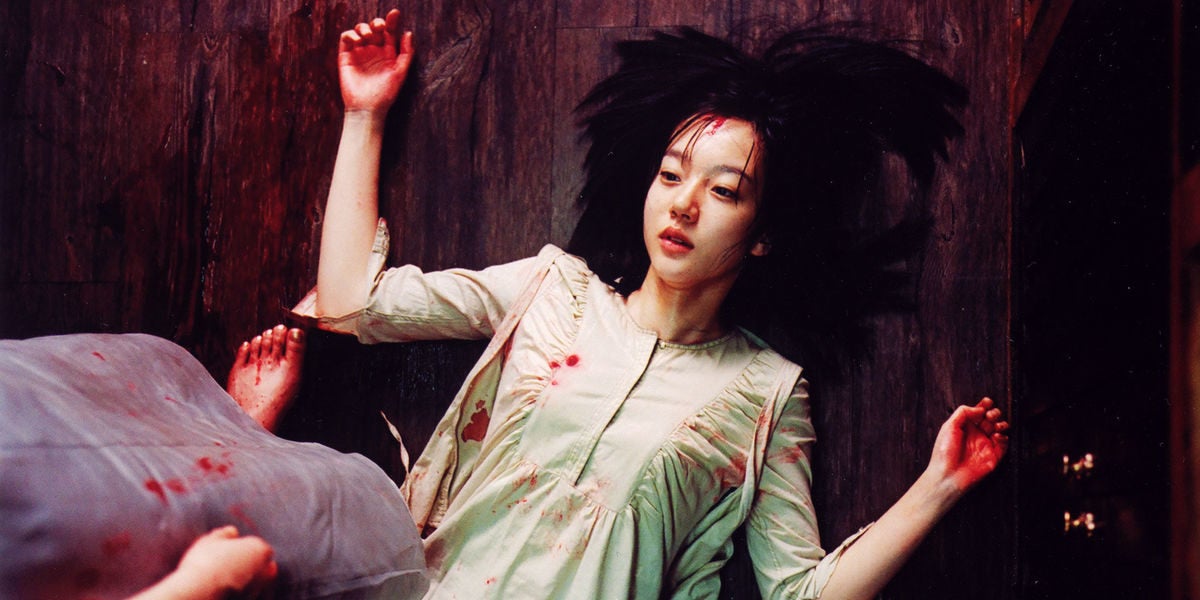 ---
The Wailing (2016)
When a mysterious Japanese man moves into the village of Gokseong, his arrival is followed by villagers developing a strange rash and violently murdering their own families. Suspicion turns towards the stranger as the remaining villagers investigate, but the answer to this horrible puzzle is more complex than they can imagine. Thanks to widespread critical acclaim in both its native South Korea and beyond, The Wailing is a movie you don't want to miss.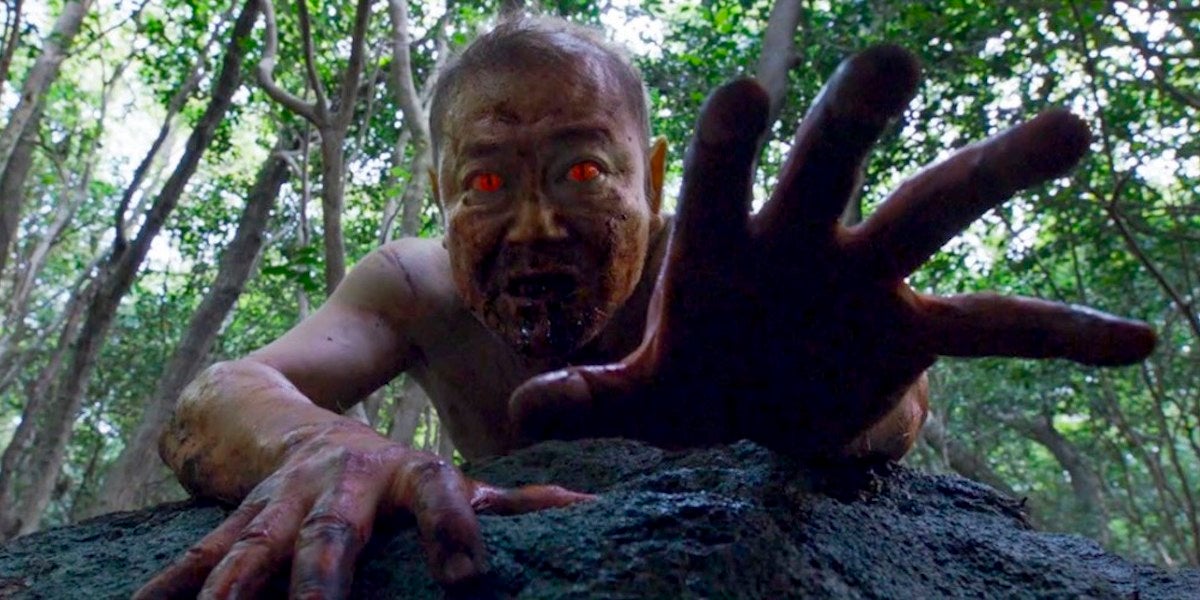 ---
Spring (2015)
When Evan travels to Italy after the loss of his mother, he decides to stay a while after meeting a mysterious and beautiful Italian woman named Louise. As their relationship progresses Evan begins to suspect something is wrong, even after Louise tells him she has health conditions, but what happens when she finally reveals their source is both horrifying and tender. This is horror done right.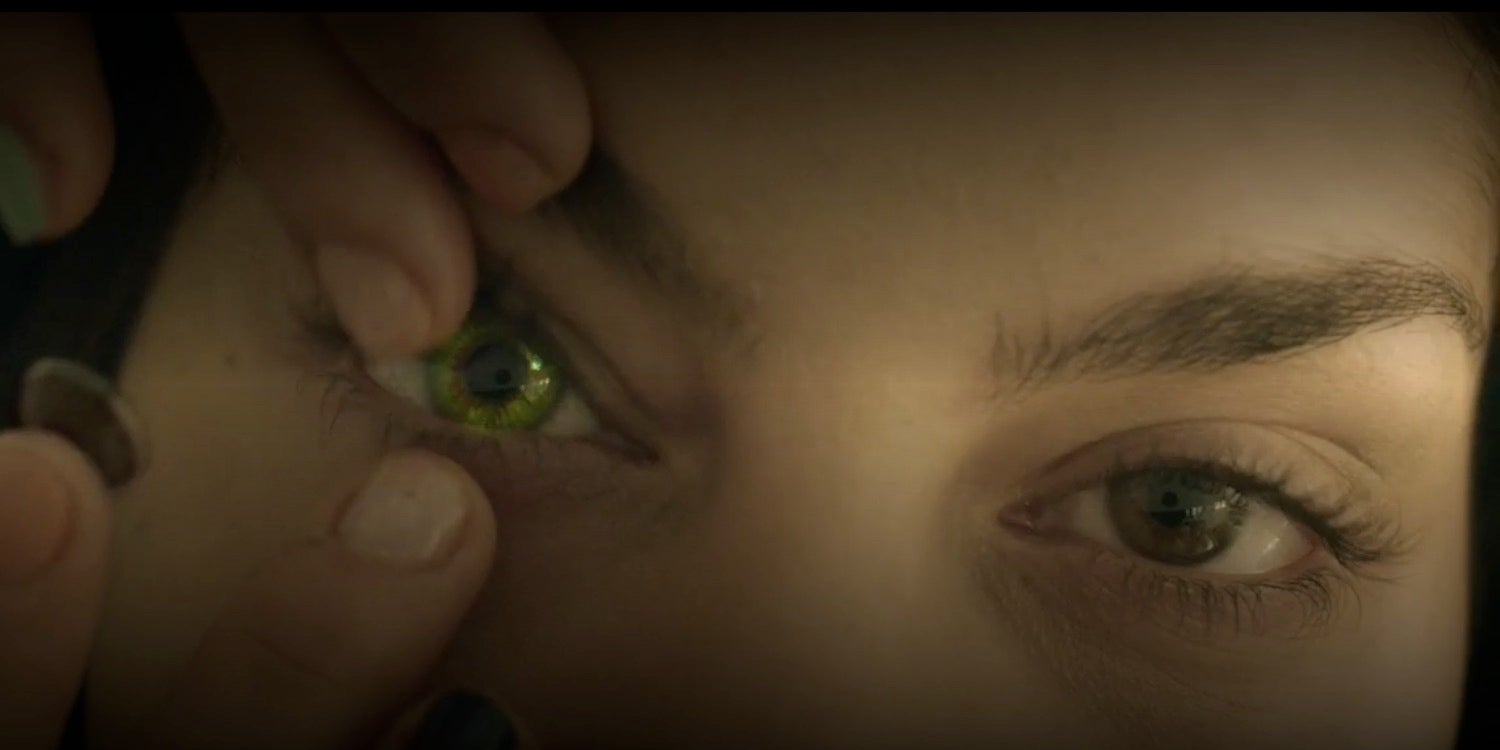 ---
Still/Born (2018)
When a young woman named Mary gives birth to twins, she and her husband are shocked to discover that one is stillborn. But as they learn to adjust to life with their newborn son Adam, Mary starts to see horrific images on the baby monitor in the night. Her husband thinks she's gone mad, but Mary believes that what she sees is real and that Adam is in danger. Not only is this one suspenseful, but it's also a Shudder original, so you can only watch it if you have a subscription!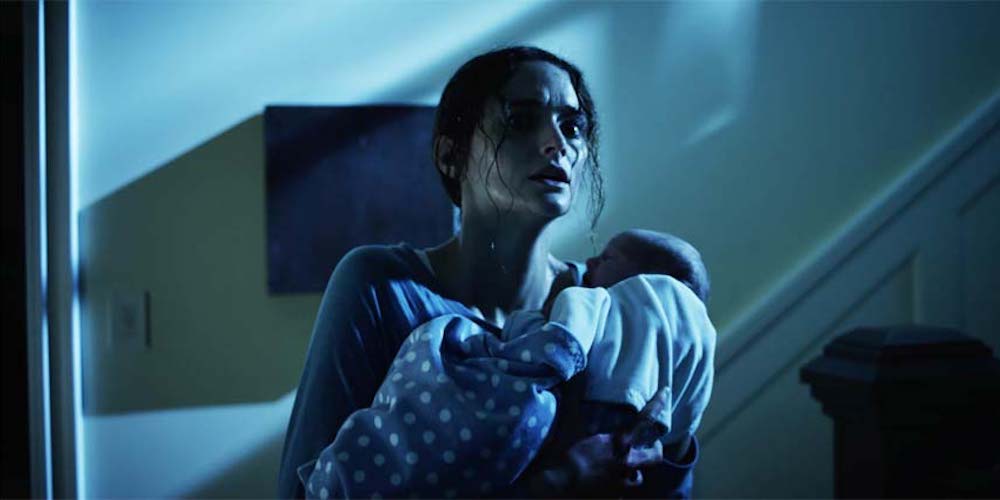 ---
Noroi: The Curse (2005)
When a paranormal journalist vanishes after his house burns down, killing his wife in the process, the footage left behind from his journey shows a horrific series of events so weird it would be a shame to spoil it here. Director Koji Shiraishi has been making horror since 2005, and his insane brand of it is a must for any fan of scary films. If you like this, track down his 2009 film Teketeke, an urban ghost story tale about a vengeful woman with no legs.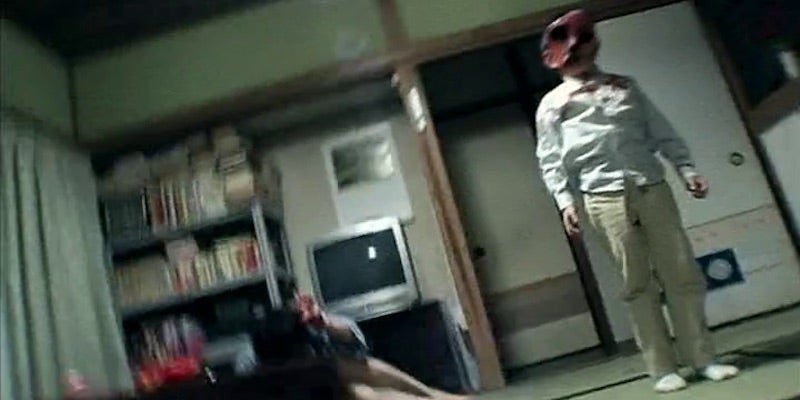 ---
The Canal (2014)
This Irish horror film tells the tale of a film archivist named David who discovers the home he lives in with his wife and child was once the scene of a murder at the turn of the century. Soon after learning this, he witnesses his wife having sex with a stranger, leading him on a downward spiral into the darkness of the house and all its secrets. It's a tense, hallucinatory flick we highly recommend.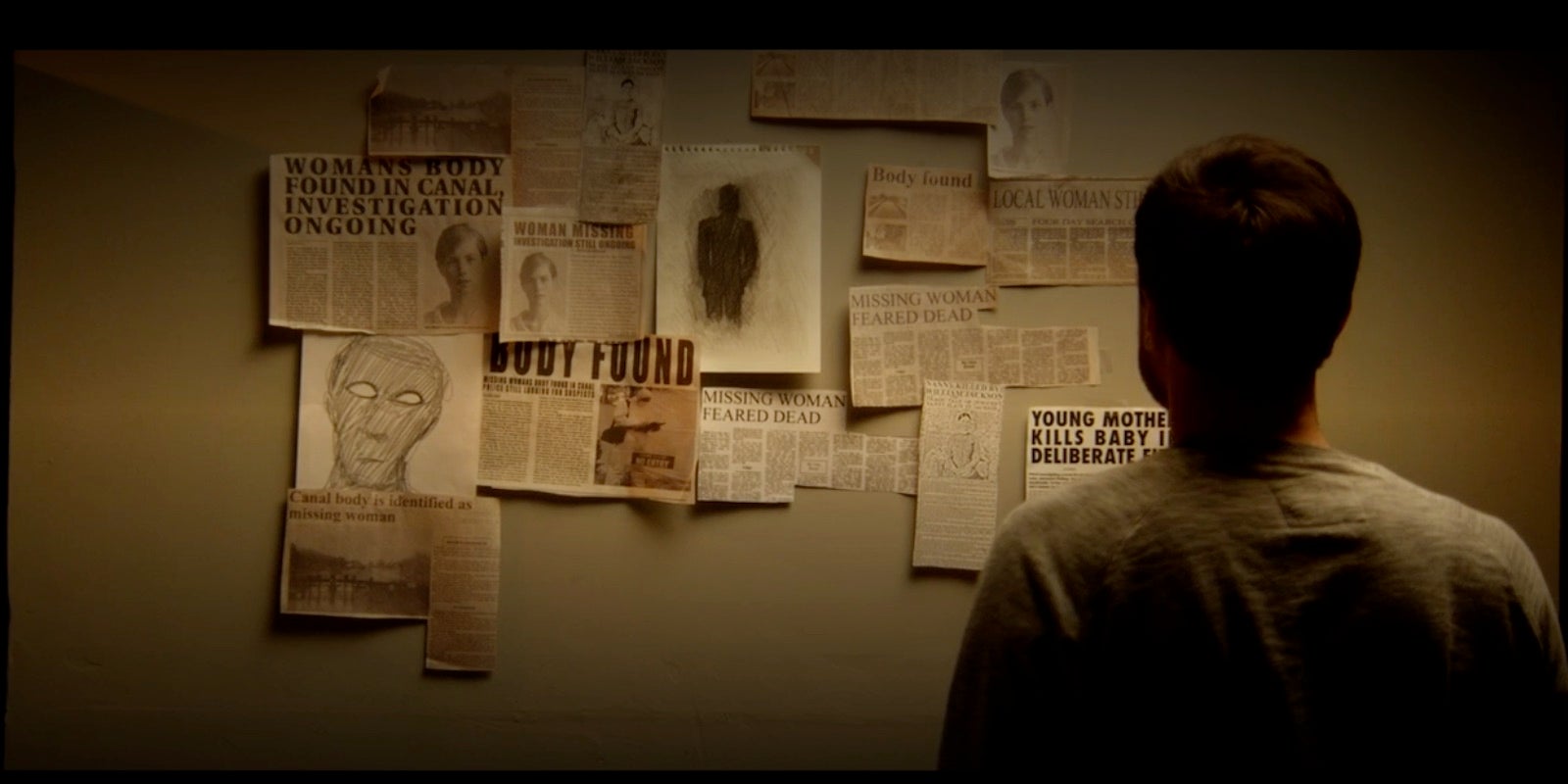 ---
Witch in the Window (2018)
When Simon and his son Finn team up to repair an old farmhouse in hopes of selling it, Simon hopes that it can bring him and his son closer together. Instead, it throws them in the middle of a haunting they never asked for. The woman that lived in the house before her death was known for her cruelty…and it seems she just might still be in the house with them. This Shudder exclusive was directed by Andy Mitton and looks like just the kind of juicy scare horror fans love most.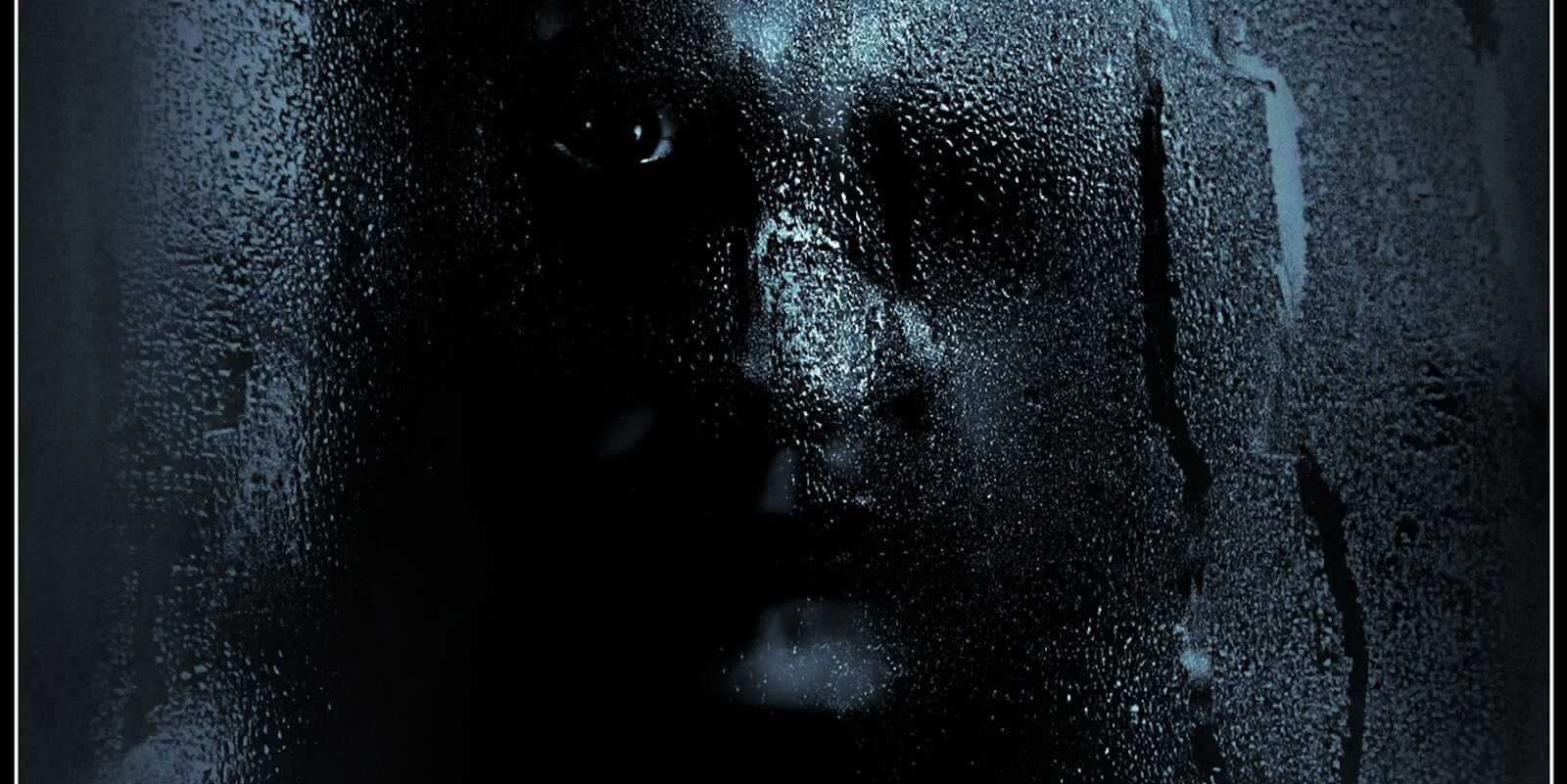 ---
Daily Dot Shudder Guides
---
Shudder Movies Genres
---
| | |
| --- | --- |
| 1 Month | $5.99 |
| 12 Months | $56.99 |
---