While HBO gets the most attention, Showtime has been one of the best movie channels for decades thanks to its deep cuts. With so many hidden gems, it's easy to fall behind on whats new on Showtime. Thankfully we're here to help you keep track. From cutting edge documentaries to today's best indie thrillers, Showtime has it all.
Here's what you need to watch on Showtime this month.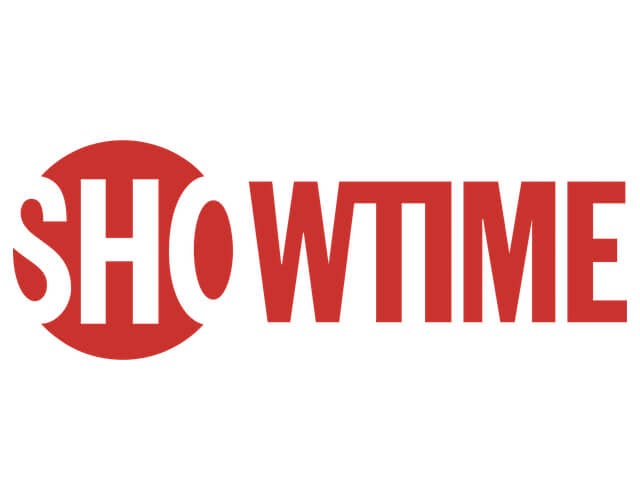 ---
Best new Showtime originals: City on a Hill Season 2
Best new movies on Showtime: Summerland, Relic
Whats new on Showtime: Original Series
City on a Hill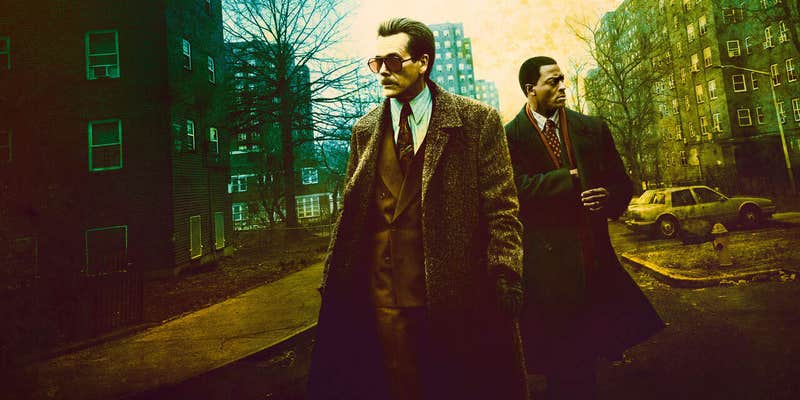 This Showtime original is a fictionalized telling of "The Boston Miracle", a police initiative to clean up the city's gun violence in the early 1990s. The series follows beloved-but-crooked FBI agent Jackie Rohr (played by Kevin Bacon, who else?) Together, he and ADA Decourcy Ward (Aldis Hodge) work to solve a series of robberies.
The second season focuses on a Roxbury housing project and the gang activity that threatens the community. Fans of gritty cop dramas will have an easy time binging the first season in preparation for the season two premier on March 28th.
---
What's new on Showtime: Movies
Summerland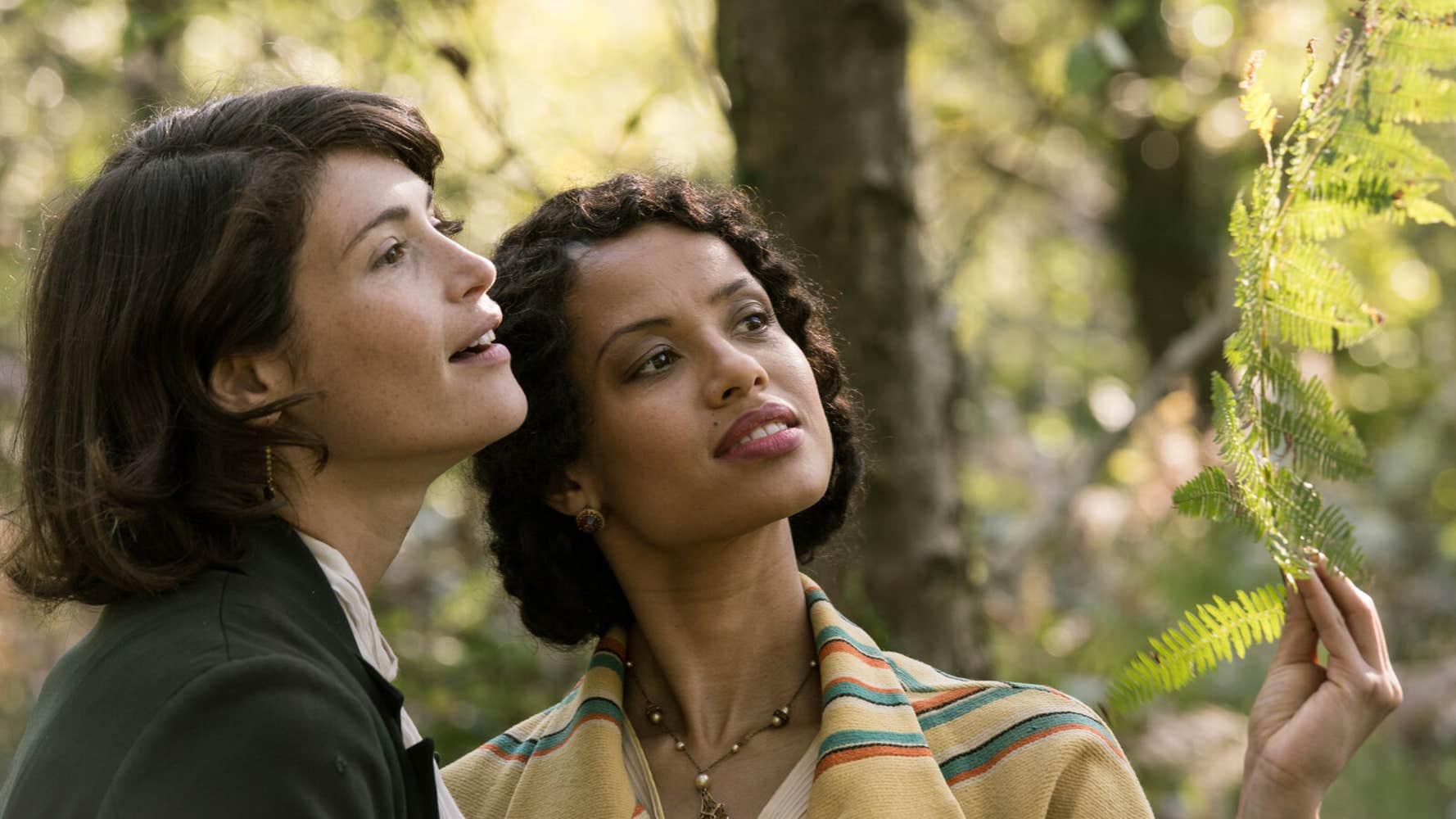 In this British drama, solitary Alice finds herself the unexpected caretaker of Frank, a young evacuee from London during WWII. She's never particularly cared for children, but the two begin to bond, first over her career as a writer, and then later through memories of love and moments of grief. Occasionally heartbreaking but always charming, Summerland is a celebration of love, family, and queer happiness guaranteed to lift your spirits.
---
Relic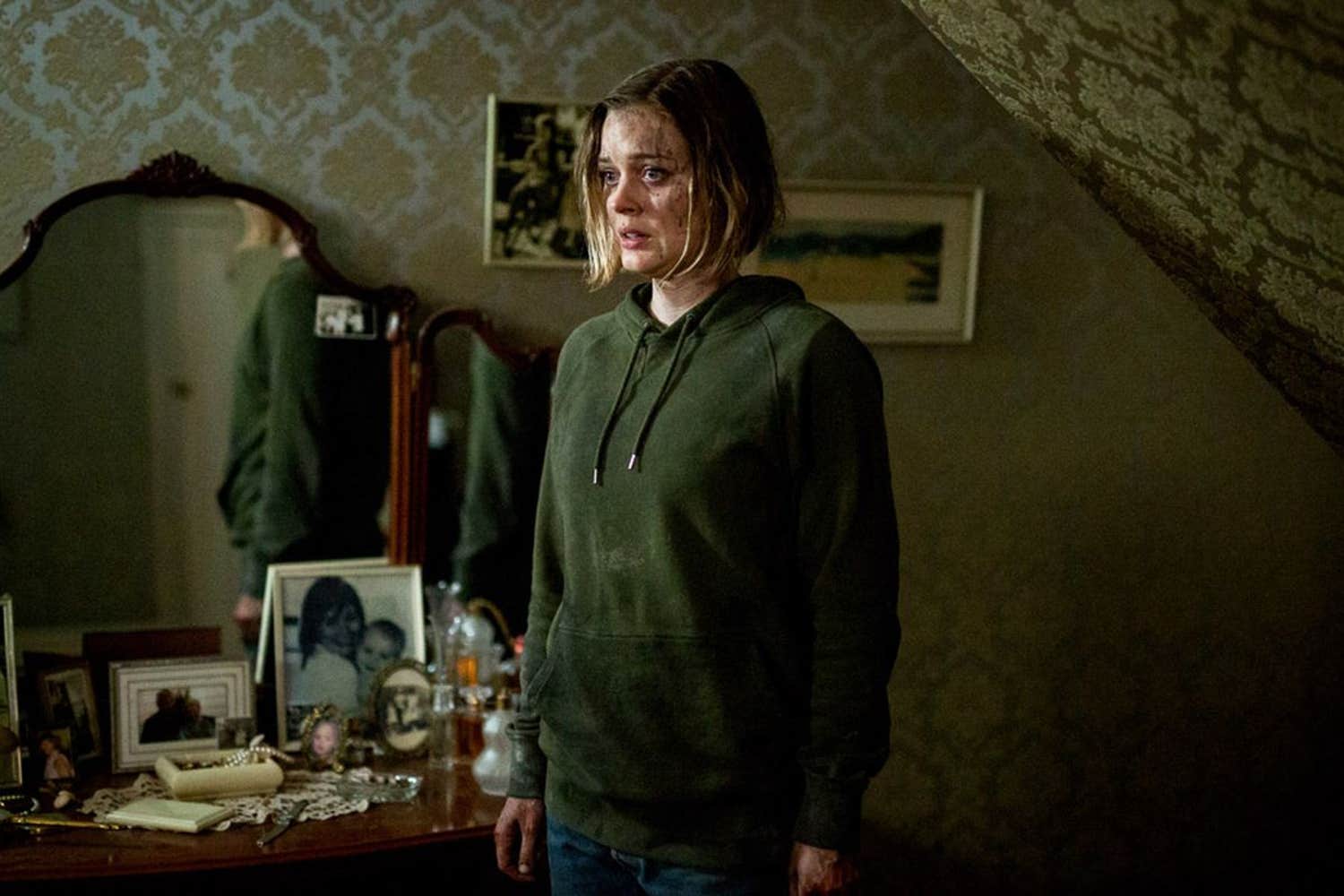 When her elderly mother, Edna, appears to be missing, Kay and her daughter Sam travel to the family home to look for her. When they arrive, they find the house in a state of dark, eerie disrepair. With freshly horrifying visuals and harrowing performances from the cast, director Natalie Erika James presents an original spin on the haunted house story that fans of thoughtful horror will love.
---
Whats new on Showtime this March
Available March 1
28 Days
About Cherry
Along Came a Spider
The Assassination of Jesse James by the Coward Robert Ford
The Big Hit
Booty Call
Carrie
CB4
Crouching Tiger, Hidden Dragon
Dr. Strangelove or: How I Learned to Stop Worrying and Love the Bomb
A Fish Called Wanda
Grandma
Gridiron Gang
Hollywoodland
Hoosiers
Inescapable
Kiss the Girls
Knife Fight
The Last House on the Left
The Last Temptation of Christ
Leadbelly
The Legend of Bagger Vance
Lola
Mama Mia!
Peter Pan
Pretty in Pink
Saturday Night Fever
Secret Window
Shaquille O'Neal Presents: All Star Comedy Jam: Live From Las Vegas
Southside with You
Sudden Death
Teen Wolf & Teen Wolf Too
Universal Soldier
Volition
Available March 3
Reality Bites
The Secret of My Success
Available March 5
Available March 6
Out of Time
Uptown Girls
Becky
Available March 7
Supervillain, series finale
VICE, season 2
Available March 8
Available March 14
Available March 15
The Babe
Mr. Baseball
Spring Breakers
Available March 16
Available March 20
Available March 26
Showtime gives you access to all the movies and TV shows the premium cable channel has to offer. There are cheaper alternatives to gain access, but you need to subscribe to a secondary streaming service first. However, if you just want to watch Homeland, this is the quickest and the cheapest way to do so. Showtime hit shows are also available along with Ray Donovan, Shameless, and countless other great TV shows and movies.
---
Premium Streaming Service Guides
Live TV Service Guides
Entertainment Channel Guides
Streaming Device Guides
The Daily Dot may receive a payment in connection with purchases of products or services featured in this article. Click here to learn more.