Wondering about the best shows on Peacock? They range from new Peacock originals to classics from the NBC vaults.
Peacock is the new streaming service from NBCUniversal, featuring NBC shows and sports programming as well as Universal movies.
It's similar to HBO Max, Disney Plus, and CBS All Access, with shows, movies, and even original programming under one corporate umbrella.
Here are the best Peacock shows in six different categories:
Peacock Premium starts at $4.99 per month (or $49.99 per year) with a Premium Plus Ad-Free plan for $9.99 per month (or $99.99 per year), as well as a free plan that includes some of its content
Peacock comes with a seven-day free trial for new users.
---
Best Animated Shows on Peacock
Curious George
A curious little monkey named George sets out on adventures to learn about the world around him. He's assisted by his friend and teacher, The Man with the Yellow Hat. Live-action shorts illustrate and explain various concepts in math and science. They show schoolchildren engaging in experiments that teach the math or science concept featured in the previous story.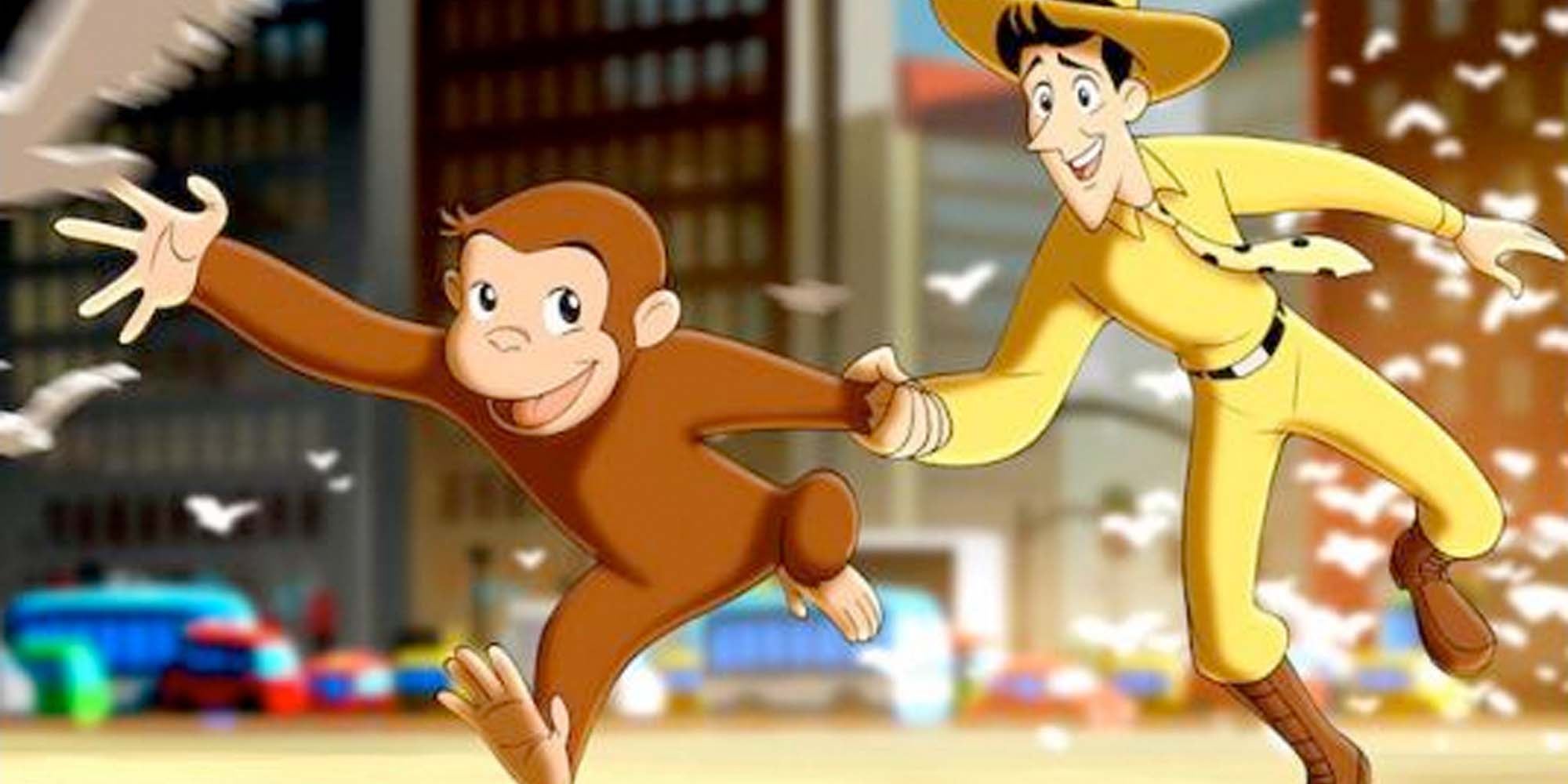 ---
Where's Waldo?
Kid adventurers Waldo and Wenda work to earn their stripes as junior
members of an international travel society, but to complete their missions,
they must face a rival globetrotter who uses magic to cause trouble all over the world.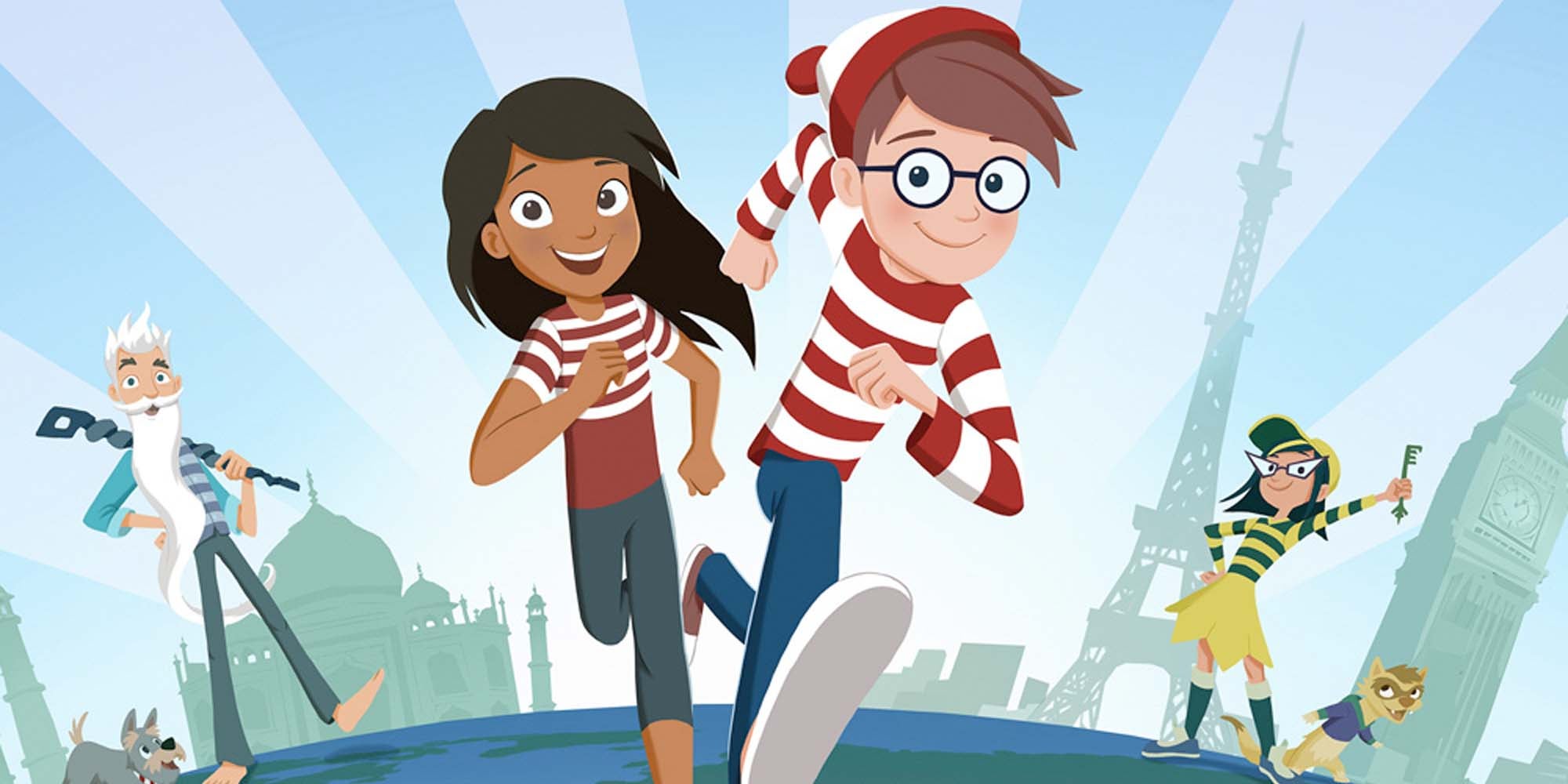 ---
Best Classic Shows on Peacock
Murder, She Wrote
Angela Lansbury stars as the mystery writer and amateur detective Jessica Fletcher, a resident of the small coastal Maine community of Cabot Cove. Though it's a small community, murders take place on the regular, and Jessica invariably proves more perceptive than the official investigators of any given case. By carefully piecing the clues together and asking astute questions, she always manages to trap the real murderer.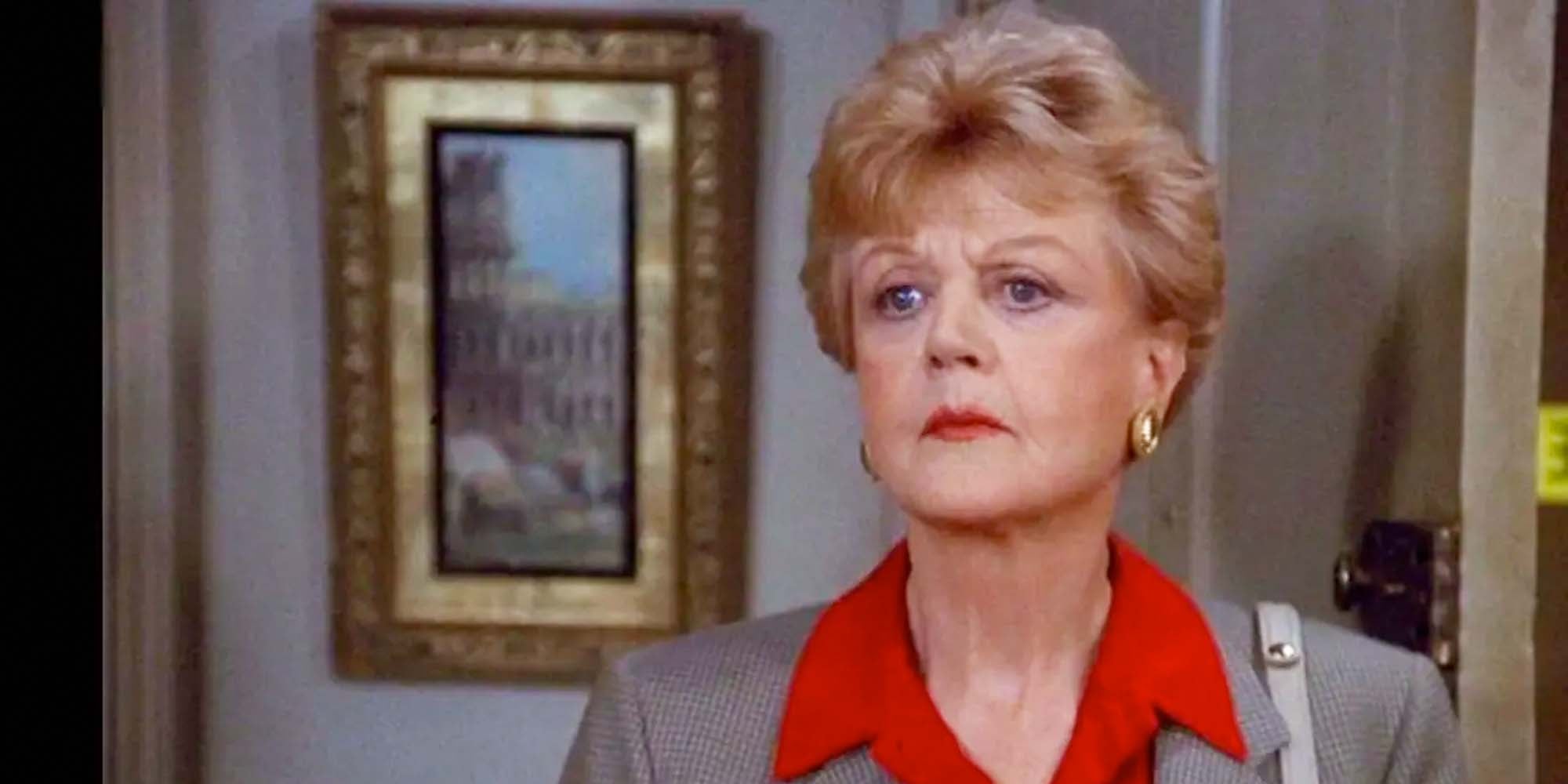 ---
21 Jump Street
Starring Johnny Depp in one of his breakout roles, 21 Jump Street focuses on a group of police officers headquartered at the eponymous address. These officers are all young and have especially youthful appearances, which allows them to pass for teenagers. Their assignments generally consist of undercover work in high schools or, less commonly, colleges, where they generally investigate drug trafficking and abuse.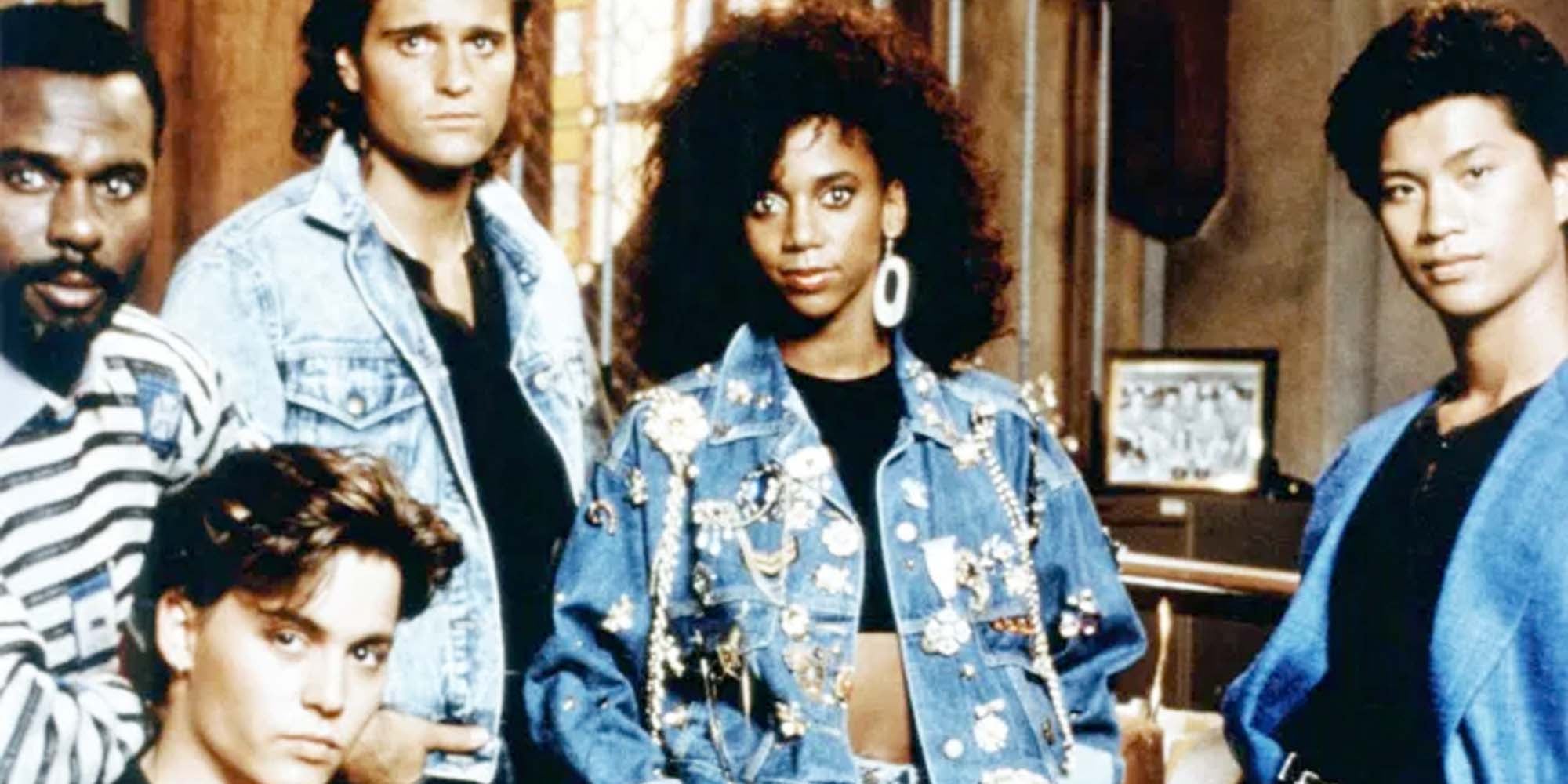 ---
Saved by the Bell
Lovable schemer Zack Morris leads his pals on adventures at California's Bayside High School. The friends navigate relationships, final exams, school dances, breakups, and more while frequently frustrating their principal, Mr. Richard Belding, who does his best to keep them in check. The Bayside gang is rounded out by cheerleader Kelly, jock Slater, feminist Jessie, fashion expert Lisa, and nerd Screech. Although the teens' jealousy and rivalry sometimes get the best of them, at the end of the day, their friendships overcome all.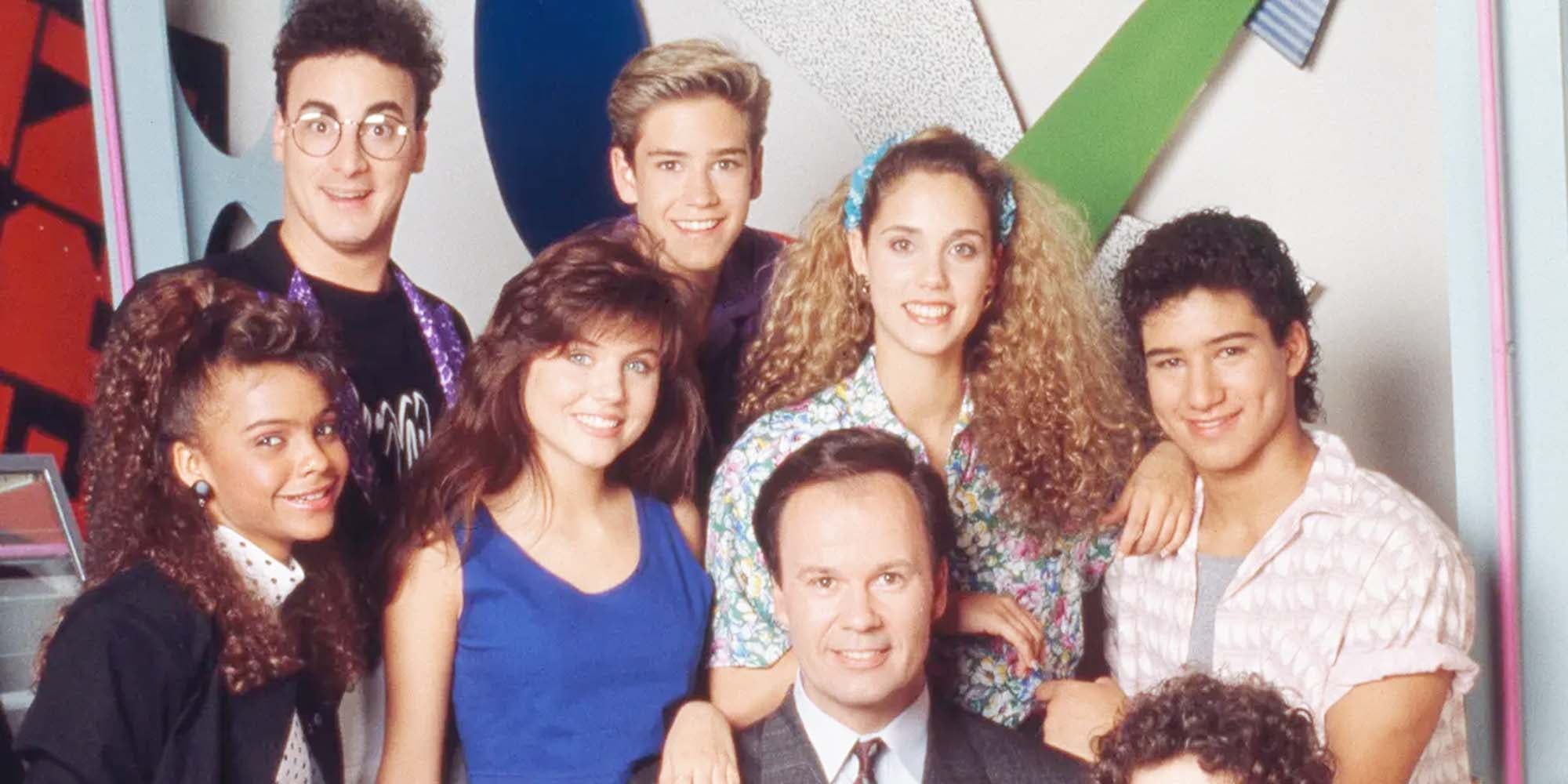 ---
Best Comedies on Peacock
Parks and Recreation
Amy Poehler stars as the perpetually optimistic Leslie Knope, deputy director of the Parks and Recreation Department in the fictional town of Pawnee, Indiana. Leslie's optimism is often challenged and undermined by her coworkers, including the wannabe entrepreneur Tom Haverford (Aziz Ansari), her anti-government, conspiracist boss Ron Swanson, Ron's surly assistant April Ludgate (Aubrey Plaza), and eventually, her rival turned romantic interest, Ben Wyatt (Adam Scott). Rashida Jones, Chris Pratt, Rob Lowe, Jim O'Heir, and Retta round out the fantastic ensemble cast in a comedy known as much for its heart as its laughs.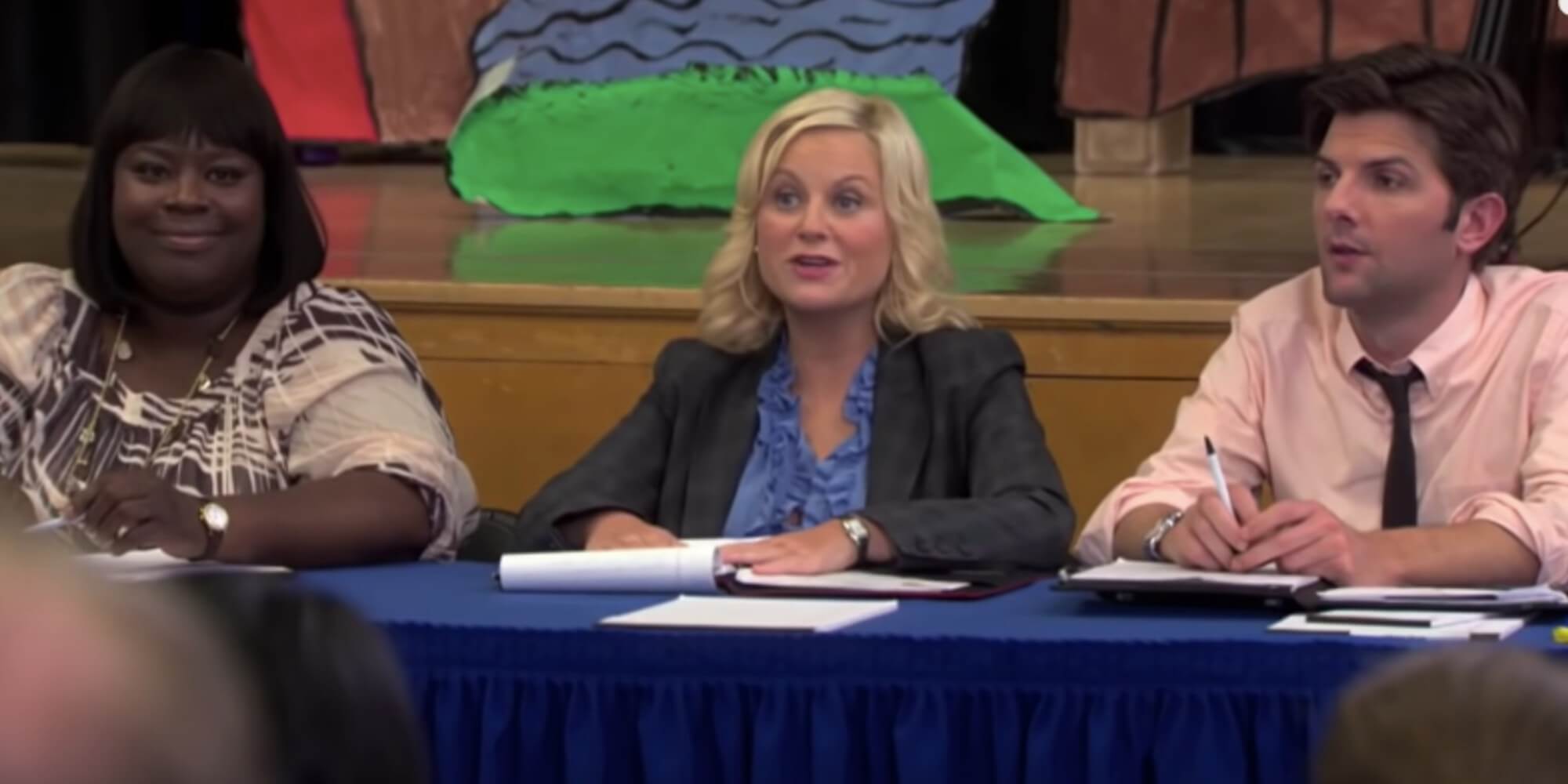 ---
30 Rock
Based more-than-loosely on backstage shenanigans at Saturday Night Live, 30 Rock follows Liz Lemon (Tina Fey), head writer and showrunner of the fictional NBC sketch comedy series, The Girlie Show.
Complications arise when the network's new president orders Liz to hire the eccentric and somewhat unstable movie star Tracy Jordan to lead the cast. That doesn't sit well with the show's neurotic leading lady Jenna Maroney (Jane Krakowski).
Liz must juggle various egos on the show and face off against network executive Jack Donaghy (Alec Baldwin). His conservative leanings often conflict with Liz's liberal biases, often hilariously.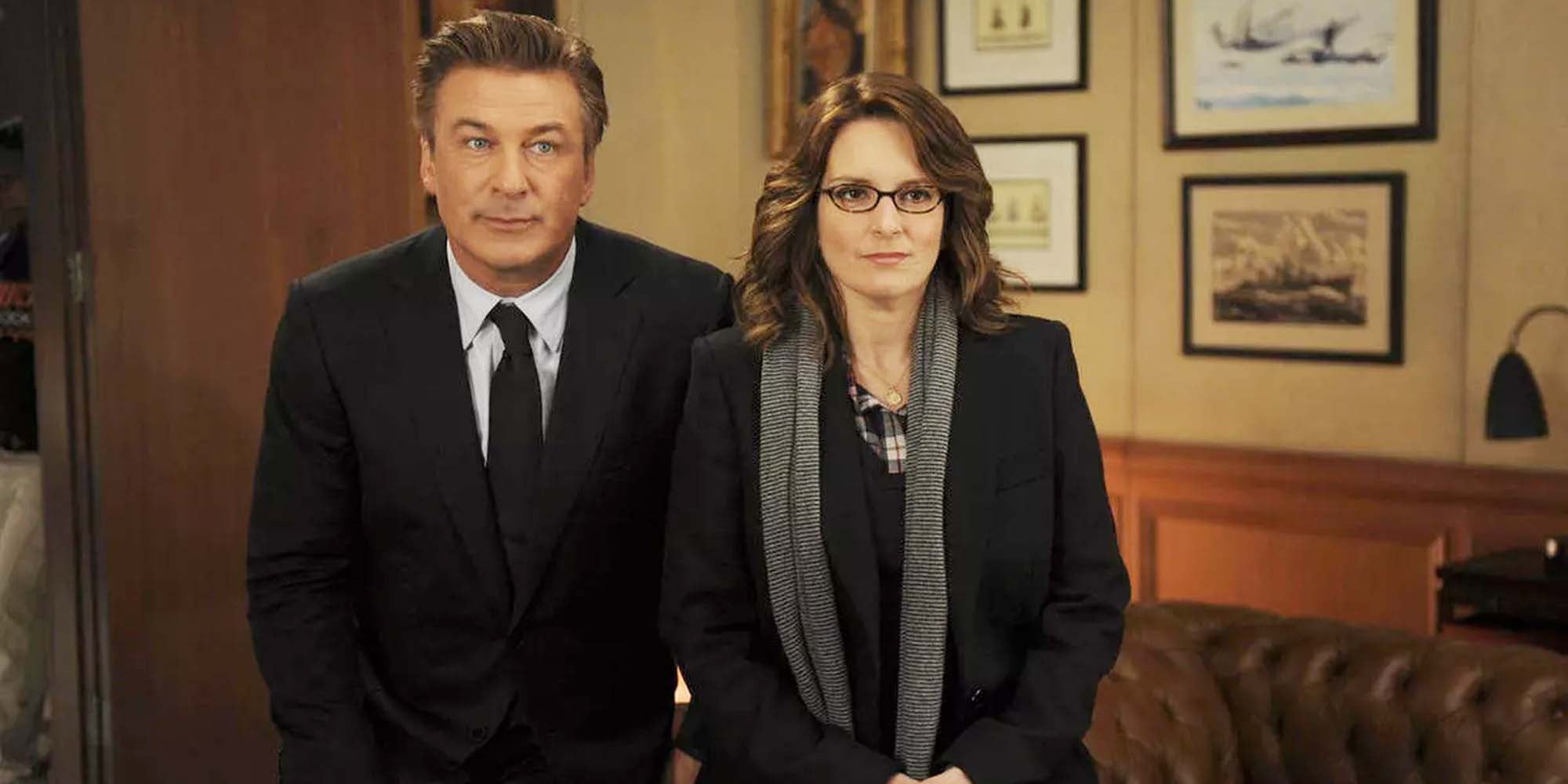 ---
A.P. Bio
Harvard professor Jack Griffin (Glenn Howerton of It's Always Sunny in Philadelphia) fails to get his dream job. He reluctantly moves back to Ohio to work as a high school Advanced Placement Biology teacher. But he makes one thing clear—he will not be teaching one bit of biology.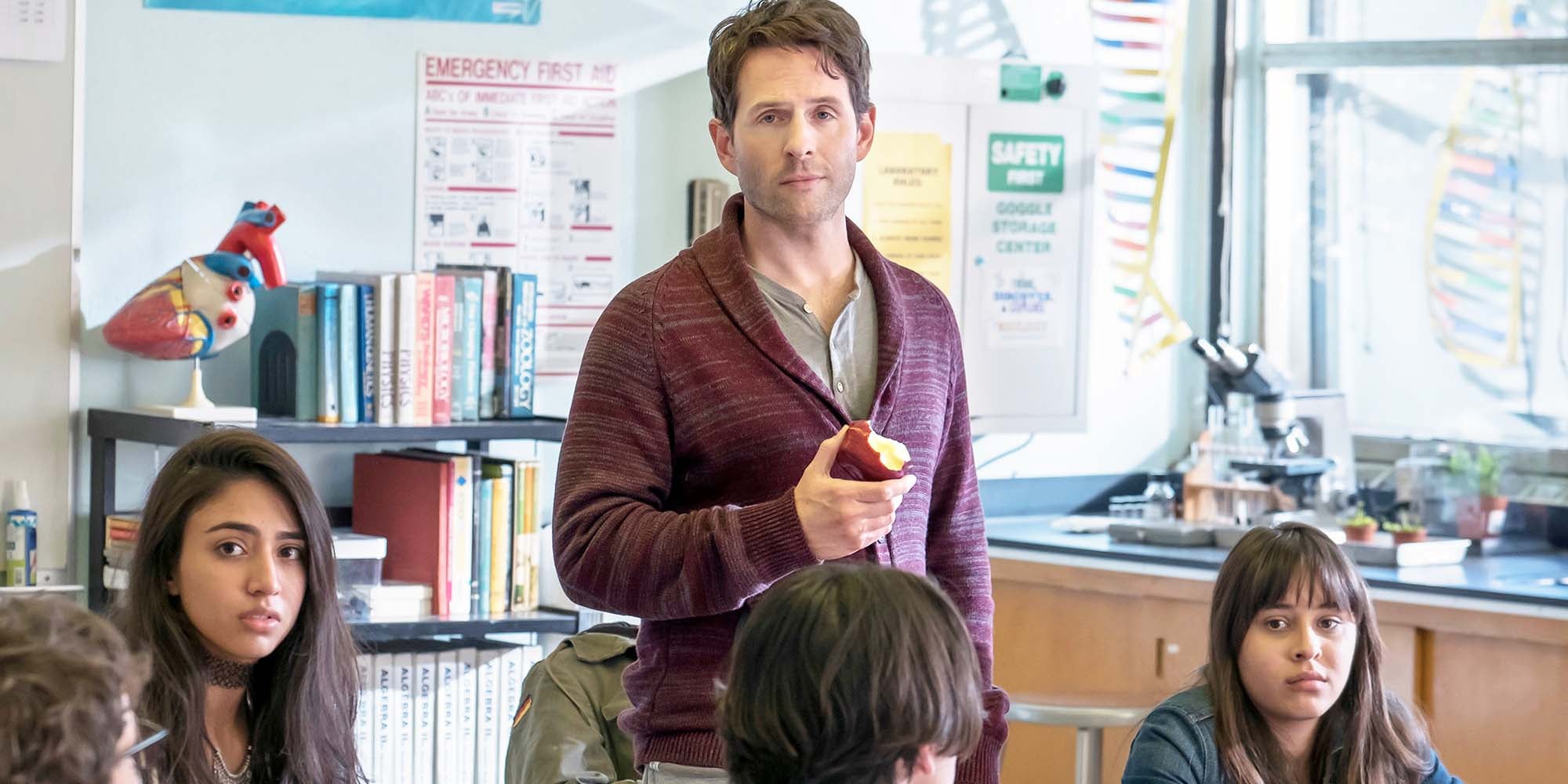 ---
Best Dramas on Peacock
Friday Night Lights
Friday Night Lights takes place in the rural town of Dillon, Texas, where winning the state football championship is prized above all else.
Coach Eric Taylor guides a high school football team through pressure-filled seasons, while dealing with struggles relating to his own family.
It's a fascinating, fictional glimpse at small-town America. Its interactions between team members, current and former players, supporters, coaching staff, and regular townsfolk are richly written and well-acted.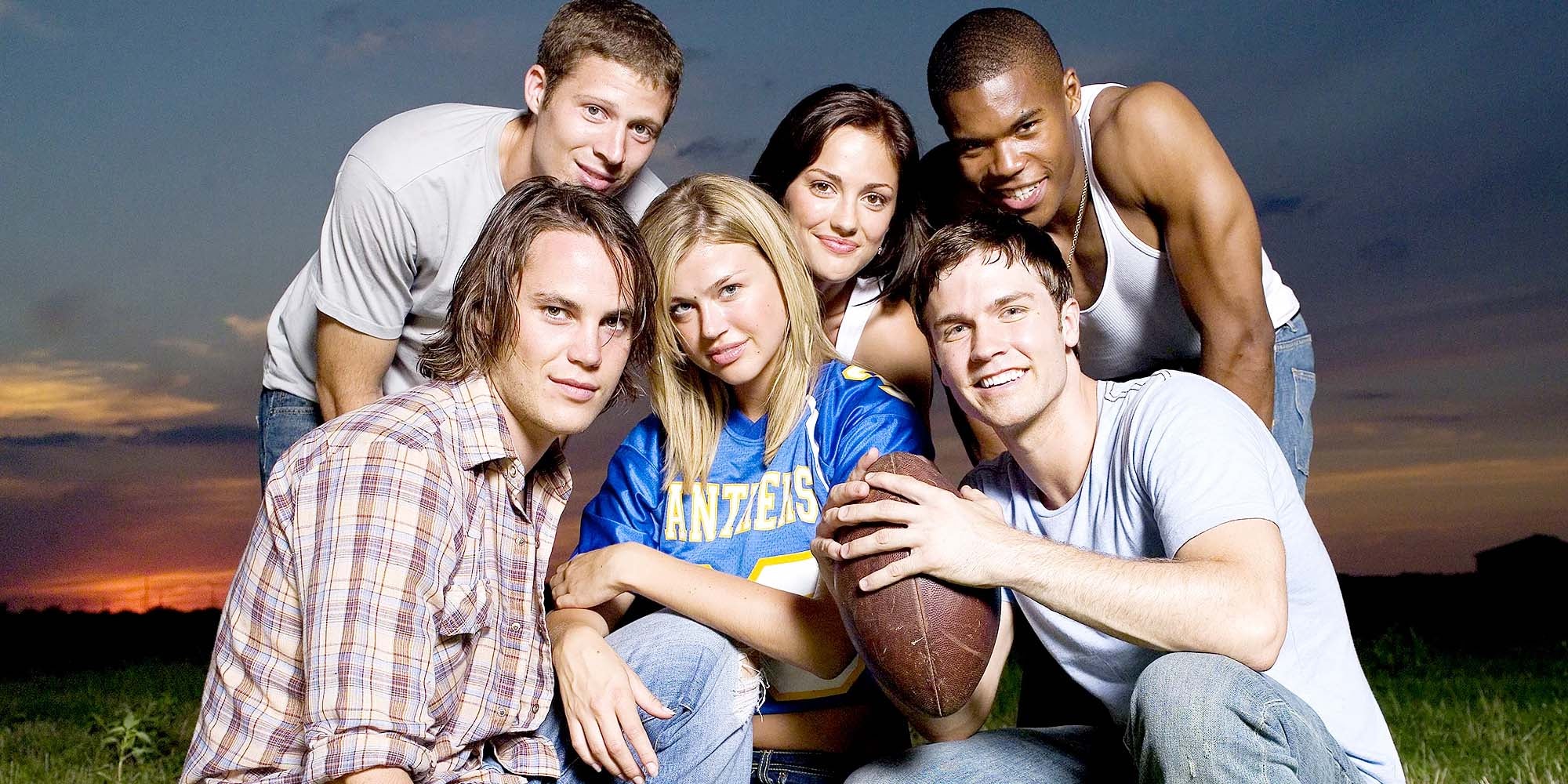 ---
Downton Abbey
This historical drama, set in the early 20th century, follows the lives of the Crawley family and their servants in the family's Edwardian country estate.
Lord Grantham Robert Crawley's (Hugh Bonneville) presumptive heir—his cousin James, and his son, Patrick—perish aboard the 1912 sinking of the Titanic. That means he's left without a male offspring to take over the throne upon his death. His eldest daughter, Lady Mary Crawley (Michelle Dockery), must find a suitable husband to carry on the family lineage as a result. That's easier said than done.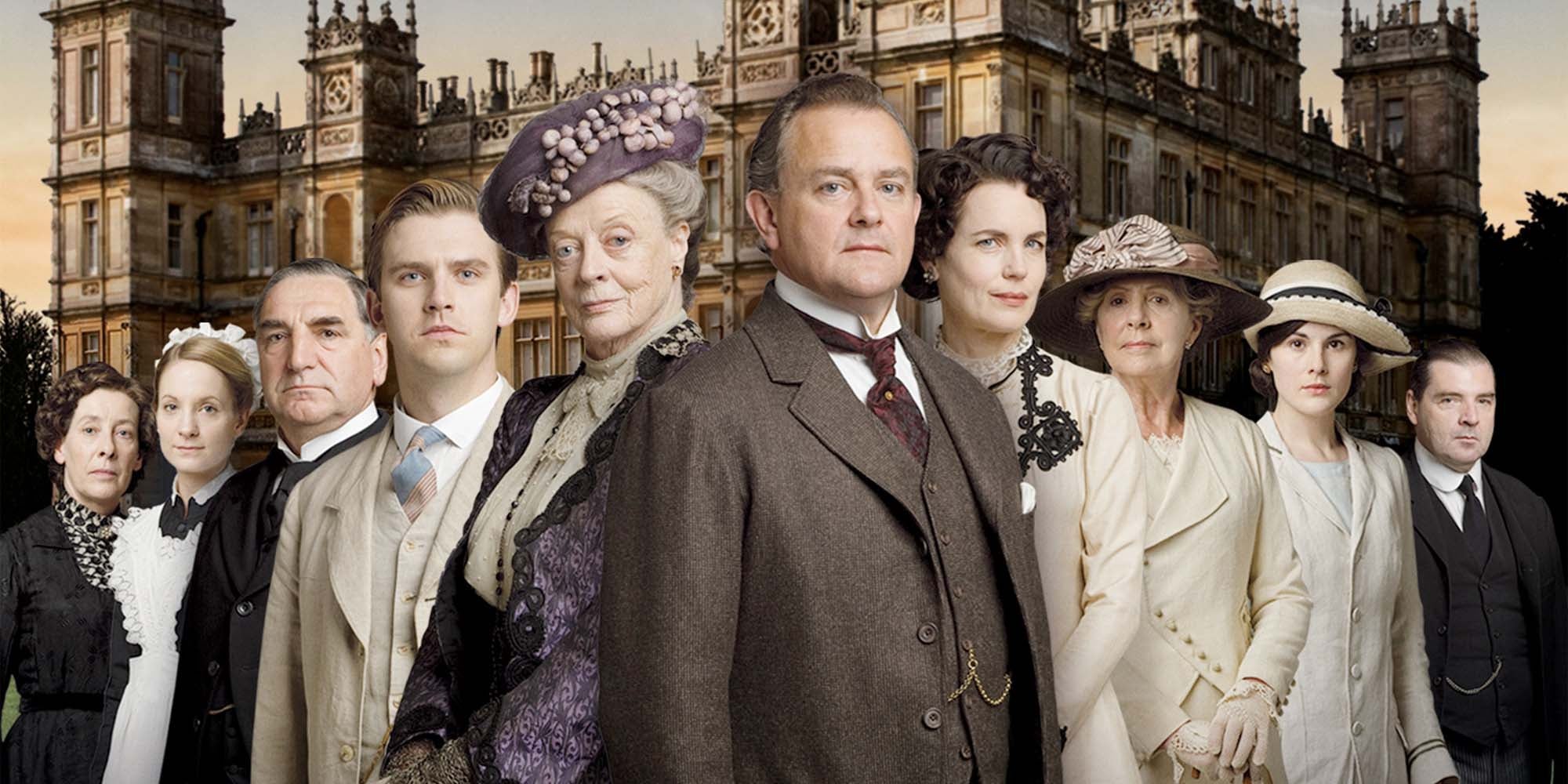 ---
The Affair
This critically-acclaimed series explores the emotional and psychological effects of two affairs. Young diner waitress Alison and her husband, rancher Cole, are struggling both personally and financially in the wake of tragedy.
Noah, a teacher and would-be novelist, is summering at his in-laws' Hamptons estate with his wife and their four children. When Noah meets Alison, they begin an affair. For her, he's a welcome escape; for him, she's a pretty distraction. But, the tryst eventually ends two marriages—one that was already a bit shaky, the other that was on solid ground.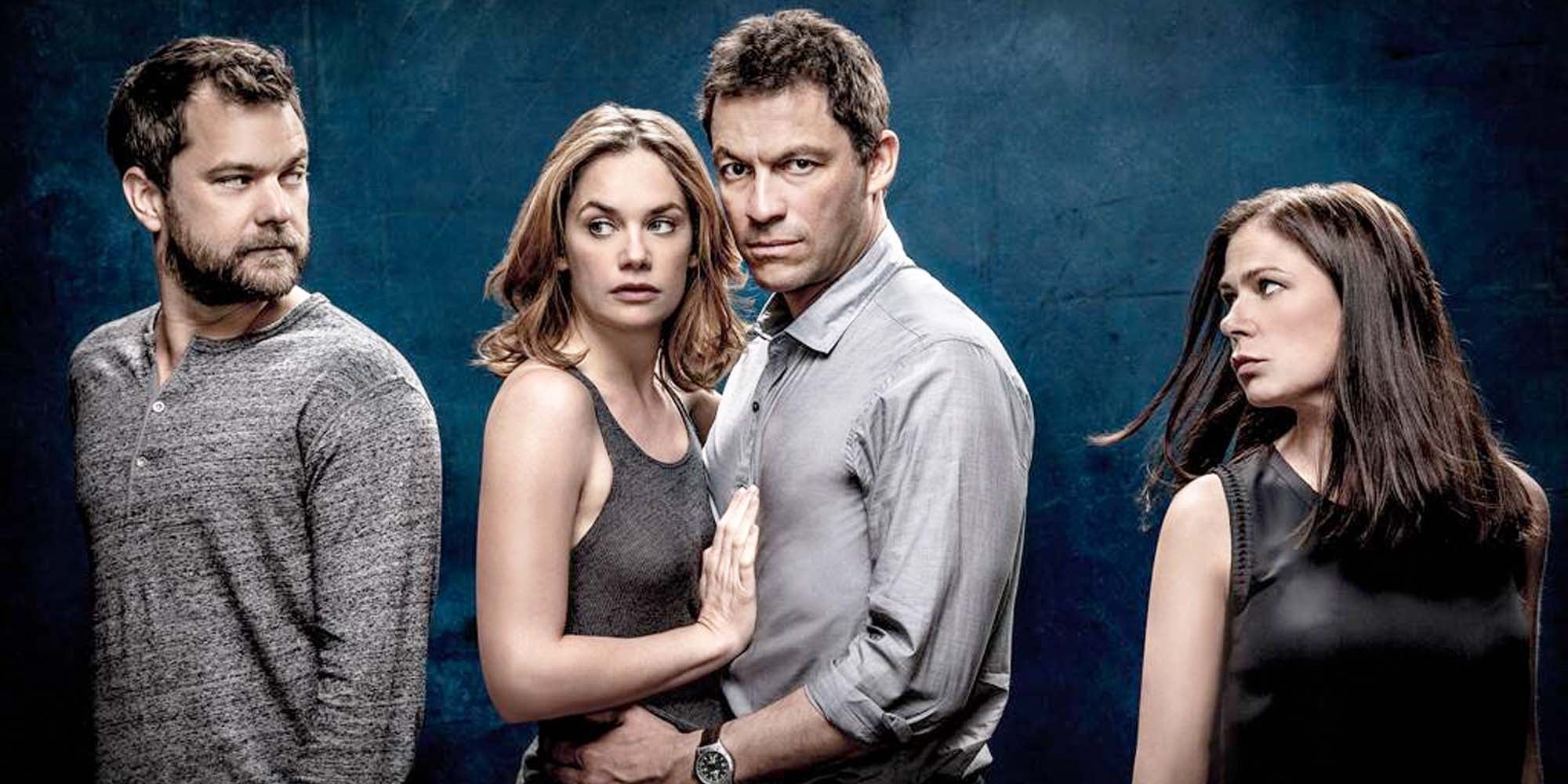 ---
Best Peacock Originals
Intelligence
At the U.K.'s geeky, labyrinthine Government Communications
Headquarters, a maverick American NSA agent enlists the help of a junior
systems analyst in a workplace power grab that threatens to disrupt the
team's cybersecurity directives.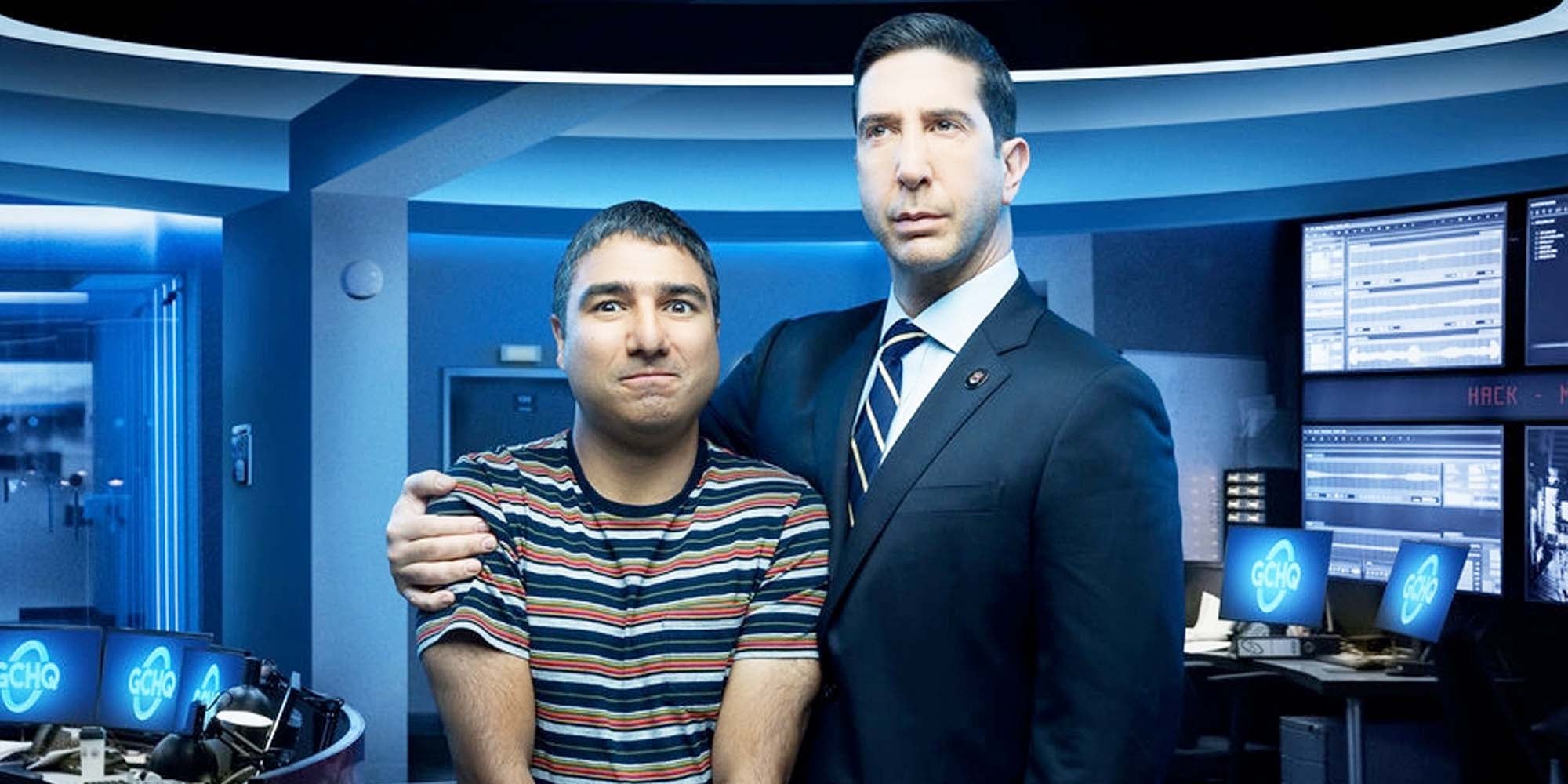 ---
Hitmen
Misfits Fran (Sue Perkins) and Jamie (Mel Giedroyc) are not typical assassins for hire. The hapless duo, having stumbled into a career in contract killing, tries to carry out their latest hits without being derailed by their own incompetence.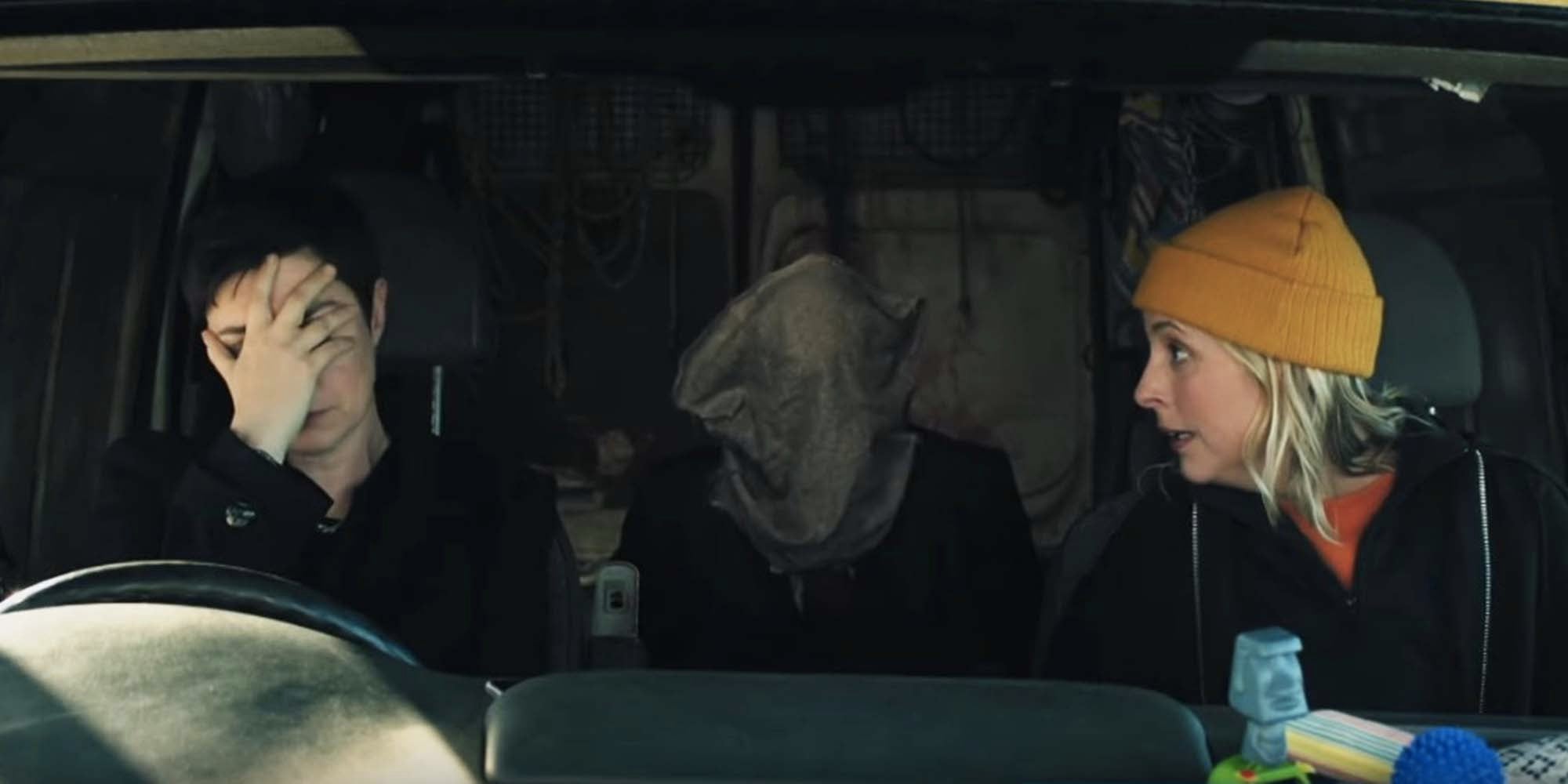 ---
Five Bedrooms
Five singles purchase a house together and soon face the challenges of
forming a makeshift family from all walks of life with only one thing in
common—the house they find themselves moving into.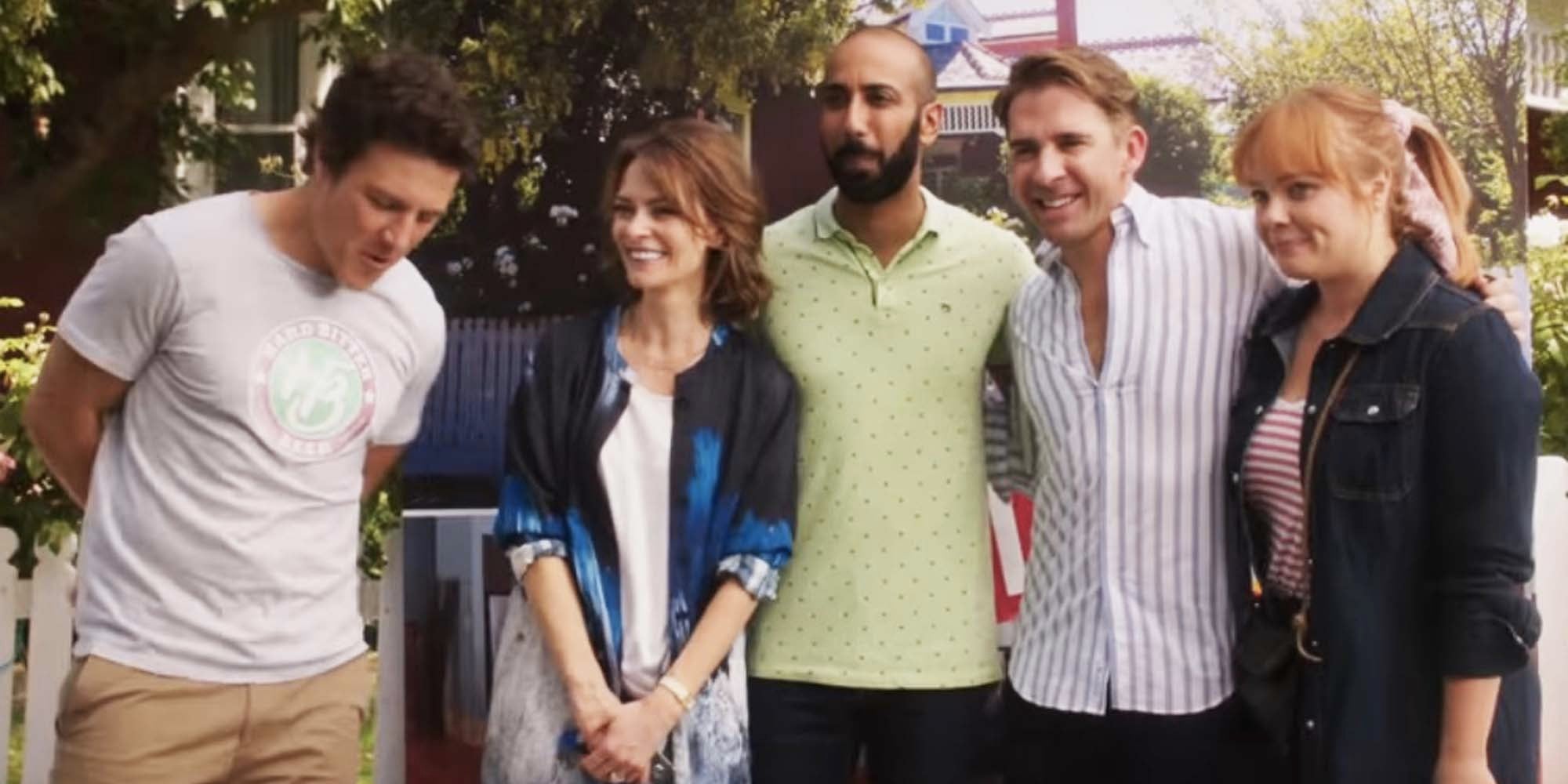 ---
Best Sci-Fi and Fantasy Shows on Peacock
Battlestar Galactica
NBC reimagines and remixes the classic 1978 Battlestar Galactica television series in this version. It chronicles the journey of the last surviving humans from the Twelve Colonies of Kobol after their nuclear annihilation by the Cylons. The survivors are led by President Laura Roslin and Commander William Adama in a ragtag fleet of ships. The Battlestar Galactica, an old but still-powerful warship, is its command ship. The survivors travel across the galaxy looking for the fabled and long-lost "thirteenth" colony: Earth. They're pursued by Cylons intent on wiping out the remnants of the human race.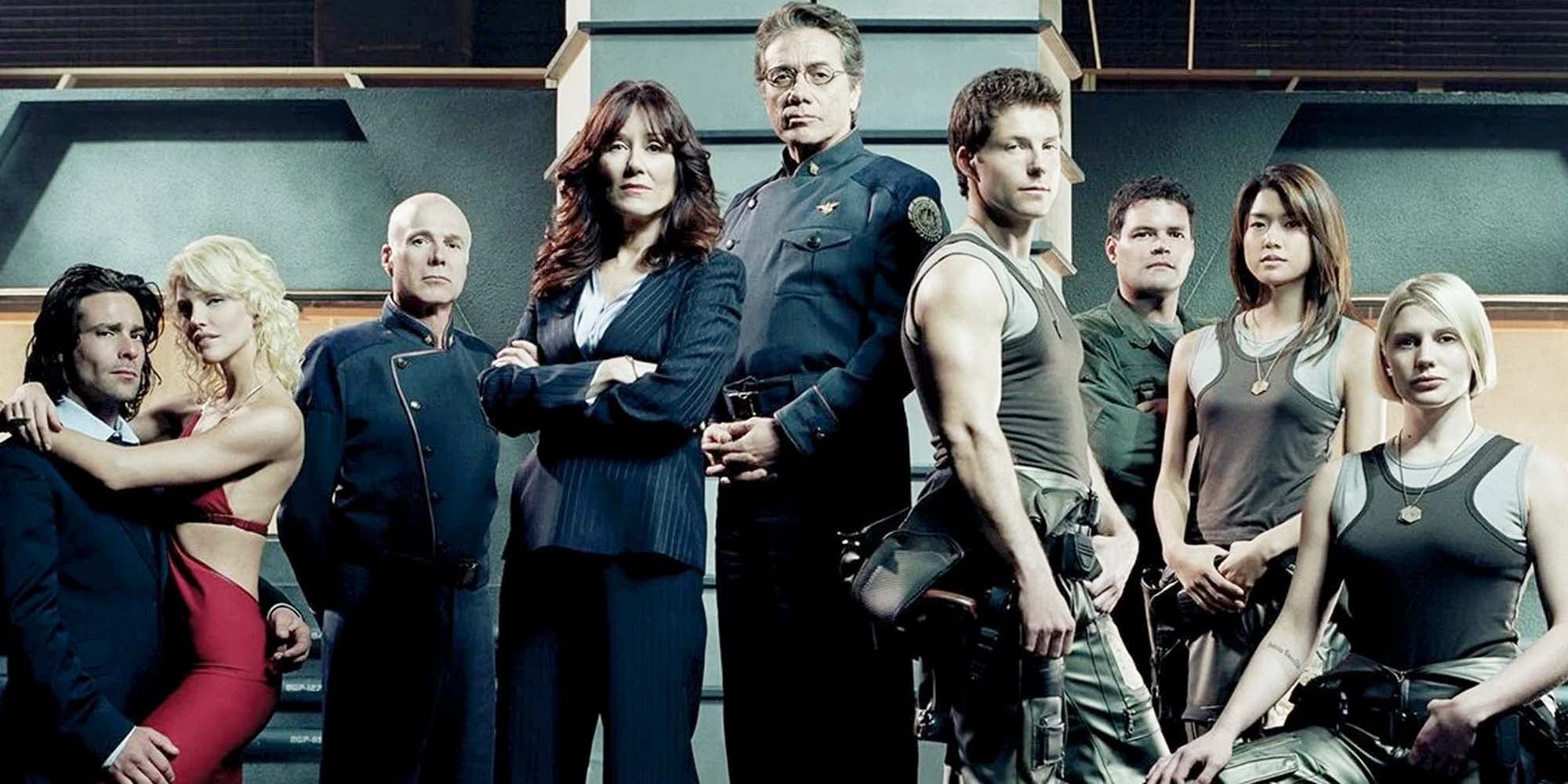 ---
Heroes
The comic book-style series tells the stories of ordinary people who discover that they have superhuman abilities. It explores how these abilities take effect in the characters' lives as they work together to prevent catastrophic futures. Milo Ventimiglia heads up a large ensemble cast as Peter Petrelli, a hospice nurse who is able to mimic the abilities of others. It also features Hayden Panettiere as Claire Bennet, a high-school cheerleader who can spontaneously regenerate.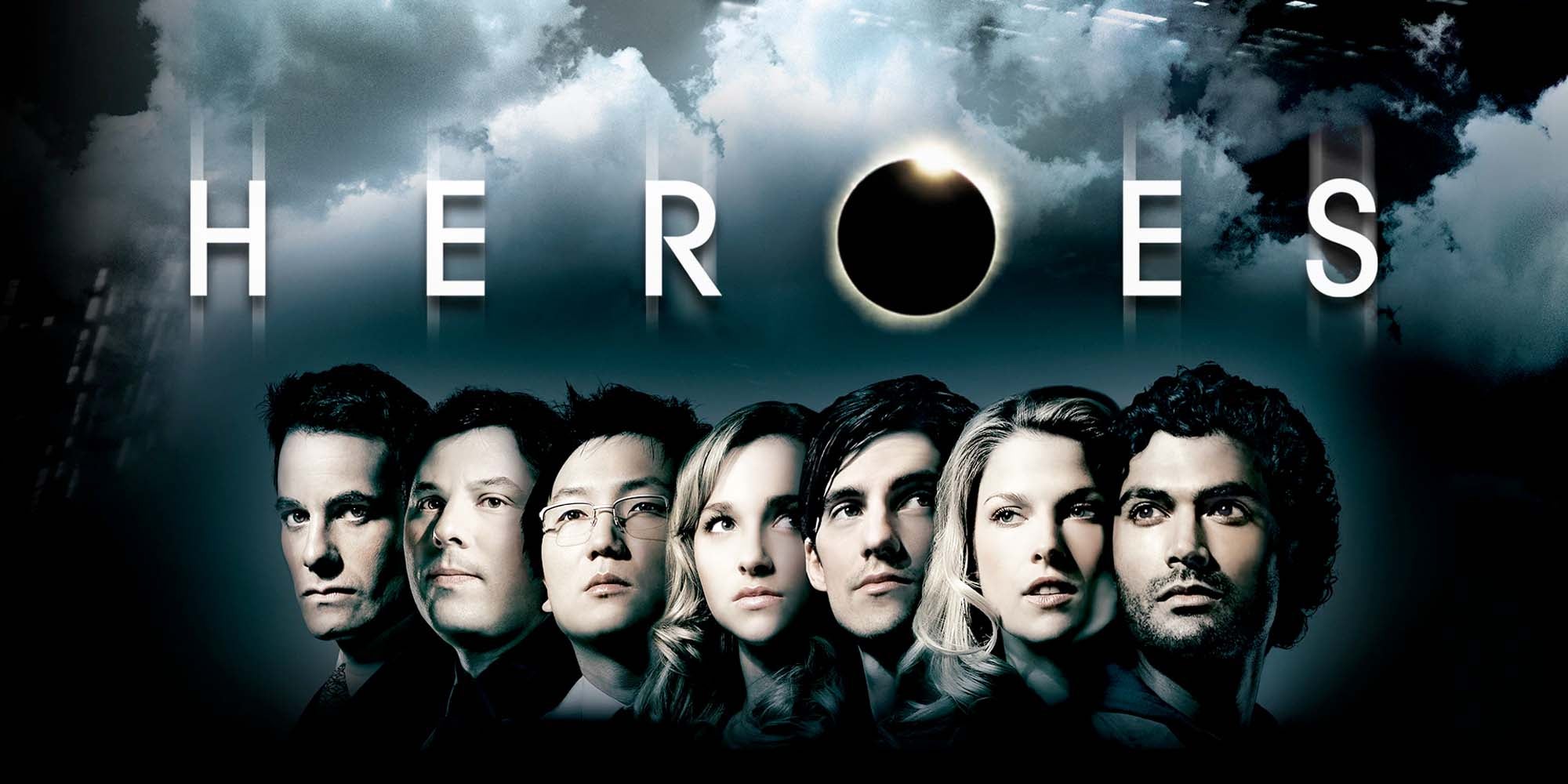 ---
Silders
Graduate student Quinn Mallory (Jerry O'Connell) invents a device that allows people to travel ("slide") between different Earths in different parallel dimensions universes via a vortex-like wormhole. The slide technology was intended to return them to his home universe.
But Quinn and his friends' premature use of the timer to escape a dangerous situation causes the timer to lose track of the coordinates for their home universe.
Now, they are forced to slide between universes. They spend anywhere from minutes to months there, waiting for the timer to count down to the next time they can open a vortex to a new universe—hoping to find their way home.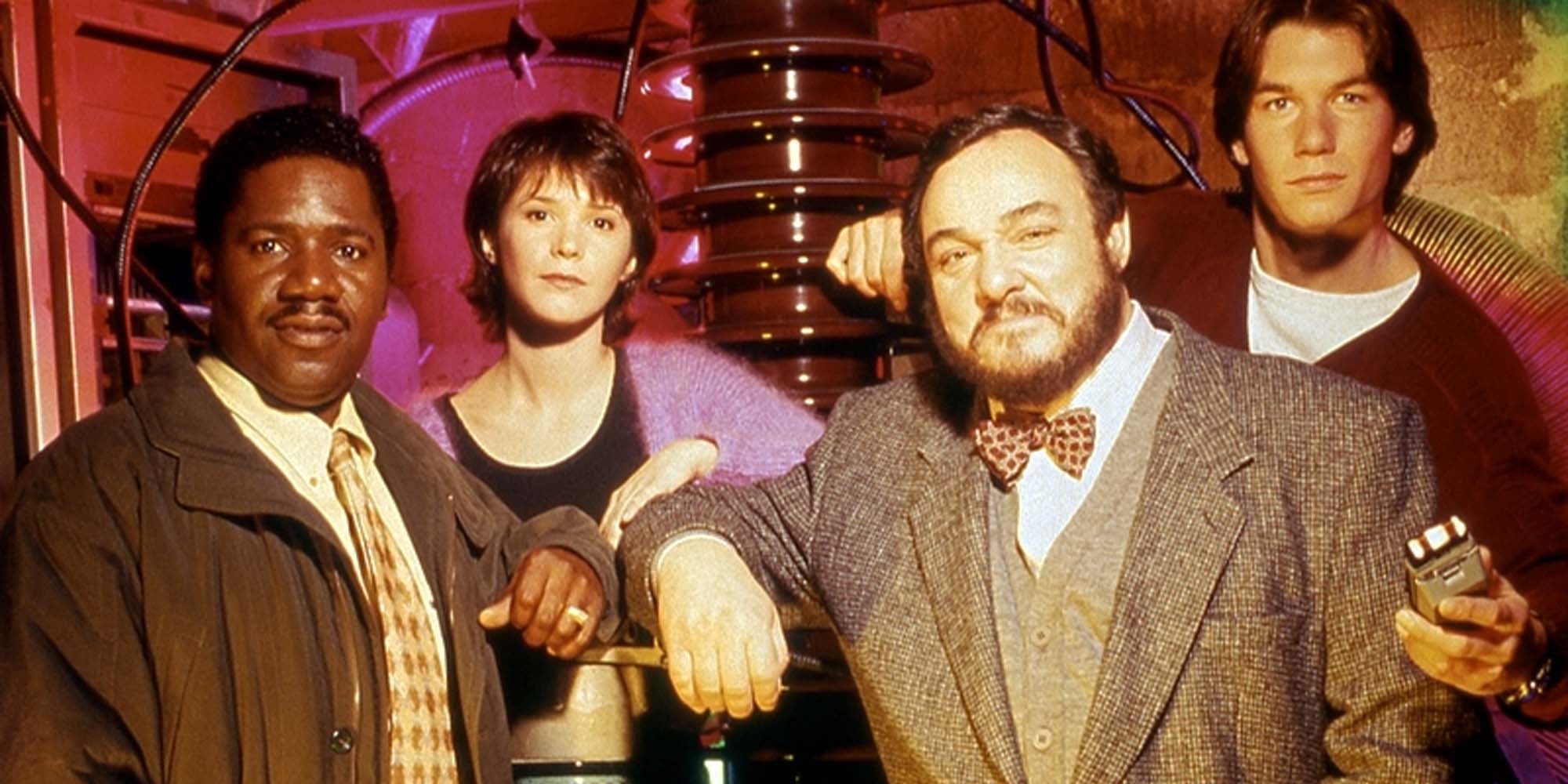 ---
---
Premium Streaming Service Guides
Live TV Service Guides
Entertainment Channel Guides
Streaming Device Guides
The Daily Dot may receive a payment in connection with purchases of products or services featured in this article. Read our Ethics Policy to learn more.