Sometimes you just want to watch some Will Smith movies on Netflix.
For over 30 years, Will Smith has been on the forefront of pop culture, whether burning up the pop charts or dominating the box office. Kicking off his career rapping as the Fresh Prince with DJ Jazzy Jeff in 1985, Smith moved to TV in 1990 with the hit sitcom The Fresh Prince of Bel-Air before transitioning to movies two years later. Today he stands as one of the biggest draws in cinema, with his films grossing over $3 billion during his career.
Thanks to the magic of Netflix, you can relive his career without heading to the box office or Red Box machine. With a continually changing library of movies, you never know what Will Smith titles are available, so we've done the work for you. Here are the Will Smith movies on Netflix right now.
The best Will Smith movies on Netflix
A Netflix original movie, Bright is an utterly silly, completely ridiculous movie, seemingly born out of algorithm-generated, genre-hybrid logic. One can almost hear Netflix executives reading back the data analytics: "People like fantasy, and cop movies, and Will Smith. If we put them in a movie together, we can't lose!" Unfortunately, this type of thinking is also why Bright ends up a messy mix of conflicting ingredients. —Chris Osterndorf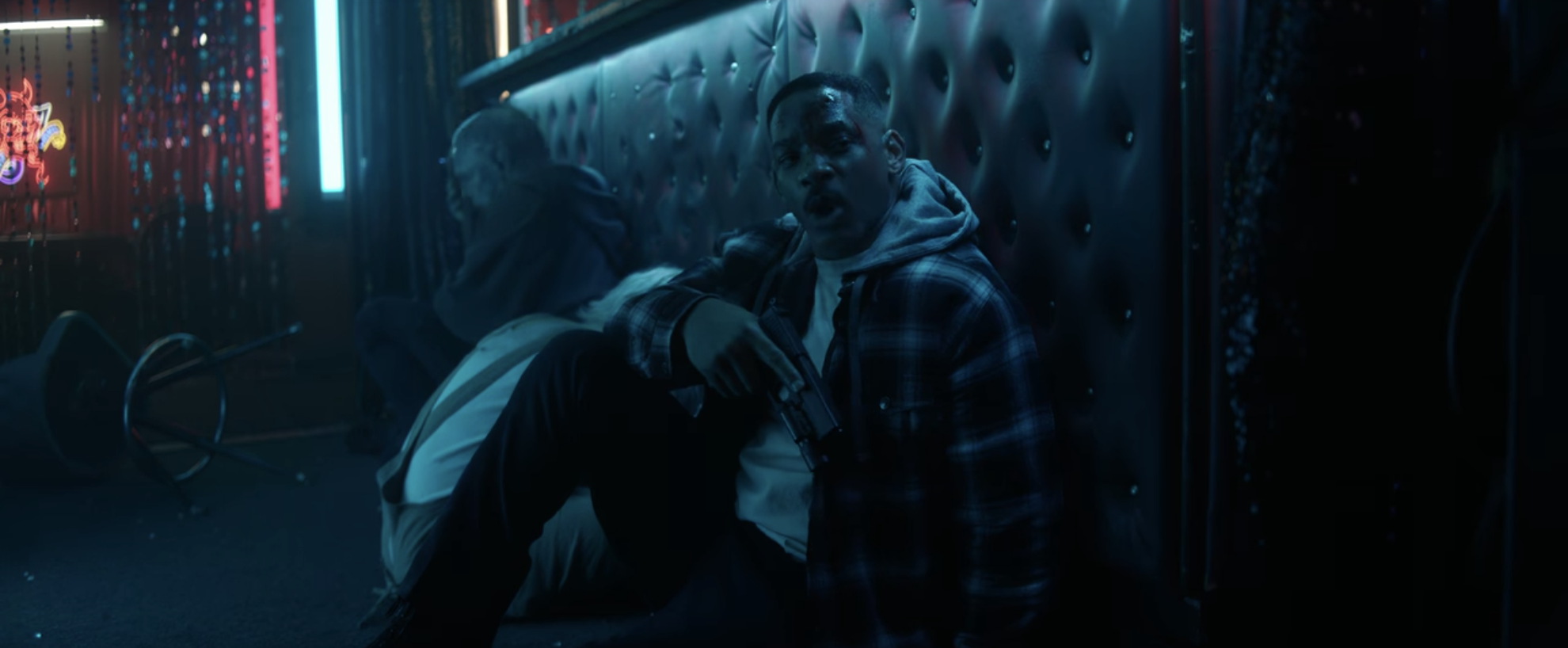 2) Bad Boys (1995)
Smith's star-making turn in Bad Boys marked his first time headlining a movie, but you wouldn't believe it watching today. Along with co-star Martin Lawrence, Smith strikes a balance between comedic powerhouse and action-movie superhero. Blending '90s action with his cocky sex symbol image, Bad Boys proved Smith could lead a picture at the box office. The fact that it's Michael Bay's directorial debut just makes it all the more fun to watch.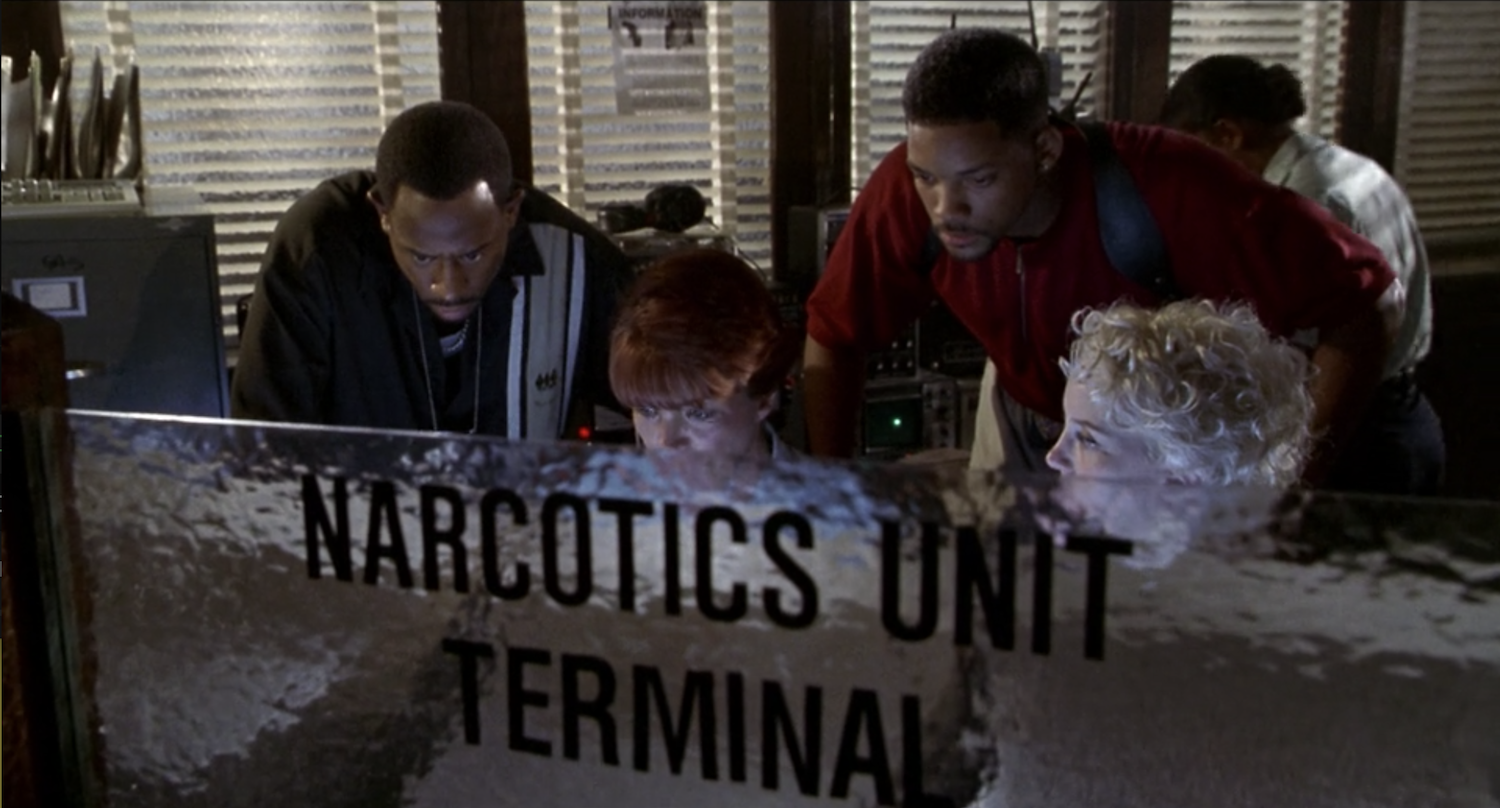 3) Seven Pounds (2008)
Wildy agreed on as one of Smith's biggest box office misfires, Seven Pounds isn't nearly as bad as critics made it seem 10 years ago. This story of a man haunted by a car crash that tore apart the lives of seven strangers is melodramatic to be sure. But for all its moments of over-the-top antics (you'll never look at jellyfish the same), Seven Pounds is grounded by a surprisingly somber performance by Smith.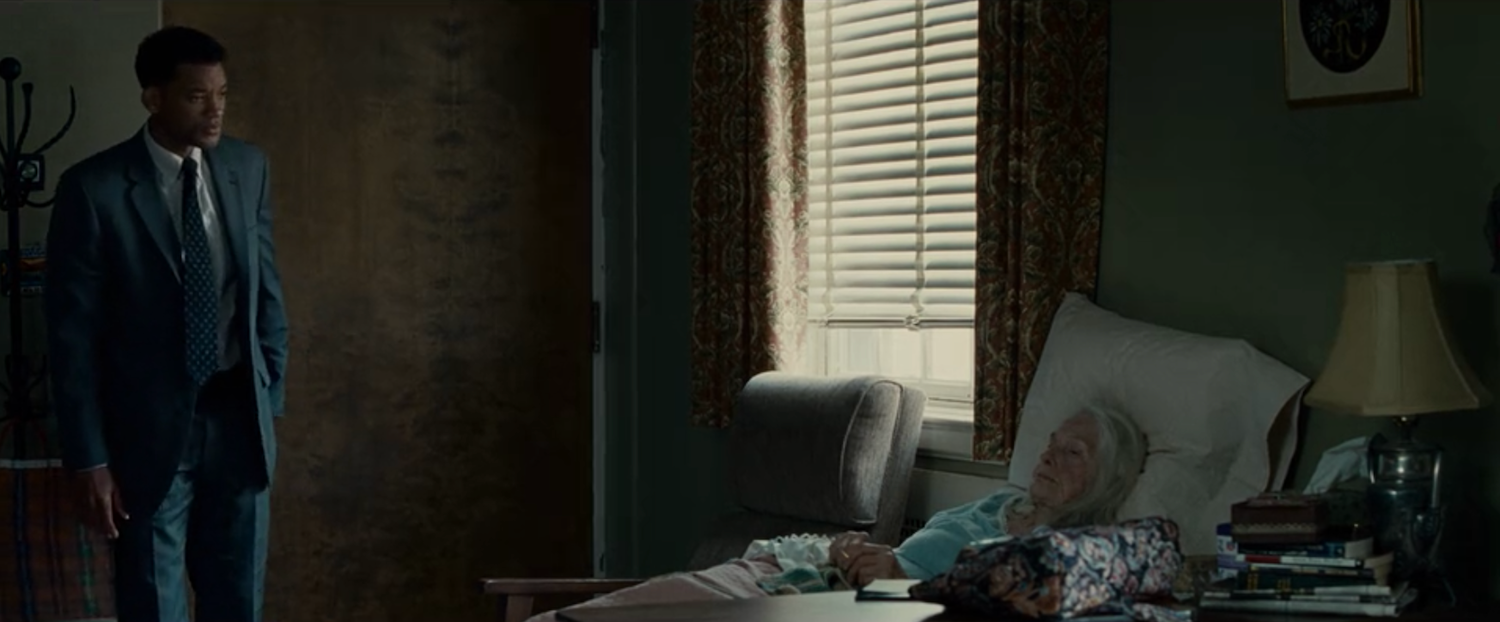 4) Made in America (1993)
Made in America has largely been forgotten in the decades since its release, but it's one of the Will Smith movies on Netflix fans should seek out if only to see one of his early big-screen performances. The film's plot, in which Whoopi Goldberg discovers her teenage daughter's long-lost biological father is Ted Danson, hasn't aged particularly well. What stands the test of time, however, is Smith's hysterical performance as the daughter's nerdy best friend. He shows off his comedic timing and gift for physical humor. Made in America might not be essential, but it's a solid example of how Smith can elevate any film.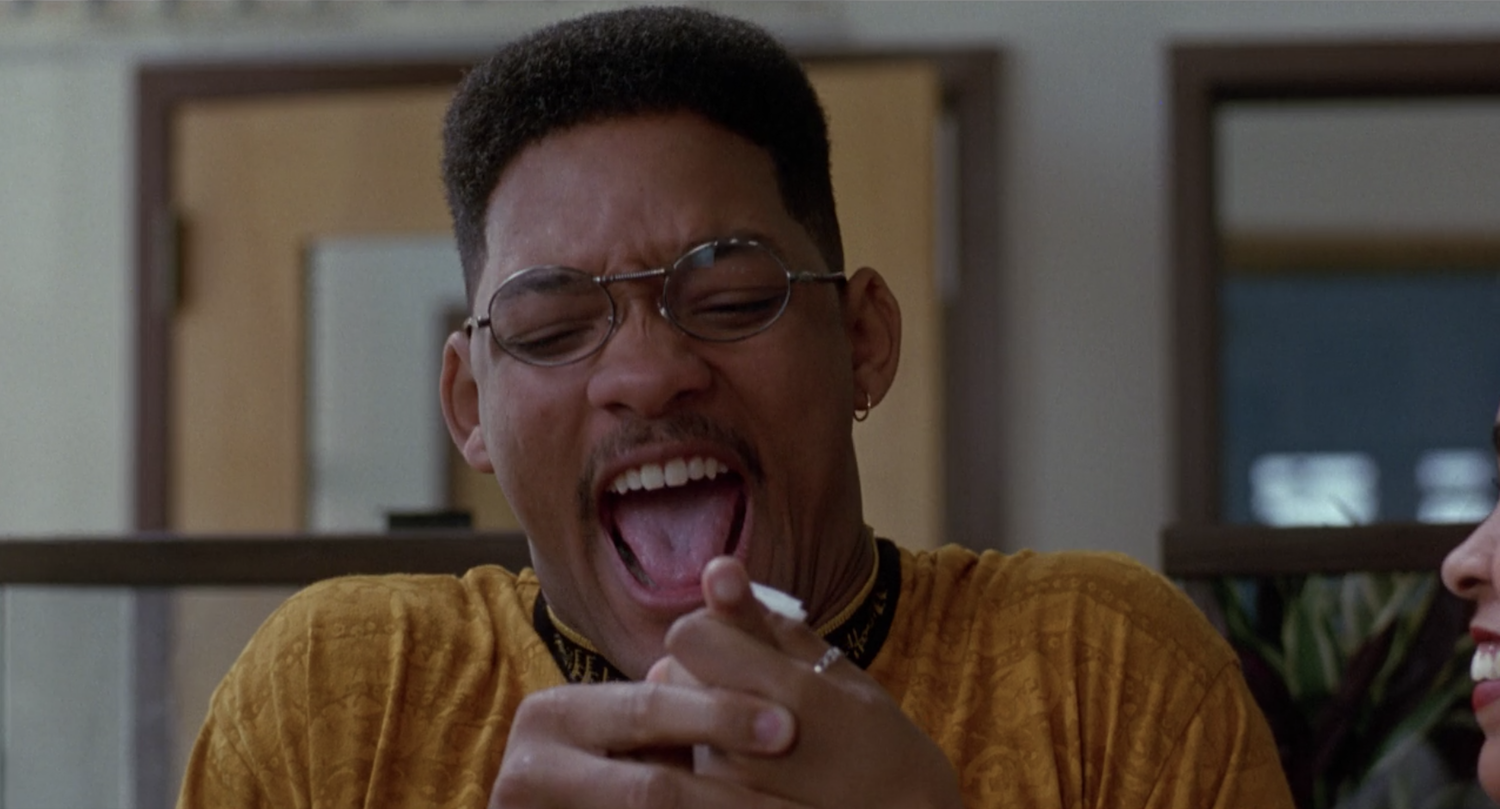 Daily Dot Netflix Guides
---
Best Movies on Netflix
---
Best Shows on Netflix
---
---
Editor's note: This article is regularly updated for relevance.