If you want to find porn on Netflix, we've already done the hard work for you. Here are our guides to the sexiest movies and TV series on Netflix. But if you want to dig in deeper, you can explore Netflix secret codes list.
One of the joys of using Netflix is noticing all the wonderful little subgenres that pop up while you're browsing. ("Highbrow movies about werewolves?" Don't mind if I do.) What might at first seem like a whimsical grouping is actually part of the genius of Netflix. By grouping movies into hyper-specific categories, Netflix learns what you like and recommends other movies with the same characteristics. This feature, however, can also be used to help you find porn on Netflix.
---
---
While Netflix doesn't list all of these subcategories specifically, it's possible for you to visit these subcategories if you know their web address. And when it comes to finding NSFW movies on Netflix, there are a lot of categories to explore. Most lists of Netflix's porn, or what it calls "steamy" movies, usually include around 60 subcategories. We've gone even further, however, to find all of the best, weirdest, steamiest subcategories Netflix has to offer. To be exact, 154 subcategories of porn on Netflix.
Keep in mind, not all of these categories have movies listed all the time, so don't get let down if "steamy German movies" doesn't have any results. Check back in a few months.
Exclusive Porn Site Deals: Join Now for $1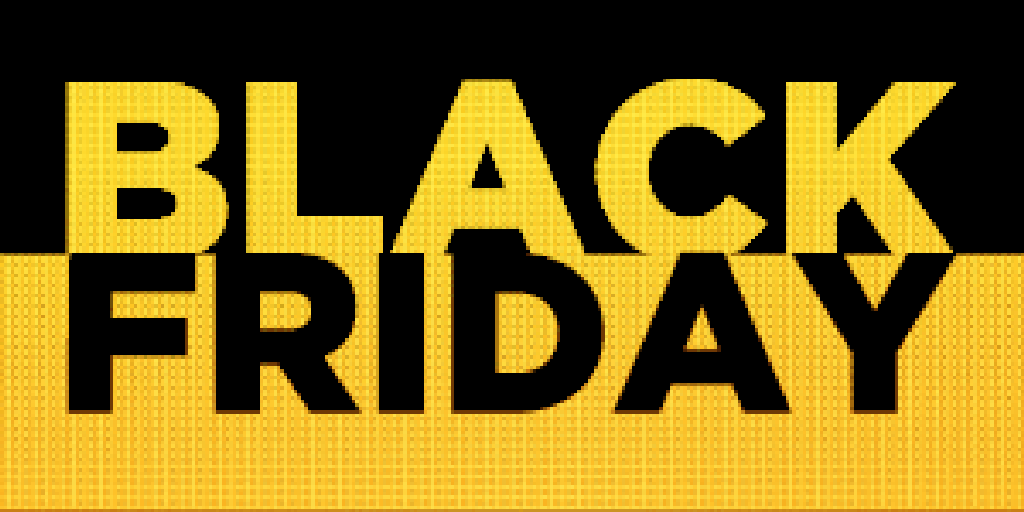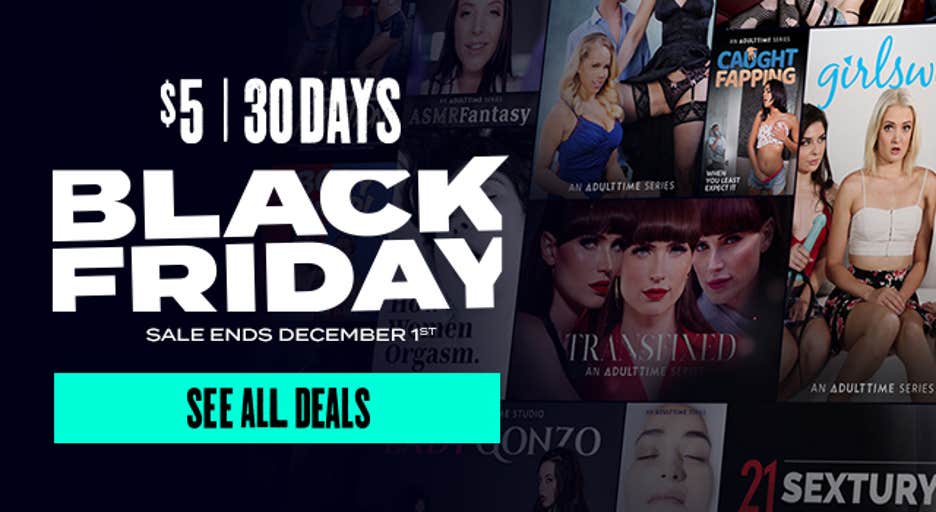 How to find porn on Netflix
All of the categories below are hyperlinked, so you can simply click-thru to find all of the sexy movies, series, and documentaries that Netflix has to offer. Or you can attach the numerical code after the following URL to go directly to the page: https://www.netflix.com/browse/genre/
---
---
Daily Dot Netflix Guides
---
Best Movies on Netflix
---
Best Shows on Netflix
---
---