NBA League Pass is essential for basketball fans, providing access to out-of-market games not on national TV.
The free trial period runs through Dec. 29.
League Pass runs $199.99, with the Premium version (all teams and no commercials) running $249.99.
If you just want a Team Pass to follow one team, that will run you $119.99.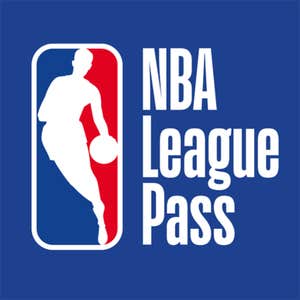 NBA TV Live
$59.99
Team Pass
$119.99
League Pass
(All Teams)
$199.99
Premium
(All Teams, No Commercials)
$249.99
Premium +
NBA TV
$309.98
NBA
* pricing for remainder of 2019-20 season (Return to Play)
---
NBA League Pass: How to watch the NBA online
There are a couple of ways to watch the NBA online, but none quite compare to the NBA League Pass. For basketball fans who travel, live far away from their home team, or just want to be able to watch games on-demand, the NBA League Pass is as good as it gets. While it's not a perfect system, thanks to the inevitable blackout dates, it offers fans the most options for their money each NBA season.
What is the NBA League Pass?
The NBA's League Pass system works like other streaming services you're accustomed to using. In a typical season, subscribers pay by the month or for an entire year up front. Subscribers can stream games live or watch full replays after the game airs. Replays are available for streaming three hours after the game is over, so if you've got to work during the big game, it'll be waiting for you after your shift.
NBA League Pass vs. NBA Team Pass
In a typical season, NBA Pass offers two central plans: League Pass and Team Pass. Each program provides streaming access to live games, full game replays, and audio broadcasting for all live games. The difference is that One Team subscribers only get access to those features for one team per season.
So, if you're going Team Pass, you want to make sure you have a team to follow—and if you're within the TV market for a team, you might consider whether it's worth it. For example, Austin-based fans of the San Antonio Spurs are going to get their fill of Spurs between local broadcasts and national TV games, but Austin-based fans of the Dallas Mavericks or Houston Rockets might find Team Pass to be just the ticket.
Of course, there's more to the League Pass package than just games from every team during the season. All Teams subscribers also get access to NBA Pass' Classic Games Archive and VR viewing during select games during the season.
---
What does NBA League Pass cost?
The NBA League Pass costs $199.99 per year, with the All Teams, No Commercials level costing $249.99 per year. At either of these levels, you can watch up to four games at once with a mosaic view on your device.
NBA Team Pass costs $119.99 per year if you're just locked into one team.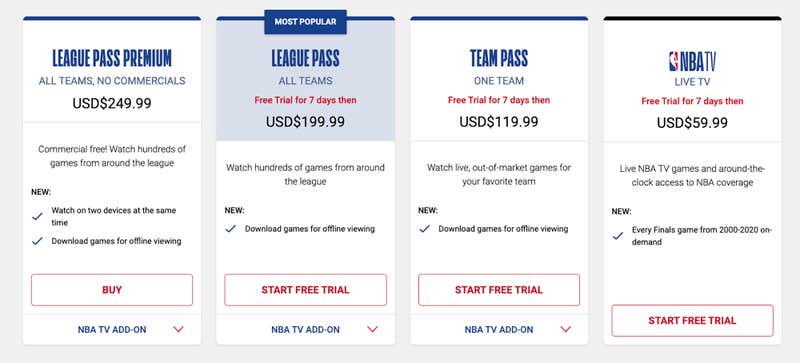 There's also a NBA TV add-on option. For a one-time purchase of $59.99, you can access NBA TV coverage, including live games and programming devoted to the Association.
NBA League Pass devices
No matter how you stream media, NBA Pass has a way for you to watch or listen. From game consoles to streaming sticks to computers, there's an app for you. NBA League Pass supports iOS, Android, Amazon Fire TV and Kindle devices, Roku 3 and 4, Apple TV, Android TV, Samsung smart TVs, Xbox One, PlayStation 3 and 4, Amazon Alexa, and Amazon Echo. You can also just log into your computer the old-fashioned way if you want (and Chromecast to your big screen).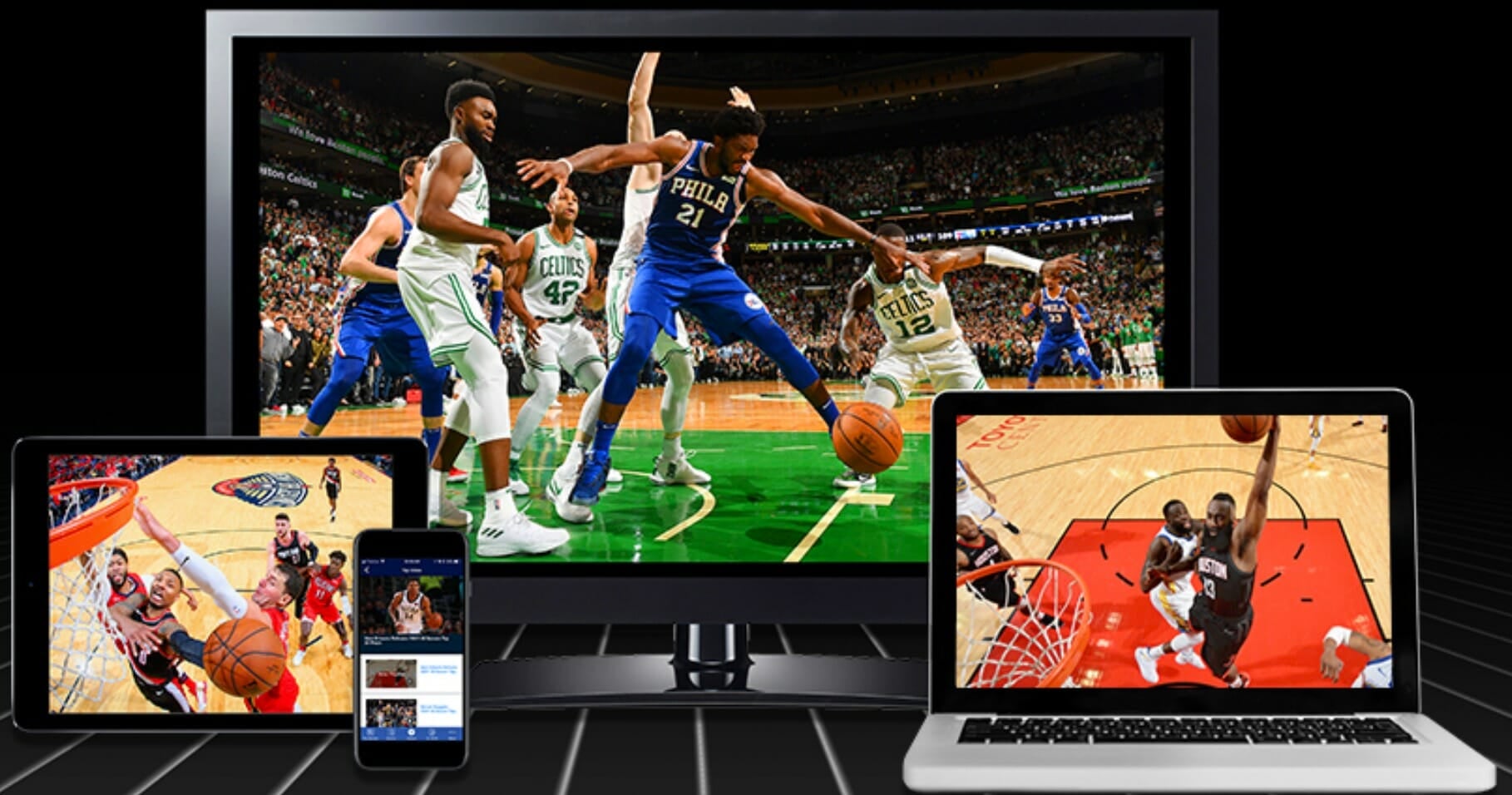 NBA League Pass special features
The NBA sweetens the deal of a League Pass commitment with a handful of special features. For NBA lovers who relish the history of the game, the Classic Games archive will be of particular interest.
The archive includes over 60 classic games dating back to 1963, each representing an important moment in basketball history. There's Bob Cousy's final game, highlights from the legendary Bird-Magic finals of 1984, Jordan's first championship with the Bulls in 1991, and dozens more waiting in all their nostalgic glory.
NBA League Pass and Team blackout dates
Despite paying a hefty fee for your subscription, NBA League Pass and Team Pass holders are both beholden to the same cursed blackout dates as other streaming fans. Blackout dates are games you can't watch because they're airing locally in your area. For example, if you live in Los Angeles, you'll find yourself unable to watch Lakers or Clippers games at the same time they're airing in your region, though the games will be available for streaming three hours after they finish airing.
Blackout dates mostly impact fans who live near their favorite teams. If you're a Bulls fan living in Chicago, you won't have a problem. If you're a Lakers fan living in L.A., you'll need to make sure you're set up with a streaming service covering your local channels plus ESPN and TNT.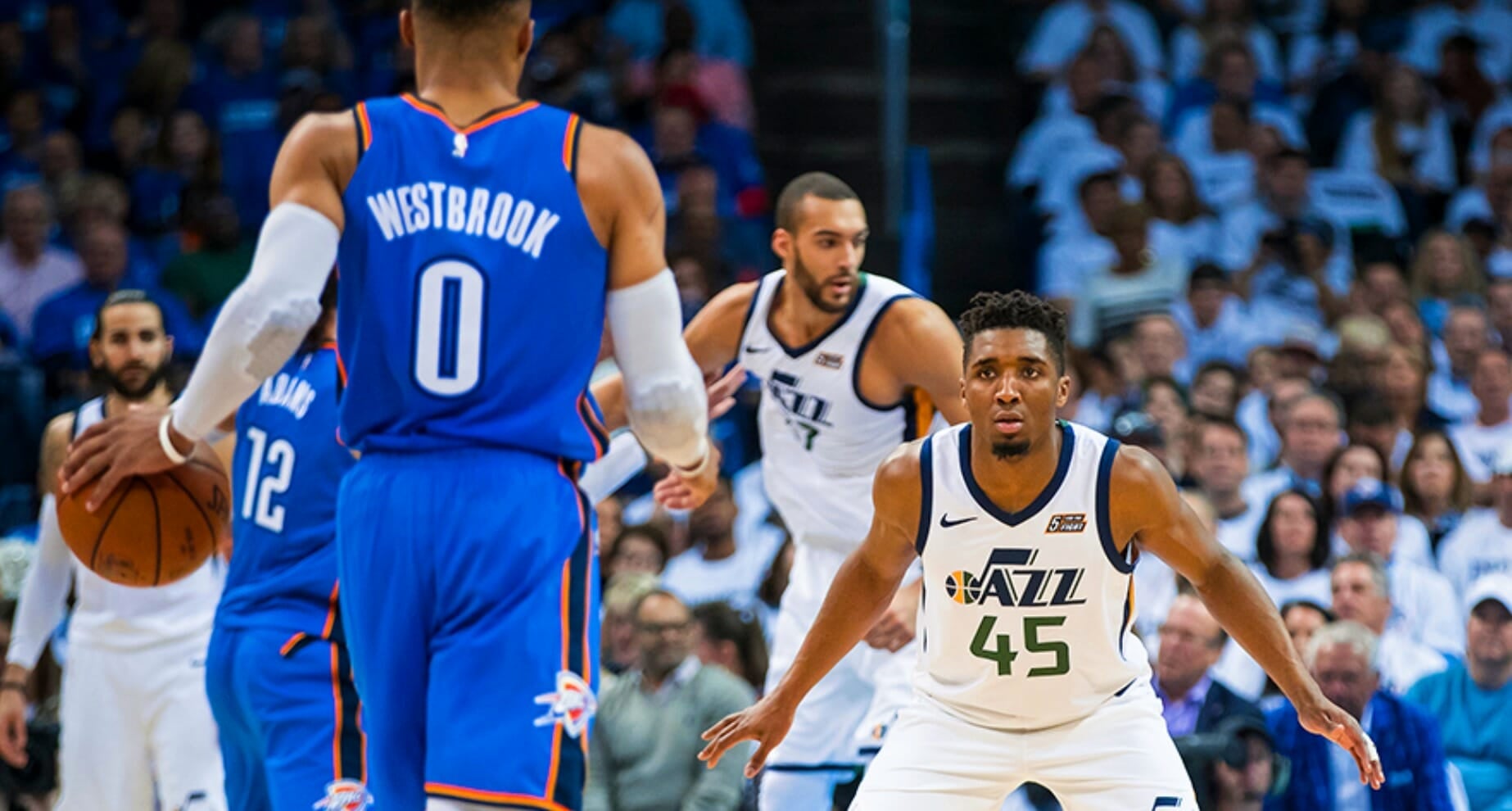 Is NBA League Pass worth it?
While it's not perfect, the league has gone to great lengths to ensure it's offering fans a wide range of price points for access.
Ultimately, whether the NBA League Pass or Team Pass is worth will depend on just how much basketball you plan on watching and how much you might be affected by blackout dates, but it's easy to get your money's worth.
Sports Channel and Streaming Service Guides
Live TV Service Guides
Streaming Device Guides
Editor's note: This article is regularly updated for context.