Hulu's movie library is steadily growing, but its horror section still has a way to go to catch up to Netflix and Amazon. But that there aren't plenty of scary movies on Hulu. Halloween draws nearer and nearer each day, and time lumbers forward as steadily as Michael Myers (though, unfortunately, Hulu doesn't have any of the Halloween films). Get a jump on the spooky season with these picks that will thrill and chill, enthrall and possibly appall.
We've scoured the shallow depths of Hulu's catalog to find some gems, some diamonds in the rough, and some that are just plain rough. Here's our list of the best scary movies on Hulu.
---
The best scary movies on Hulu
1) What Lies Beneath
This is a sneaky good creepfest about a woman slowly losing her mind (or is she?) over the disappearance of her neighbor. Creepy neighbors make for one of cinema's sturdiest sources of tension and suspense and director Robert Zemeckis knows how to wring some fresh scares out of the setup. Michelle Pfeiffer and Harrison Ford star, which gives What Lies Beneath a classical feel, like the Hitchcock throwback that it is.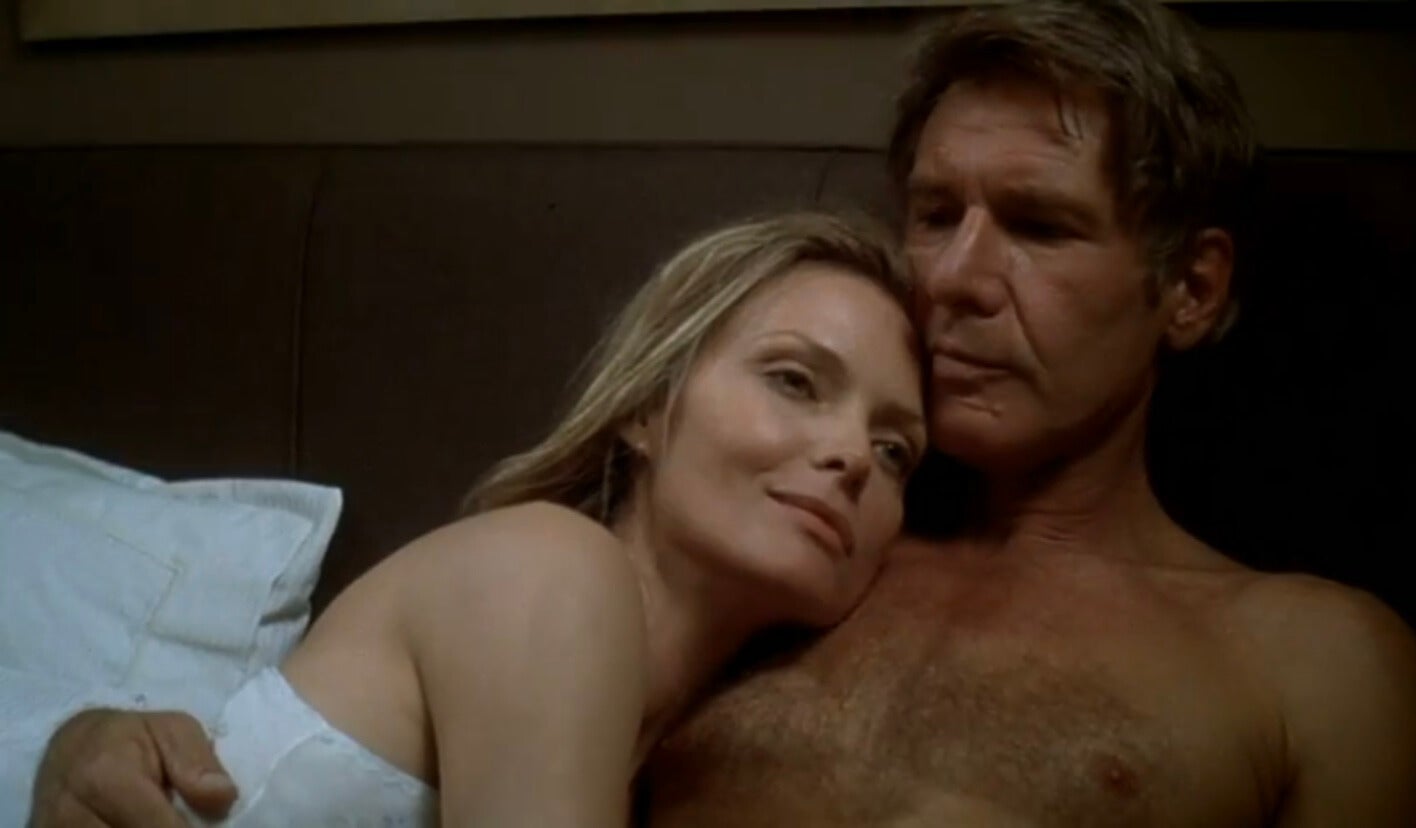 Into the Dark closes out its first season with an entry that focuses on the series' most consistent theme: toxic masculinity. That theme has been present in most Into the Dark installments over the past year, most prominently in Flesh & Blood (November), Down (February), Treehouse (March), and I'm Just Fucking With You (April). In honor of Daughter's Day, September's Pure takes place over a hellacious, patriarchy-toppling weekend. Directed by Hannah Macpherson, Pure rips through antiquated logic with obvious gleeful hostility and delivers a fun, sharp film. By taking a clear and direct approach, Into the Dark: Pure allows the rhetoric we've all heard before to wither in its inherent hypocrisy. (See our ranking of every Into the Dark here.)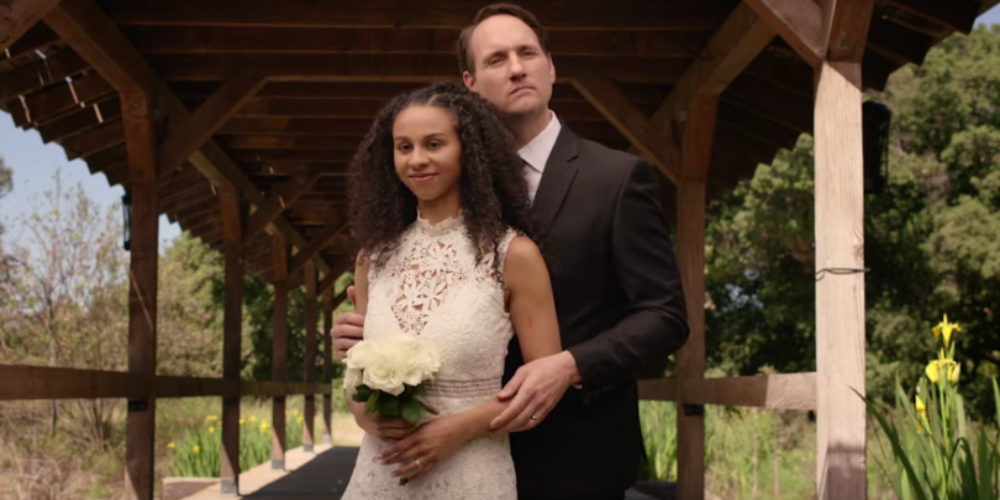 READ MORE:
3) Cloverfield
From concept to execution, Cloverfield is a blast. Say what you will about J.J. Abrams, but the man knows how to make an event movie. For Cloverfield, he roped in longtime collaborators Matt Reeves (Dawn of the Planet of the Apes) and Drew Goddard (Cabin in the Woods), both masters of genre. Cloverfield is much scarier than you'd think for a monster romp. And with a Cloverfield Cinematic Universe taking shape (2016's 10 Cloverfield Lane and 2018's The Cloverfield Paradox), now's a great time for a refresher on how it all began.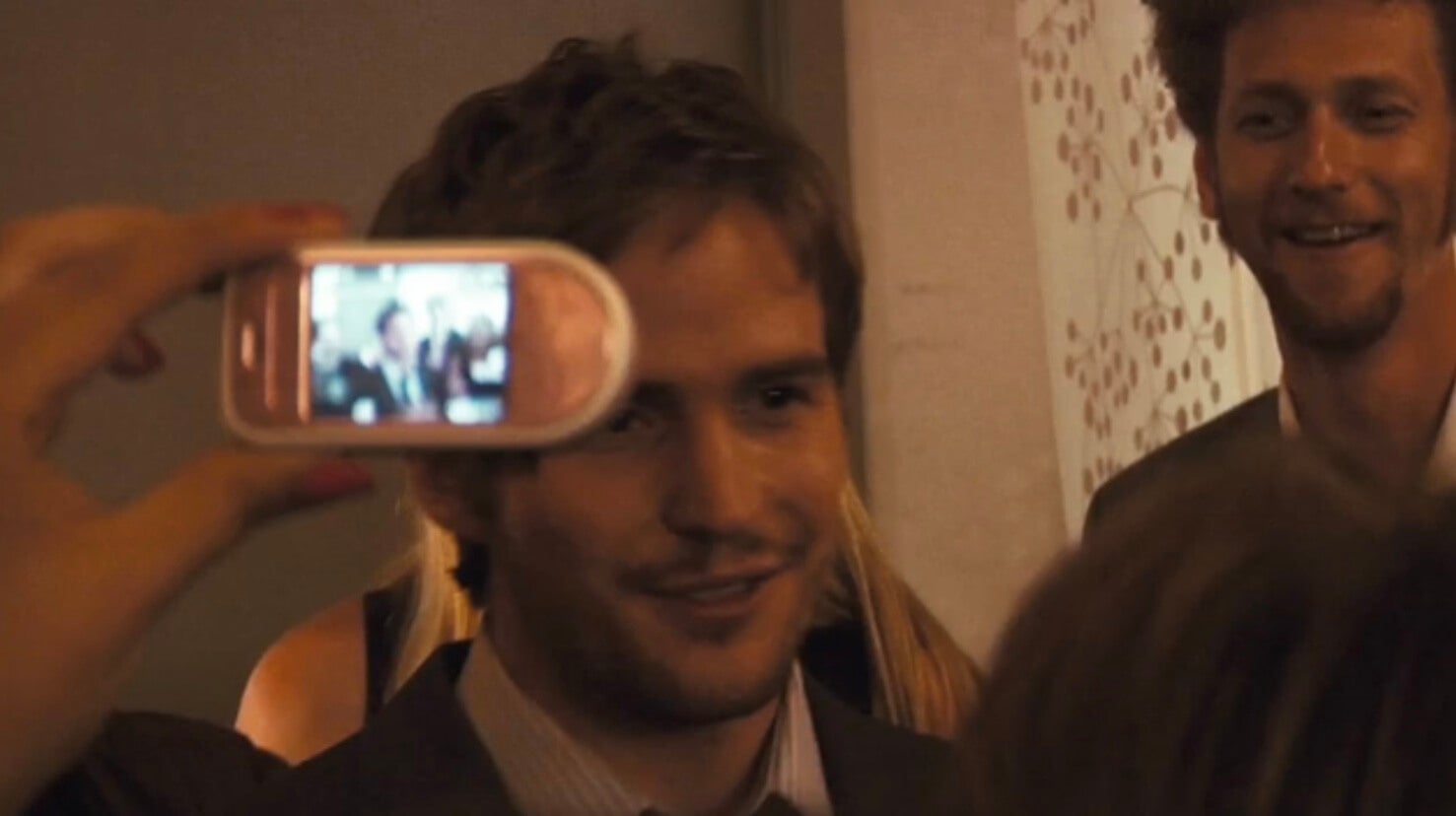 4) Saw
Saw is and always will be a poor man's Se7en. The movie is kind of indefensible. The grandstanding philosophizing, the tortuous violence, the acting, there's a lot to rag on with Saw. But the movie is also fun, especially if you watch it with friends. Cary Elwes' performance alone is worth the runtime. After dropping seven movies between 2004 and 2010, the series is returning this fall with its latest (last?) joint after a seven year hiatus. This is more of a refresher recommendation. Whether it's your first time watching the movie or first time in awhile, Saw will probably entertain you in some way. If all else fails, well, the twist ending is legitimately good.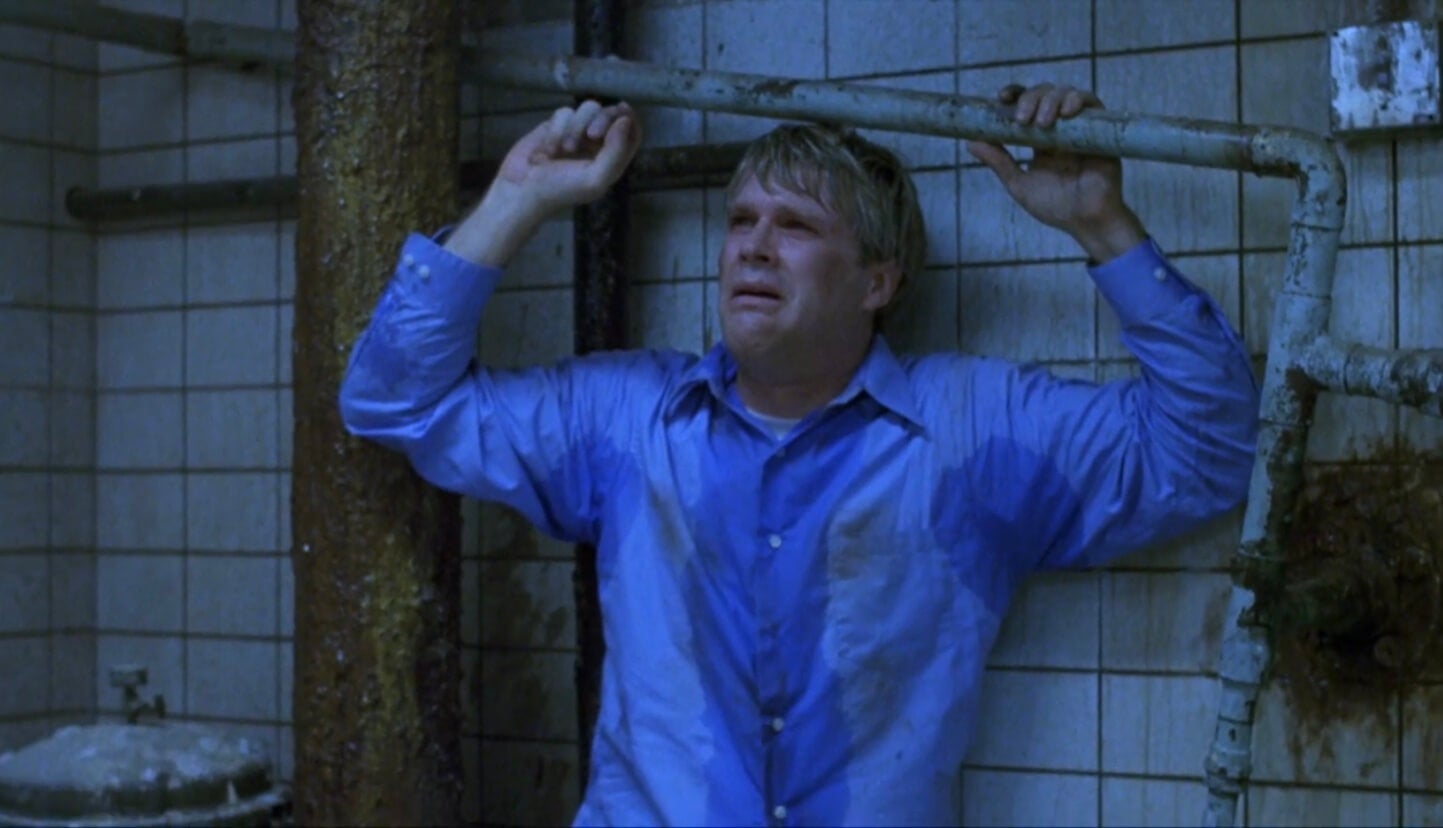 5) The Orphanage
The Orphanage is one of the best horror movies of the 21st century. It's a humane and terrifying story set at what used to be an orphanage. A family moves into the house and the family's son begins communicating with the spirit of a former orphanage resident. If you're blood-averse, The Orphanage is a great option. Director J.A. Bayona (Jurassic World: Fallen Kingdom) shows remarkable restraint. He lets the tension build steadily and never sells out the film's emotional honesty for cheap scares.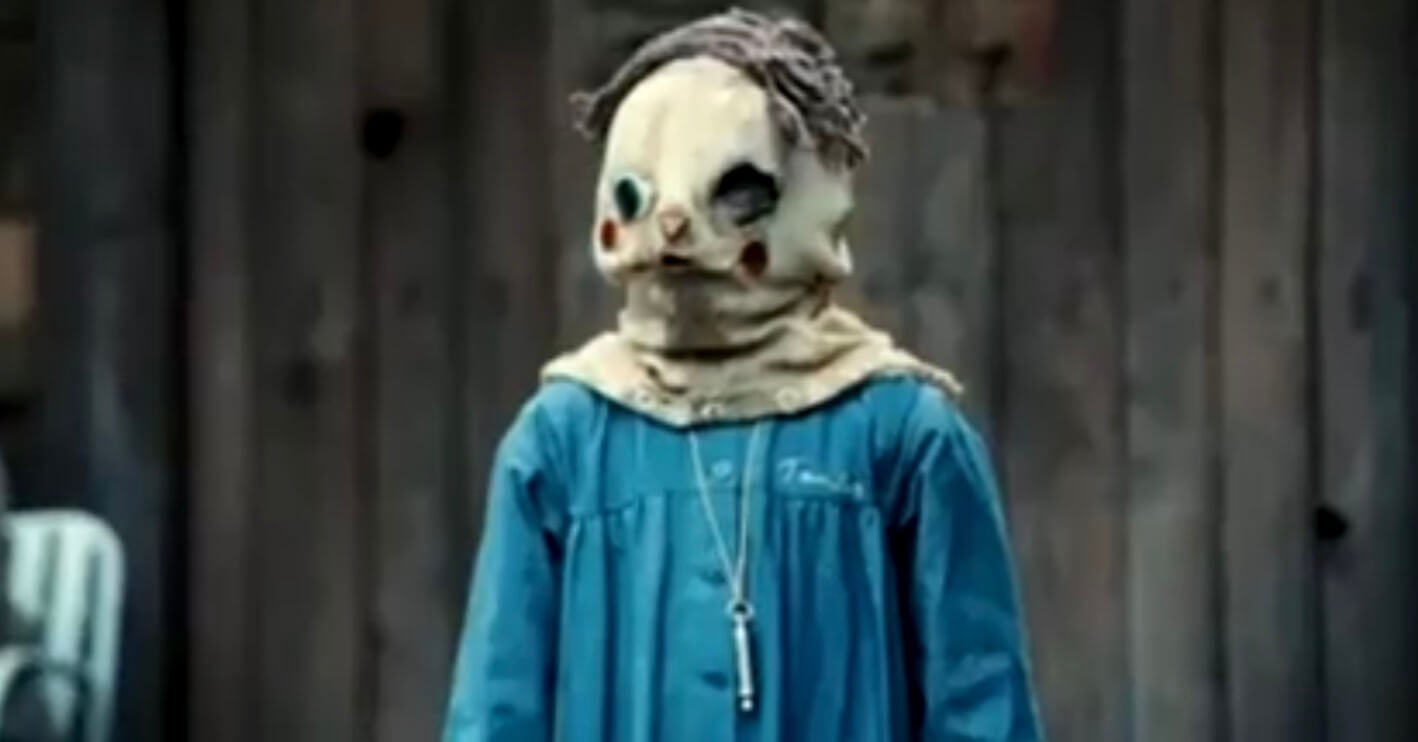 6) A Quiet Place
Not for the faint-hearted, A Quiet Place is one of the scariest films of 2018. The concept is simple: In post-apocalyptic America, John Krasinski and Emily Blunt play the parents of a young family, hiding from deadly aliens who attack based on sound. This family has carved out a surprisingly idyllic existence in the countryside, but they must live in complete silence, communicating only in sign language. Obviously, this is a great idea for a horror movie, but the execution is what really elevates it to greatness. A Quiet Place is warm, thoughtful, and visually beautiful, while also being a muscle-clenching watch.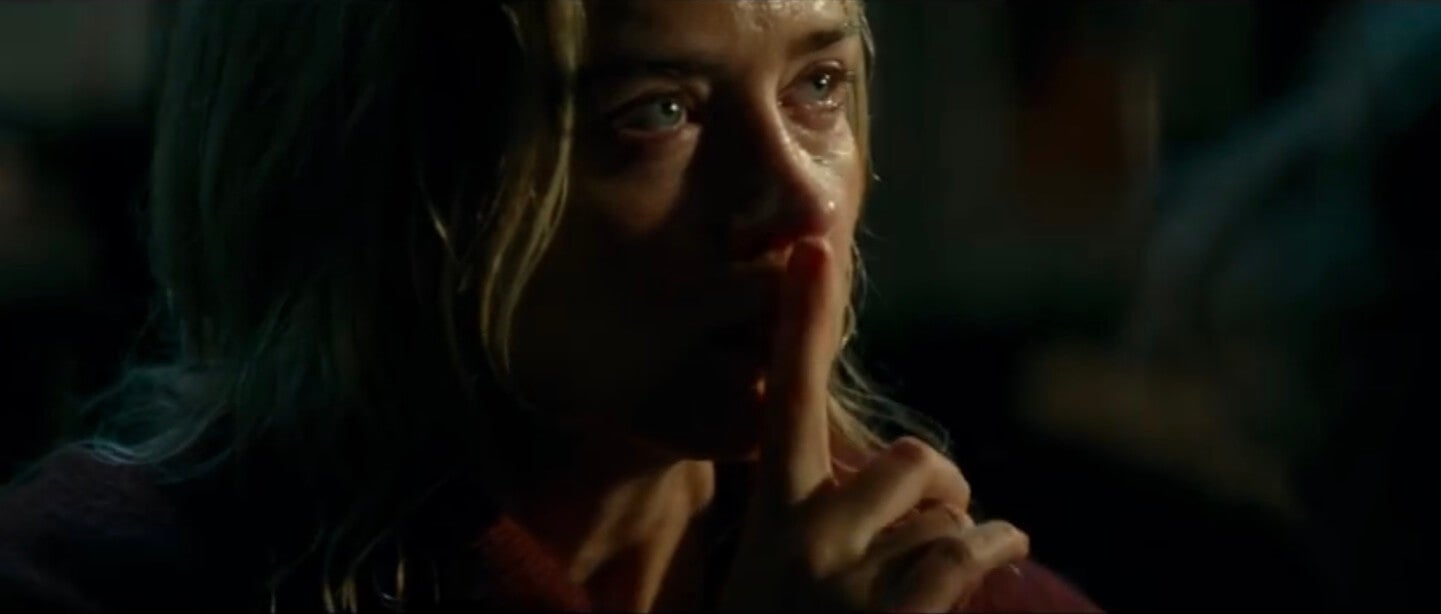 READ MORE:
7) The Evil Dead
Sam Raimi's lo-fi splatter masterpiece about of group of kids whose weekend at a cabin in the woods retains most of its charm even today. After the kids unintentionally release a platoon of demons and spirits, things get bloody and weird in a hurry. Raimi may have perfected his style of horror-comedy later in his career (with Dead sequels and Drag Me to Hell), but The Evil Dead remains the purest iteration of his sensibilities. Credit to Raimi's energetic direction, go-for-broke writing, and a game cast, including cult hero Bruce Campbell's first turn as Ash.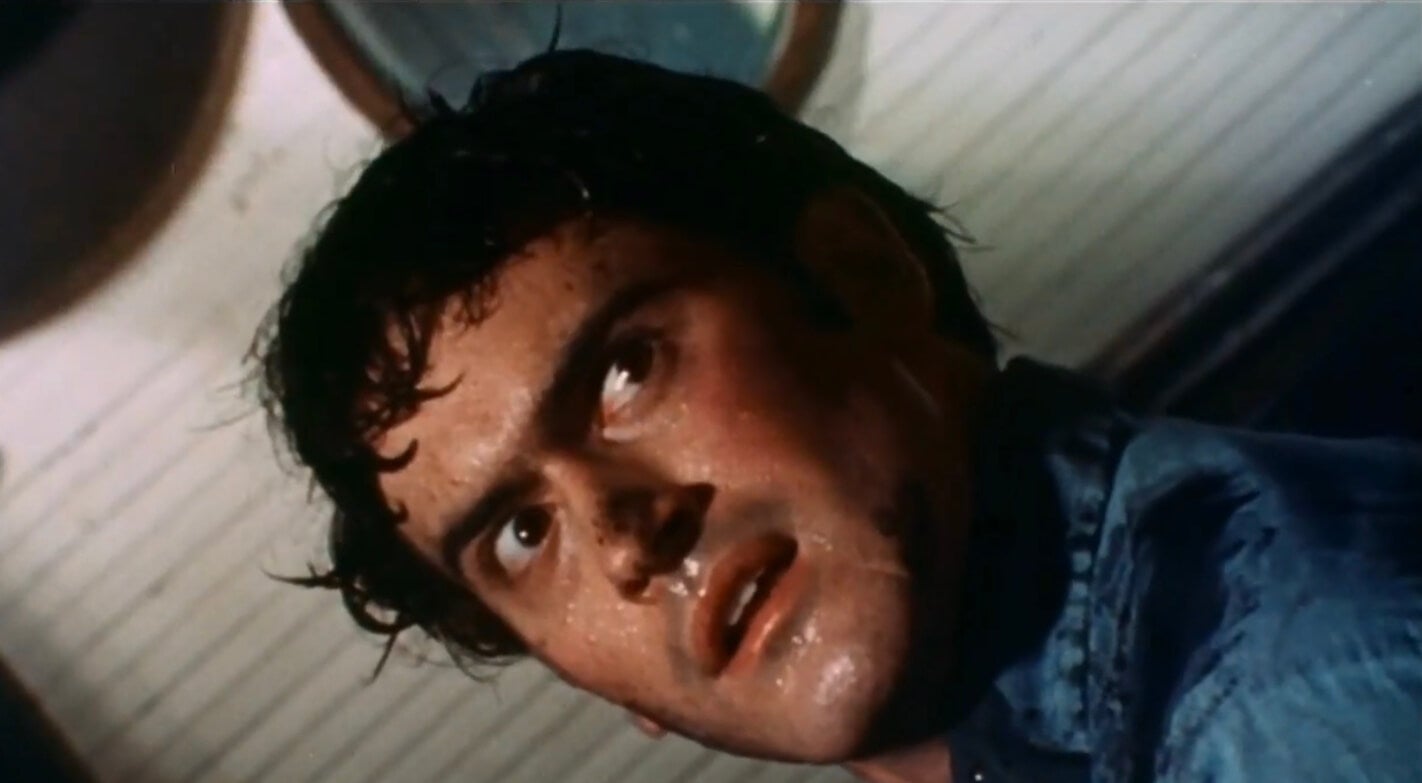 8) Antiviral
Like father, like son. Antiviral comes from the mind of Brandon Cronenberg, son of body horror maestro David Cronenberg. It's set in a world where celebrities can sell their viruses to their fans. As a satire, it's not particularly subtle, but it's effective. The same can be said for the movie's visuals, which are horrific but beautifully shot. All in all, Antiviral is a mixed bag, but it offers more than enough to justify streaming it.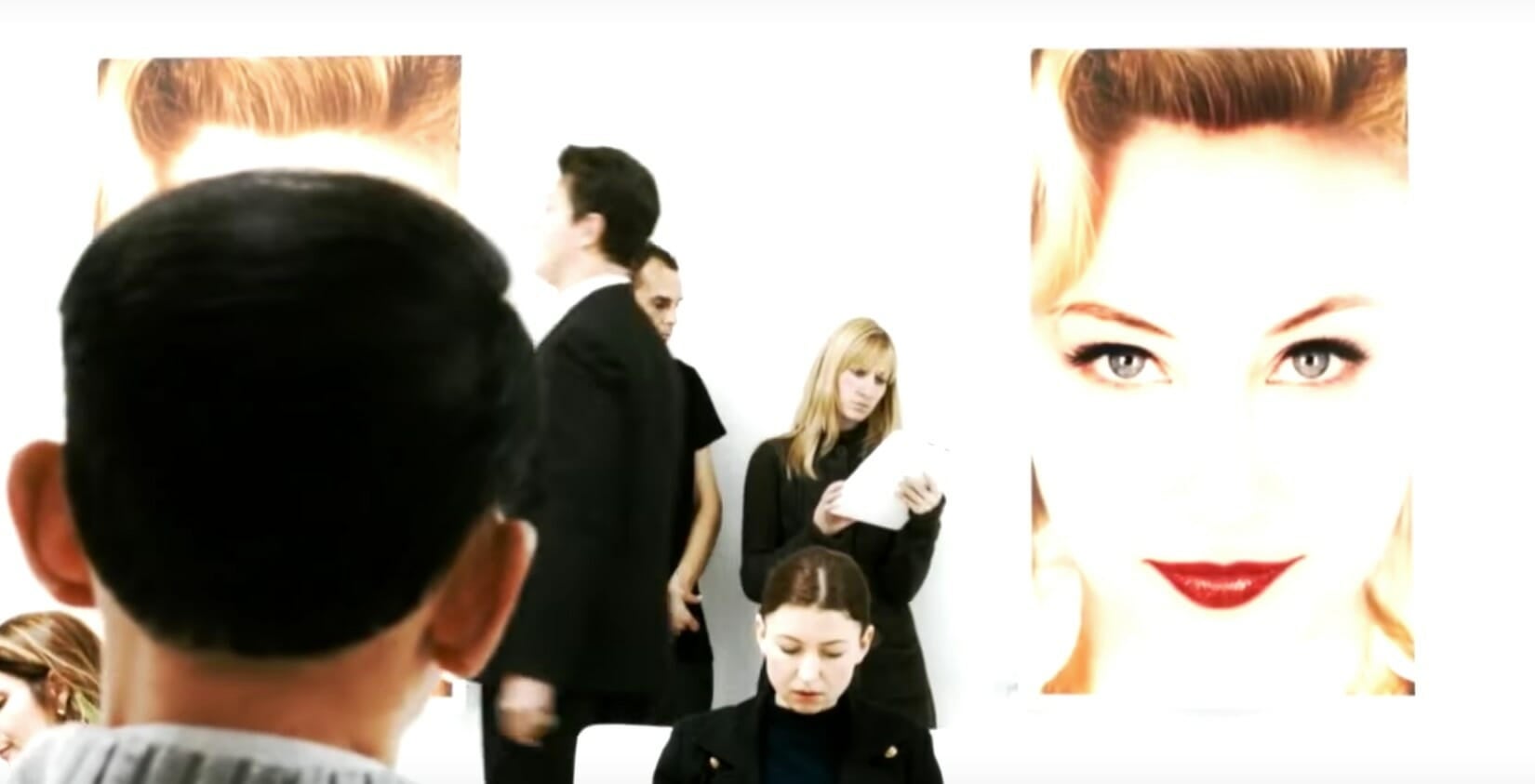 READ MORE:
9) Hellraiser
This 1987 classic of British horror introduced the world to Pinhead, the sadomasochistic demon who wants to tear your soul apart. Built on a foundation of black magic, Hellraiser is a tale of human sacrifice and demonic sex with a dark sense of humor at its kinky heart. As much a fairy tale as a horror story, Hellraiser has inspired a generation of dark fantasy filmmakers. —John-Michael Bond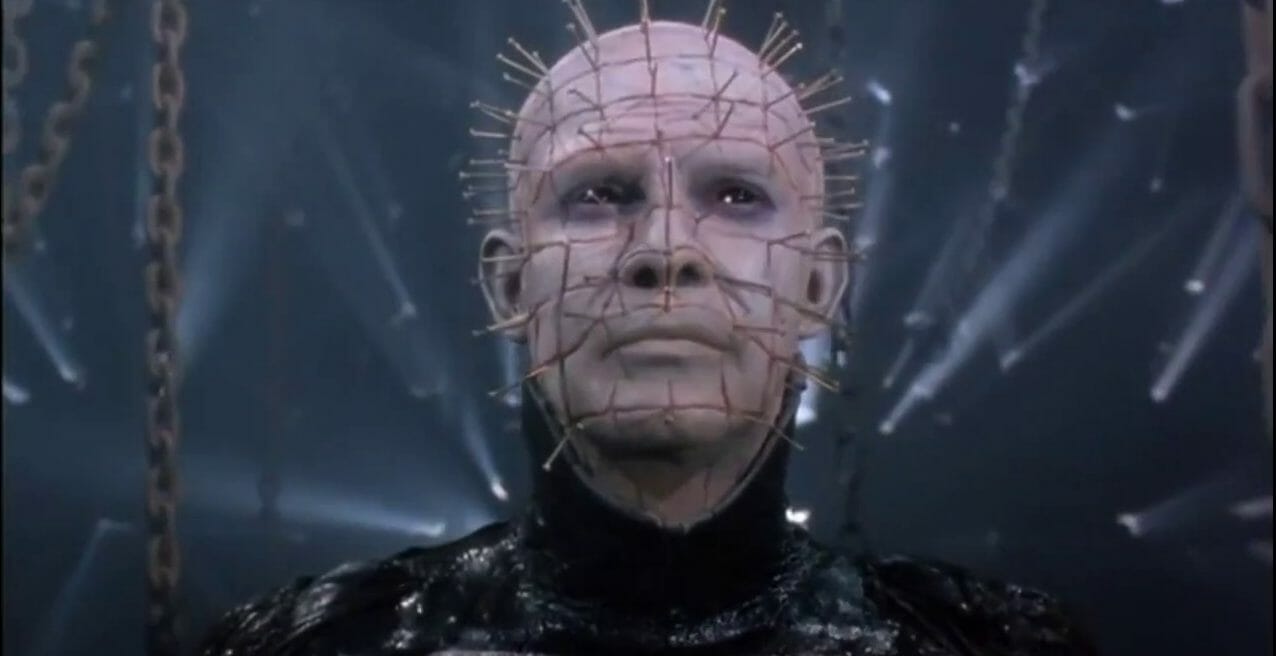 10) Child's Play
Horror's favorite son continues to terrorize people after 30 years. Taking it back to the beginning, Child's Play is about a mother who gets her son a highly coveted doll. The gift quickly turns into a curse when the doll, inhabited by the spirit of a murderer, begins a killing spree that covers seven movies and a remake The blend of absurdity and horror that separates Chucky from other horror icons.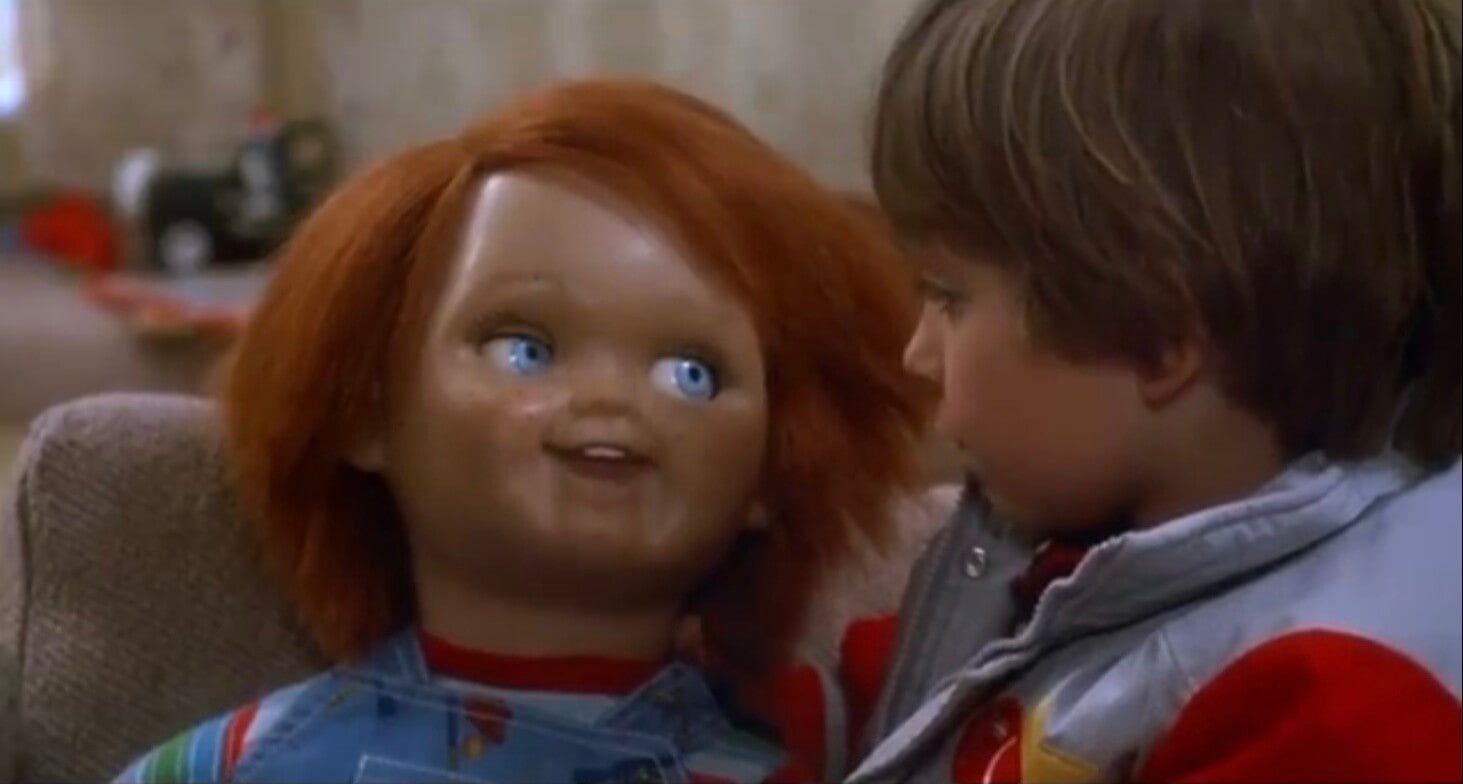 Editor's note: This article is regularly updated for relevance.