Hulu offers a massive library of shows and movies, including a big selection of reality shows.
If you want to catch the exploits of people just like you (or people definitely not like you), here are the best reality shows on Hulu in four different categories:
Hulu is available for $5.99 with ads or $11.99 a month for an ad-free option. There's also a free trial available: The first month free for Hulu, or the first week free if you're opting for Hulu with Live TV.
---
Best Celebrity Reality Shows
Keeping up with the Kardashians
Who knew in 2006 that Kim Kardashian and her family of affluent misfits would garner the love and derision of the world? Love them or hate them, the drama the Kardashians get into on a daily basis makes for some of the best guilty pleasure reality TV ever.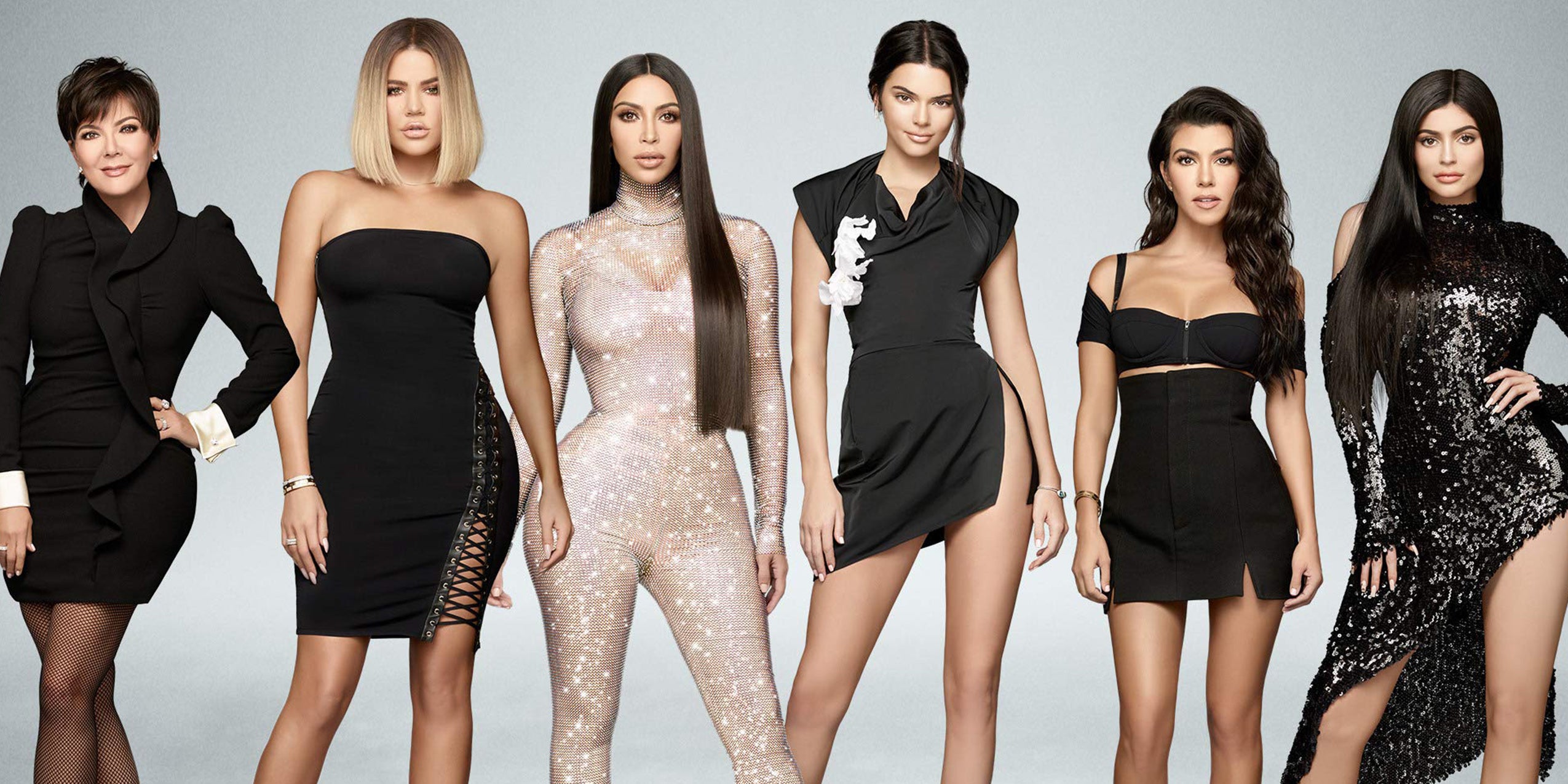 ---
Real Housewives of Beverly Hills
No matter how wealthy the affluent housewives of Beverly Hills get, they will find something that will stir up conflict. Will it be petty? Bet on it. The insults will fly, the fights will break out, and a cask's worth of Merlot will be flung.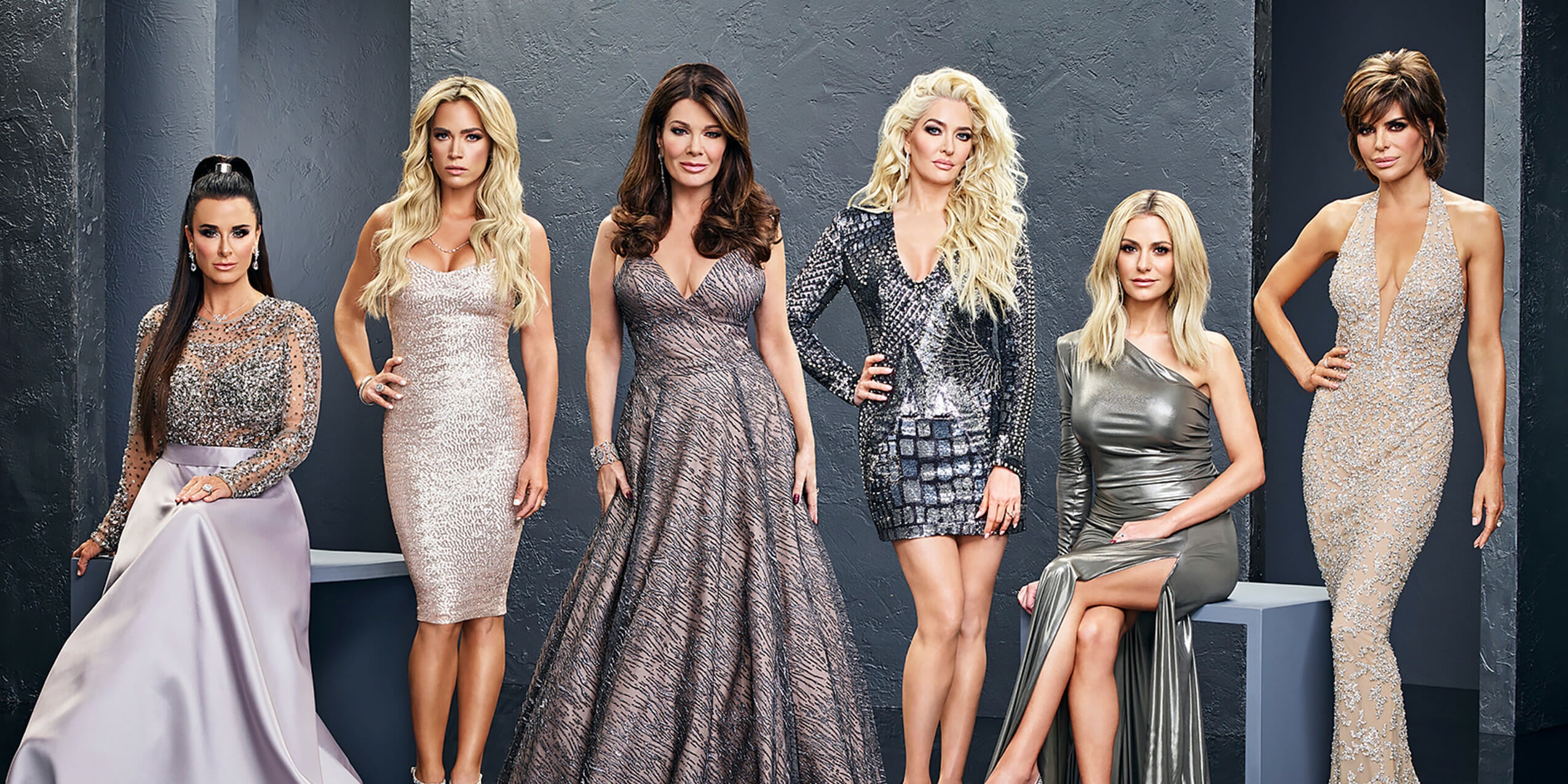 ---
Love and Hip Hop: Hollywood
The makers and shakers of the west coast hip-hop music scene live glamorous lives on and off the stage. Love and Hip Hop Hollywood explores the personal and professional lives of K. Michelle, Apryl Jones, Lil' Fizz, Ray J, and many more artists as they pursue romance and stardom.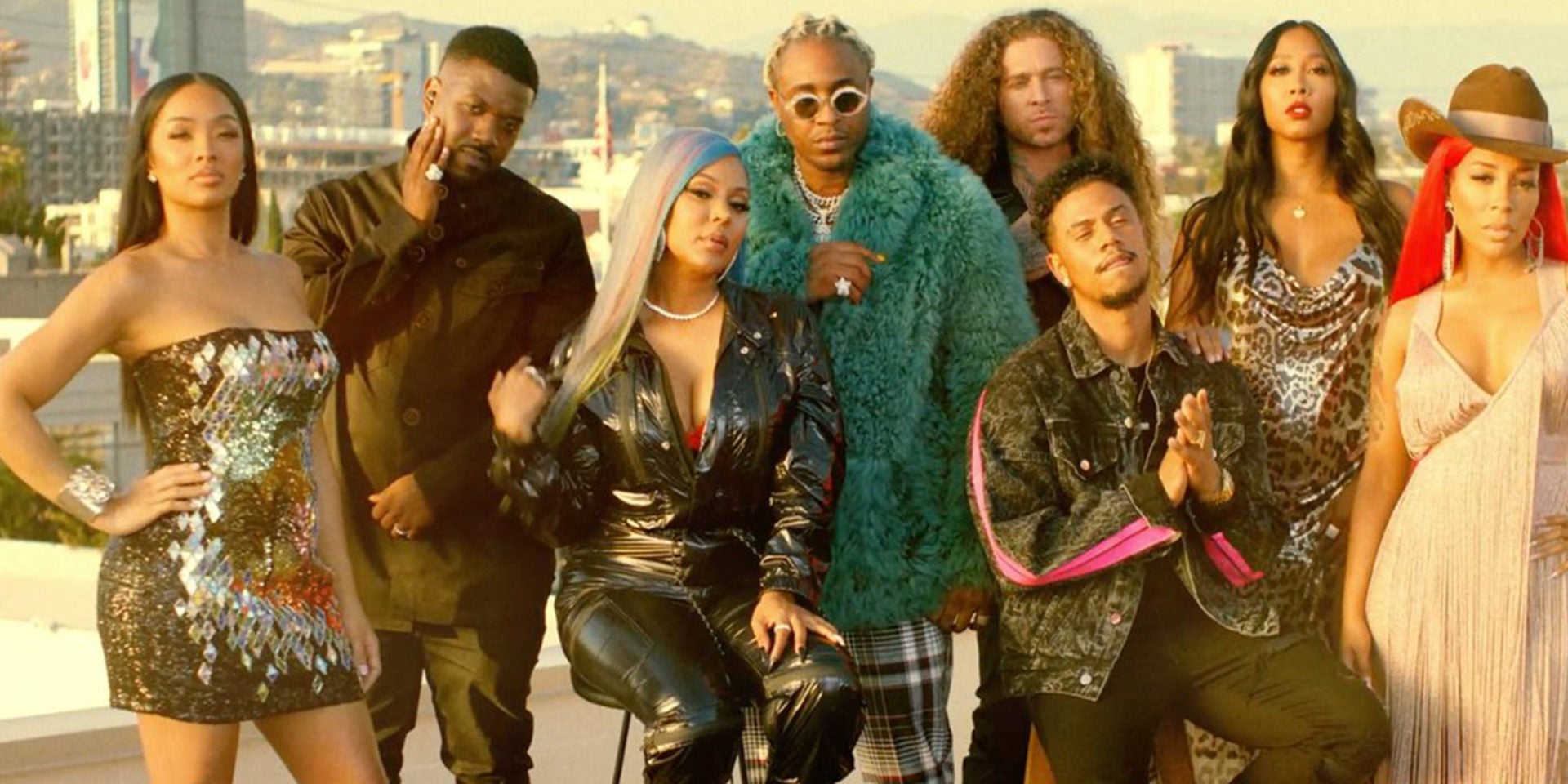 ---
Best Competition Reality Shows
The Masked Singer
The singing competition has been done to death … but what if the contestants wore big mascot costumes? The Masked Singer stuffs famous people into costumes and showcases their singing talents. When they're voted off, they reveal themselves. Some of the past participants include Gladys Knight, T-Pain, and even one-time Vice Presidential candidate Sarah Palin.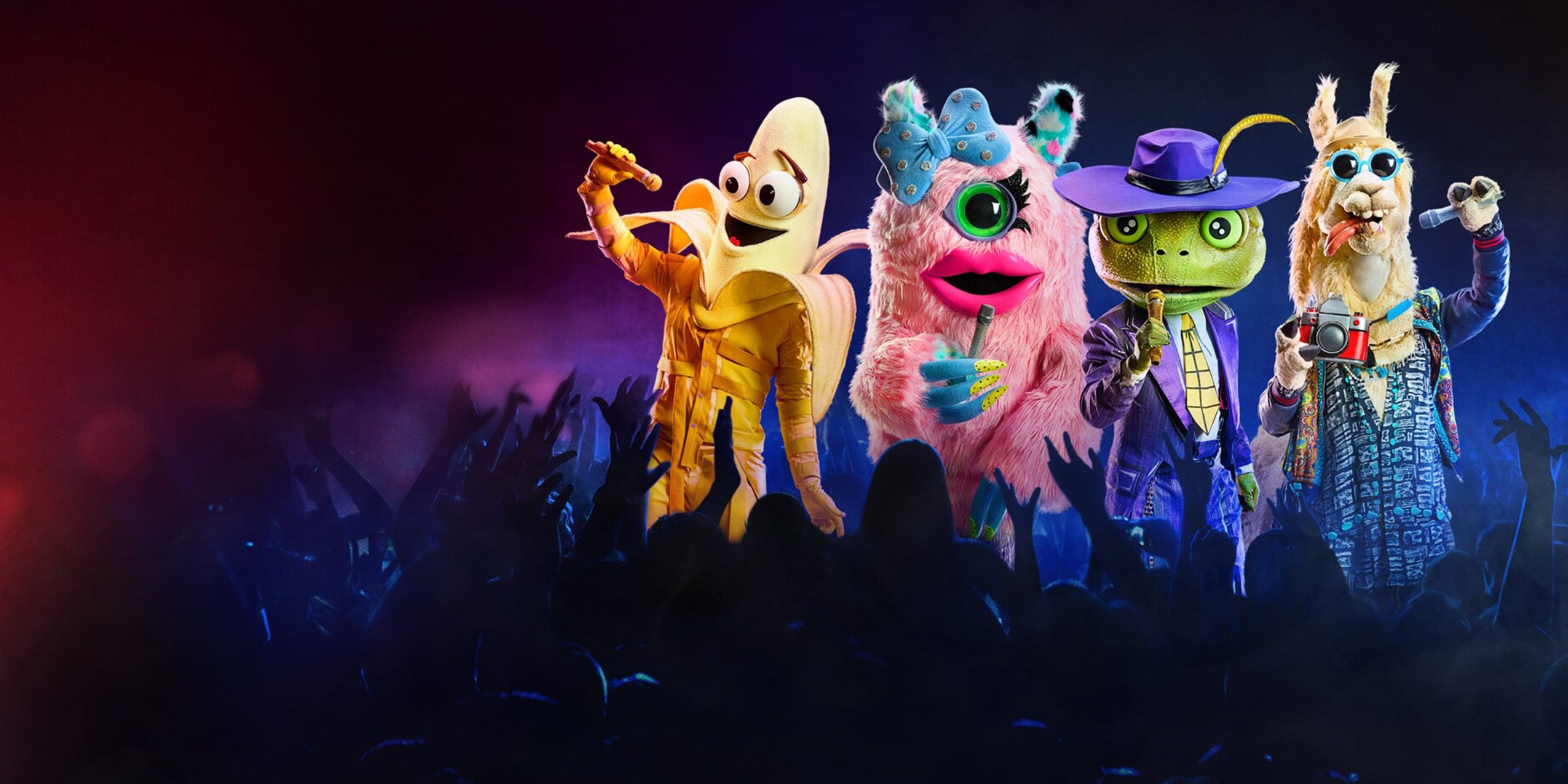 ---
America's Got Talent
Who knew that this great country of ours was so chocked full of talent? AGT puts singers, musicians, jugglers, magicians, acrobats, comedians, and even bird callers in the spotlight. A panel of judges decide their fate, and one lucky winner gets a stack of cash and a chance at a stage show in Las Vegas.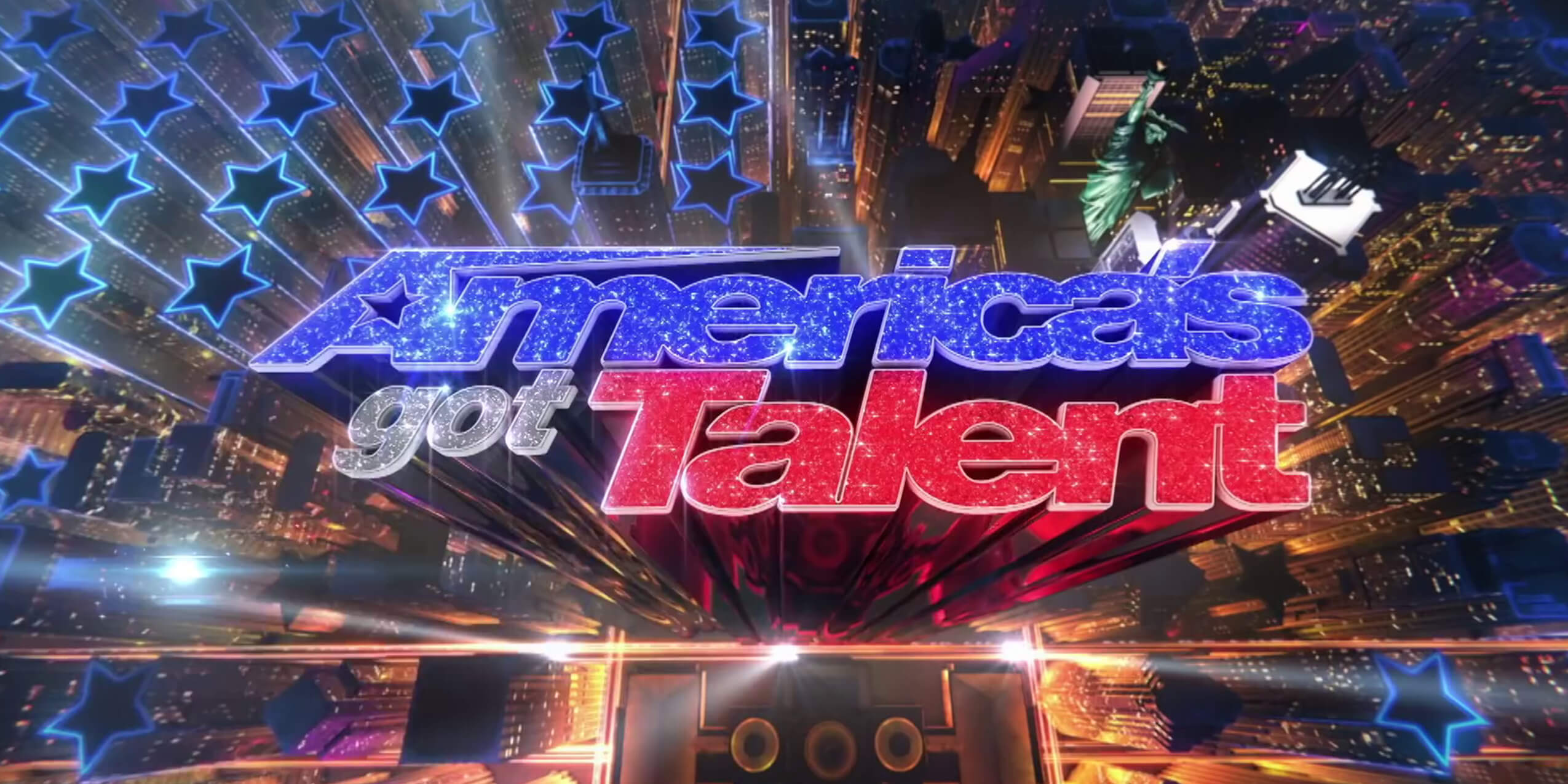 ---
American Ninja Warrior
No matter how fit you think you are, there's a good chance you will get your ass handed to you by the obstacle courses in the Americanized version of this popular Japanese competition. Brave contestants across the country brave the gauntlet for a chance at a massive cash prize.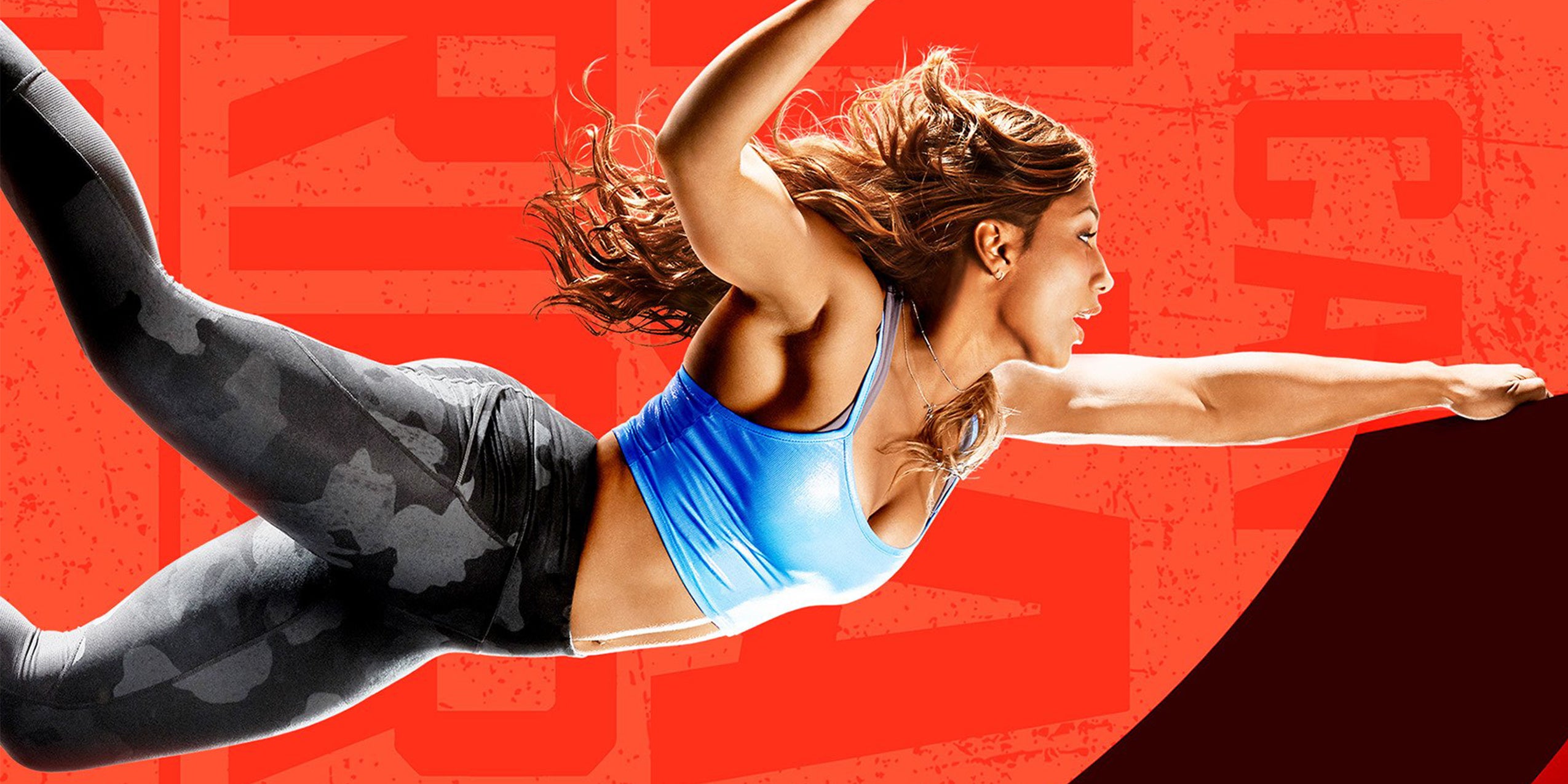 ---
Best Human Interest Reality Shows
Intervention
Being saddled with crippling drug addiction or dependency is one of the most tragic things that can happen to a person. In some cases, the struggles faced by an addict's family and friends are nearly as terrible. Intervention is one of cable's most captivating documentary series that dives deep into the lives of those living with addiction.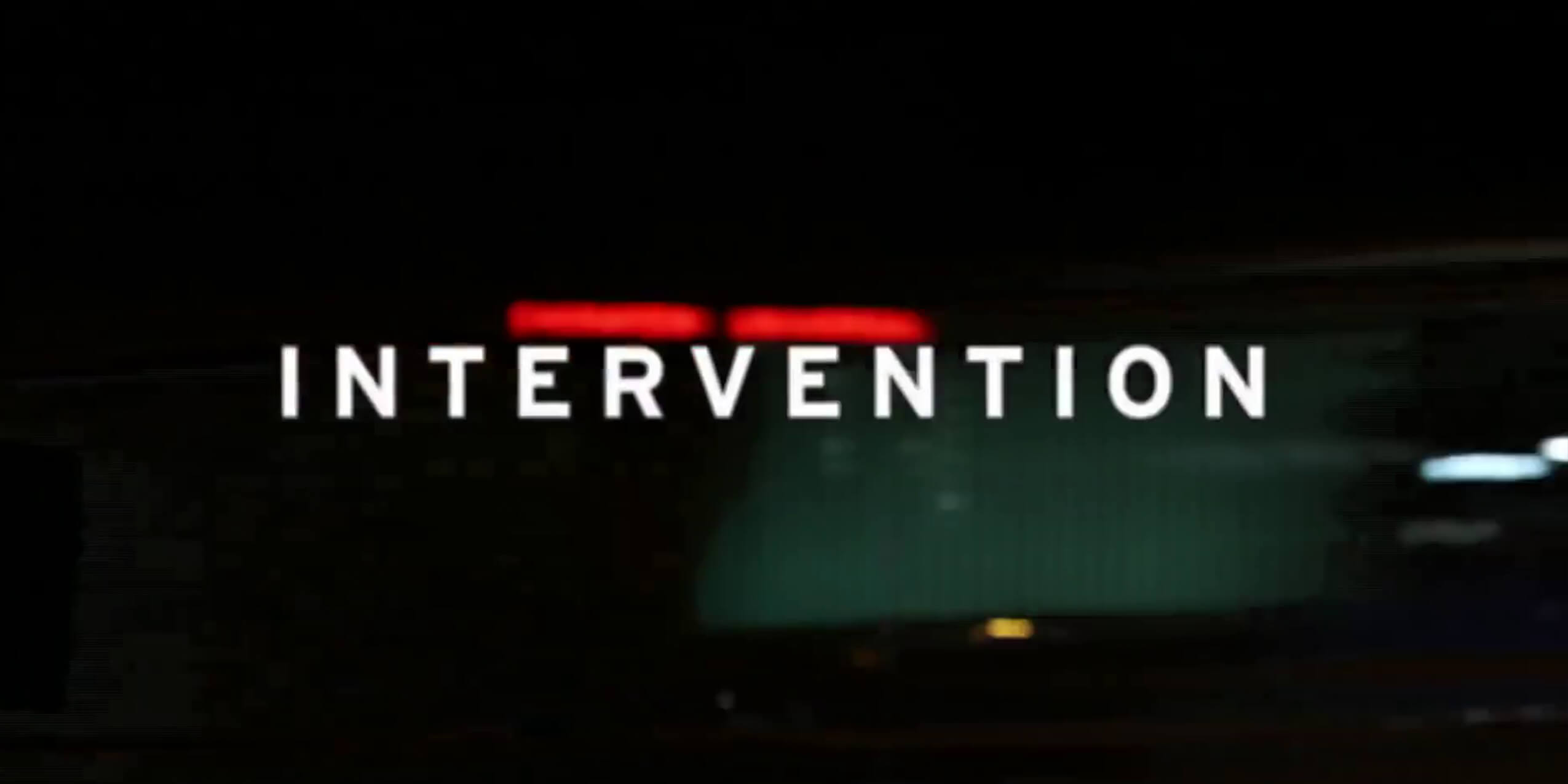 ---
Hoarders
Sometimes, the struggles of those living with compulsive hoarding disorder can be as crippling as a drug addiction. Not being able to throw out things like old newspapers, expired food, and sometimes even cat poop can turn a beautiful home into an unlivable sty. Hoarders offers an insight on those who live with the disorder.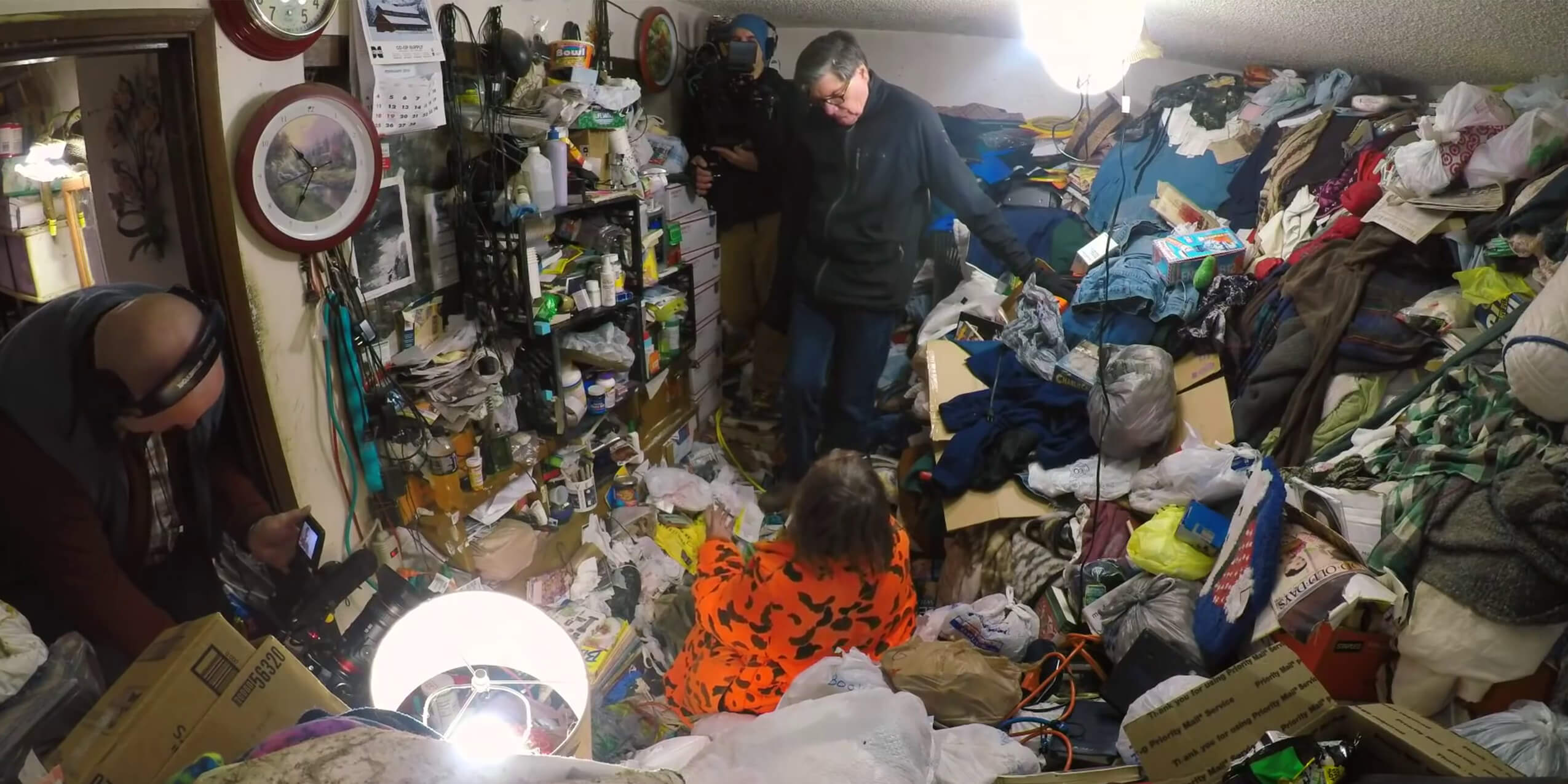 ---
Catfish
The internet is a place to find like-minded friends and occasionally romantic partners. But what if the person behind the screen name isn't who they say they are? Catfish follows folks in online relationships to see if they're legitimate or based on a big fat lie.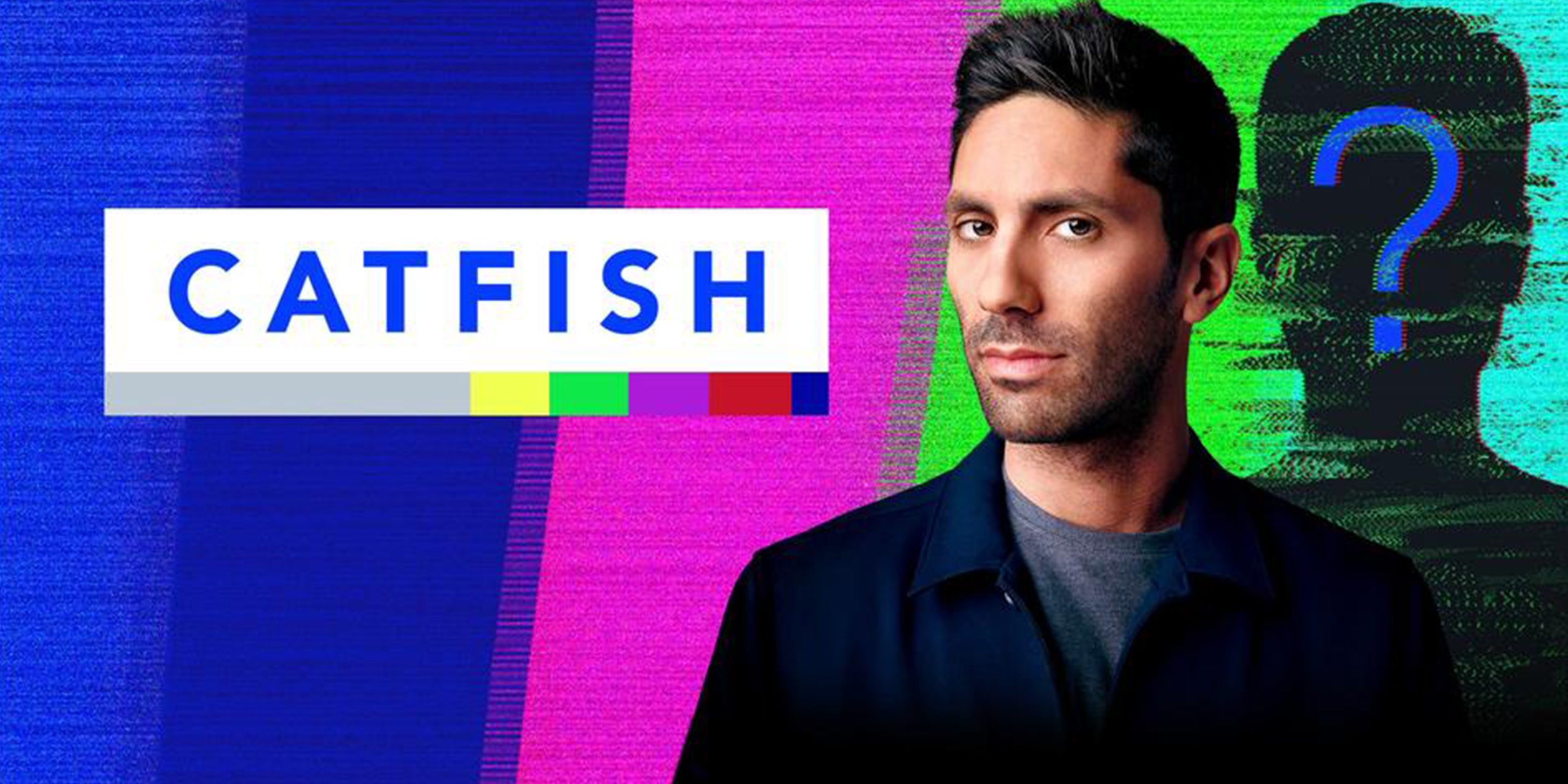 ---
Best Romance Reality Shows
90 Day Fiancé
Love is the universal language and knows no borders. Getting married to a foreign national, however, is occasionally messy business. This smash-hit series follows couples who have applied for K-1 visas, sometimes referred to as the "mail-order bride visa." Watch them experience culture shock, skeptical family and friends, and on a few occasions, some massive revelations that destroy a chance at love.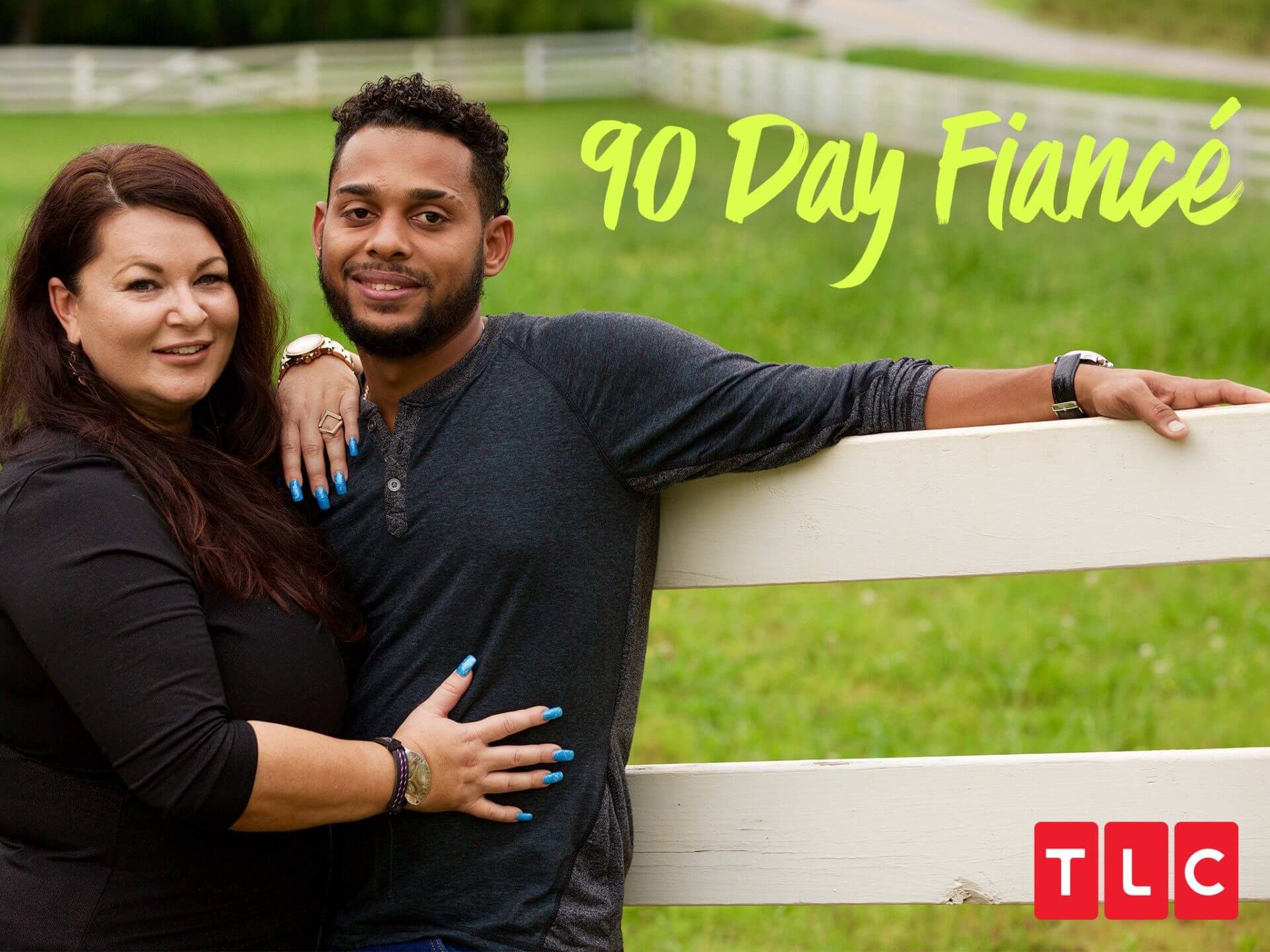 ---
The Bachelor
The original reality show search for love is still one of television's most captivating reality series. Seasons 17 and 18 of The Bachelor are available for streaming on Hulu, as are seasons 5 and 10 of The Bachelorette.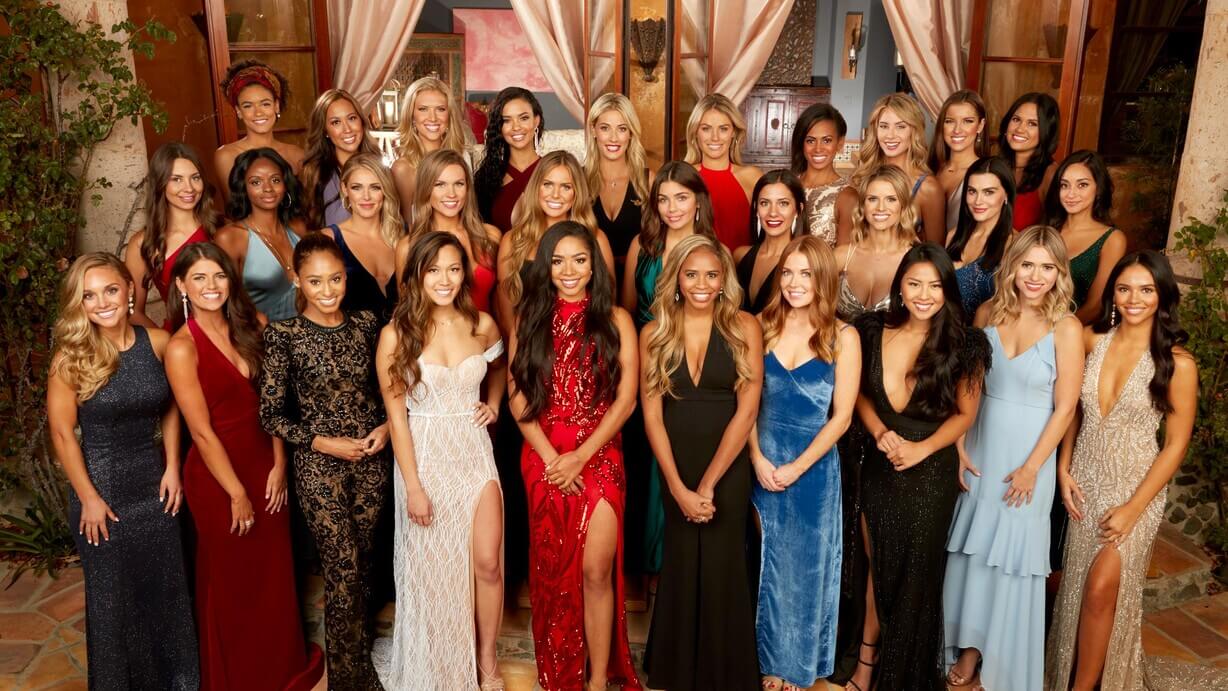 ---
Married at First Sight
Have you ever experienced love at first sight? Now, there's a reality show that takes this idea and runs with it. Each season sees three couples paired up by compatibility experts who are married within moments of meeting. After eight weeks, the couple decides whether they're in for the long haul or call it quits. It's one part sociological experiment and one part guilty pleasure television.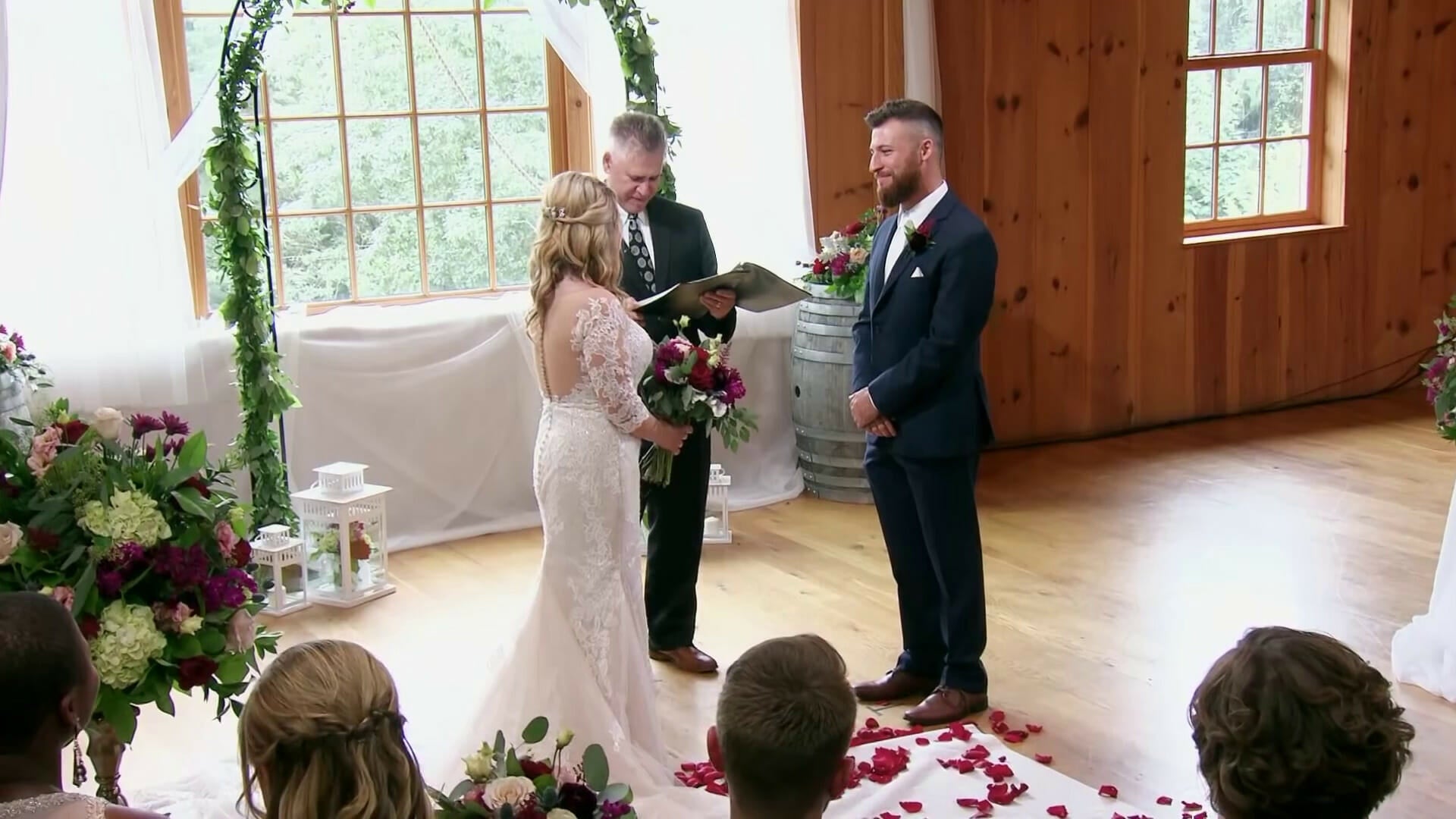 ---
Daily Dot Hulu Guides
---
Daily Dot Best Hulu Movies
---
Daily Dot Best Hulu Shows
---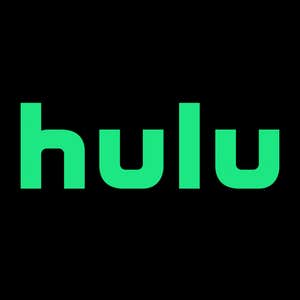 | | |
| --- | --- |
| Hulu with ads | $5.99/mo. or $59.99/yr. |
| Hulu with no ads | $11.99 |
| Hulu Live TV + Hulu with ads | $64.99 |
| Hulu Live TV + Hulu no ads | $70.99 |
---
Premium Streaming Service Guides
Entertainment Channel Guides
Live TV Service Guides
Streaming Device Guides
The Daily Dot may receive a payment in connection with purchases of products or services featured in this article. Read our Ethics Policy to learn more.