HBO Max, the new streaming service from WarnerMedia, arrived May 27, bringing a new slate of original TV shows and films alongside a big library of HBO shows and movies, as well as other titles in the WarnerMedia universe.
Six titles were made available at launch, including:

Legendary, a vogueing competition that includes members of the Queer Eye team as executive producers,
Love Life, a new Anna Kendrick-propelled romantic comedy, and
On The Record, a documentary covering music executive Drew Dixon's journey to publicly accuse hip-hop mogul Russell Simmons of sexual assault.
Since then, HBO Max has added the J.G. Quintel-created animated sitcom Close Enough and the Amy Schumer docuseries Expecting Amy.
More Max Originals are on the way this summer, including adventure competition series Karma, a new breakout version of animated series Adventure Time, a second season of DC's Doom Patrol, and an animated series from Sesame Street's creative team called Esme and Roy.
We took the opportunity to look at the two initial Max Originals we deemed most suitable for kids and adults. Here's our review of Craftopia and The Not-So-Late Show with Elmo.
---
---
Legendary
HBO Max's first reality competition series dives headfirst into the wonderful world of Ball culture as voguing Houses compete against each other for $100,000. For the uninitiated, Ballroom is a movement that grew out of the African American and Latin American LGBTQ subculture in NYC. At Ballroom events, drag performers would walk, dance, and lip-synch to prove their superiority over the rest. Now you can watch as eight modern Houses compete for your entertainment.
Legendary is different than many reality shows, centering the performance aspects first. The show doesn't have any setup, you just get thrown headfirst into the competition and a live audience. In many ways it's refreshing. At no point does Legendary seem to care if outsiders understand what's going on. In many ways, it's like any actual Ballroom event in that way. Anyone is welcome, but you'll need to educate yourself on the finer details.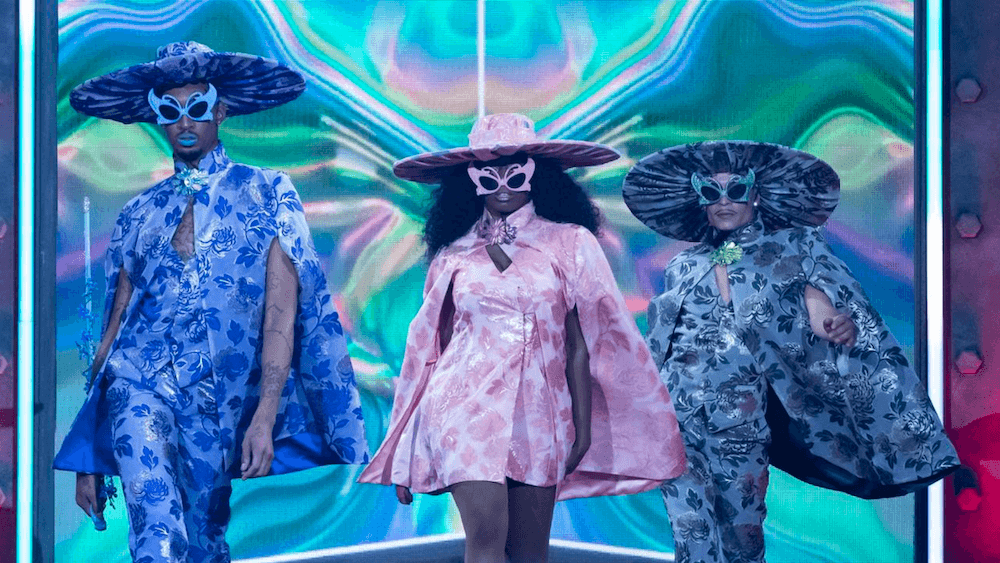 Over time, however, the show opens up, bringing viewers into the lives of its contestants and their Houses. Ballroom is treated with love and respect here, as something special that's being shared with the audience. For most Americans, their only exposure to Ball culture is during segments of Drag Race. Legendary is a rare look at the totality of the culture. What brings people to Houses is just as important as how they perform. The end result is one of TVs most compelling reality shows, a fierce, hilarious, and emotionally powerful window into a sacred LGBTQ subculture.
Launched: May 27, 2020
Genre: Reality competition
Starring: MC Dashaun Wesley, Megan Thee Stallion, Jameela Jamil, Law Roach
Seasons: 1
Status: New episodes available on Thursdays
---
Love Life
Love Life, HBO Max's first live-action scripted series, is a light-hearted comedy about the relationships that screw up as life goes by. Anna Kendrick stars as Darby, a rising figure in the New York Art world who's lack of self-confidence as left her love life in shambles. Each episode centers around a past relationship, leaning on Kendrick's ability to play different ages while we explore Darby's life.
The anthology-style gimmick helps elevate material that's so familiar it sometimes feels repetitive. Still, it's impossible to not latch on to Kendrick as a lead, particularly when she's opposite the wonderful Zoe Chao as her best friend. Love Life isn't groundbreaking like Insecure or Sex in the City, but it also has a sweetness that those series lacks. While we'd like to see a little more depth added in season 2, we can't wait to check back in on these characters.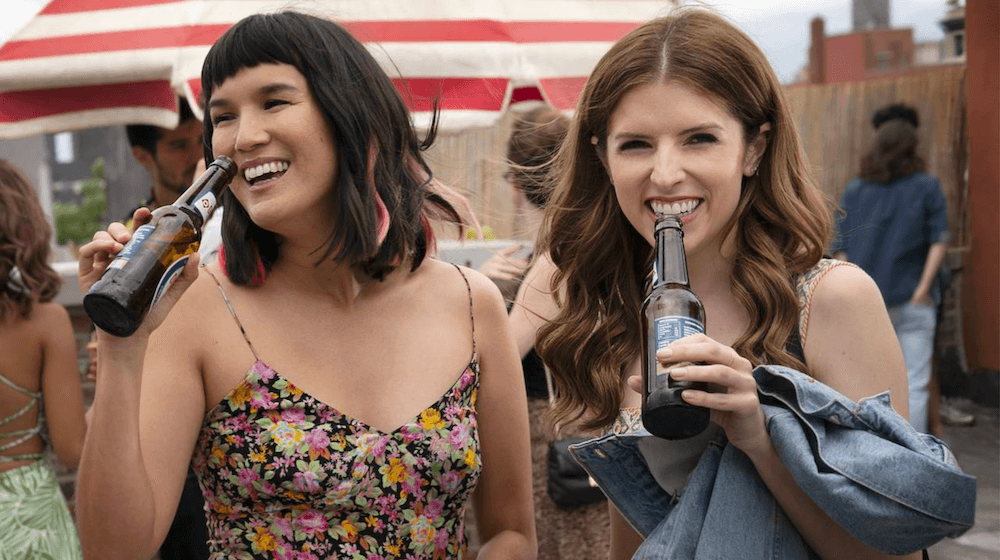 Launched: May 27, 2020
Genre: Romantic comedy
Starring: Anna Kendrick, Zoe Chao, Peter Vack, Sasha Compère
Seasons: 1
Status: Season 1 available
---
On The Record
In the early '90s, Drew Dixon was a living a dream life, working as an executive under Russell Simmons at Def Jam Records. Her day-to-day life involved working with artists like the Notorious B.I.G. and Mary J. Blige and Dixon was quickly becoming a powerful force in the industry. Then her career hit a sudden end, after she was sexually assaulted by Simmons.
On The Record is a powerful documentary. Directed and produced by Oscar nominees Kirby Dick and Amy Ziering, it gives Dixon the first chance to personally tell audiences her story, from its soaring highs to crushing lows. The #MeToo movement has only just started to uncover the stories of women whose lives were derailed by sexual assault in the workplace. On The Record shines a spotlight into the professional struggles of Black women in the music industry with heartrending grace. Intense, harrowing, and ultimately moving, On The Record is yet another HBO documentary masterpiece.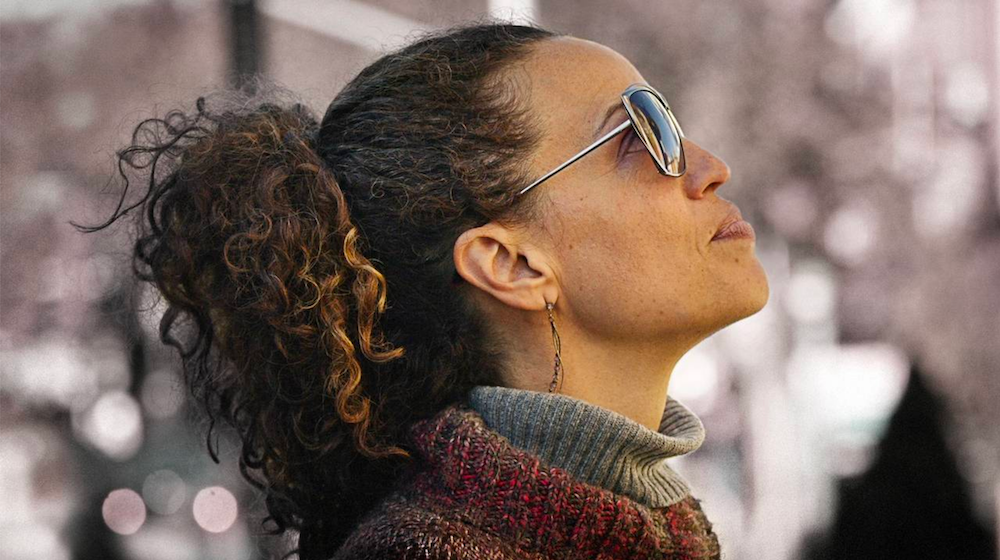 Launched: May 27, 2020
Genre: Documentary
Starring: Sil Lai Abrams, Tarana Burke, Kimberle Crenshaw
Seasons: 1
Status: Completed
---
Craftopia
When it comes to reality competitions (or even crafting shows in general), Craftopia doesn't reinvent the wheel or even remix it. While enjoyable, it's essentially a carbon copy of several other reality competition shows already on traditional television, except with much more glitter.
Instead of a season-long competition for the final prize, each episode is its own self-contained contest. Three skilled contestants—or Craftestants, as they're referred to on Craftopia—compete in two timed crafting challenges, and aside from a few challenge-specific requirements, the contestants basically have free range over what they can create and what materials they can use. Lauren Riihimaki (aka LaurDIY on YouTube, whose subscriber count Craftopia features in every episode) serves as the host.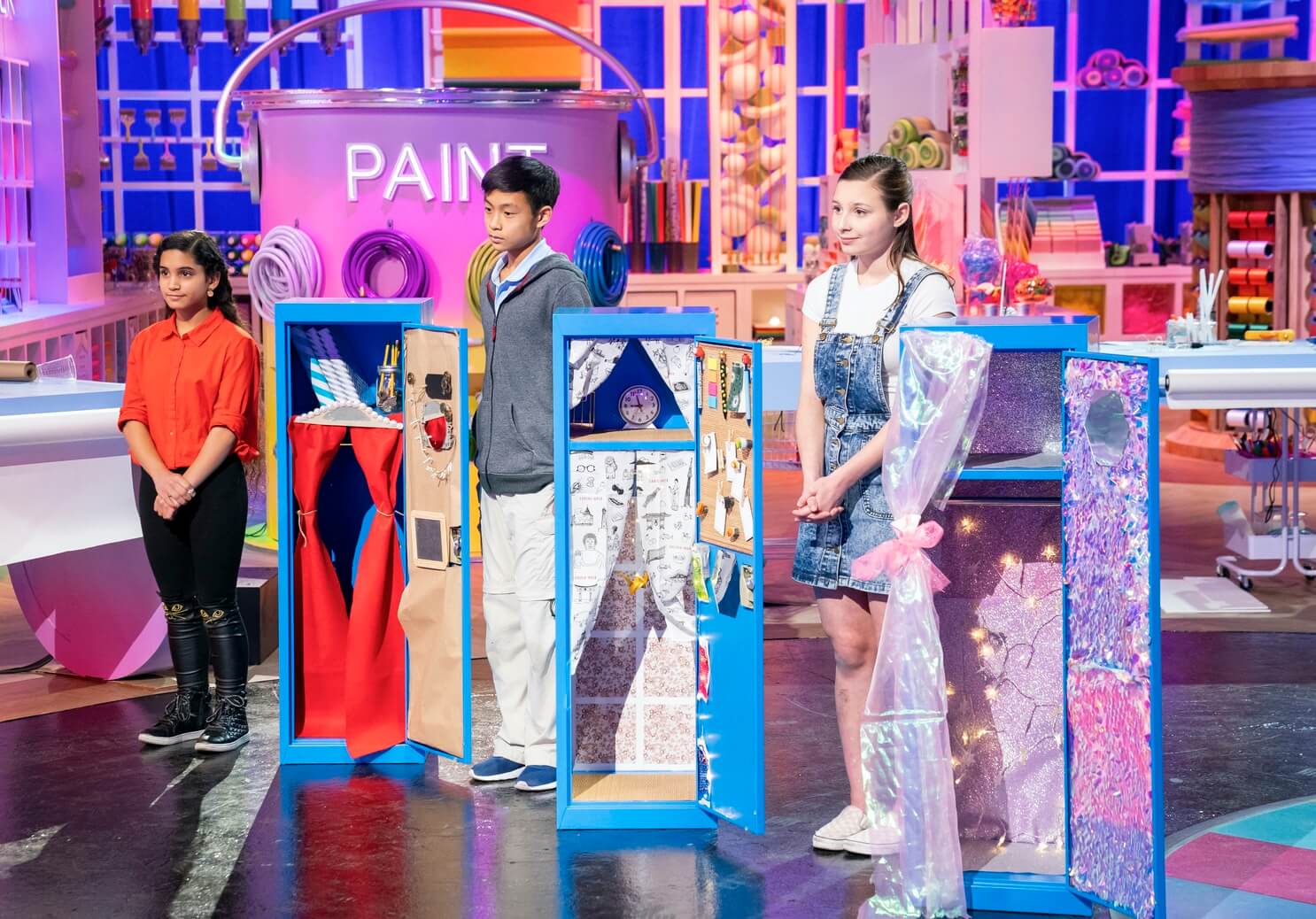 Their prize? A total of $5,000, which, for many of the young contestants, feels like a lot of money. (They can also win another prize like a karaoke machine if they can locate a bedazzled panda that's hidden within the vast supply of arts and crafts that the contestants have access to.)
These kids are talented—so much so that even some of the judges can't hide their amazement over the skills the kids possess, especially when they share the same area of expertise—but Craftopia hardly focuses on what they can already do or the kids themselves. While small aspects of their personalities shine through, the show is often more interested in the challenge itself, as well as the judges' running commentary about what they're doing or whatever they're doing wrong at the moment.
Craftopia fails to make a bigger impression or stand out much from any of the kid-centric competition shows that fall before it, even with the sheer amount of color and pizazz the show features.
Launched: May 27, 2020
Genre: Family game show
Starring: Toya Moore-Broyles
Seasons: 1
Status: Season 1 available
---
The Not-Too-Late Show With Elmo
What would a talk show starring Elmo look like? Pretty much almost exactly how you might imagine it would. It's completely silly, fun with bits of slapstick, and with a lot of famous friends—both of the furry and not-furry variety—helping him along the way. And he fits it all in before his bedtime.
If The Not-Too-Late Show was a little bit shorter than its 15-minute runtime, it could easily work as a recurring segment on Sesame Street itself. But as its own separate entity, it's just the right length to give kids a taste of what late-night can do while never losing sight of its main audience. Instead of being in full promotion mode, the guests and musicians who grace Elmo's stage are largely there to play games with Elmo and perform the kinds of songs that the 3-and-a-half-year-old red monster knows by heart. It's the closest in tone and set-up to The Tonight Show; fittingly, Tonight Show host Jimmy Fallon, who has plenty of pointers for his newest colleague, is Elmo's first guest.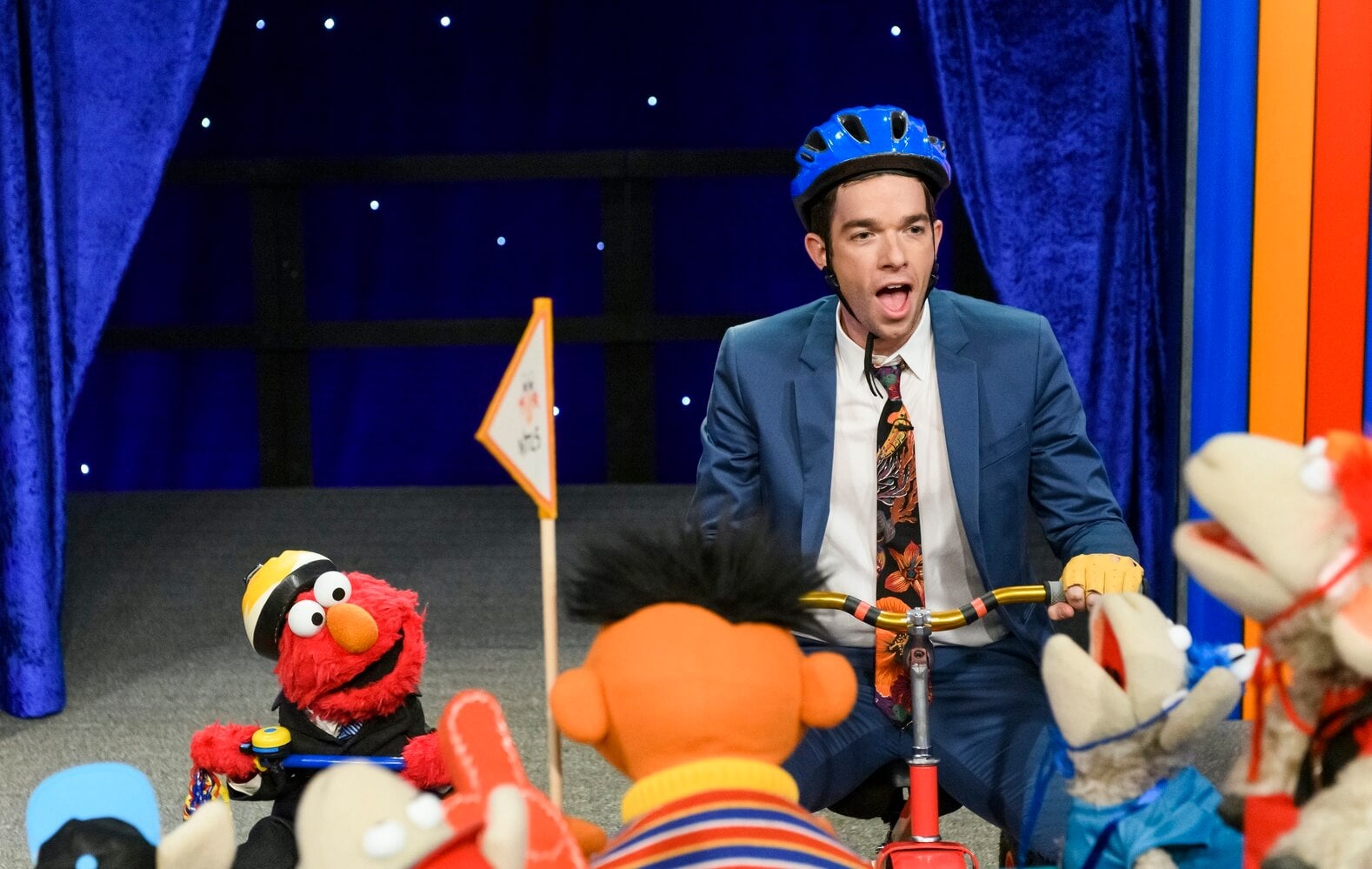 While Elmo is the face of the show, there's no way he could do it alone. Cookie Monster is Elmo's sidekick who often chimes in on the conversation (and eats more than cookies, though he also does plenty of that as well). Bert and Ernie get caught in the middle of a bunch of control room hijinks. And they're far from the only Sesame Street characters who make up the crew that makes Elmo's talk show possible.
Ultimately, The Not-Too-Late Show rides on its guests' ability to play along. Some of them are better at it than others, but when they're game for anything Elmo throws at them—as guest John Mulaney is—it's the kind of entertainment that's truly fitting for the whole family.
Launched: May 27, 2020
Genre: Crime drama
Starring: Elmo, Cookie Monster, Kacey Musgraves, John Mulaney, Lil Nas X
Seasons: 1
Status: Season 1 available
---
Looney Tunes Cartoons
For the last few decades Looney Tunes fans have had to settle for movies if they want to see their favorite characters in new adventures. Thankfully HBO Max has righted this wrong by bringing brand new Looney Tunes cartoons back to TV for the first time in decades.
This isn't a reboot with redesigns or an edgy update. Looney Tunes Cartoons are just modern versions of the classic Looney Tunes of yesteryear. Seeing the classic animation style with modern techniques is a sight to behold. Buggy Bunney, Tweety, and Porky Pig have never looked better. But most importantly, these 10 to 11-minute shorts are hilarious, pulling from the best of the classic material while forging their own comedic path.
Our only complaint is that there are currently only 10 episodes available.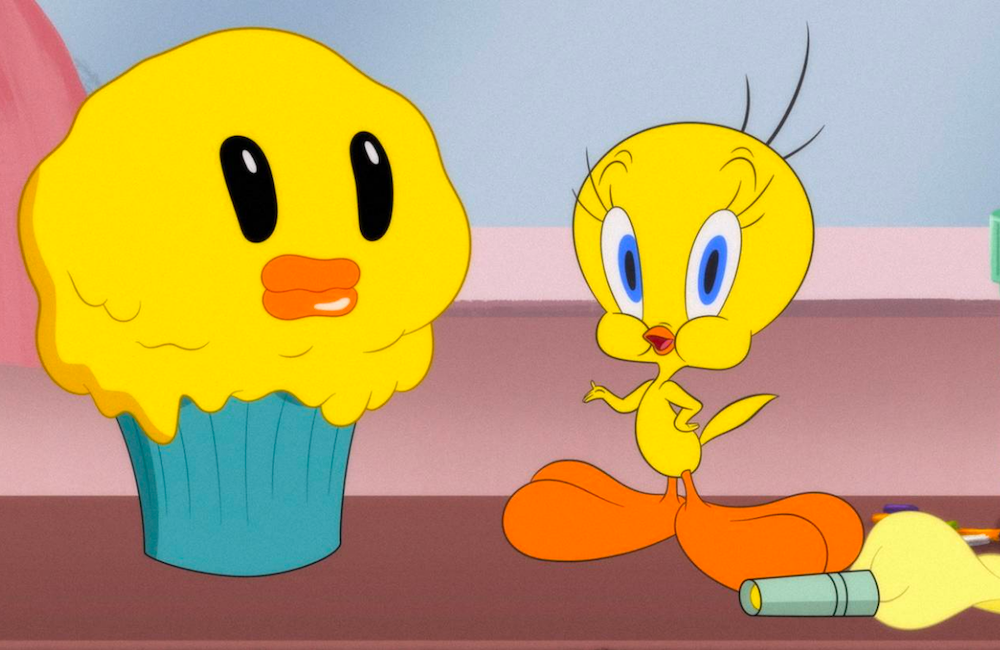 Launched: May 27, 2020
Genre: Cartoon shorts
Starring: Buggs Bunny, Porky Pig, Tweety Bird, Elmer Fudd, Marvin the Martin, and Daffy Duck
Seasons: 1
Status: Season 1 available
---
HBO Max is the newest way to watch HBO, featuring an array of WarnerMedia holdings in addition to all your HBO favorites. It's also got a new series of shows, Max Originals, exclusive to the service.
---
Premium Streaming Service Guides
Entertainment Channel Guides
Streaming Device Guides
The Daily Dot may receive a payment in connection with purchases of products or services featured in this article. Read our Ethics Policy to learn more.