HBO Max is here with a number of the great horror series you might have found on previous HBO platforms.
The horror holdings are part of HBO Max, a remixed new HBO platform made bigger thanks to the addition of a number of WarnerMedia selections.
HBO Max is available for $14.99 per month, either as a standalone app or as an add-on with streaming services like Hulu and YouTube TV.
HBO Max has a seven-day free trial available for new users to try it out.
HBO Max is the newest way to watch HBO, featuring an array of WarnerMedia holdings in addition to all your HBO favorites. It's also got a new series of shows, Max Originals, exclusive to the service.
---
The best HBO Max horror shows
The Outsider
Part murder mystery and part supernatural horror, this Stephen King adaptation tells the story of Patrick Bateman, a little league coach who brutally murdered a young boy––but was somehow seen both at the scene and at a conference hundreds of miles away. Throw in a jaded cop with a past, and an eccentric investigator with a sixth sense. and you've got one hell of a ride. Best of all, the destination remains a mystery right up to the very end).––Colette Bennett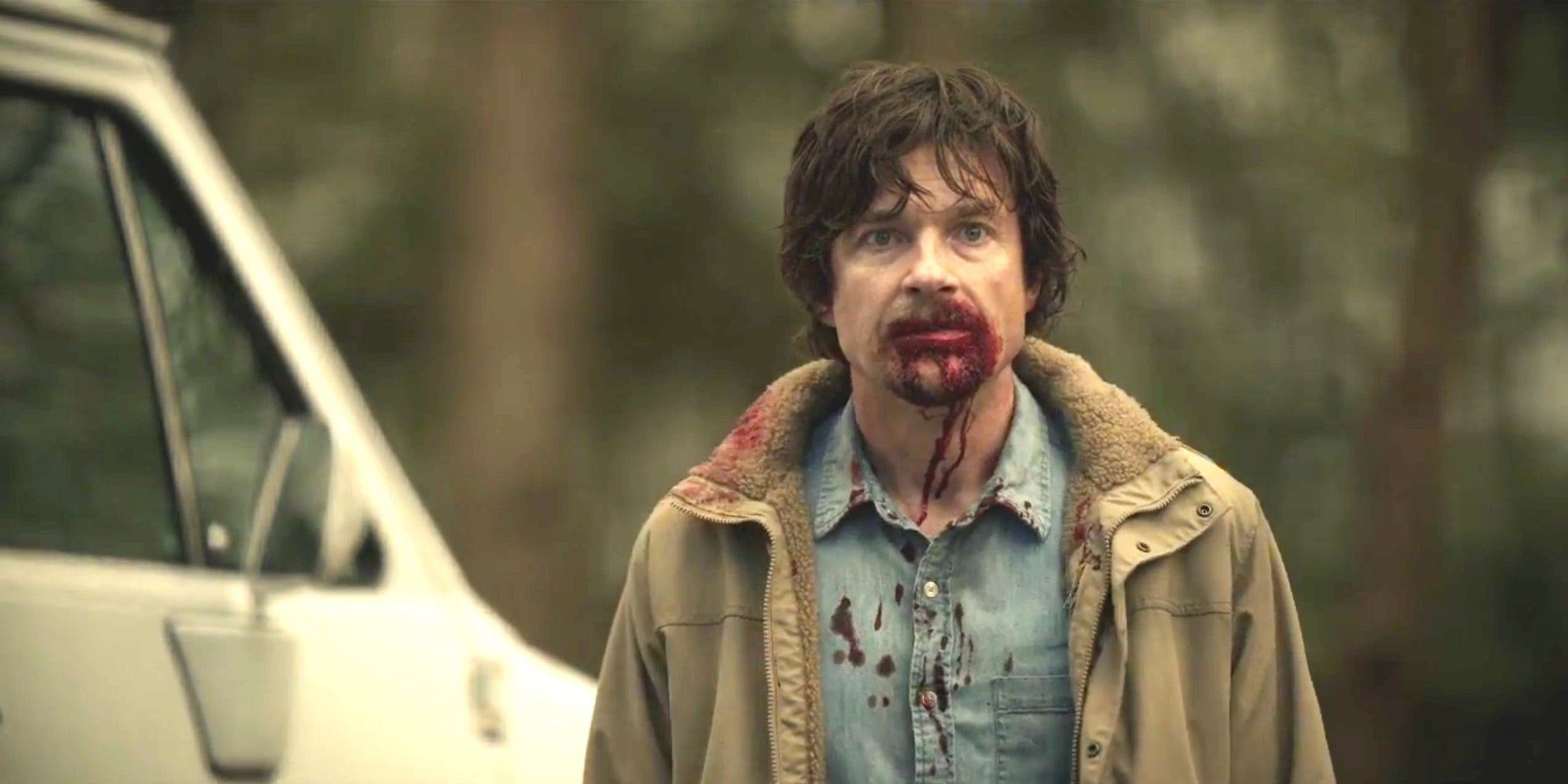 ---
Los Espookys
Los Espookys is about four friends with a passion for horror and their clever plan to sell thrills and chills to an audience with a hunger for fear. Absurd and deadpan in equal measure, Los Espookys is also notable for being the first Spanish-language show to be marketed directly to an American audience.––C.B.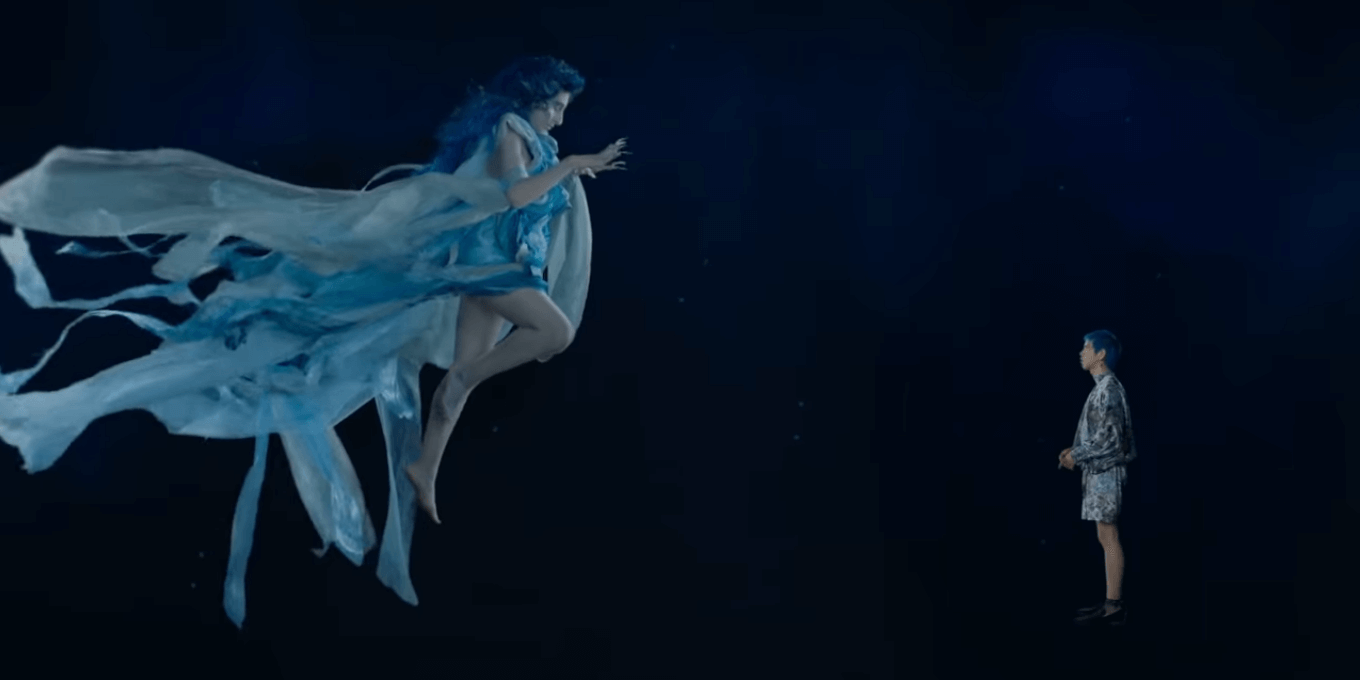 ---
True Blood
This 2008 cult classic adapted from a novel series poses a future where vampires can live among humans thanks to the invention of synthetic blood. Of course, that doesn't mean their kind is universally accepted. With terrific performances and lots of spicy sex, True Blood will scratch your itch for everything from high drama to bloodletting.––C.B.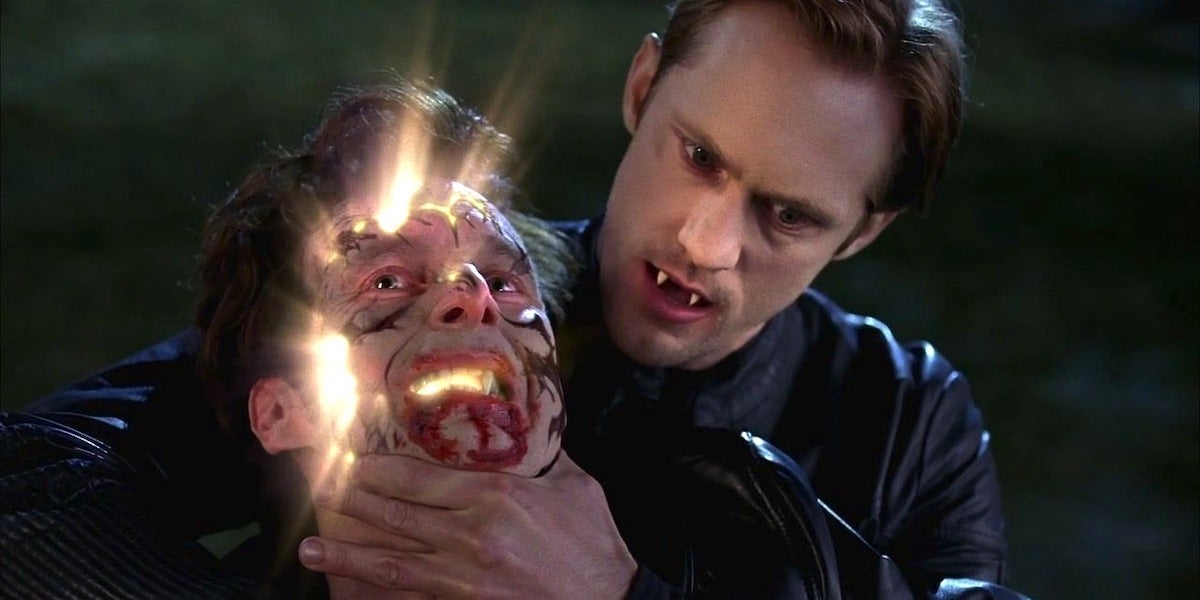 ---
Grace
HBO Asia's curation for American audiences is exceptionally well done, and Grace follows that trend with a multi-layered tale about a family gathering for a wedding in a hotel with a ghostly resident. (Like every good ghost, she has a vengeance problem). The series is only four episodes too, so it's an easy and satisfying weekend binge.––C.B.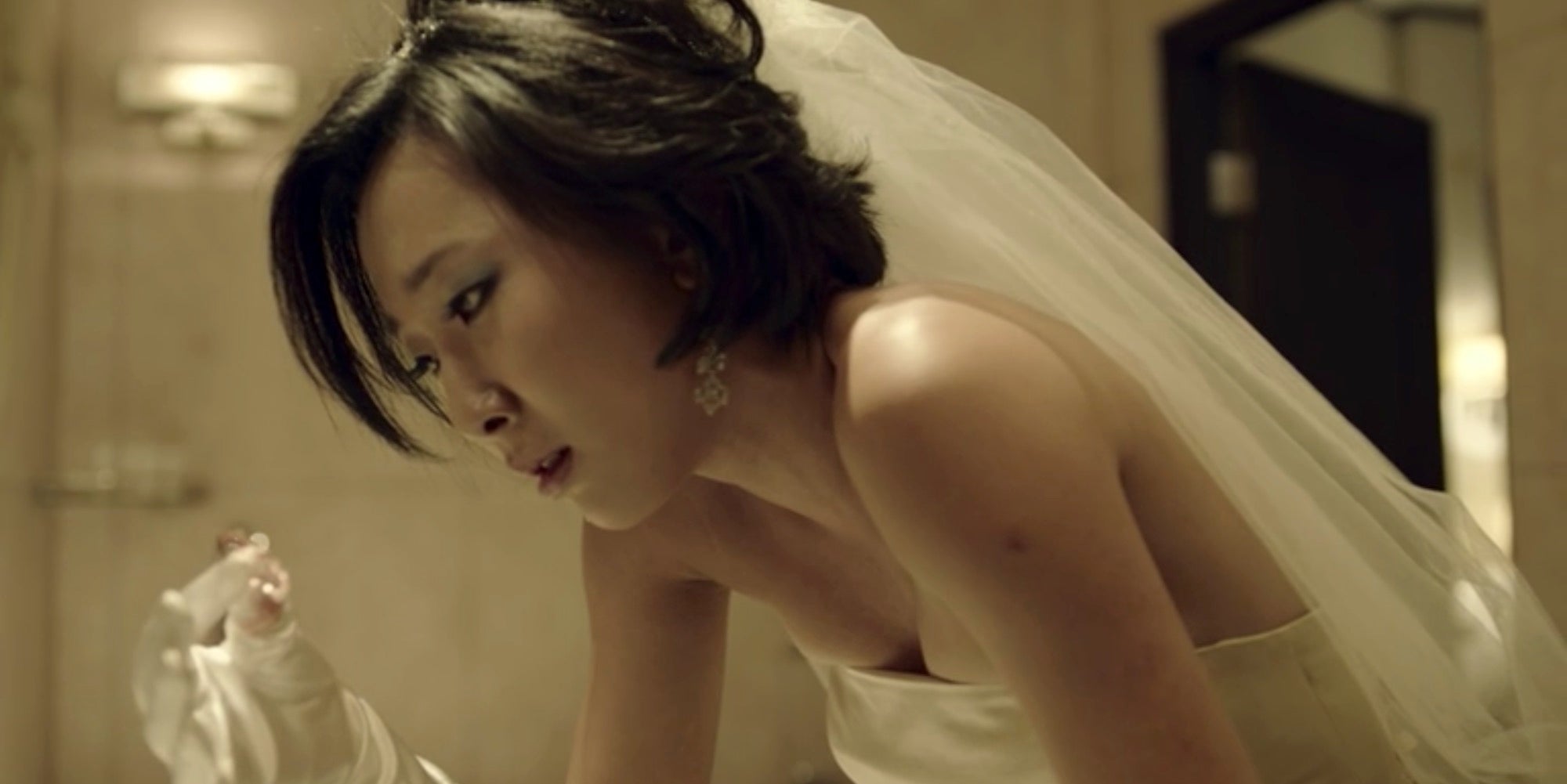 ---
Chernobyl
"Chernobyl is a meticulous retelling of what occurred behind one of the worst man-made disasters in modern history, leaving no stone or piece of radioactive graphite unturned. With a stellar cast and a script that cranks up the tension, Chernobyl relays an astounding and, at times, incredibly relevant tale … Watching Chernobyl can sometimes feel like you're sitting through a horror film." —Michelle Jaworski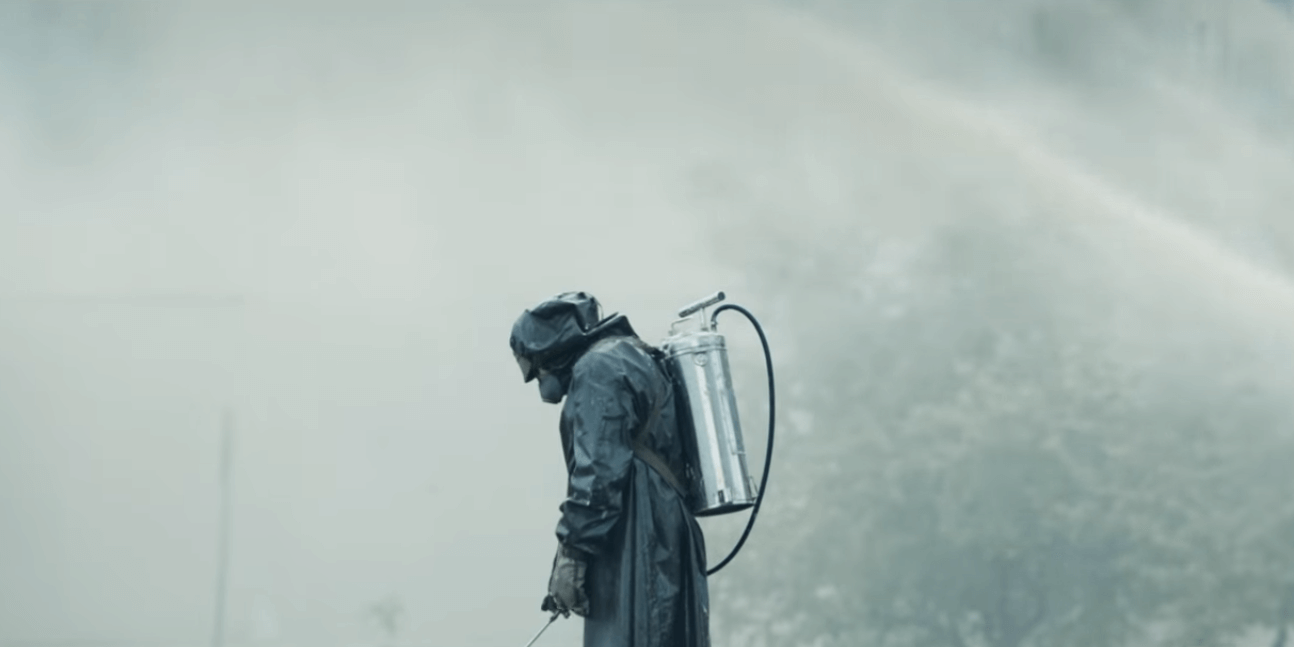 ---
Fantasmagorias
Latin American urban legends are the inspiration for Fantasmagoria, a word that refers to a dream state where real and imaginary elements are blurred. These bite-sized episodes tour the viewer through Mexico, Brazil, Argentina, Venezuela, and Chile. It's fascinating to see horror through the lens of another culture, although perhaps the vein of fear pulses the same no matter where it hails from.––C.B.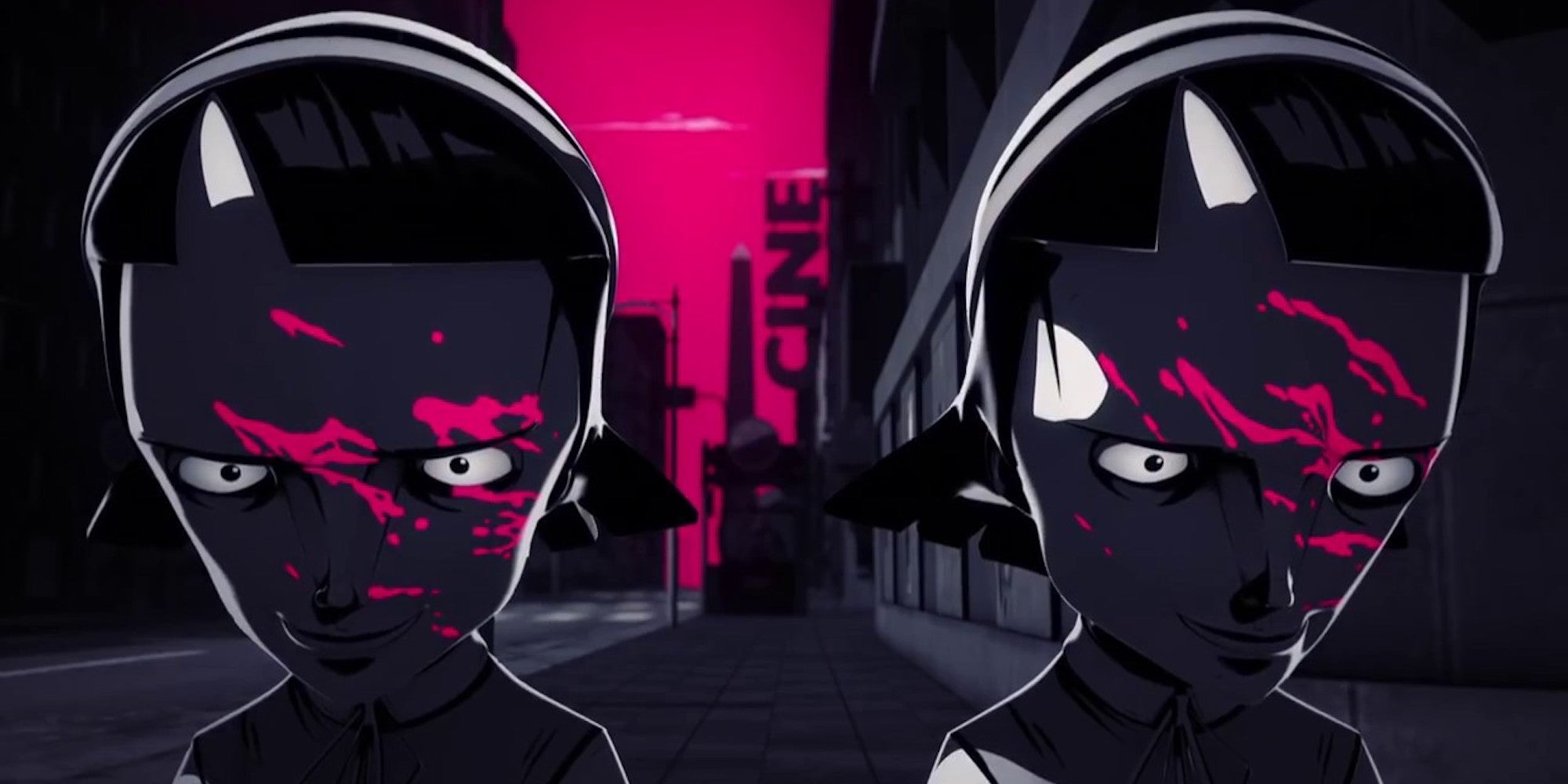 ---
Folklore
This horror series is comprised of six episodes, each hailing from a different Asian country (Indonesia, Japan, Korea, Malaysia, Singapore and Thailand). Each delves into stories rooted in the folklore of each, which contain everything from the supernatural to the occult. If you were a fan of the J-horror boom back in the '90s, you'll probably eat up every minute of Folklore.––C.B.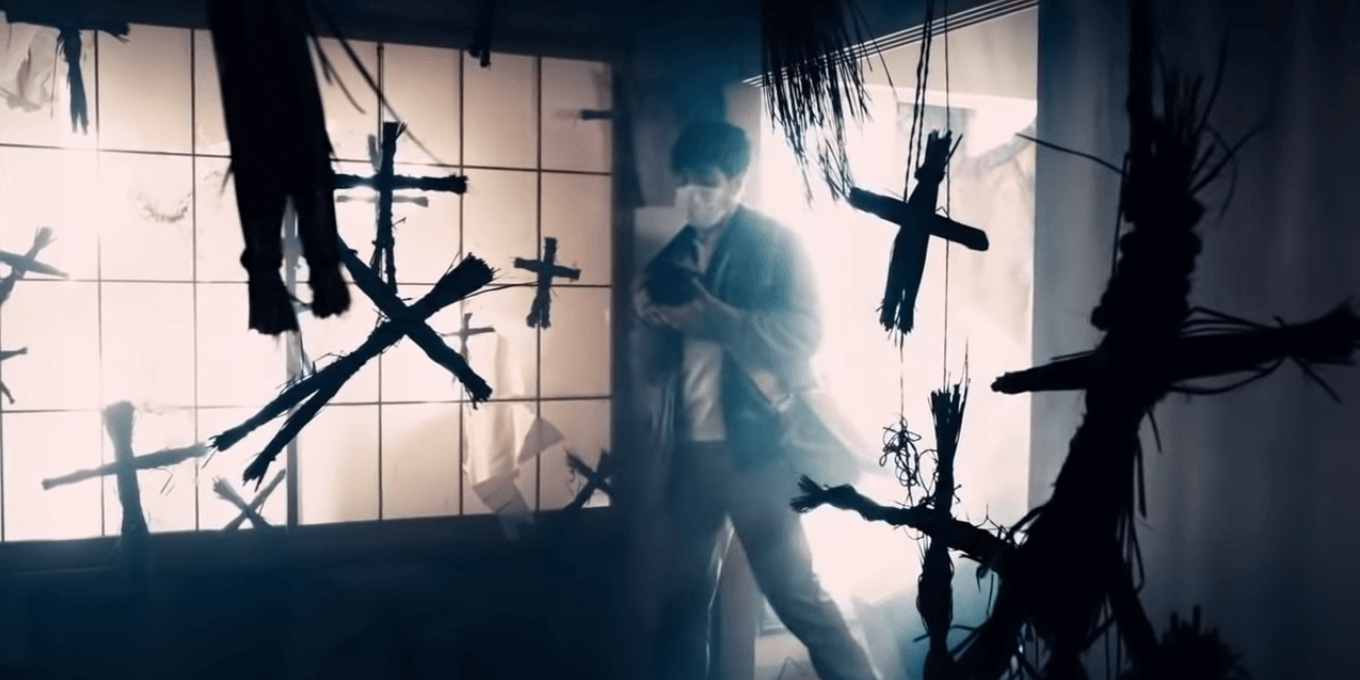 ---
Halfworlds
A woman named Sarah stands at the center of Halfworlds, unaware that she could soon be the catalyst between two clans: the Demit, bloodthirsty creatures that hail from Indonesia mythology, and humanity. The series is urban fantasy on an epic scale and a refreshing watch for those who have had enough of zombies and vampires.––C.B.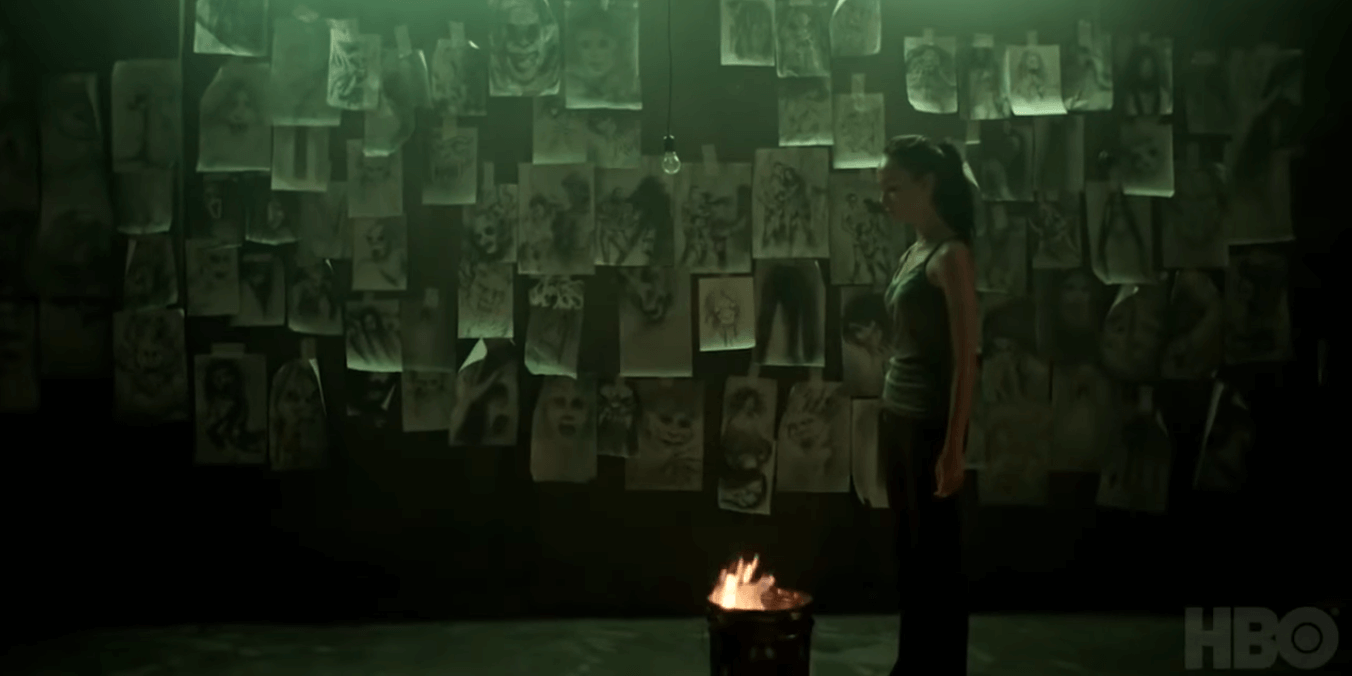 ---
HBO Max is the newest way to watch HBO, featuring an array of WarnerMedia holdings in addition to all your HBO favorites. It's also got a new series of shows, Max Originals, exclusive to the service.
---
Premium Streaming Service Guides
Live TV Service Guides
Popular Entertainment Channel Streaming Guides
Streaming Device Guides
The Daily Dot may receive a payment in connection with purchases of products or services featured in this article. Read our Ethics Policy to learn more.