HBO Max is a great pick for funny movies, with lots of comedy—from classic comedy movies to the latest and greatest new releases—to choose from.
The funny films are part of HBO Max, a remixed new HBO platform made bigger thanks to the addition of a number of WarnerMedia selections. Here are the best comedy movies in three categories.
HBO Max is available for $14.99 per month, either on its own or as an add-on with streaming services like Hulu and YouTube TV.
HBO Max has a seven-day free trial available for new users.
HBO Max is the newest way to watch HBO, featuring an array of WarnerMedia holdings in addition to all your HBO favorites. It's also got a new series of shows, Max Originals, exclusive to the service.
---
---
Best Classic Comedy Movies
Caddyshack
I only remember three things about the plot of Caddyshack: There's a dancing gopher; Bill Murray and Chevy Chase smoke a joint together; and at some point, people play golf. This comedic tour de force unites some of the era's biggest stars, including Murray and Chase, along with Rodney Dangerfield as the obnoxiously rich Al Czervik. The slapstick humor and deadpan one-liners fly by at whiplash pace, and there's apparently a golf-related showdown thrown in for narrative purposes. Writer and producer Doug Kenney (Animal House) hated Caddyshack when it came out, but it became a box office smash and still lands on several all-time greatest comedy lists. To paraphrase that damn gopher: It's alright. —Bryan Rolli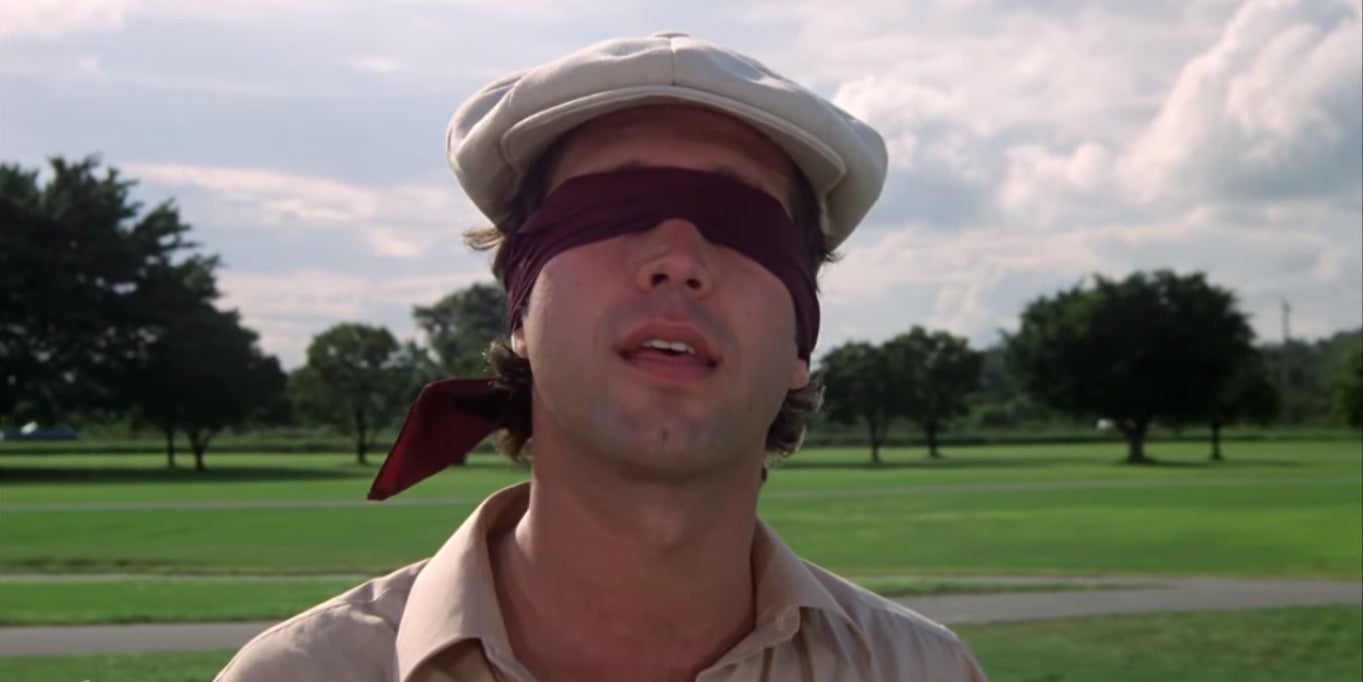 ---
Planes, Trains, and Automobiles
It doesn't feel right to call this movie overlooked, but it's rarely the first movie anyone brings up when talking about John Hughes. Still, this movie is every bit the equal of Sixteen Candles, The Breakfast Club, and the rest of his filmography. Steve Martin and John Candy are a perfect pairing as Neal Page and Del Griffith, two completely opposite strangers who get stuck on a calamitous three-day road trip to get Neal home in time for Thanksgiving. The duo should have yielded more collaborations, but at least we have this all-timer. —Eddie Strait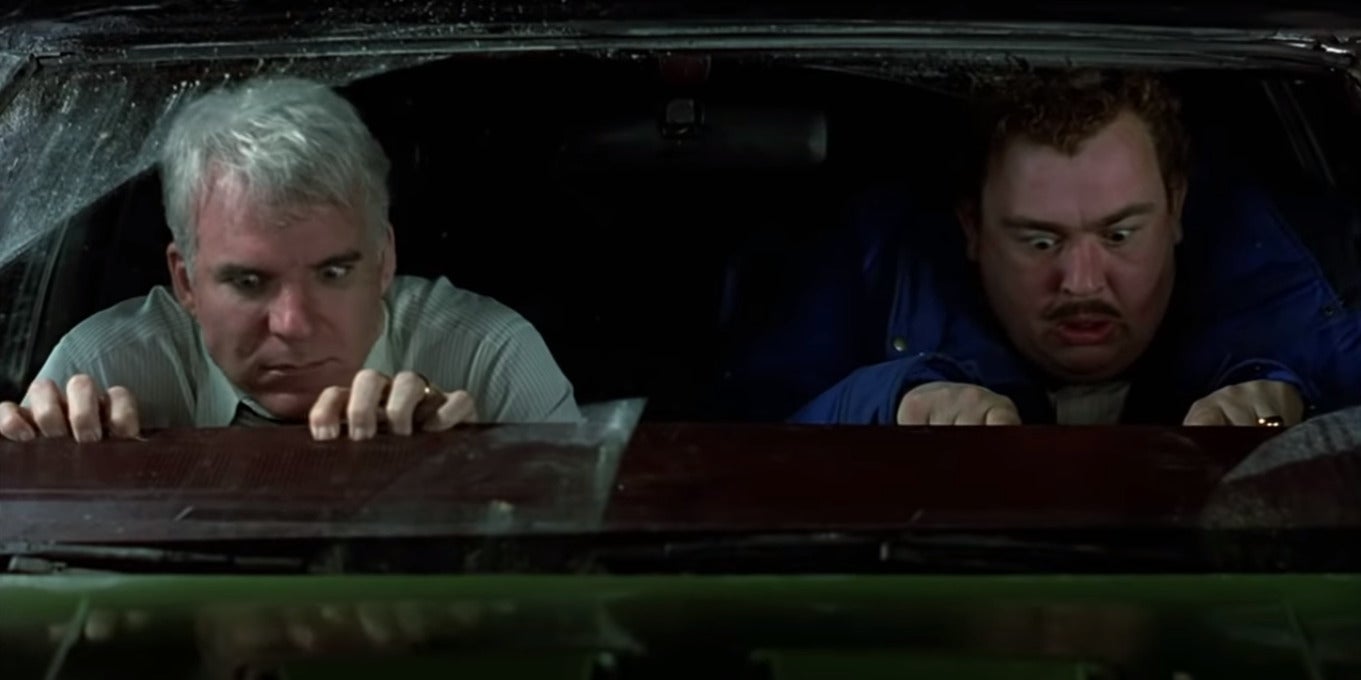 ---
When Harry met Sally…
What might be the ultimate Meg Ryan romantic comedy will provide you with dozens of witty quotes, hours of laughter and casually force a self-examination of your relationships that might get a little uncomfortable. Ryan faking an orgasm at a packed restaurant is a high point in American comedy, but it's the little things that really get you: the late night talks while watching Casablanca, the mutual friends that fall in love, the vignettes of couples narrating how they met. And, of course, the sweetest New Year's Eve speech in film history. —E. S.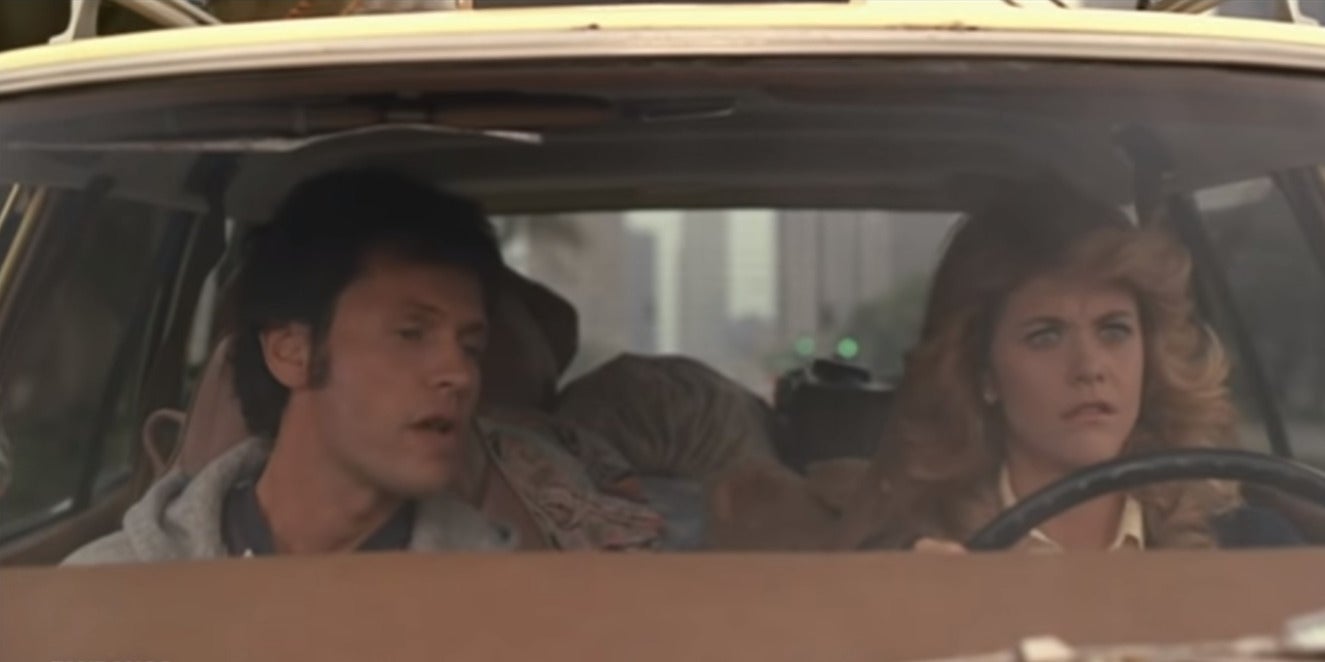 ---
Vacation
In this classic 80's comedy The Griswold's take a family road trip to visit the amusement park Walley World. The trip takes a hilarious turn for the worst and if the family does not end up killing each other, it may be the vacation of a lifetime. —Eduardo Ramirez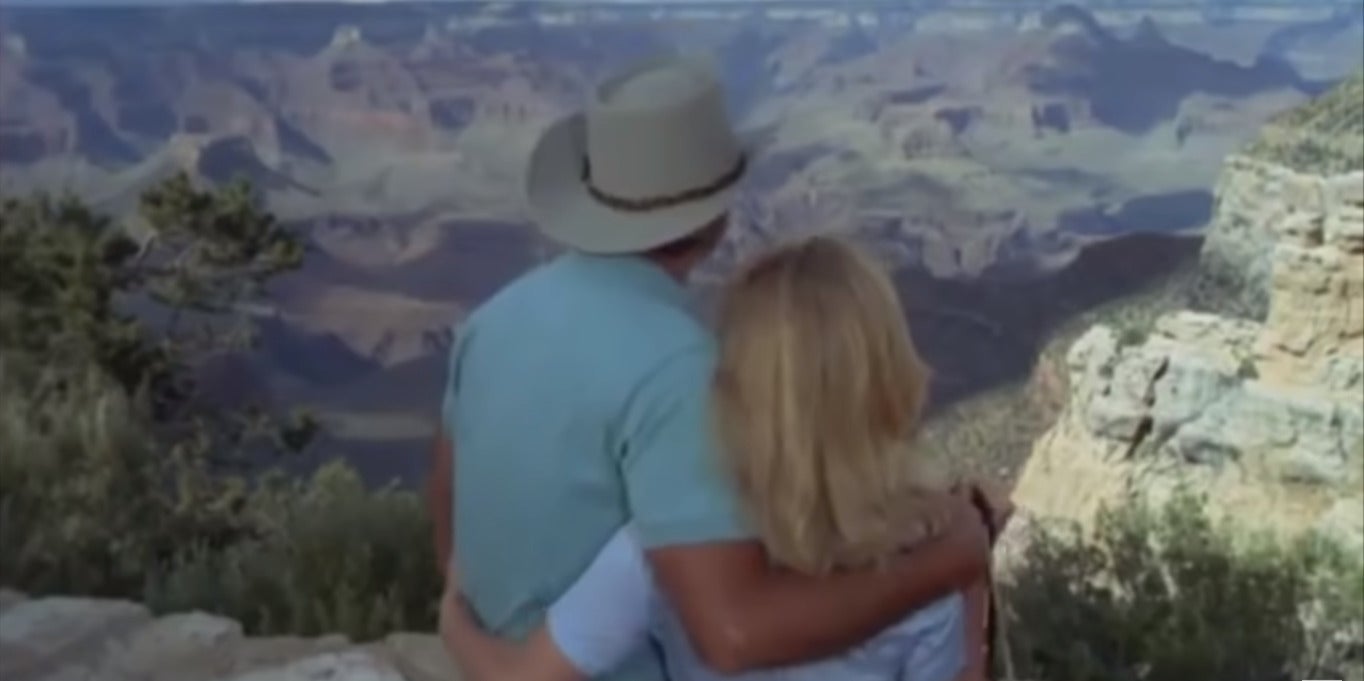 ---
Best Comedy Movies
Shazam!
Shazam! wears its heart unabashedly on the sleeve of its hero's over-the-top superhero suit and embraces some of the sillier aspects of the genre. And although that journey of self-discovery gets repetitive at times, it culminates in a fun and kid-friendly debut for DC Comics' latest hero—and an even better story about found family. —Michelle Jaworski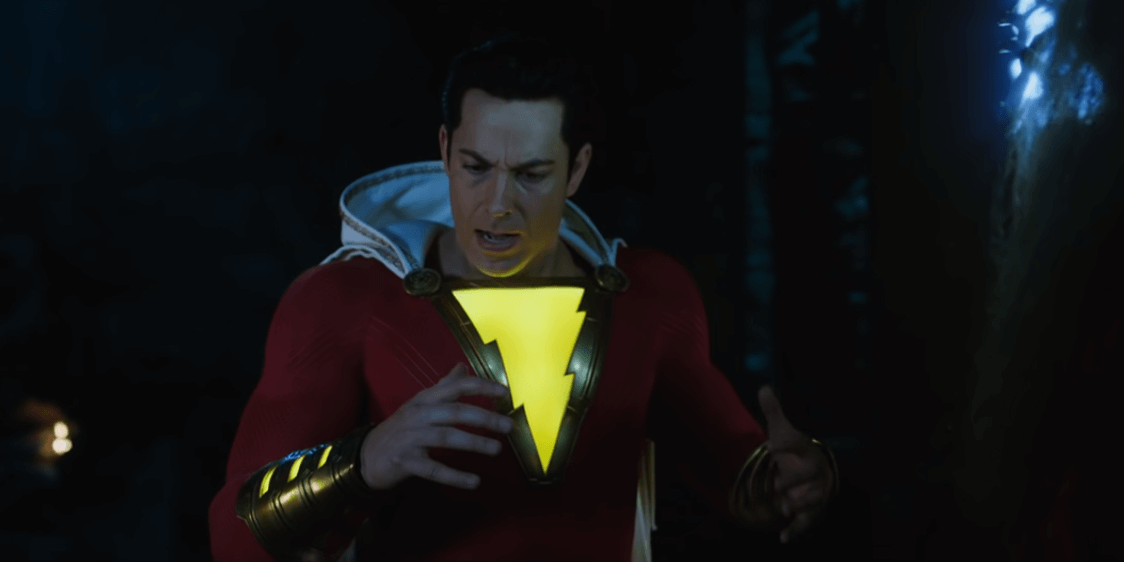 ---
Crazy Rich Asians
Based on Kevin Kwan's novel of the same name, Crazy Rich Asians tells the story of Rachel Chu (Constance Wu), a smart, young economics professor at New York University who is dating Nick Young (Henry Golding), a man she later learns is essentially the Asian Prince Harry. —Kristina Nguyen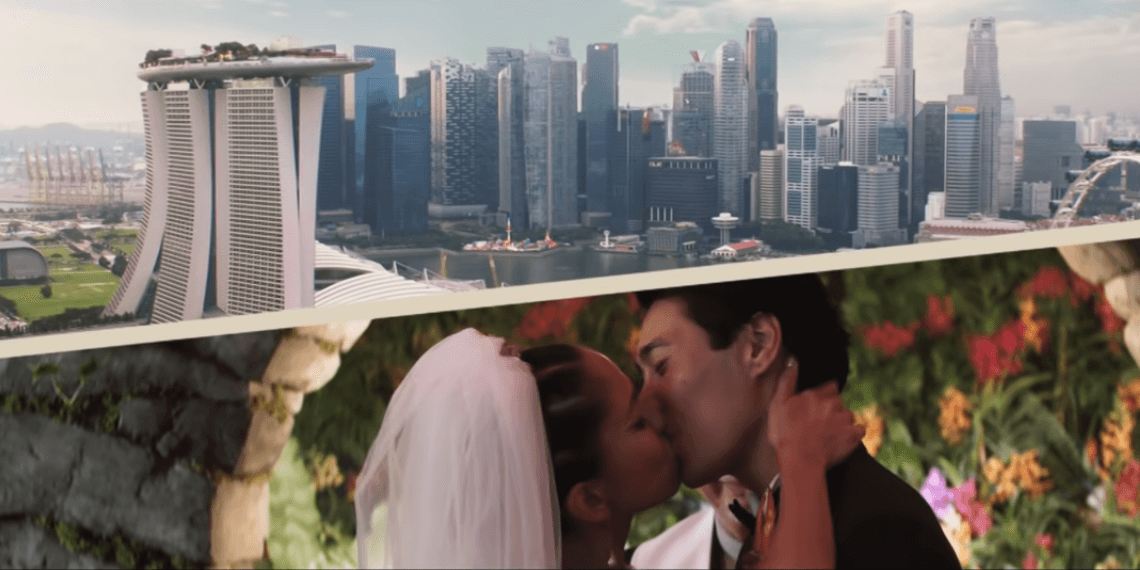 ---
The Hangover
The Hangover, aka one of the best comedies of all time, features iconic performances from Bradley Cooper, Zach Galifianakis, and Ed Helms, which makes it the perfect material for a fun movie night. These legends portray a trio of friends that wake up completely hungover after a wild night in Las Vegas. They have no idea what happened or why their friend Doug is missing, but the stakes are high as they frantically search for him before his wedding bells ring. —Anna Maria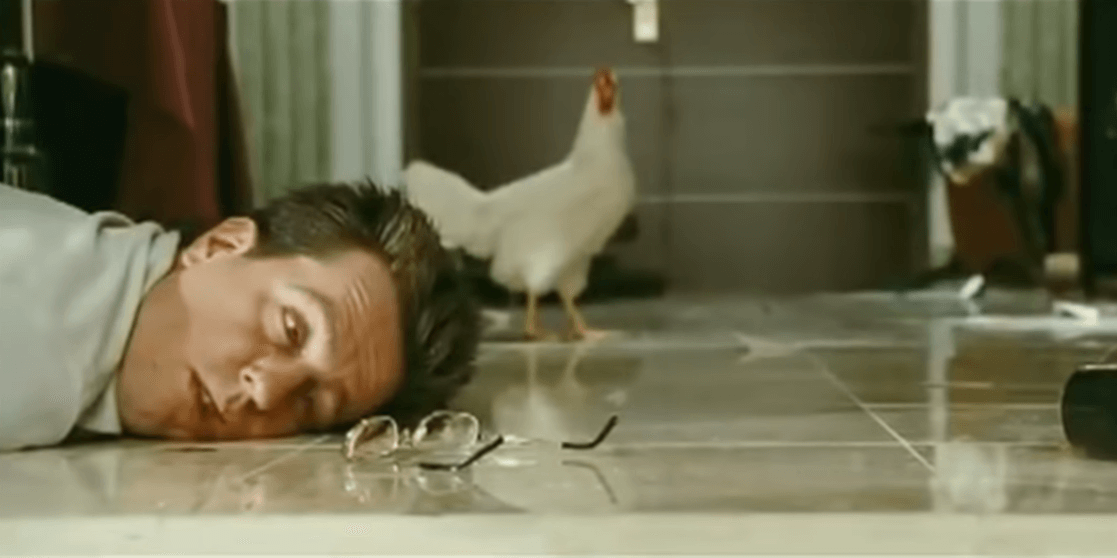 ---
Good Boys
Awkward sixth-graders try to find their place in the world in this hilarious comedy produced by Seth Rogen. In the process of growing up together, the kids are torn between the next steps of life and preserving their childish friendships. There are plenty of laugh-out-loud moments as the kids get mixed into the wrong crowd and have to act very out of character for how young they are. This movie has a Superbad feel with slapstick sprinkled throughout. —E. R.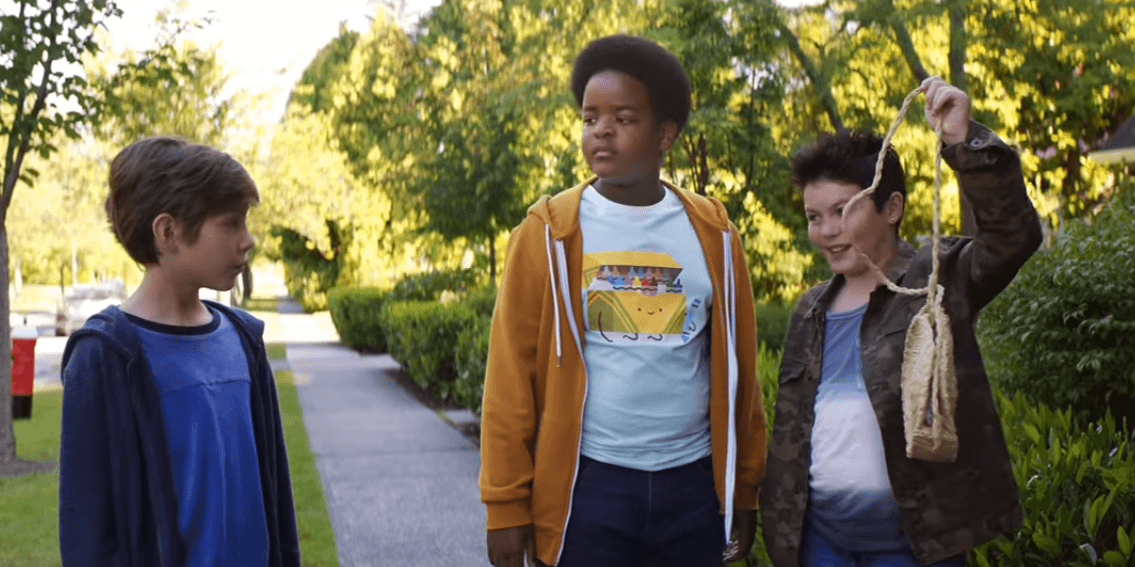 ---
Tropic Thunder
Ben Stiller's Hollywood spoof tracks a film crew making a war movie and inadvertently oversteps their bounds, ending up in unfriendly territory. Hilarity ensues. It's easy to forget that Robert Downey Jr. (whose comeback started in the summer of '08 with this and Iron Man) was Oscar-nominated for his work as Kirk Lazarus, a cocksure Australian actor playing a Black American character. But he's great, Stiller is great, Jack Black is great, Matthew McConaughey is great. Everyone's great. —E. S.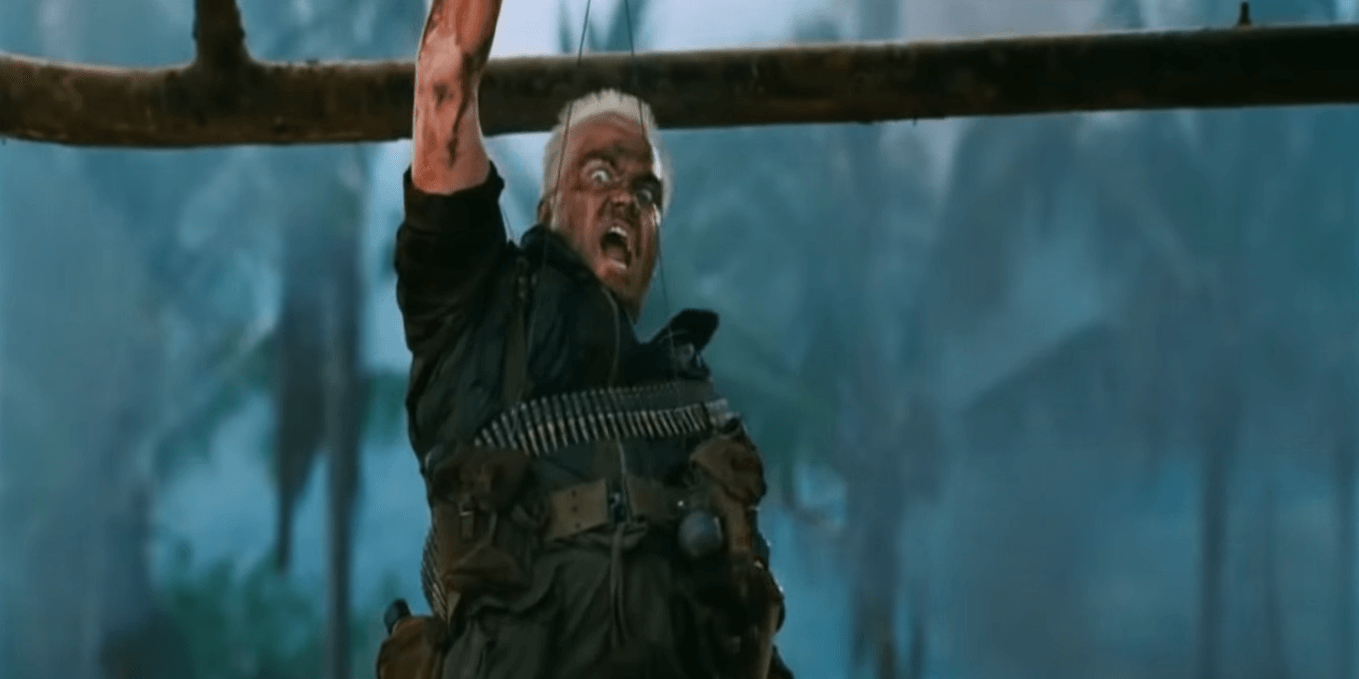 ---
Yesterday
A struggling English musician gets into an accident and wakes up in the hospital. To his surprise absolutely no one has any memory of the Beatles or any of their music. As he tries to figure out what is going on he also realizes he can capitalize on the "untouched" songwriting. —E.R.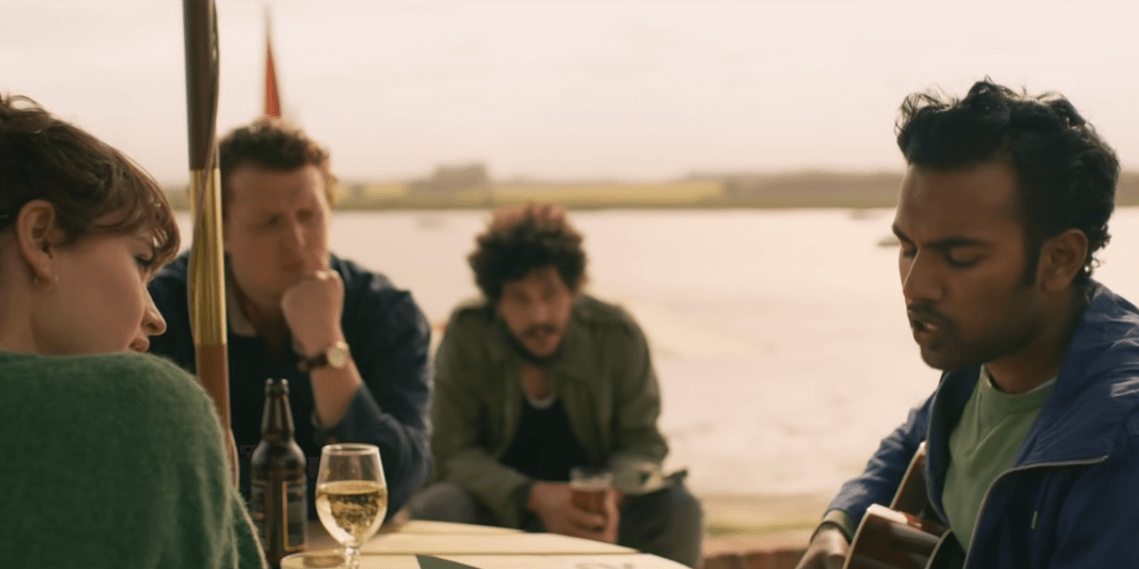 ---
The Nice Guys
Shane Black can write action comedies in his sleep at this point in his career. His latest concoction is pure pulp and pure fun. Two grimy detectives (Ryan Gosling, Russell Crowe), an oil and water duo, team up to solve the murder of a porn star and the disappearance of a girl. The plot gets convoluted in the way that many classic noirs do, but following the case is hardly the point. Gosling and Crowe have great comedic chemistry, whether they're working together or busting each other's balls. By the time all the cards are on the table, the only mystery left unanswered is why this movie tanked at the box office. The Nice Guys is destined for cult-favorite status, so save yourself some time and get onboard now. —E.S.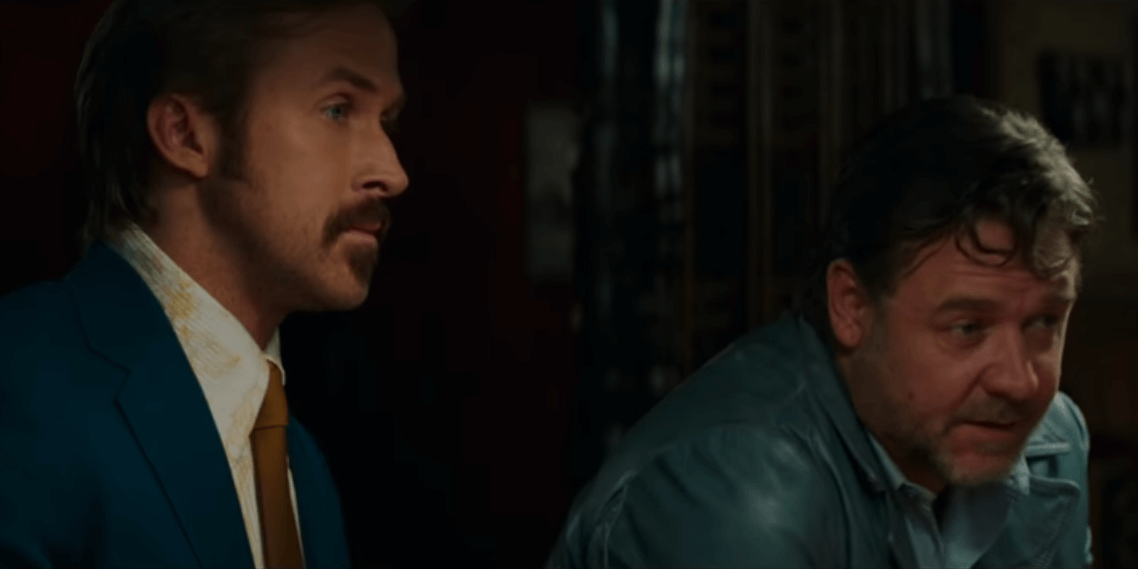 ---
Long Shot
With the feel of a classic Seth Rogen comedy and the charismatic charm of Charlize Theron, Long Shot has the right equation for a win. This movie has the feel-good moments you would expect from a romantic comedy with laugh-out-loud comedy scenes to keep the night interesting. —E.R.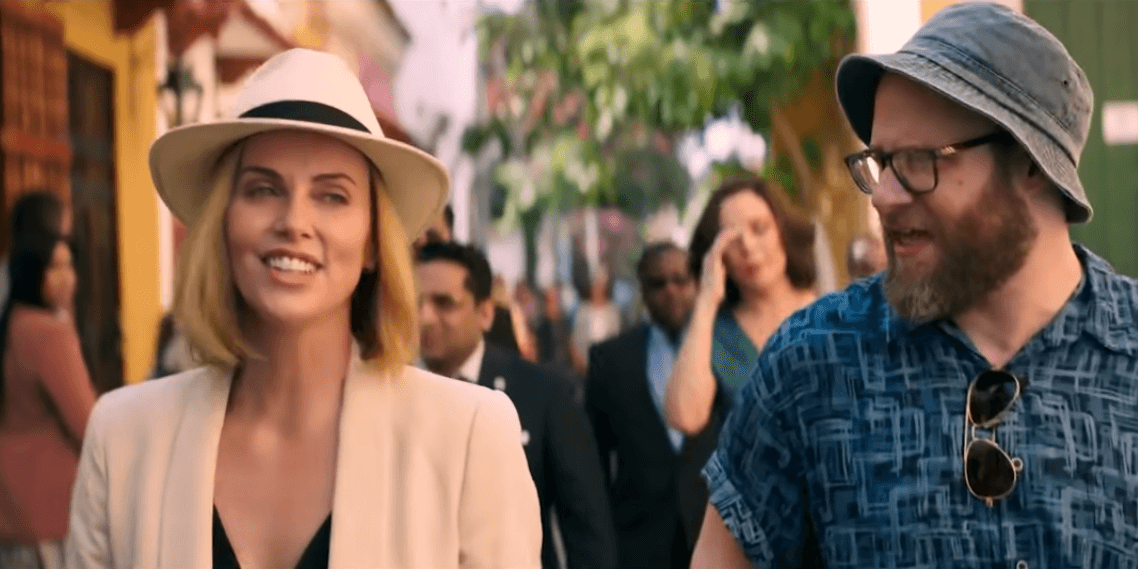 ---
Best Family Comedy Movies
Pokémon: Detective Pikachu
Pokémon: Detective Pikachu will give you a lot of things to think of, even as it veers less toward adult in-jokes and more toward kid-friendly hijinks, but the most important feeling it imparts is the same one I always felt booting up Pokémon Gold back near the turn of the century. —Joseph Knoop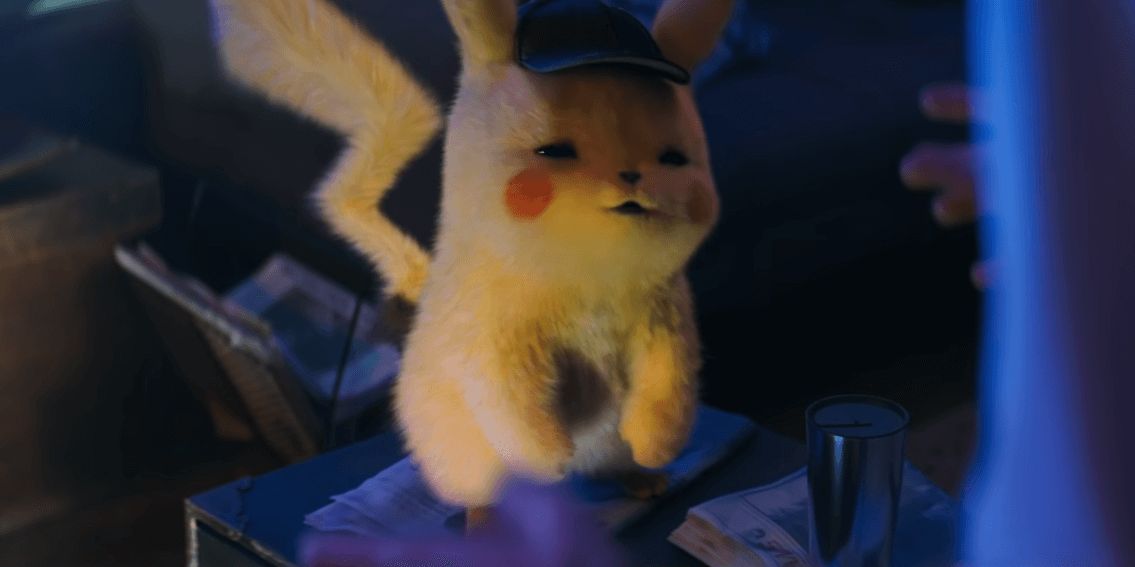 ---
The Lego Movie 2: The Second Part
Taking place five years after the original movie that stole our hearts, the brick town has turned into something straight out of Mad Max: Fury Road after "the horrific events of Taco Tuesday." But an alien invasion throws everything into disarray once Lucy (Elizabeth Banks) is kidnapped and the very ordinary Emmett (Chris Pratt) has to rescue her and everyone else taken. —M.J.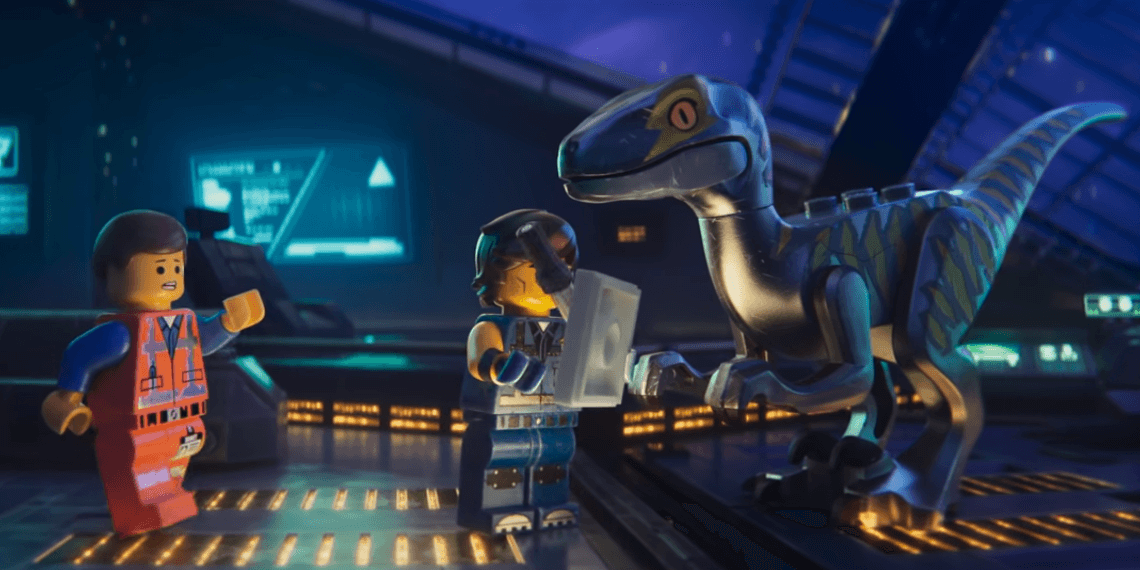 ---
Home Alone
After being accidentally abandoned at home in a world before cellphones and Wi-Fi, Kevin must face his own fears of never seeing his family again, but also outsmart the Wet Bandits, two goofy crooks played to the nines by Joe Pesci and Daniel Stern. —Jaime Carrillo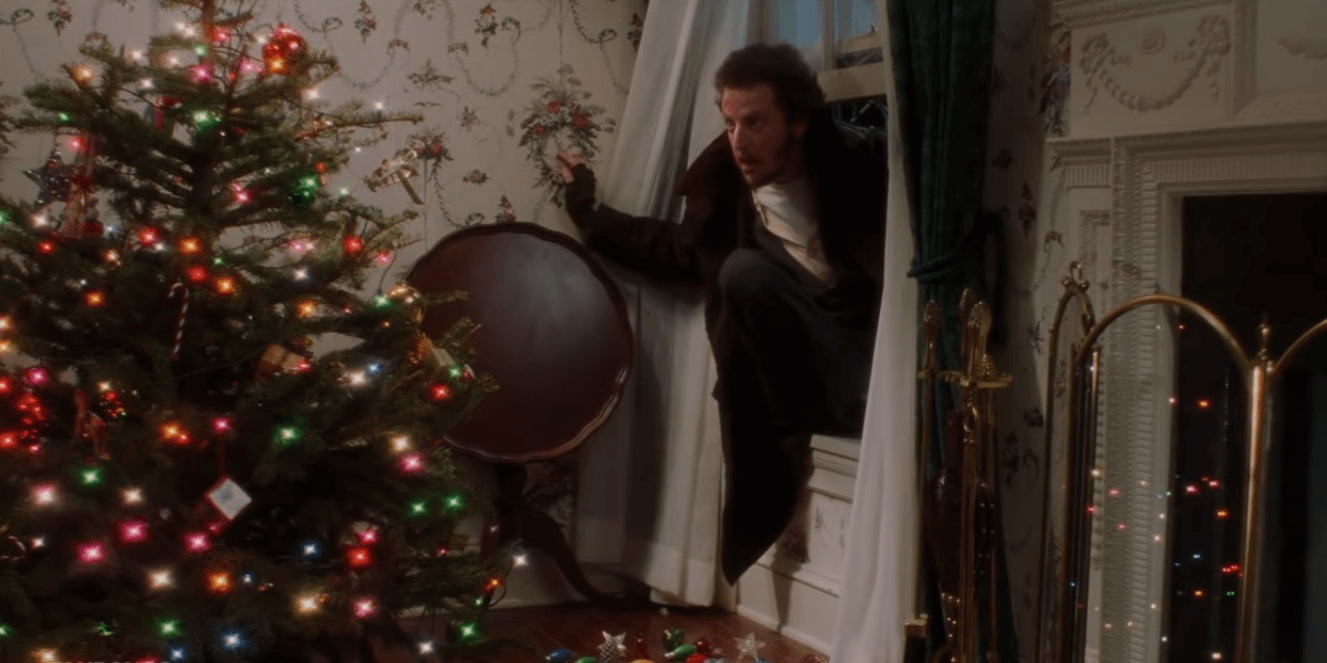 ---
Mrs. Doubtfire
Ah, the 1993 comedy starring Robin Williams as a divorced dad who put on makeup and prosthetics to become the housemaid in order to spend more time with his kids! You surely remember its slapstick moments and that cake mask. —M.J.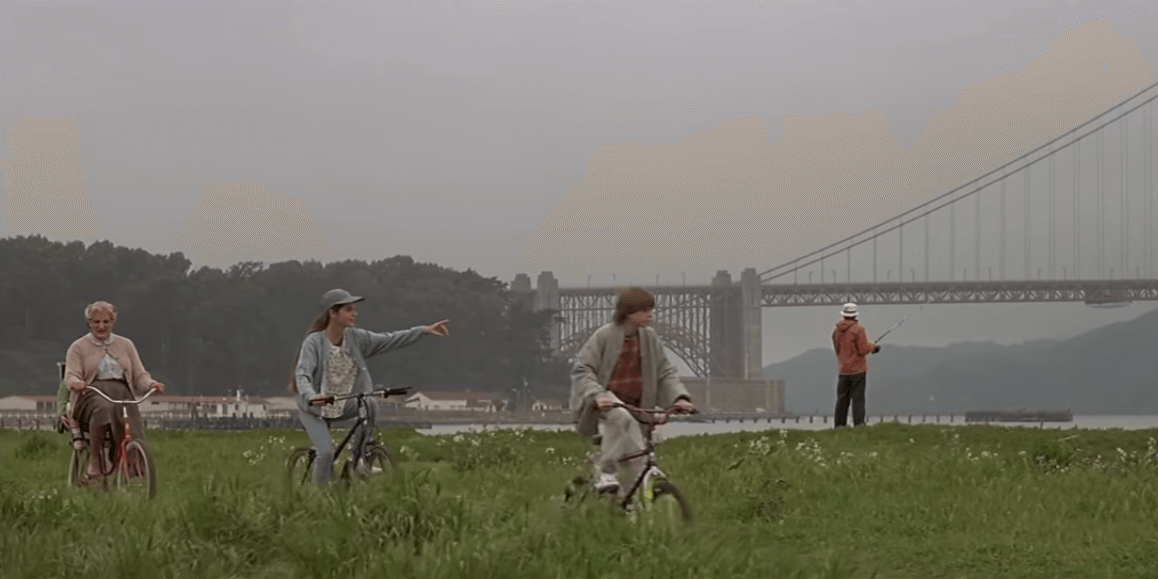 ---
HBO Max is the newest way to watch HBO, featuring an array of WarnerMedia holdings in addition to all your HBO favorites. It's also got a new series of shows, Max Originals, exclusive to the service.
---
Premium Streaming Service Guides
Live TV Service Guides
Entertainment Channel Guides
Streaming Device Guides
The Daily Dot may receive a payment in connection with purchases of products or services featured in this article. Read our Ethics Policy to learn more.