The Daily Dot may receive a payment in connection with purchases of products or services featured in this article. Read our Ethics Policy to learn more.
Looking for a budget streaming solution? You might consider making Frndly part of your mix. It offers 15 entertainment channels, and it's priced starting at $6.99 a month.
Here's an overview of our walk with Frndly:
---
---
Frndly plans and pricing
Frndly has a streamlined 15-channel package for all its users, but three tiers. The Basic level, at $6.99 per month, gets you a single sign-on and SD-quality video. At $8.99 per month for the Classic level, the video quality jumps up to HD, you can be signed on to two devices at a time, and you gain unlimited DVR recording for 30 days. For the Premium level at $10.99 a month, you get access to content on four devices and the DVR package jumps up to 90 days.
It also comes with a seven-day free trial so you can see if it's really for you.
---
How to sign up for Frndly
The first step is to go to the Frndly website and pick from the three plans. (It's set to the mid-tier Classic option as a default.) It will then prompt you to either commit to monthly or annual billing. (Annual billing promises to save you more than 15% on the monthly rate, at $59.99 for Basic, $79.99 for Classic, and $99.99 for Plus.)
Next, you'll need to enter your email and password. Then, you'll be asked to put in billing info—in addition to the four usual credit card options, you can use PayPal. Once you hit the submit button, you're rolling.
---
Frndly devices
Frndly gives you a lot of device options, starting with Chrome, Internet Explorer, and Safari browsers. In addition to laptop or tablet-based viewing, here's what you can work with:
Amazon Fire Stick and Fire TV
Android TV
Apple TV
Chromecast
iOS
Roku
---
Frndly channels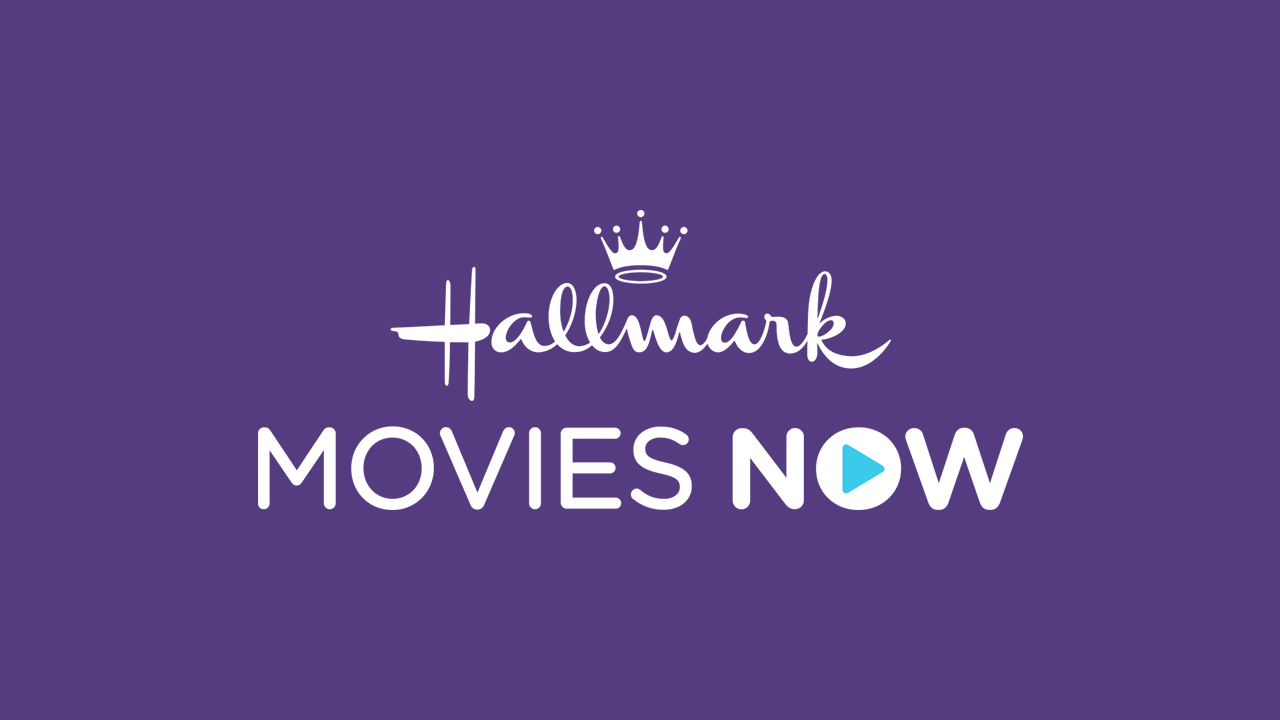 Frndly has a 15-channel package that leans largely toward what it bills as "family-friendly" entertainment. Yet, even within this relatively skinny set of channels, Frndly's seemingly thinking about what individual members of a family might want. Its range covers home shoppers, outdoorsmen, and babies. Hallmark's an obvious anchor, though, with three of its channels highlighted.
In April 2020, Frndly got its latest channel: INSP, operating under the motto, "Heroes Live Here." If you like old-school Western movies and shows, you'll like INSP.
FRNDLY CHANNELS
| | | |
| --- | --- | --- |
| Hallmark Channel | Hallmark Drama | Hallmark Movies & Mysteries |
| UP TV | The Weather Channel | Curiosity Stream |
| Outdoor Channel | Sportsman Channel | World Fishing Network |
| Game Show Network | Light TV | PixL |
| BabyFirst TV | QVC | INSP |
---
Local channels
As Frndly states on its FAQ page, negotiating for local channel packages to include would cause it to raise its prices. You'll have to find another option for getting local news and network programming if you're making Frndly part of your streaming mix.
---
Add-ons
The service doesn't include any add-ons.
---
DVR and multiple screens
How much DVR space and devices you can use depends on what tier you select. If you want to watch on at least two devices and need DVR storage, you'll want to upgrade to the Classic level. Here's what Frndly offers:
Basic ($6.99 per month): One device at a time, no DVR recording
Classic ($8.99 per month): Two devices at a time, unlimited DVR recording for 30 days
Premium ($10.99 a month): Four devices, unlimited DVR recording for 90 days
---
On-demand content
Frndly carries the on-demand content for its various channels, which gives it a considerable archive of content just for the three Hallmark channels alone.
---
Pluto TV vs. Frndly
You can't beat Pluto TV's price, as it's free, but Pluto takes a little bit of an adjustment, as some of the Pluto versions of channels you know are curated experiences, and some of the Pluto channels only live on that service. Pluto's got a lot of news and sports among its specialty sections, as its organization is similar to what you might see with a cable set-up. It's also got an appreciable on-demand library to supplement what you'd get on Frndly. Yet It lacks DVR capabilities and it relies on advertising for revenue, but it's free.
Philo vs. Frndly
At $20 for 59 channels, Philo might be in the upper tier of truly budget-conscious options for streaming. But it's still worth looking at for a few reasons.
The channel selection does lean largely toward entertainment, yet it includes some news and a wider spectrum of programming for kids. It's certainly got a broader cross-section and broader appeal than Frndly does. It also has the three Hallmark channels and UpTV, so if your motivation to get Frndly is largely due to those parts of the Frndly package, it might be worth looking at both side by side.
---
Is Frndly worth it?
Frndly's got two things in its favor: A budget-minded price point and a broad cross-section of channel types within its 15 channels. If you're a family with a baby, a dad who likes to hunt and fish, and a mom who likes to check in on the weather and follow along with game shows, it's a good package for your family.
But in the effort to create wholesome and uplifting programming, is Frndly limiting its audience to what are, all told, fairly fringe channels? There's no news or sports, and while that's not unusual at this end of the streaming spectrum, there's also far less entertainment to choose from than with other services that aren't too much more expensive.
It's priced right, it's easy to use, and the DVR and multiple-screen options will work for most families. It all boils down to channel selection: If Frndly's selection appeals to you, it's not a huge expenditure even for a budget-conscious household. But the Frndly channels that might appeal the most to a broad audience are available with some other budget packages.