Curious about what's new on ESPN Plus? The streaming service has become more and more essential for sports fans. In addition to being the exclusive site for a number of sports leagues and competitions, it also serves up incredible documentaries and houses archives from throughout the ESPN library.
Here's what's new on ESPN+ for February 2021.
Best new documentaries: The Game, Al Davis vs. The NFL
Best UFC matchup: UFC 258, Usman vs. Burns
---
Best new ESPN+ documentaries: February 2021
The Game
This documentary, which had its world premiere at the Venice International Film Festival, follows soccer referee Fedayi San during a Swiss match. It examines the pressure a ref experiences in determining the fates of players, and how fan reactions impact that. "I wanted to show the humanity behind the position – a person with ambitions, worries and also doubts," director Roman Hodel noted.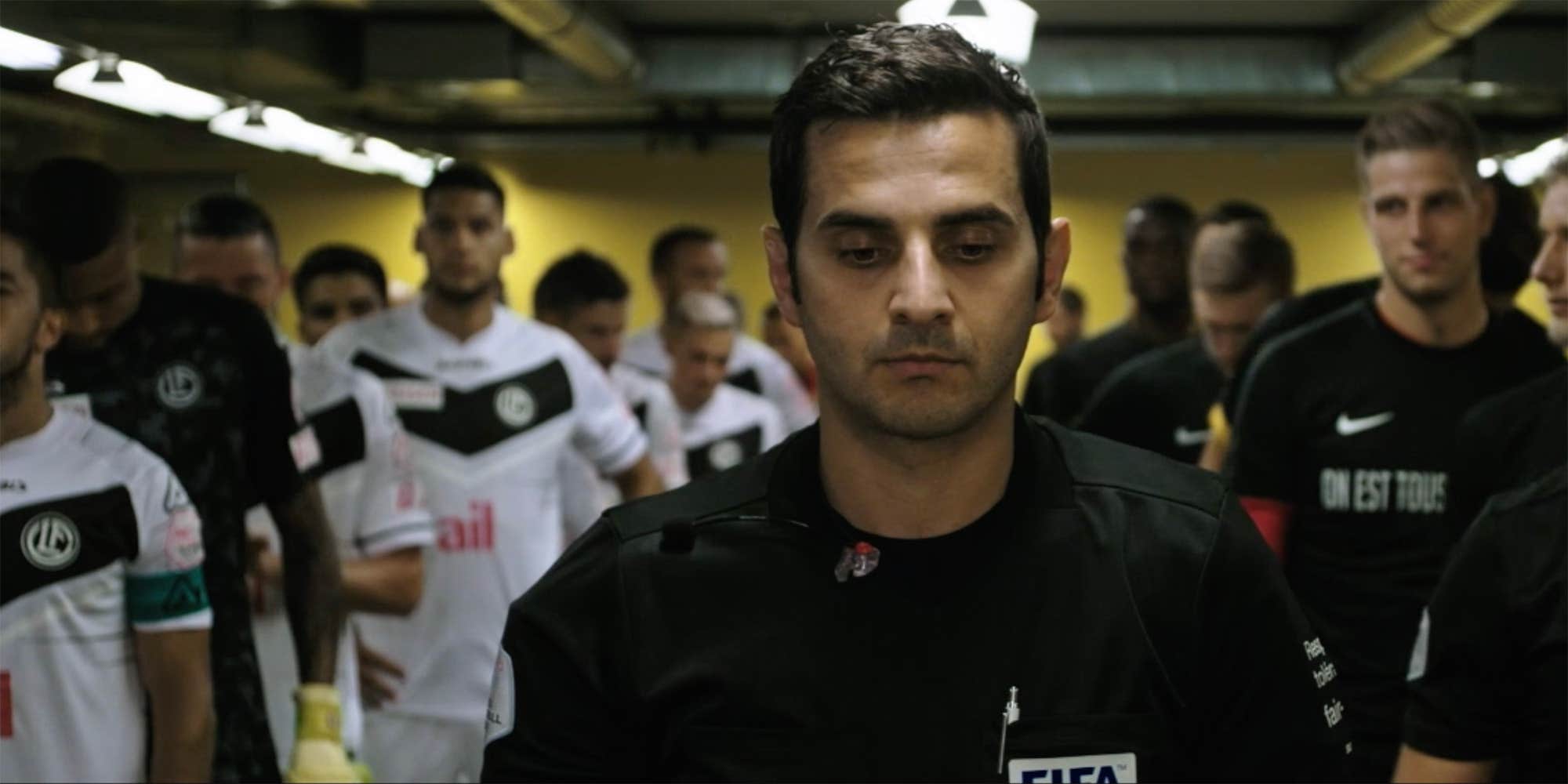 ---
Al Davis vs. The NFL
Oakland Raiders owner Al Davis was a maverick in his time, especially when he wanted to make them the Los Angeles Raiders. This new 30 for 30 doc explores Davis's relationship with NFL commissioner Pete Rozelle. While contentious, their friction drove important discussions about the NFL's amazing growth. (And, now that they're the Las Vegas Raiders, it's a fascinating back story to where the league is today.)
It'll debut on ESPN on Feb. 4 at 9pm ET, and then it'll be streamable on ESPN+ right after.
---
Best new sports events on ESPN Plus
UFC 258: Usman vs. Burns
The latest UFC installment, on Saturday, Feb. 13, features UFC welterweight champion Kamara Usman up against Gilbert Burns. Nicknamed "the Nigerian Nightmare," Usman is undefeated in 12 UFC matches, and his sterling MMA record is 19-1. Burns is one of the best challengers out there, though. This should be an epic battle, with the main card starting up at 10pm ET.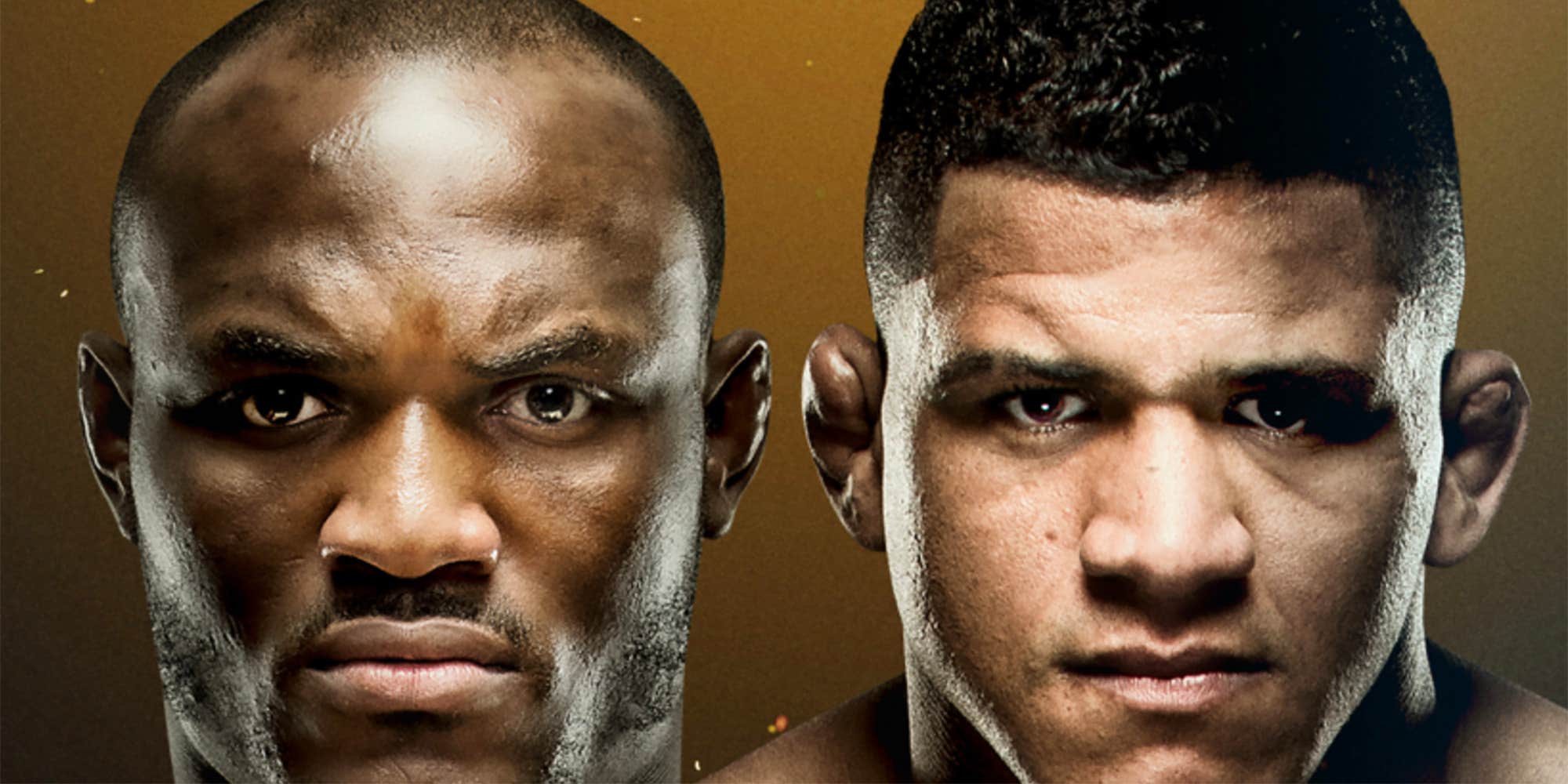 FA Cup Fifth Round
From Feb. 9 through 11th, the 16 teams left in England's premier soccer competiton will play for the coveted trophy. Title holders Arsenal and reigning Premier League champs Liverpool got knocked out last round, yet good matchups still remain.
Consider Manchester United vs. West Ham (Tuesday, Feb. 9, 2:30pm ET) and Everton vs. Tottenham Hotspur (Wednesday, Feb. 10, 3:15pm ET). The winners of those two matches will emerge as the likely favorites ... but since the matchups are picked by random draw each round, they could face each other in the quarterfinals.
---
February 2021 best new series and sports on ESPN+
Feb. 1
Feb. 4
Feb. 5
ACC Lacrosse
The "SuperHole" (American Cornhole League invitational featuring top college football players)
Feb. 7-21
2021 Australian Open tennis tournament
Feb. 9-11
Feb. 13
---
---
Sports Channel and Streaming Service Guides
Premium Streaming Service Guides
Live TV Service Guides
Entertainment Channel Guides
Streaming Device Guides
The Daily Dot may receive a payment in connection with purchases of products or services featured in this article. Click here to learn more.