Curious about what's new on ESPN Plus? The streaming service has become increasingly essential for sports fans. That's why it's important to keep up with what's new on ESPN Plus.
Beyond being the exclusive site for a number of sports leagues and competitions, its original content is incredible. You get 30 for 30s, daily commentary, and more.
For Hulu subscribers, it's even easier to get ESPN+ now. You can navigate to ESPN+ live sporting events and documentaries directly on the platform.
Here's what's new on ESPN+ for October 2021.
Best sporting events: College Football, World Cup Qualifiers, MLS
Best UFC matchup: Blachowicz vs. Teixeira
And, if you're looking for more sports coverage on the Daily Dot, check out the new series, Presser, part of the ESPN+ Black History Always Collection.
ESPN+ Cost
The cost of ESPN Plus went up a dollar to $6.99 per month as of August 13. However, currently, the cost of the $13.99 Hulu/ESPN Plus/Disney Plus bundle is staying the same. That's just one more reason to bundle your services.
---
What's new on ESPN Plus: October 2021
The Point
Launching Oct. 7 at 5 pm ET on ESPN2 (simulcasting and then available 24/7 on ESPN+, The Point is part of ESPN's comprehensive NHL coverage, and brings back John Buccigross, the past host of NHL 2Night, back into the role of leading a show devoted to hockey. According to ESPN, The Point will feature Buccigross — current co-host of SportsCenter weeknights at 11 p.m. ET — leading a show aiming to be essential viewing for hockey fans.
"The Point will surround ESPN's live coverage of NHL games with exclusive access and can't-miss content, including look aheads at key matchups, trends within the NHL and hockey lifestyle coverage," the network says. "Produced by the creative minds behind E:60, The Point will tell impactful stories from players, teams and personalities around the NHL. Buccigross will ready viewers for upcoming games alongside ESPN's unmatched on-air team, with news, analysis and spirited discussions. The Point will also endeavor to dig deeper—on issues in the sport, on the game's most intriguing and compelling personalities, on the world of hockey in general — hockey culture, hockey lifestyle — with access anywhere a puck is dropped."
---
College Football
ESPN+ will continue its college football coverage with exclusive game coverage including Central Michigan at Ohio and East Carolina at UCF (Oct. 9), as well as Bowling Green at Northern Illinois and Rice at UTSA (Oct. 16). College football's being divided across an increasing number of platforms, but ESPN+ is becoming an increasingly important part of the college football landscape.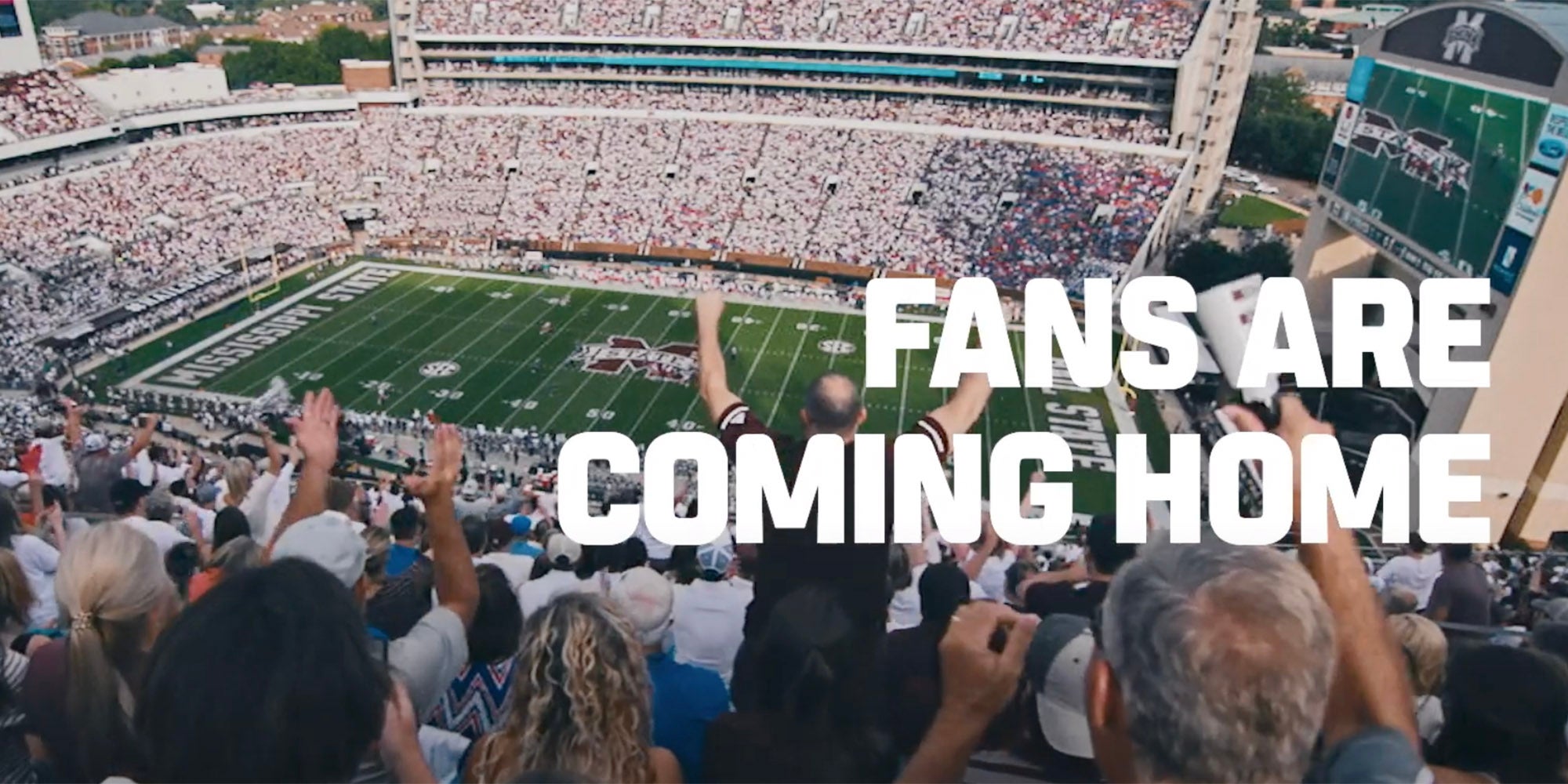 World Cup Qualifiers
The journey to next year's gathering of international soccer powers, the 2022 World Cup, ratchets up with the October international window, and European powers like Germany (Oct. 8 vs. Romania, Oct. 11 vs. North Macedonia), Netherlands (Oct. 8 vs. Latvia, Oct. 11 vs. Gibraltar) and England (Oct. 9 vs. Andorra, Oct. 12 vs. Hungary) will be vying for valuable results to book their World Cup tickets.
ESPN+ will also carry the African World Cup qualifiers exclusively, and some of the biggest players in the sport will be featured in some intriguing matchups, including Egypt vs. Libya on Oct. 8, Senegal vs. Namibia on Oct. 9, Ivory Coast vs. Malawi on Oct. 11, and .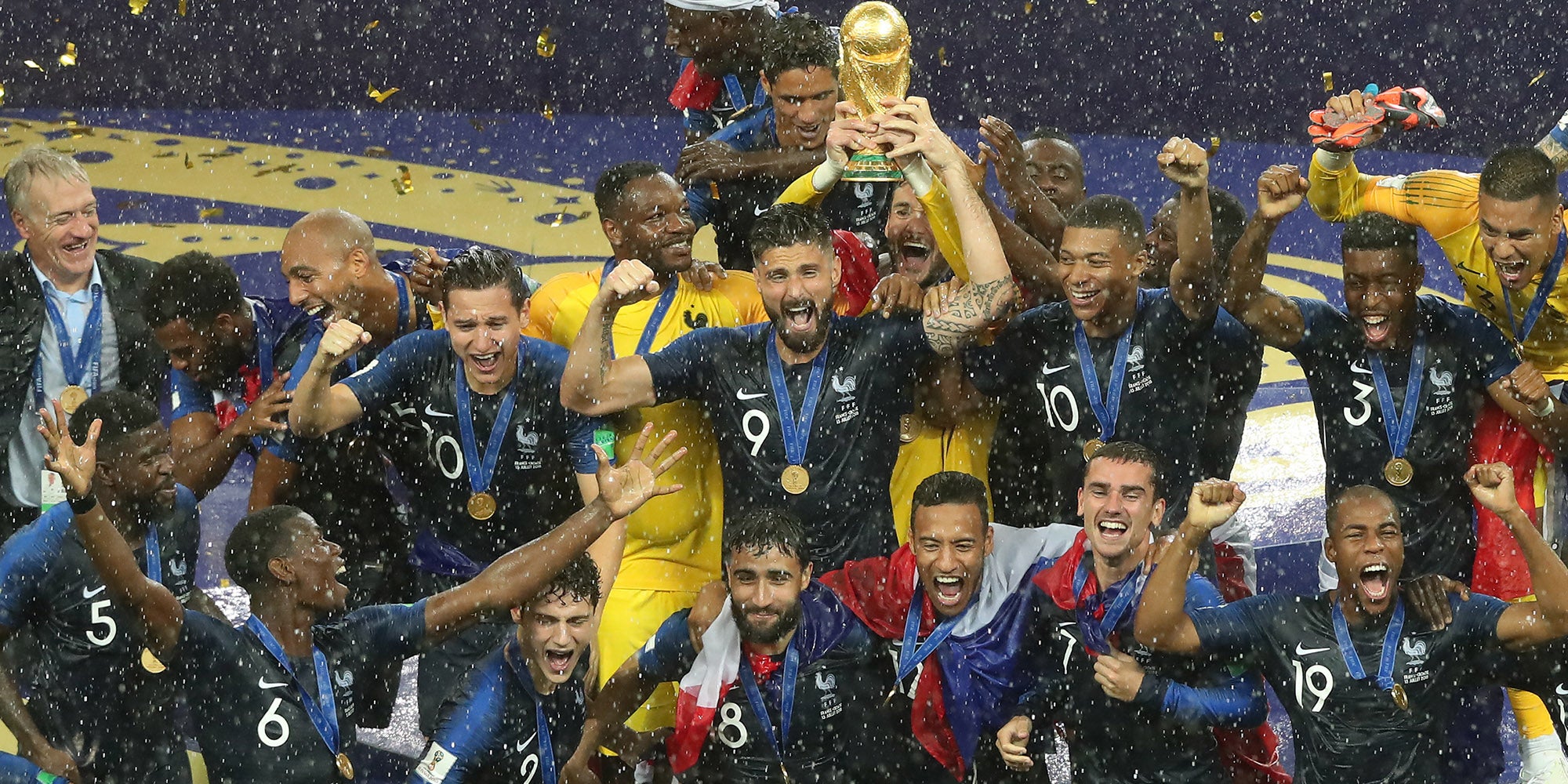 ---
MLS' stretch run
The MLS playoffs — one of world soccer's wildest rides — starts next month, and the American and Canadian teams seeking playoff places are entering the stretch run. Some key matches on ESPN+ that will help determine playoff places include Seattle hosting Vancouver on Oct. 9, Nashville SC at D.C. United and Real Salt Lake vs. Colorado Rapids on Oct. 16, NYCFC at Atlanta United on Oct. 20, LAFC at Minnesota United on Oct. 23 and Nashville at Orlando City SC on Oct. 31.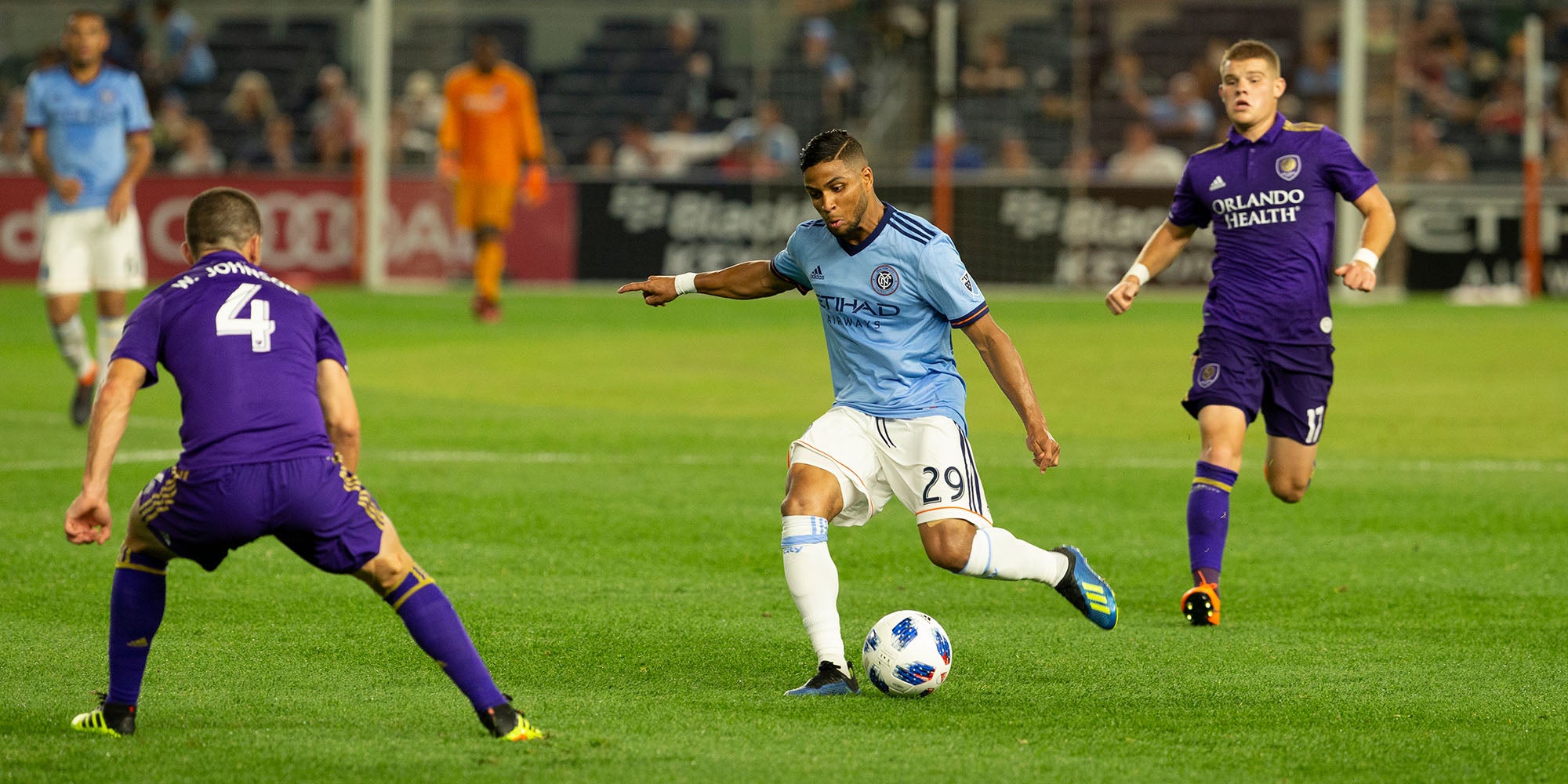 Fury vs. Wilder III
Deontay Wilder and Tyson Fury have two prior fights against each other that have made modern boxing lore, and the long-awaited third match in their trilogy will unfold Oct. 9. You won't be able to access the pay-per-view event without ESPN+, and whether you're rooting for Fury to defend his title, for Wilder to grab it back, or if you're just looking for an epic boxing match, ESPN+ will bring it (along with several days of hype on its networks).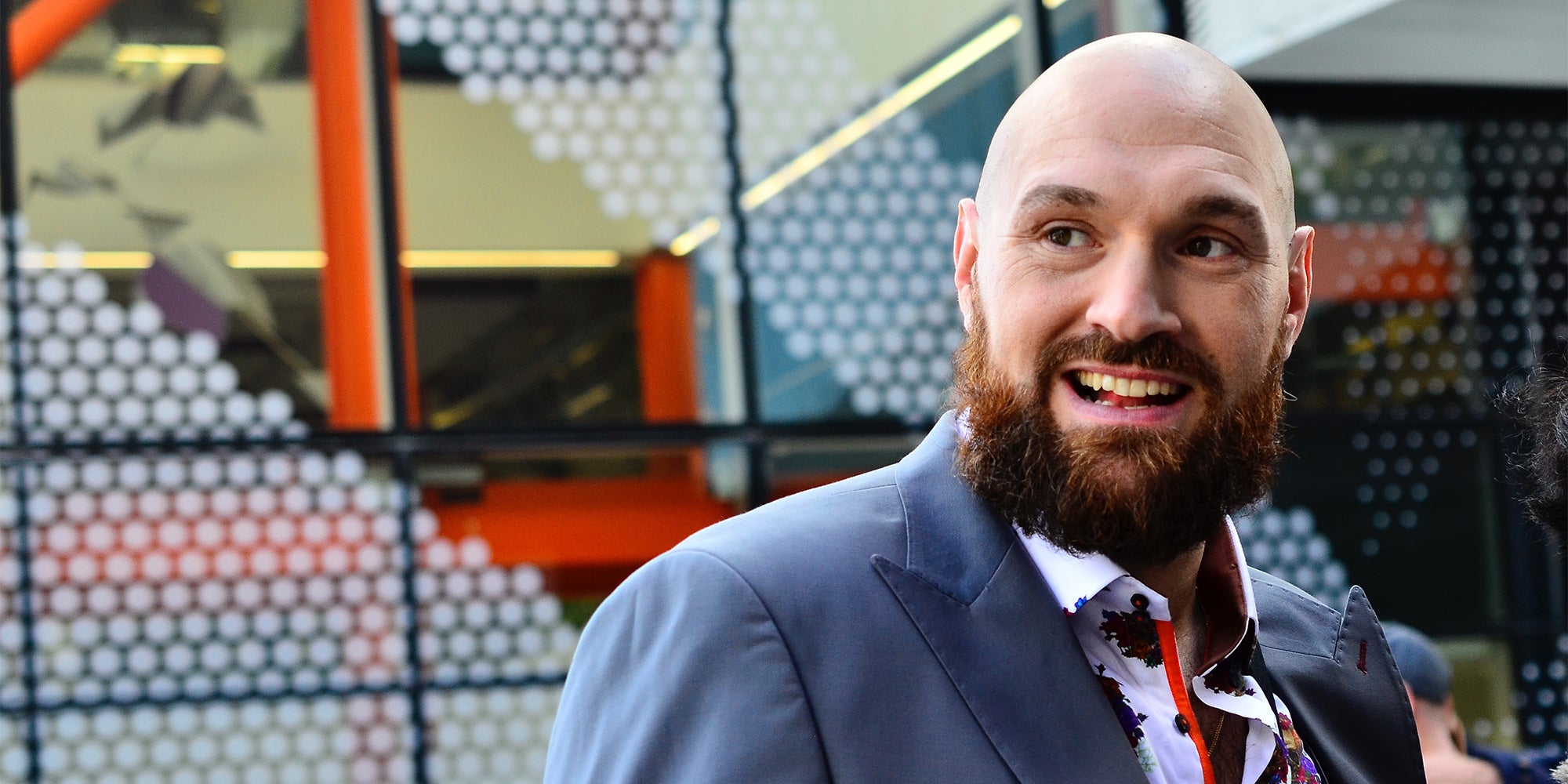 UFC 267: Blachowicz vs. Teixeira
The light heavyweight title battle between Jan Blachowicz and Glover Teixeira highlights a huge card being fought out Etihad Arena in Abu Dhabi. Additional bouts streaming from the United Arab Emirates to you include a bantamweight title fight between Petr Yan and Cory Sandhagen, and a lightweight battle between Islam Makhachev and Dan Hooker.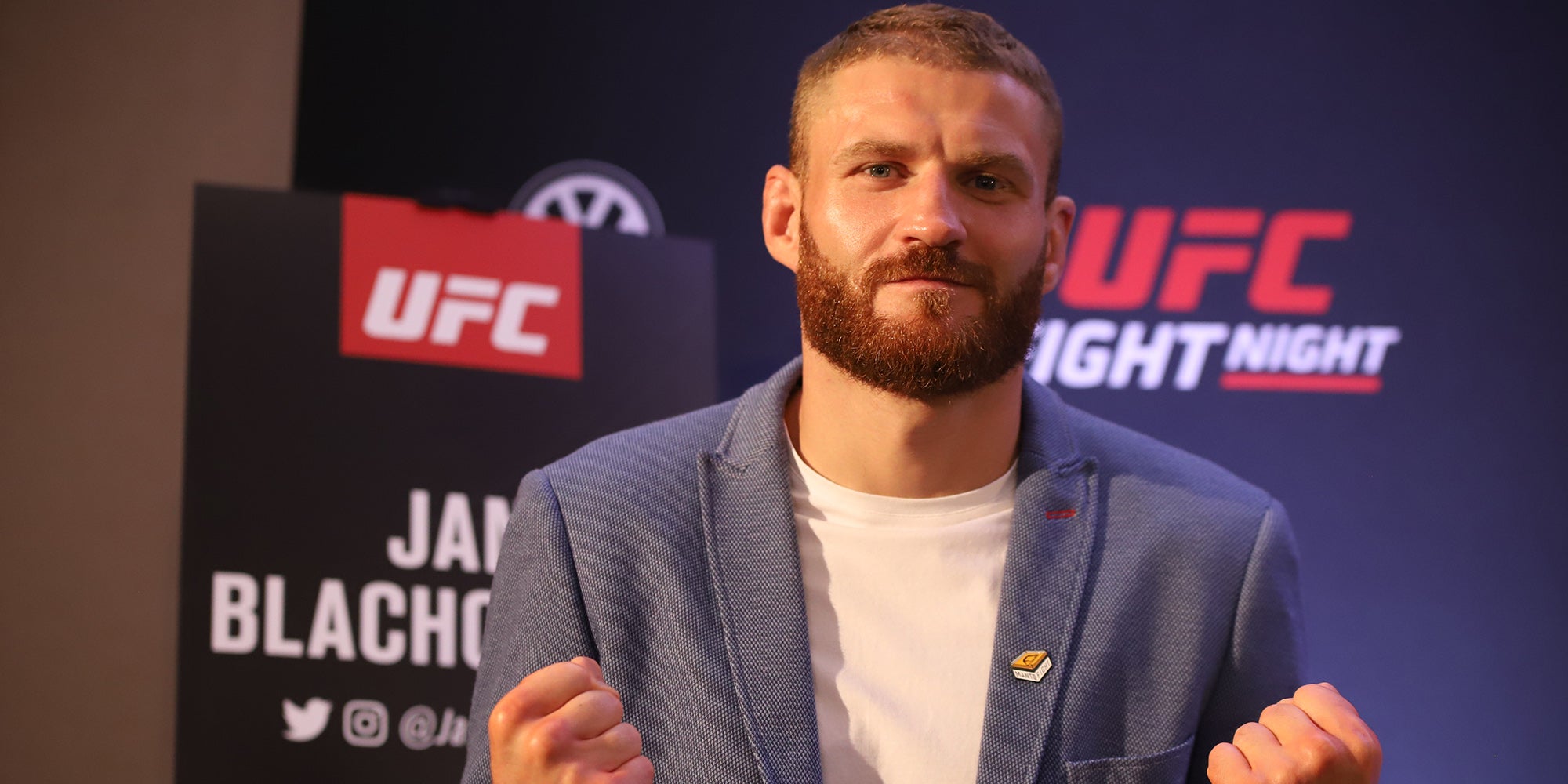 ---
Want to find out how to stream ESPN+? Take a look at our guide.
---
The Daily Dot may receive a payment in connection with purchases of products or services featured in this article. Click here to learn more.