---
Disney+ is here. Now you just have to figure out how to watch it.
First figure out which Disney Plus compatible devices you own.  If you have Roku, you're in luck. Not only is Disney+ supported on many Roku Devices, but the setup is also pretty straightforward. Here's how to get yourself situated and start binging. 
The first step is to sign up for Disney+. Signing up is straightforward. One thing to consider is if you want to just buy Disney+ for $6.99 per month or purchase a bundle that will include Disney+, Hulu, and ESPN+ for $12.99.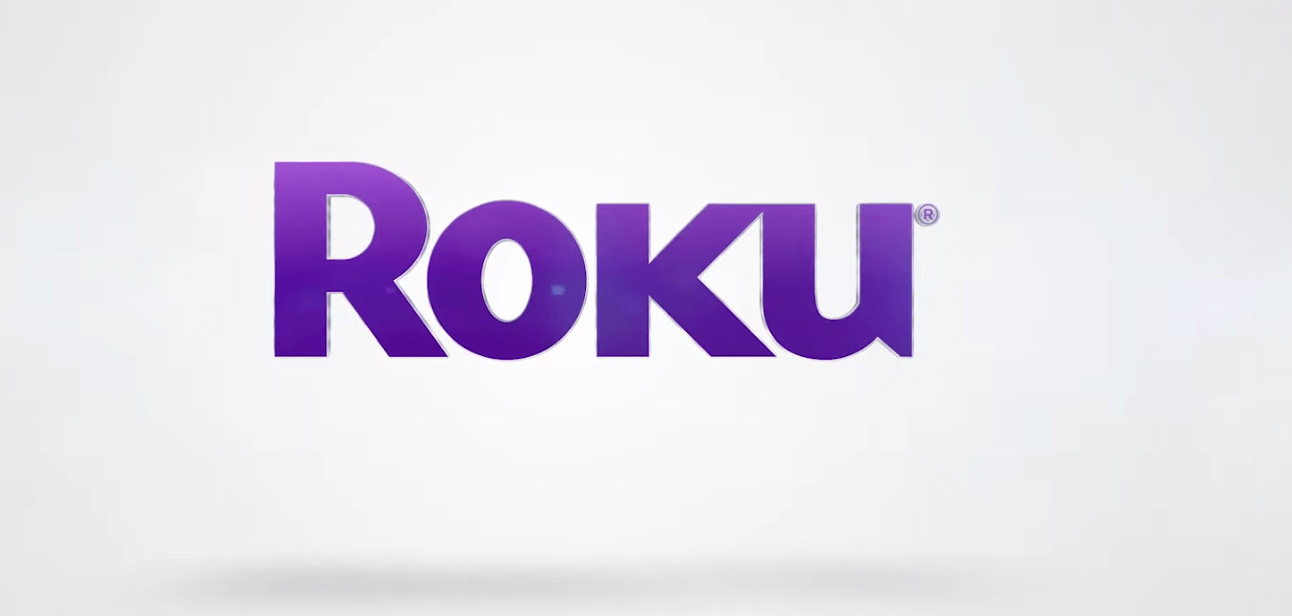 How to setup Disney Plus on Roku
Once you are signed up for Disney+ you need to add the channel on Roku. Here's how.
Turn on your Roku device.
Update your Roku OS if necessary (you will need version 9.2 to install Disney+).
On the home screen, scroll down and select Streaming Channels on the left side of the screen.
Select Search Channels in the menu on the left side of the screen.
Enter and select Disney+.
Select Add Channel at the top of your screen.
Select Disney+ on your Roku home screen.
Log in to Disney+ with the username and password you created on sign-in.
Watch Disney+ content!
If you want, you can make sure Disney+ appears at the top of your home screen every time you use your Roku. You can do this by highlighting Disney+ and pressing the * key.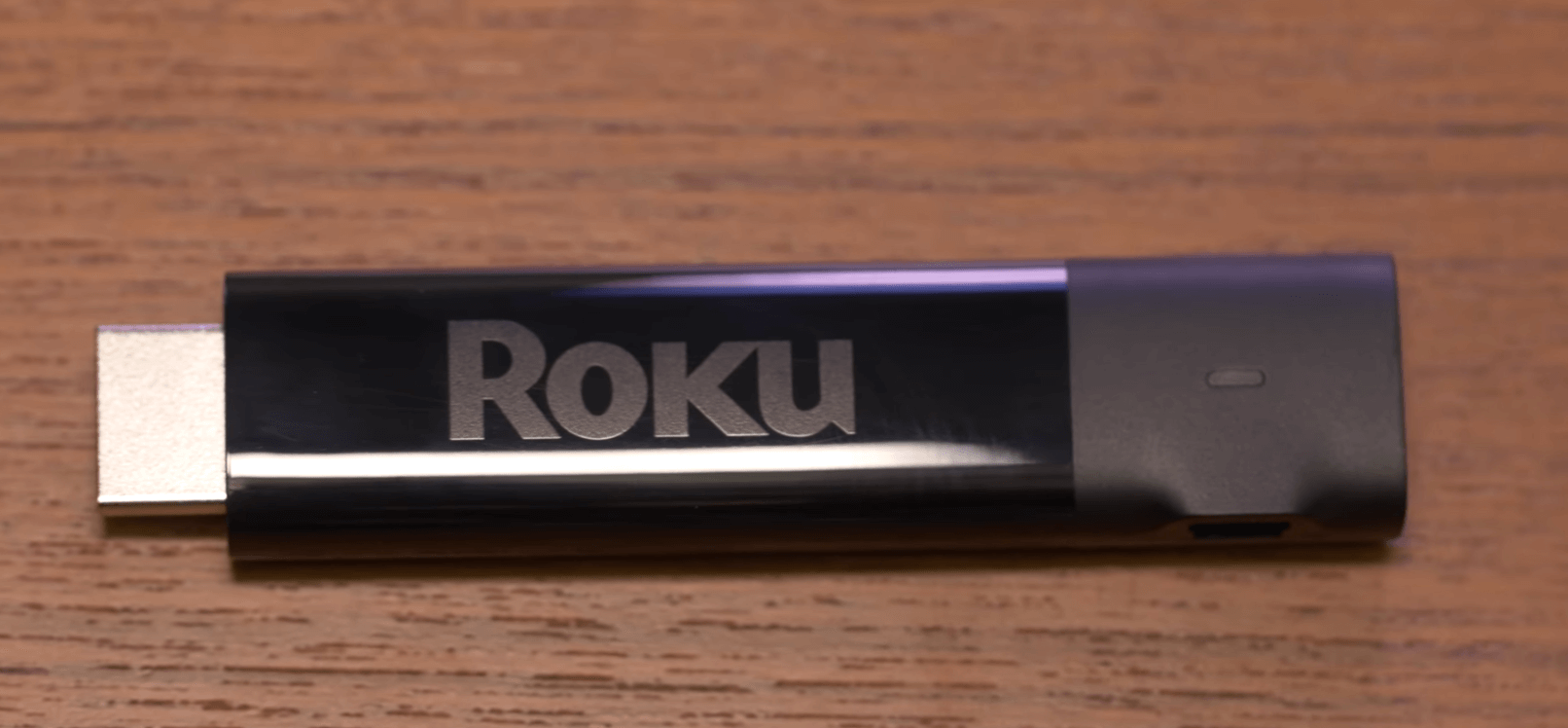 Disney Plus-supported Roku devices
Here's every Roku model that will have Disney Plus:
Roku 4: 4670X, 4662X, 4661X, 4660X, 4640X, 4630X, 4620X, 4400X, 4230X, 4210X, 4200X
Roku 3: 3931X, 3930X, 3921X, 3920X, 3910X, 3900X, 3811X, 3810X, 3800X, 3710X, 3700X, 3600X, 3500X
Roku 2: 2720X, 2710X, 2700X
All Roku TVs
Note: Only the following Roku Devices support 4K: Roku 4, Roku Premiere, Roku Premiere+, Roku Ultra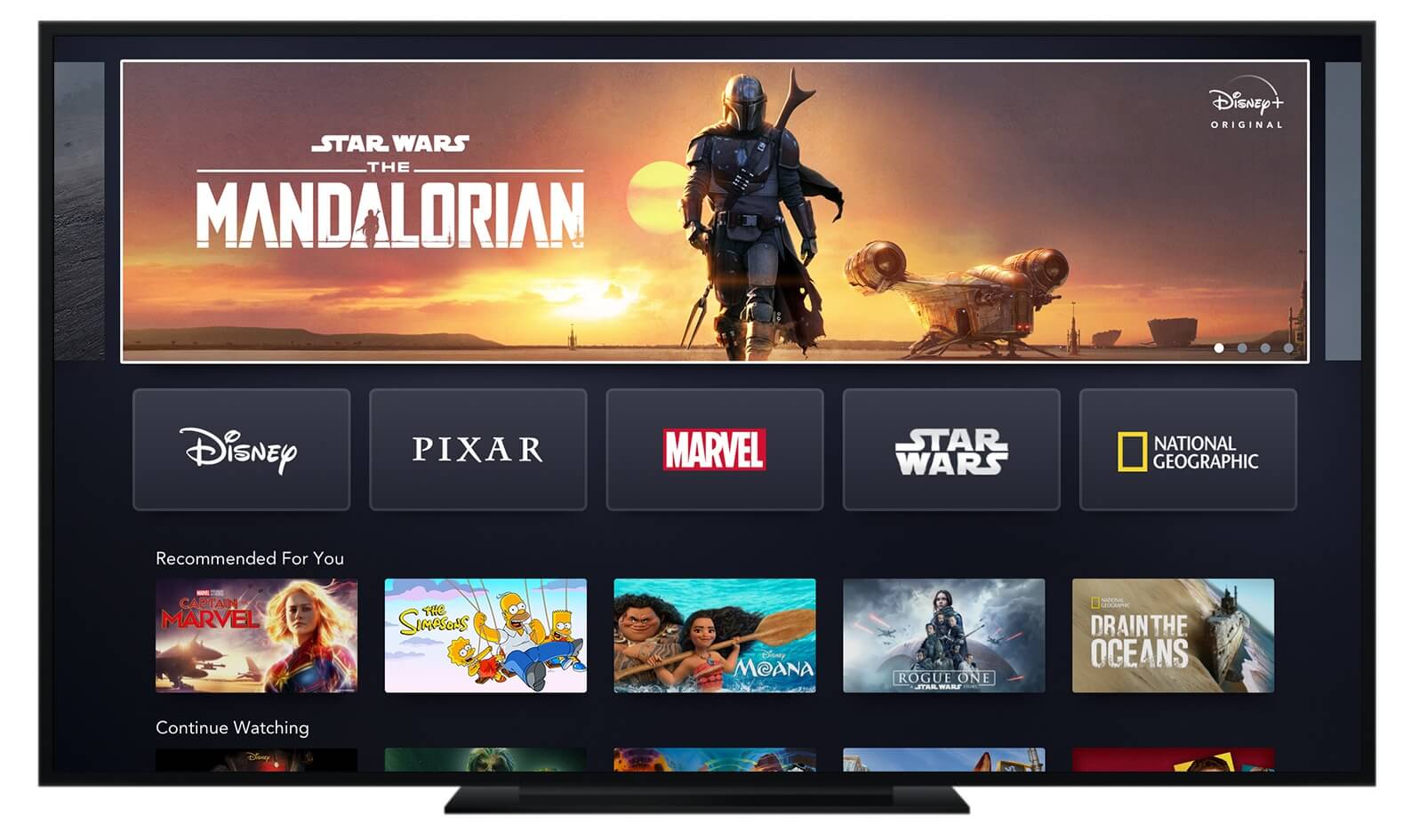 Disney Plus features and content on Roku
Now that you've downloaded Disney+ on your Roku device, you are ready to take advantage of all of the platform's features. In addition to 4K streaming on supported devices, the app will support up to seven profiles and hundreds of avatars.
In addition to the launch titles (which we've detailed here), the first year of Disney+ will see the release of 25 original series and over a dozen movies, as well as a library of 7,500 past TV episodes and 400 films from the Disney vault.
---
---
The Daily Dot may receive a payment in connection with purchases of products or services featured in this article. Click here to learn more.