Curious about the documentaries and shows on Curiosity Stream? Here's what's new on Curiosity Stream this fall, and how to stream those best new shows and movies.
Original docuseries: Stephen Hawking's Favorite Places, Curious Minds, Deep Time History
Documentaries: David Attenborough's Light On Earth, Miniverse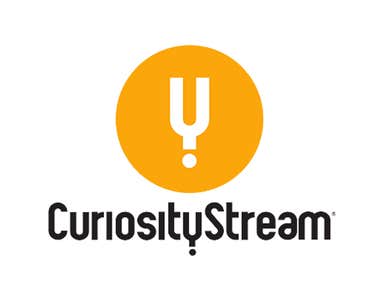 | | |
| --- | --- |
| Per month | $2.99 |
| 12 Months | $19.99 |
| Monthly 4K | $9.99 |
| Annual 4K | $59.99 |
---
Best new documentaries on Curiosity Stream for Fall 2020
Caffeinated
Filmmakers Vishal Solanki and Hanh Nguyen tell the story of coffee through the people who have dedicated their lives to it. The process goes through the hands that plant the seed, roast the beans, and craft the drink. These steps make every cup of coffee a story worth telling.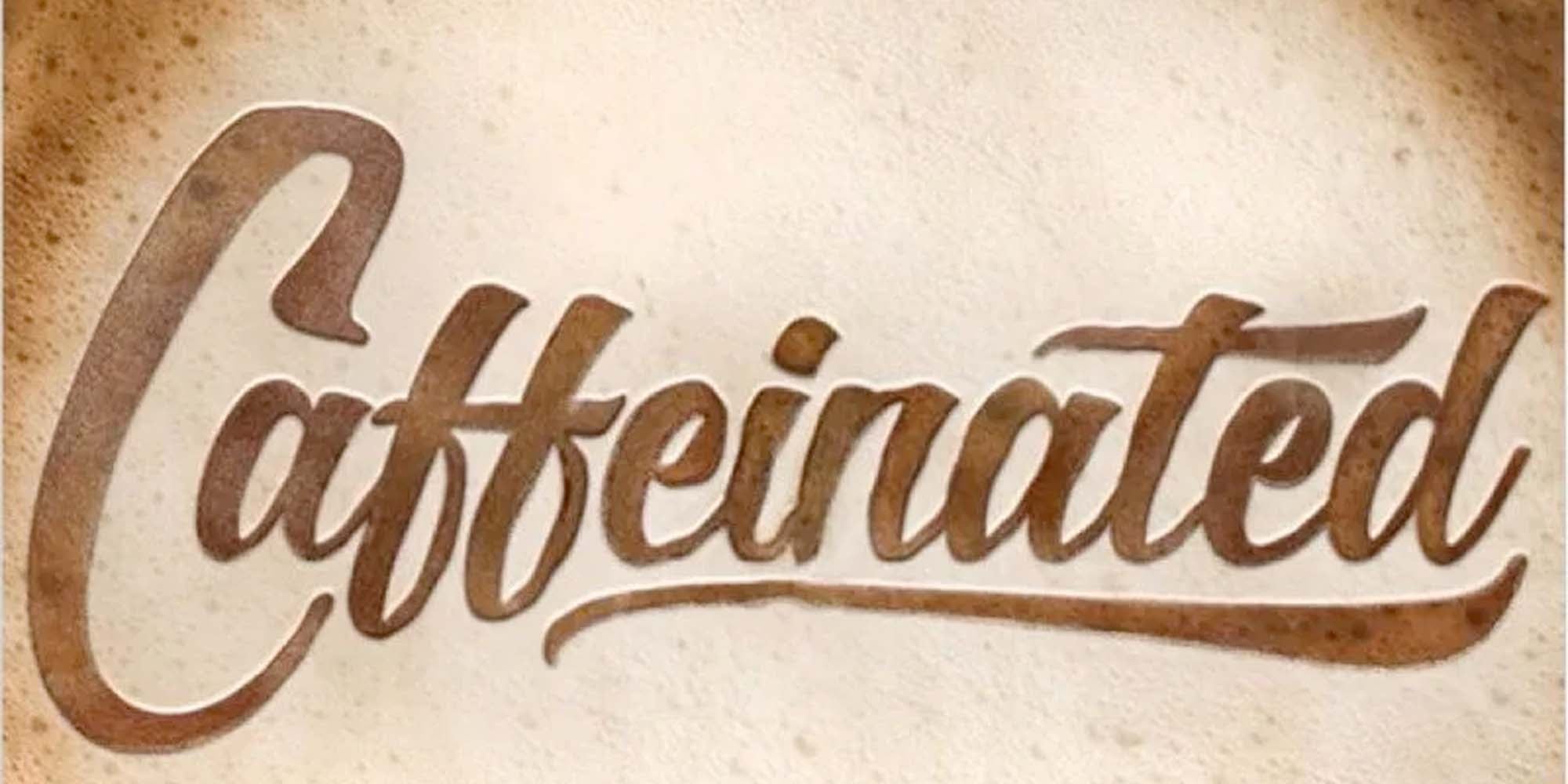 ---
Soul on Ice: Past, Present, and Future
Soul On Ice: Past, Present, & Future is a 2016 documentary directed, produced, and written by Damon Kwame Mason. It tells the story of the Coloured Hockey League and the history of Black hockey players in the United States and Canada.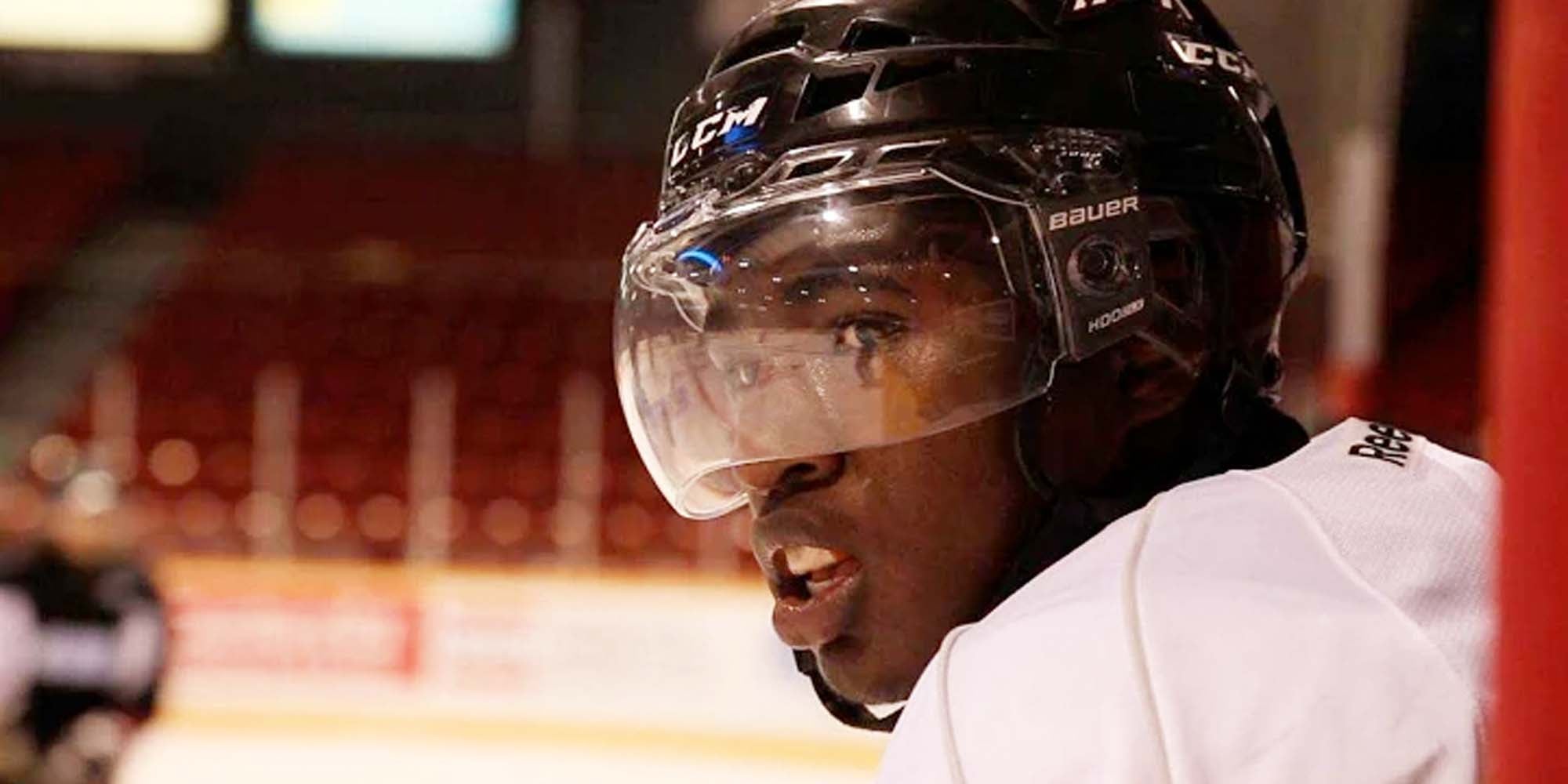 ---
The Russian Five
The Detroit Red Wings sought to break their decades-long Stanley Cup drought in the late '80s by bringing in Soviet players. In the process, they changed the way North American hockey is played.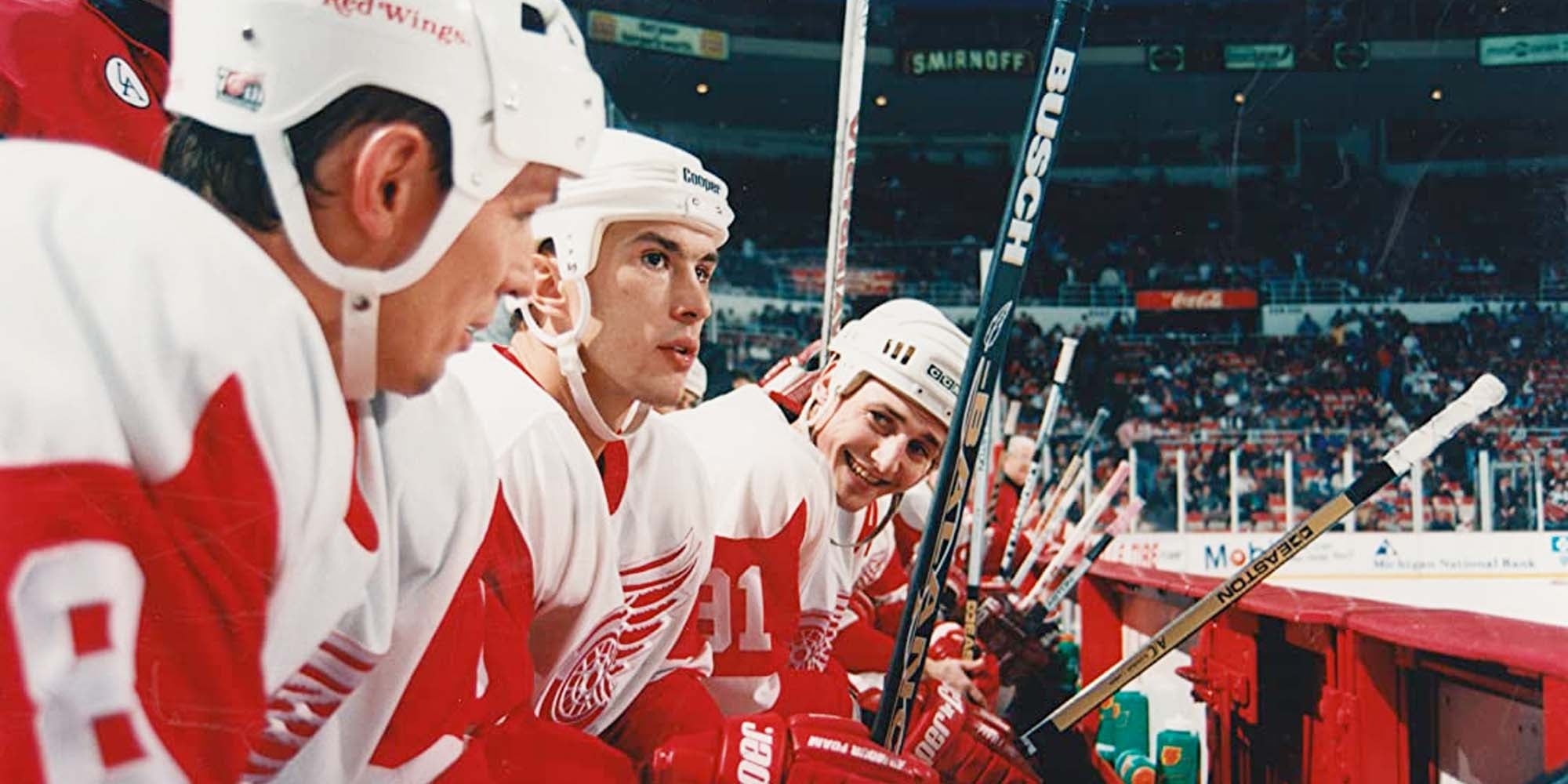 ---
Three Days of Glory
Three Days of Glory goes behind the scenes of the legendary Les Trois Glorieuses celebration in Burgundy. What was the festival was like when humble winemakers and farmers faced their most difficult season? This film sheds some light on that.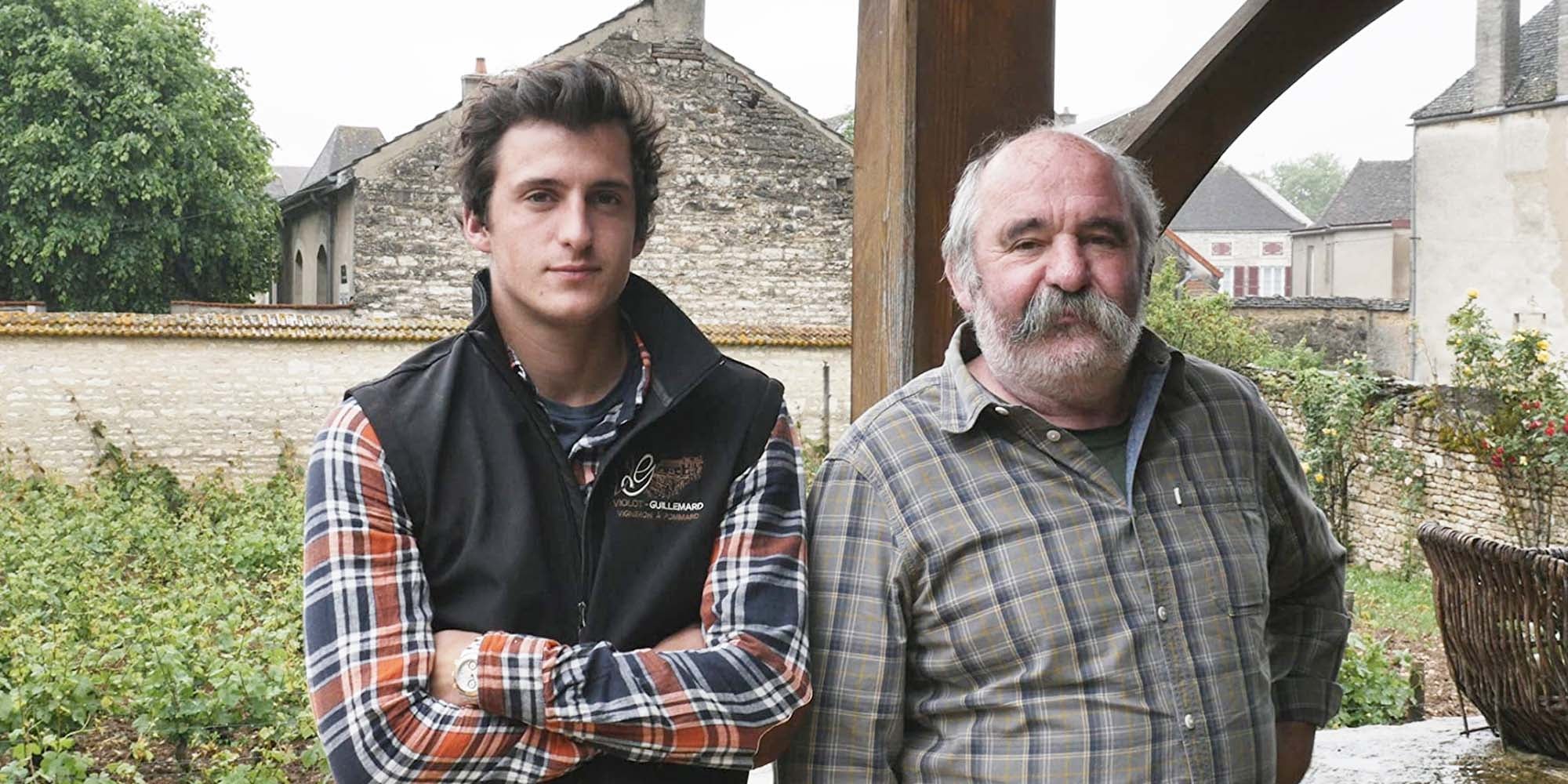 ---
SlingShot
This 2014 documentary follows inventor Dean Kamen. The Segway inventor created a water-purification system, then spent more than 15 years trying to distribute the machine throughout the world.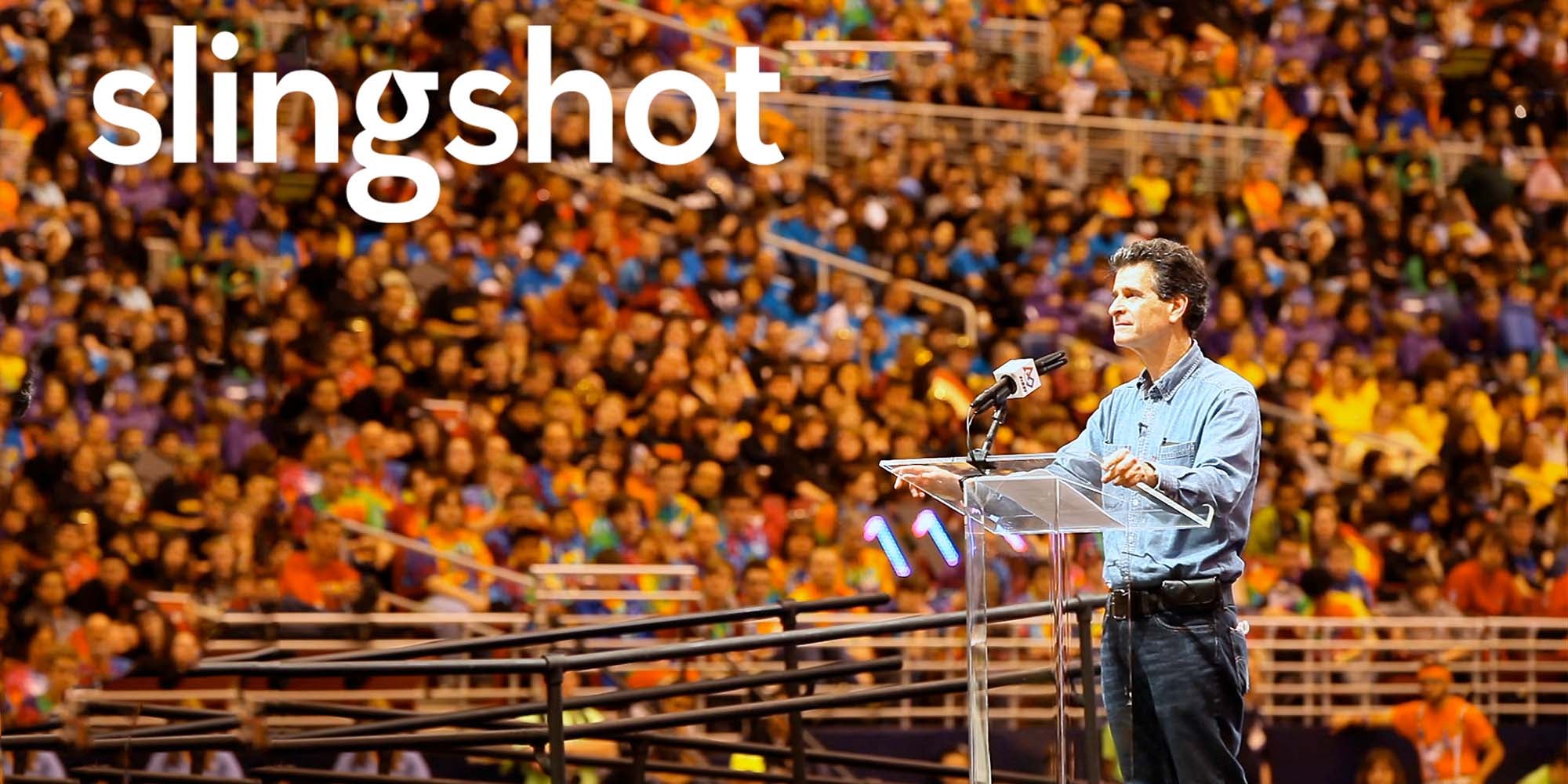 ---
Best new series on Curiosity Stream: Fall 2020
August 26
Caffeinated
Soul on Ice: Past, Present, and Future
September 2
September 9
September 17
---
How to stream Curiosity Stream
You can find Curiosity Stream on a variety of devices. Those include Amazon Fire TV, Roku, and a range of smart TVs. You can also check out what's new on Curiosity Stream through Sling TV and Amazon Prime Video.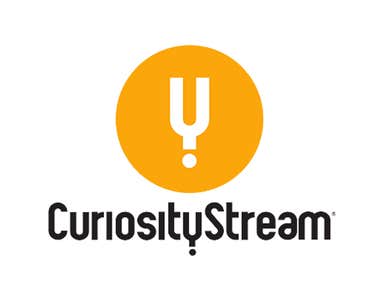 | | |
| --- | --- |
| Per month | $2.99 |
| 12 Months | $19.99 |
| Monthly 4K | $9.99 |
| Annual 4K | $59.99 |
---
Premium Streaming Service Guides
Live TV Service Guides
Entertainment Channel Guides
Streaming Device Guides
Entertainment Channel Guides