Since its inception, CBS All Access has ground tremendously into a wonderful streaming service. Packed full of movies and TV shows, new and old, you never know what's new on CBS All Access. That's you count on the Daily Dot to keep you informed on the best content coming to the service.
Before you reach for the remote, let us show you what to watch. From the best new CBS All Access originals to Hollywood movies, we have you covered.
| | |
| --- | --- |
| With Ads | $4.99 |
| Ad Free | $9.99 |
---
New CBS All Access originals: The Stand
Best new CBS All Access movies: The Godfather Trilogy, The Indiana Jones Series, Serendipity
Best new CBS All Access shows: The Equalizer (2021), Clarice, Are You The One, Double Dare Classic
Sports on CBS All Access: UEFA Champions League soccer 1st knockout rounds
Full list of February 2021 new ViacomCBS shows
Best new CBS All Access Originals: February 2021
The Stand
90s kids might remember The Stand as a mini-series, but CBS All Access' recent reboot couldn't be told in just four hours. Catch the season one finale on the streaming service on February 11. Even better this episode is written by Stephen King himself.
This non-linear re-imagining of the original source material has been a terrifying treat so far. If you've been waiting to binge-watch season one, here's your chance.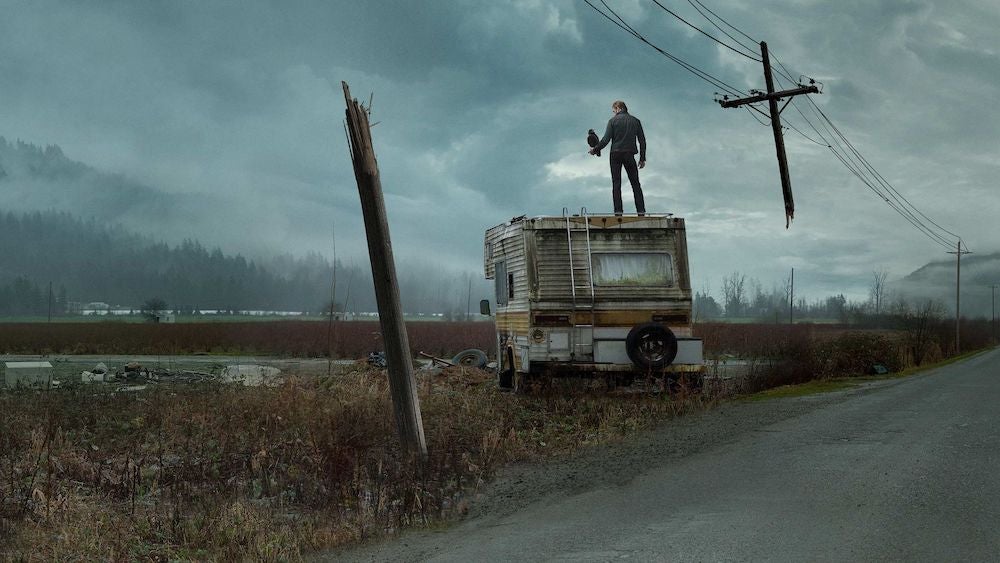 ---
Best new movies on CBS All Access
The Godfather Trilogy
While you wait out COVID, now is the perfect time to kick back, relax, and enjoy The Godfather Trilogy. Francis Ford Coppola's timeless mafia epic is streaming in its entirety currently on CBS All Access. These are the original cuts, letting you experience the trilogy as you would in theaters.
Catch every bullet, betrayal, and plot twist over nine glorious hours of film. It's like The Lord of the Rings for guys who say "forget about it."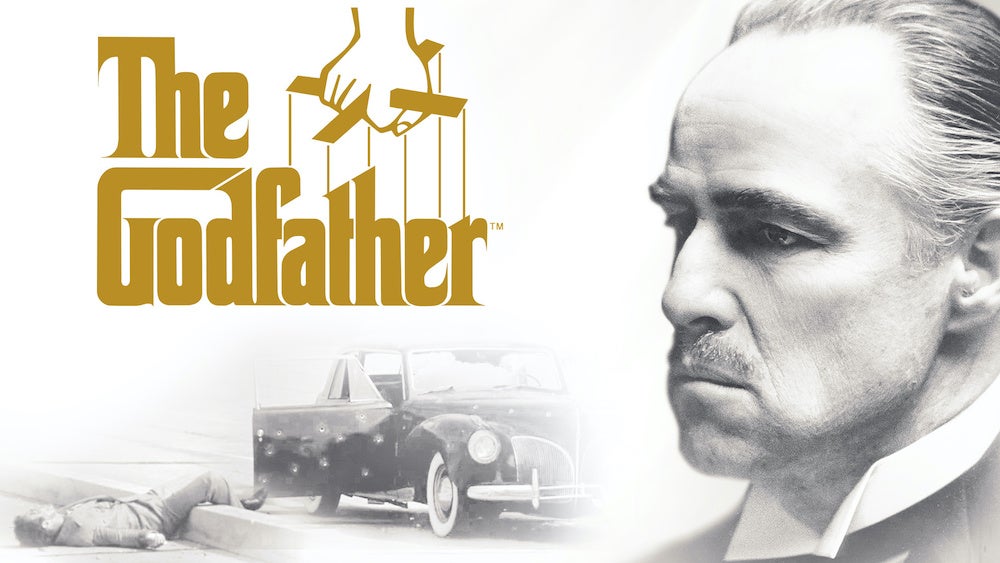 ---
The Indiana Jones Movie Series
In an era of big-budget CGI extravaganzas, the Indiana Jones movies stand as one of the final great old school action series. From Indiana's humble roots fighting magic nazis to the Temple of Doom and back to fighting magic nazis, Harrison Ford's iconic hero remains of history's greats.
Thanks to the fine folks at CBS, you can also stream the truly bizarre, but charming in retrospect, 2008 entry Indiana Jones and the Kingdom of the Crystal Skull. If anything, enjoying all four movies will really make you appreciate practical effects again.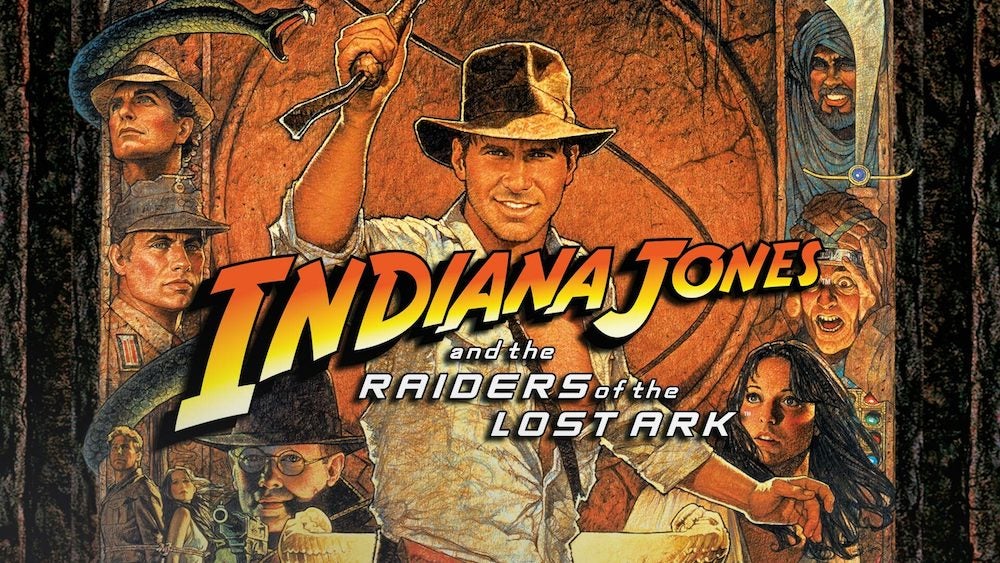 ---
Serendipity
One fateful snowy evening to Jonathan and Sara meet while Christmas shopping and end up on a perfect date. After one night he thinks they're destined to be together, so she leaves it up to fate. 10 years later, both have moved on. But when the universe sends Jonathan a hint, he puts everything, including his own wedding, on the line to find her.
John Cusack and Kate Beckinsale deliver the perfect mixture of spark and humor in this romantic comedy sleeper. Just don't watch it if your wedding is coming up.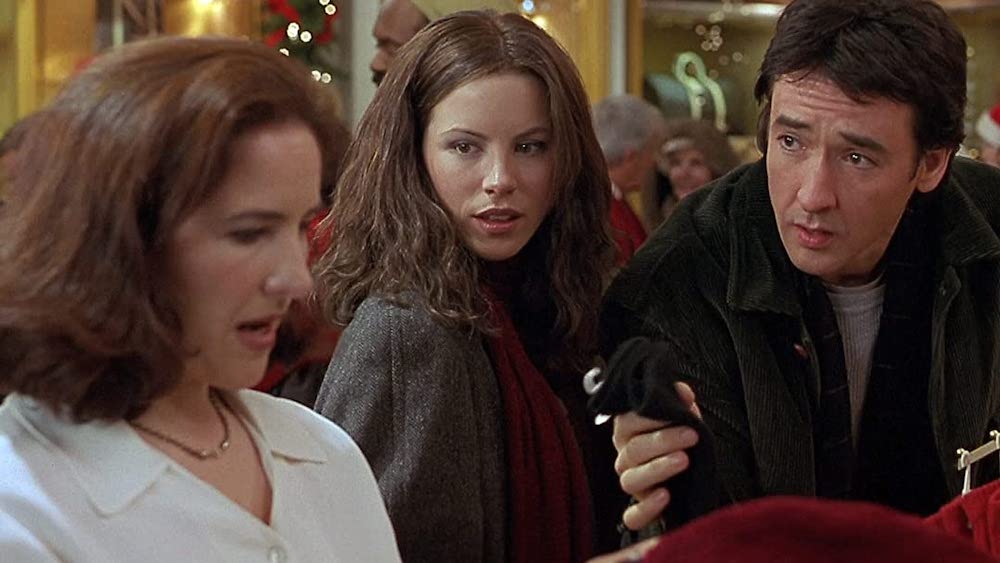 ---
Best new shows on CBS All Access
The Equalizer (2021)
The best part of CBS All Access is having a place to stream the network's new releases, including this reboot of The Equalizer. Queen Latifah stars as Robyn McCall, a divorced single mother who deals out vigilante justice in her spare time. Crime doesn't stand a chance in the face of this mysterious one-woman war on crime.
Queen Latifah is no stranger to television, but it's wonderful to see her return to a gritty action story for the first time since Set It Off in 1996. With a phenomenal cast including Tory Kittles, Adam Goldberg, and Lorraine Toussaint expect good things.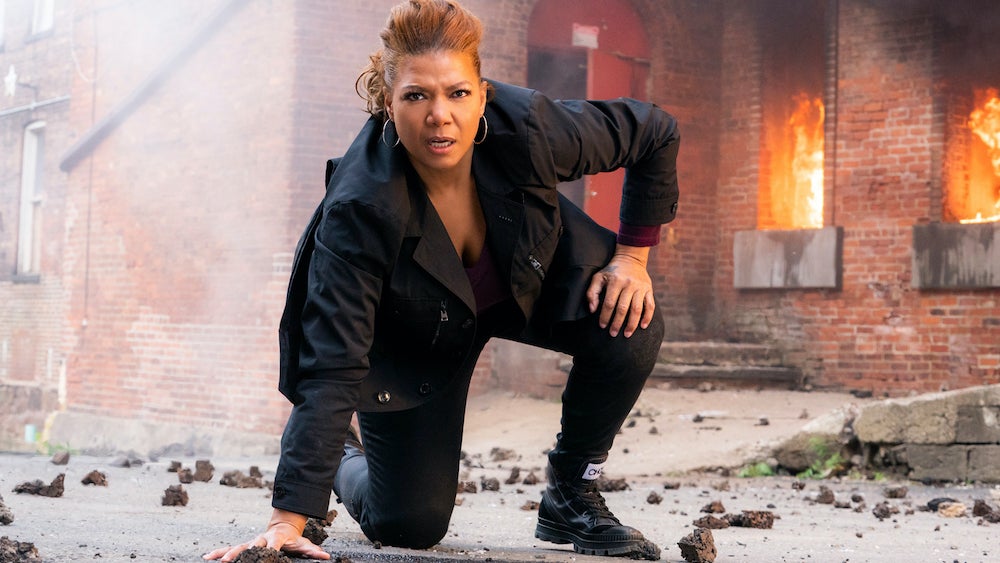 ---
Clarice
Hannibal may have made it to television first, but that doesn't mean we aren't thrilled to catch every episode of Clarice. Picking up one year after Silence of the Lambs, Clarice finds the junior agent return to the field in pursuit of new monsters.
Mixing the murky darkness of Silence of the Lambs with a network police procedural sounds like a recipe for terror without crossing into TV-MA boundaries.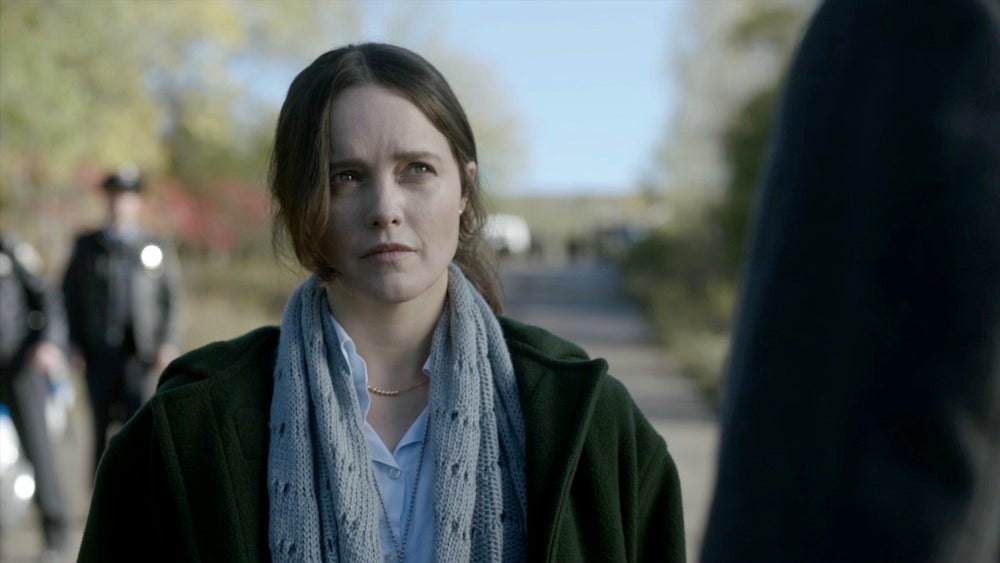 ---
Are You The One?
If you're someone who, like me, felt like they were above the art form of reality dating shows, Are You The One? will probably fix it. This ultra trashy but unendingly entertaining entry into the genre finds groups of horny singles trapped on a resort together. The catch is they've already been secretly matched as couples by an algorithm.
Each week contestants struggle to find their soul mates through dates and games, but there's a catch. Every week they guess the wrong soul mates they risk losing part of a $1,000,000 prize. It's silly, trashy, and oddly soulful. The only downside is CBS isn't currently streaming the eighth and best season featuring an entirely bisexual cast.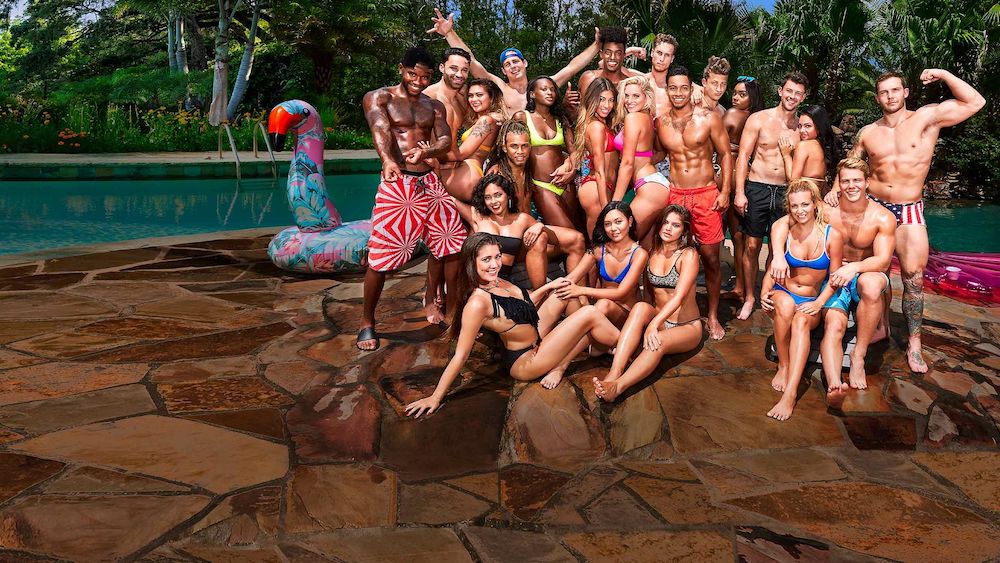 ---
Double Dare Classic
Few things from the 80s and 90s are as good as nostalgia remembers, but the family-friendly gross-out of Double Dare remains an undeniable treat. Viewers join host Mark Summers as he quizzes dueling teams of families before leading them through a series of physical challenges.
Challenges like making Moms dig through giant booger filled noses or or its legendary obstacle course, Double Dare's charms still hold up. It's also an odd nostalgic treat to see prizes from decades ago. If you've only heard of Double Dare in legends, now is your time.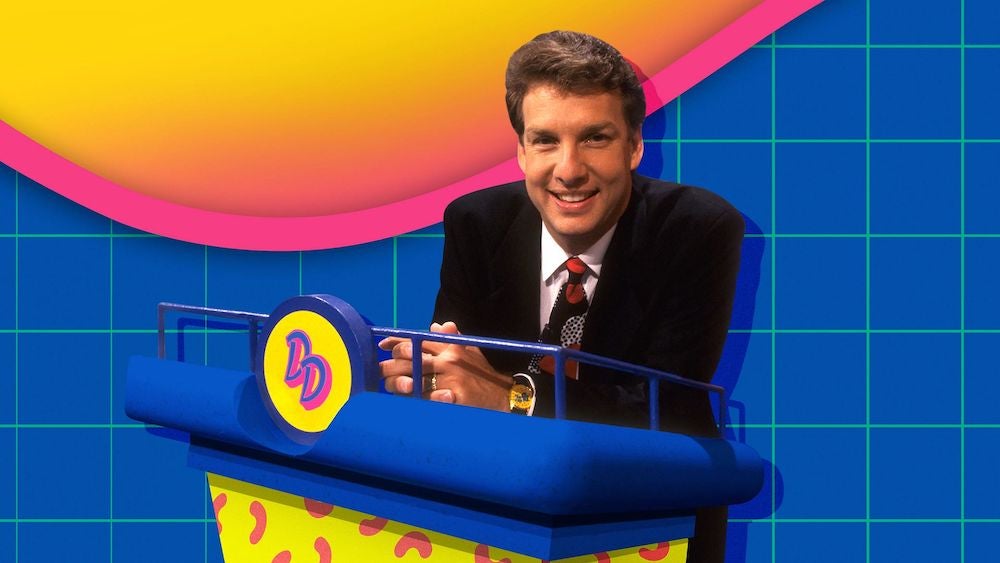 ---
Best sports on CBS All Access
Champions League soccer knock out rounds
CBS All Access continues to streams the UEFA Champions League with live coverage of the knockout rounds. The first leg of the knockout rounds begin February 16, with the second leg in March.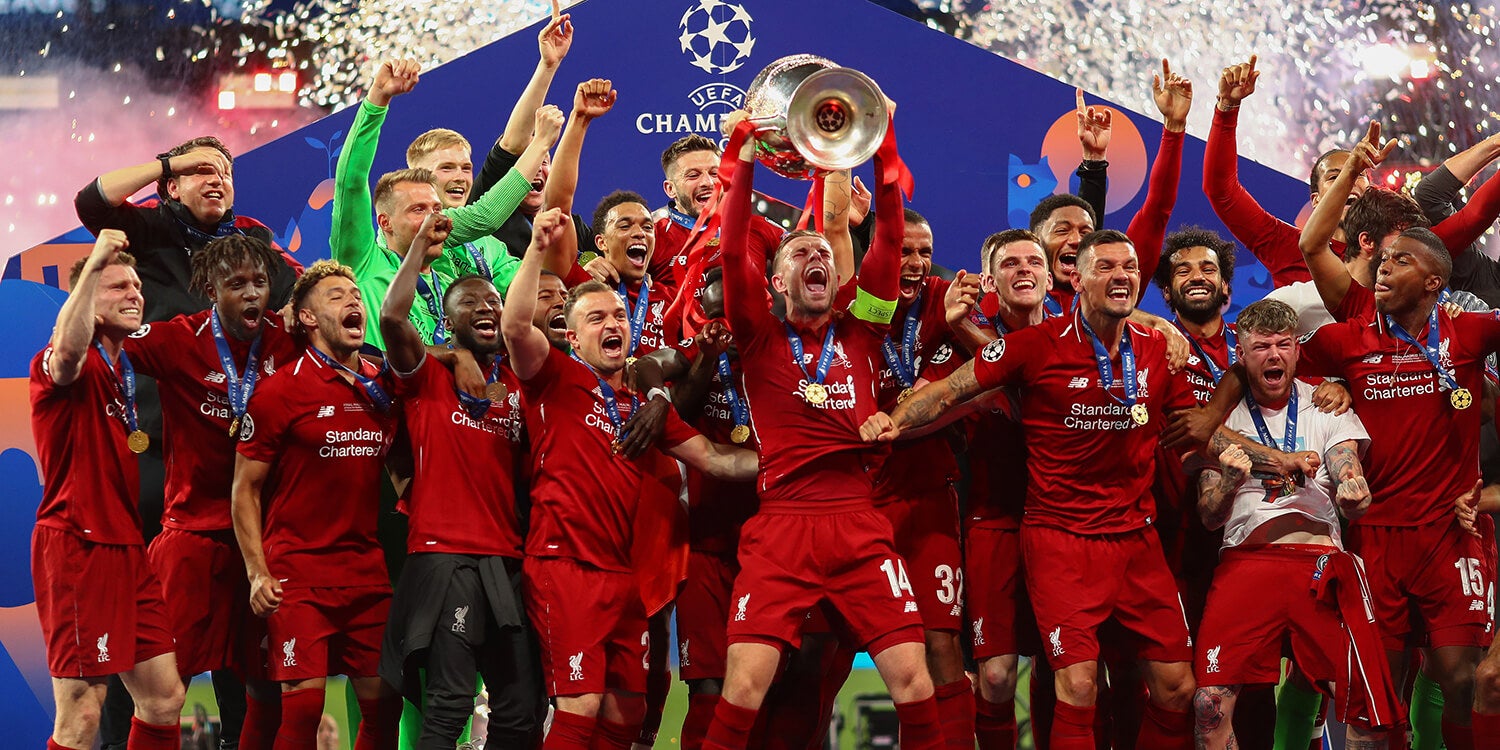 ---
New ViacomCBS shows on CBS All Access
Each month CBS adds a host of content from its massive Viacom CBS vault. We've already touched on a few shows above, but here's everything to look forward to this month.
New shows include:
VH1: Seasons one through five of Black Ink Crew
Comedy Central: All seasons of Chappelle's Show, Strangers with Candy, six prior seasons of Reno 911!
MTV: Check out the first six seasons of Are you the One?
Nickelodeon: Catch every season of Double Dare, Blaze and the Monster Machines, and Mutt & Stuff.
CBS All Access Guides
| | |
| --- | --- |
| With Ads | $4.99 |
| Ad Free | $9.99 |
---
Premium Streaming Service Guides
Live TV Service Guides
Entertainment Channel Guides
Streaming Device Guides
The Daily Dot may receive a payment in connection with purchases of products or services featured in this article. Read our Ethics Policy to learn more.