Christmas can be difficult on a budget, especially when you're trying to do something special for a loved one.
Redditor ashleyasdfgh can relate. She wants to buy her mother a stove this year.  As she explains on the social news site:
In the midst of having her two oldest children move out, my mom has been coping with her newfound spare time by cooking ALL OF THE TIME, FOR EVERYONE!  Most of our appliances are pretty up-to-date… but our stove is a dinosaur … My mom dreams of a fabulous kitchen makeover in the same way that some people wish to win the lottery.
Ashley came up with a creative solution—one that might even help with your holiday shopping as well. For just $2, she'll draw a cartoon sketch of you or anyone else you'd like.
Ashley has already made $72 from her post on Reddit's r/assistance section; that's an 36 sketches, in total, including the one below. But it's also still $428 short of her goal.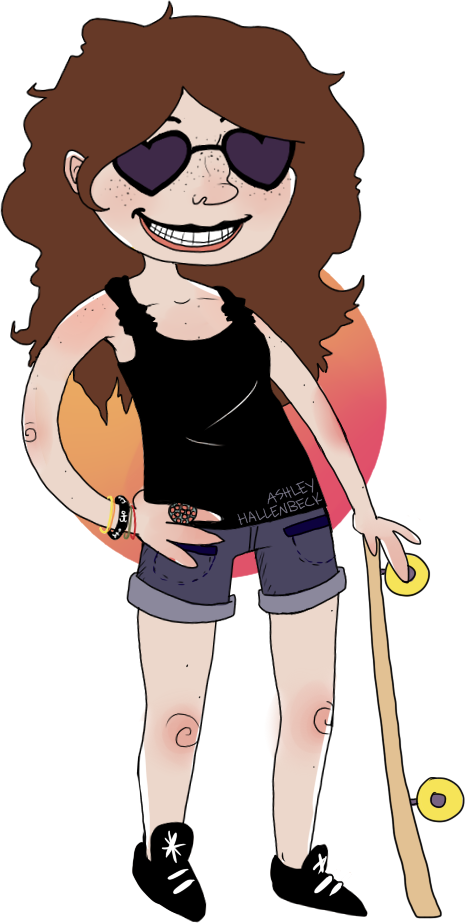 So if you're looking to get a cool gift for yourself (hey, nothing wrong with that!) or a friend, or your entire extended family, shoot Ashley an email. Your two bucks will help make an empty-nest mother happy.
Illustrations by ashleyasdgh