This week, Gavia Baker-Whitelaw joins us for a review of Russian alien flick Attraction and superhero film Guardians, which involves a were-bear.
folks, i just saw the very cheesy Russian superhero movie Guardians, and i have some news: the were-bear is the ROMANTIC LEAD. pic.twitter.com/J2I3QzJHjf

— Gavia Baker-Whitelaw (@Hello_Tailor) June 29, 2017
Also, the Inhumans trailer has us like…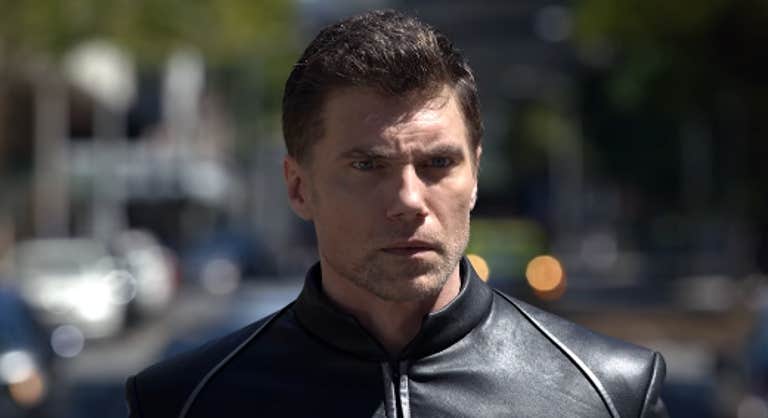 Join us!
Subscribe to the Upstream Podcast on iTunes.