From Awkward Merit Badges to Things to do When the Internet is Down, Tumblr icon Pleated-Jeans dishes on his greatest creations. 
Jeff Wysaski, better known as Pleated-Jeans, is one of the most active and clever minds on Tumblr—reblogging and posting hilarious content as much as 15 time per day. 
The Daily Dot asked Wysaski to compile his favorite posts into a Top 10 list, which you can find annotated below.
1) Awkward Merit Badges
"A lot of the stuff I make is inspired by stuff I do or encounter in everyday life. I've earned most of these…and just really like the way the 'merit badge' theme ended up tying the idea together."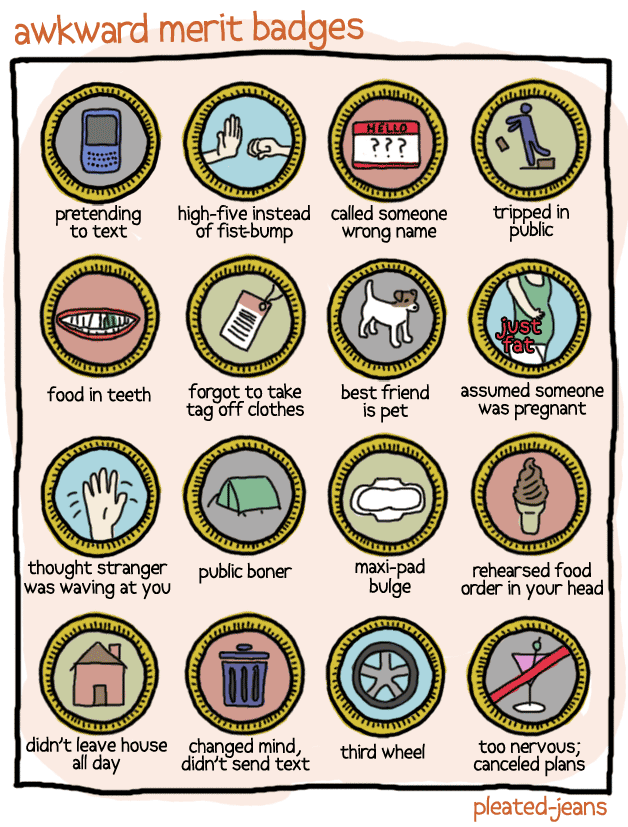 2) How Superheroes Fly
"This was one of the first images I made that went viral (almost two years ago). I'm embarrassed by a lot of the early stuff I made. However, I'm still really proud of this."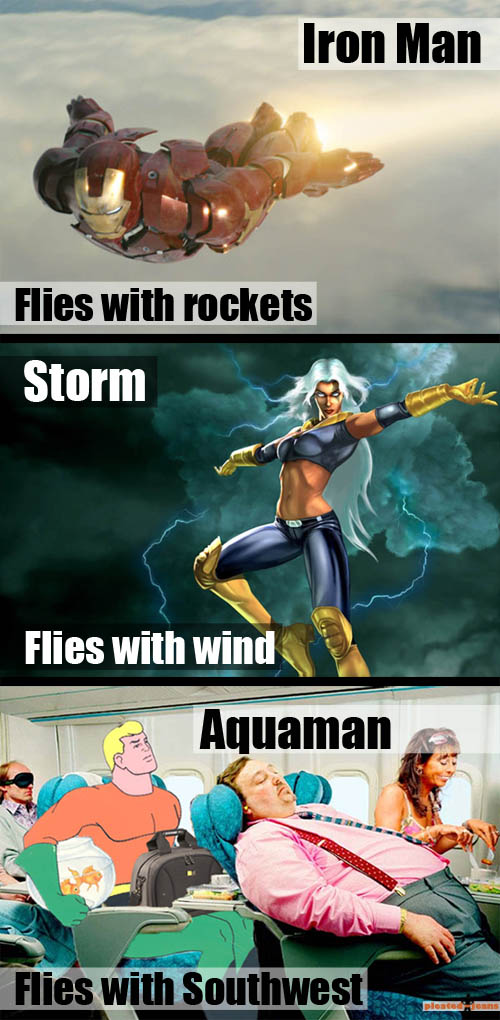 3) How to Get the Girl According to Movies
"Pop culture stuff is a big inspiration for me. I think this is one of the best-executed examples."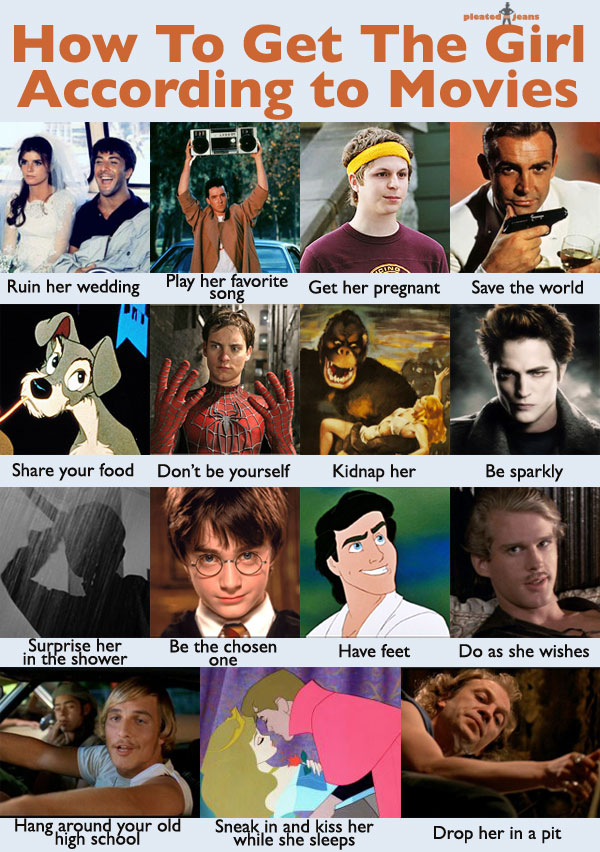 4) Famous Movie Scenes With Cats
"I really want to get into making more original videos. They're a pretty new frontier for me, but I've been pretty happy with the things I've put together so far…this one especially."  
5) Street Flier: Lost My Virginity
"Street fliers have been a staple of Pleated-Jeans for a while. Much to my embarrassment, this is probably the most successful one."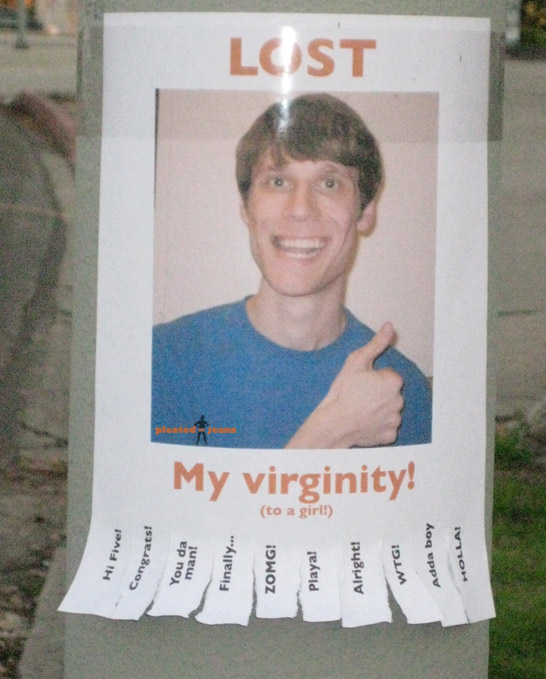 6) CPR Instructions
"I really like the look of vintage diagrams and charts. There's something very hilarious about their visual horrible-ness. Turning them into a parody of themselves is always fun."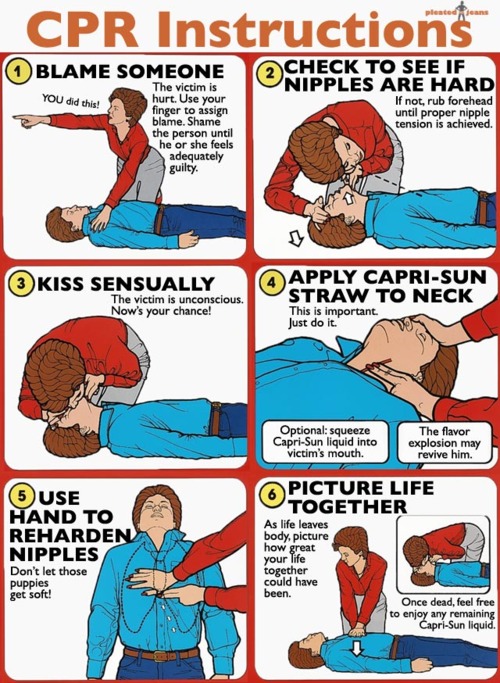 7) How to Eat Food
"I don't know what to say about this one, except that it is obviously both hilarious and true."
8) Self-Defense Steps for Women
"I usually have an idea, and then search out an adequate image or decide to draw my own. This is one of the few that worked out the opposite way: I saw the image and liked it so much that it inspired me to find a way to use it."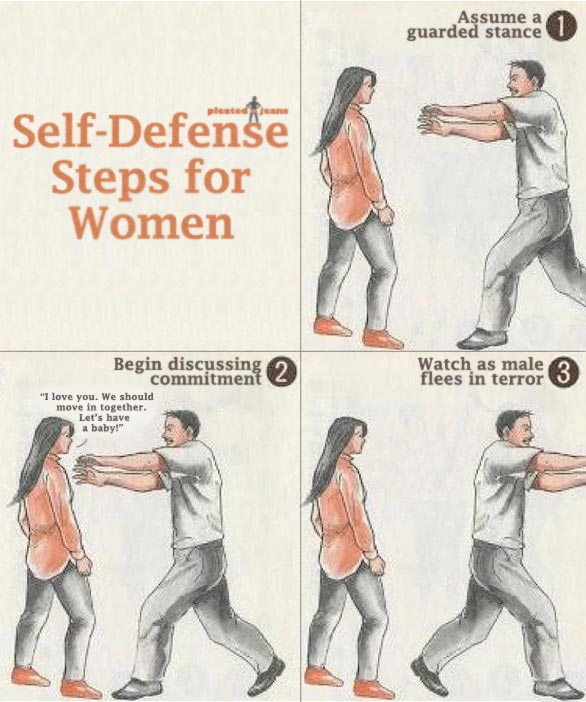 9) The United States of Shame
"To date, this is my most successful creation of all time. It was on the front page of reddit, the Huffington Post, Time magazine's website, Forbes, and just about every other popular website. It was also tweeted by Kelly Osborne and essentially plagiarized by The Economist."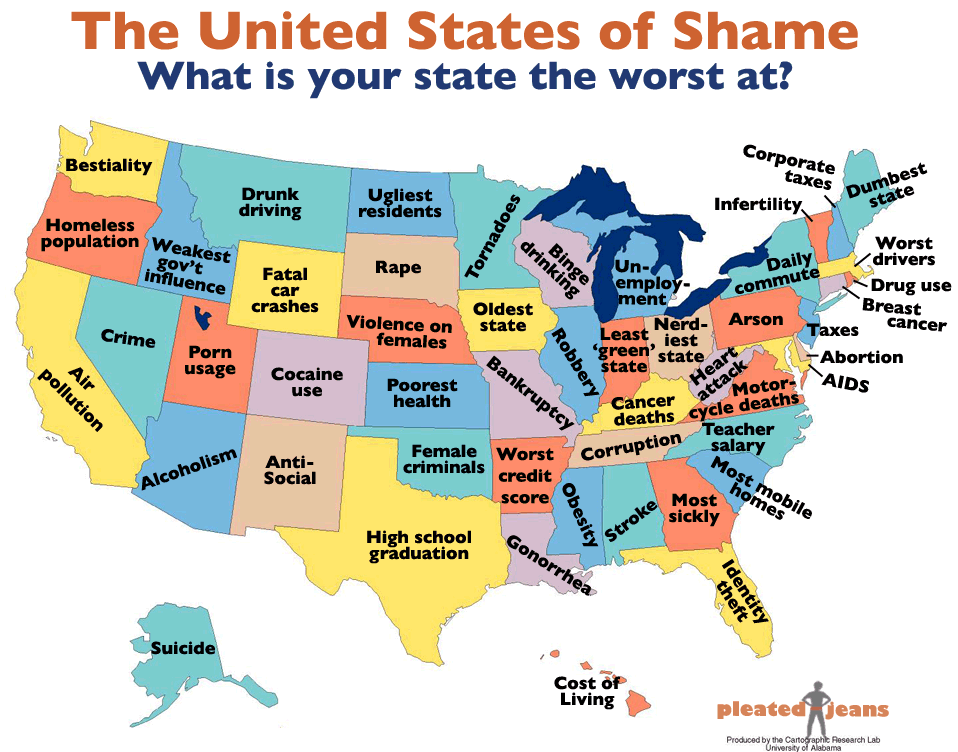 10) Things To Do When The Internet Is Down
"This is another simple diagram idea that turned out very well. I liked it so much, I turned it into a poster (which you can buy here)."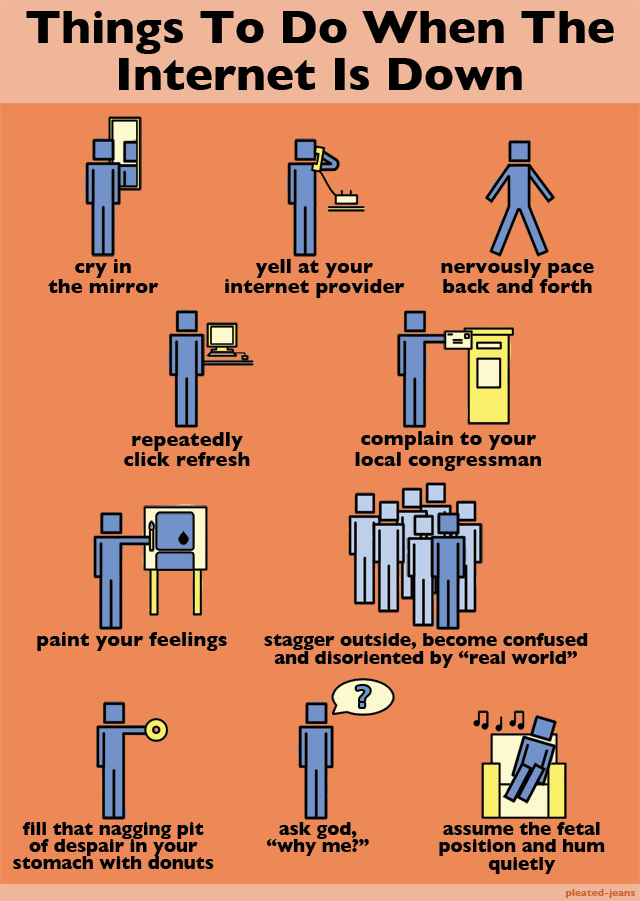 Pure, uncut internet. Straight to your inbox.