Chances are, you've got a lot more free time than usual right now, what with the whole global pandemic thing happening. As millions of Americans self-quarantine and major cities issue shelter-in-place orders to stop the spread of the coronavirus, people are putting their streaming services to good use. While some people may prefer to watch lighthearted fare to take their minds off the state of the world, others may immerse themselves in the moment by watching all the pandemic-related content they can find. From compelling docuseries to white-knuckle, post-apocalyptic thrillers, here are the best pandemic movies and TV shows on streaming services now.
The best pandemic movies and TV shows on Netflix, Hulu, and Amazon Prime
Pandemic: How to Prevent an Outbreak, is a no-frills, sobering five-part series that's arrived right on time. The series examines how easy it is for a deadly virus to spread, the headache of dealing with those who don't take the threat seriously, and just how unprepared (or underfunded) our global systems are for a catastrophe of this scale. Few parts of a pandemic are a straight line, and Pandemic does an excellent job of not attempting to create these sorts of easy avenues. The series, in the end, is about real people attempting to tackle a tangible problem that an alarming number of fellow humans mainly see as a movie plotline. —Kahron Spearman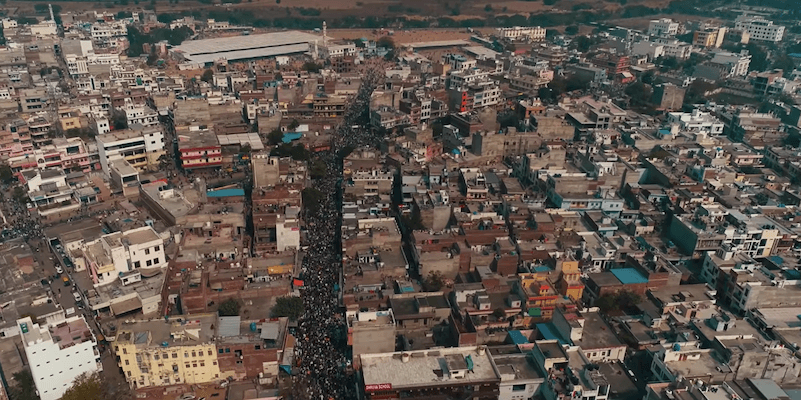 2) Outbreak (Netflix)
Based on Richard Preston's bestselling nonfiction book The Hot Zone, this 1995 thriller follows a team of doctors who are racing against time to stop the spread of an airborne, Ebola-adjacent virus through the small town of Cedar Creek, California. The Motaba virus originated in the African jungle in 1967 and migrates to the U.S. nearly 30 years later through a monkey sold on the black market. Before long, the virus mutates and ravages the town of Cedar Creek. Outbreak forces viewers to consider just how far the government can or should go in times of crisis—and what it will do once it eliminates the threat. —Bryan Rolli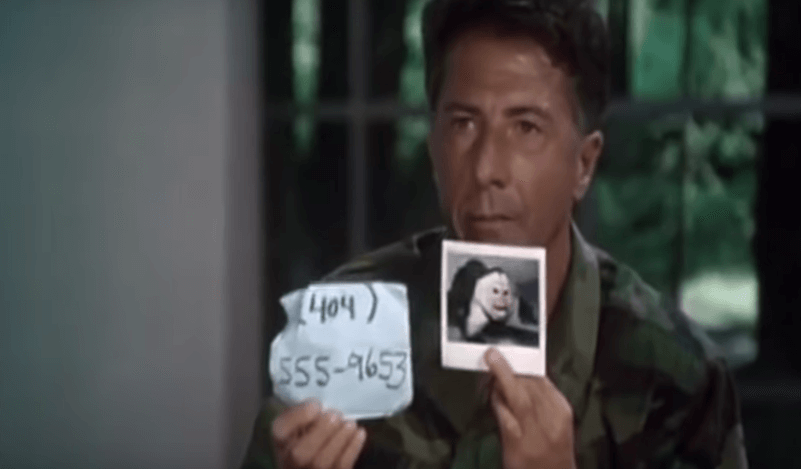 3) Contagion (Hulu w/ Cinemax add-on)
What if there was a deadly disease that slowly but surely reached every continent, and both governments and public health officials were powerless to stop it? Sure, it's a story that may hit a little too close to home considering the coronavirus headlines, but the story in Contagion may feel a little cathartic to anyone hoarding hand-sanitizer and wearing facemasks. The Steven Soderbergh picture is as thrilling as it is thought-provoking on just how our systems would cope with a worldwide pandemic. —Jaime Carillo
Exposure. Infection. Epidemic. Evacuation. Devastation. Danny Boyle's 2002 post-apocalyptic horror film shows the destruction of society in just one month after the release of a fatal virus, leaving four survivors to escape the infected while coming to grips with their old lives disappearing. 28 Days Later helped revitalize the zombie genre, as well as the concept of fast zombies who hunt with terrifying agility. 28 Days Later paints a worst-case scenario for a pandemic that may not be scientifically sound, but sure does make for a breathless watch. —B.R.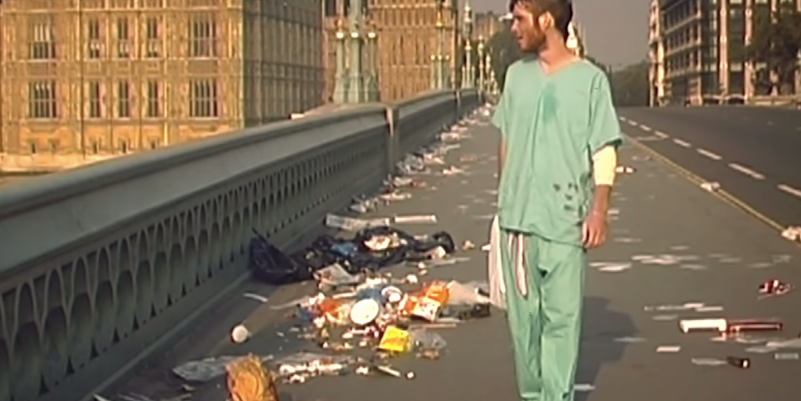 READ MORE:
George Romero's 1973 sci-fi horror film flopped at the box office but later became a cult classic, and rightfully so. After an Army plane carrying an untested bioweapon crash-lands near Evans City, Pennsylvania, the town's water supply becomes infected with a virus named "Trixie" that either kills victims or turns them into homicidal monsters. As the government tries to contain the spread, the surviving townspeople must fight for their lives, fending off both the crazies and U.S. troops who shoot to kill. Timothy Olyphant stars in an excellent 2010 remake, which is also on Amazon Prime. —B.R.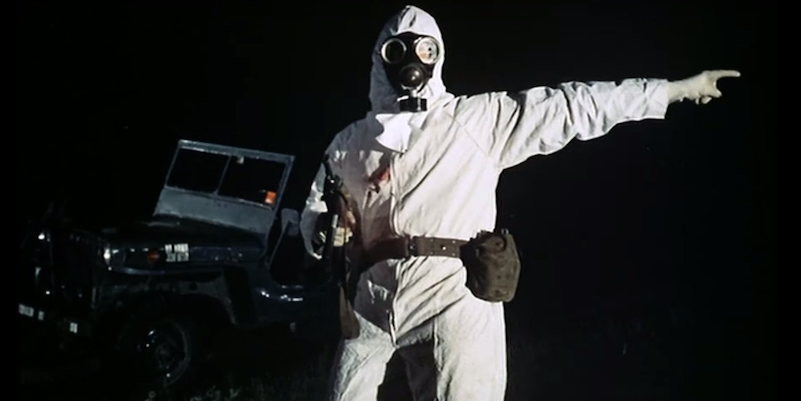 Richard Matheson's 1954 novel I Am Legend spawned three film adaptations, perhaps most famously the titular Will Smith blockbuster. But 43 years before I Am Legend, there was The Last Man on Earth. Vincent Price stars as Dr. Robert Morgan, a gun-toting vigilante who hunts bloodthirsty vampires infected by a mysterious plague that killed his wife and daughter three years prior. Morgan believes he developed an immunity to the virus when a vampire bat bit him, and he walks the streets in search of other survivors in order to obliterate the vampires and rebuild society. —B.R.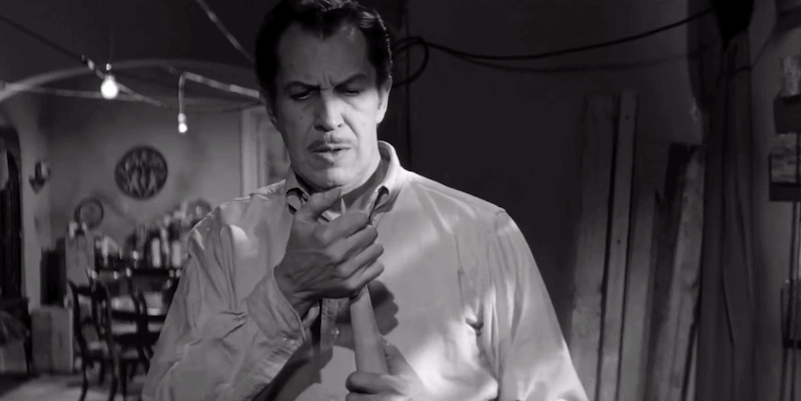 When a Syrian man living in Atlanta contracts a highly contagious virus and infects his family, the city puts Zone 6 under quarantine, forcing those stuck inside to fend for themselves as officials scramble to find a cure. As the virus escapes Zone 6, authorities struggle to tamp it down as the unrest inside the cordon sanitaire reaches a boiling point. This CW limited series examines the frightening ease and quickness with which a virus can spread in a big city, and it taps into the isolation, resentment, and misinformation that often accompany an outbreak. —B.R.
READ MORE: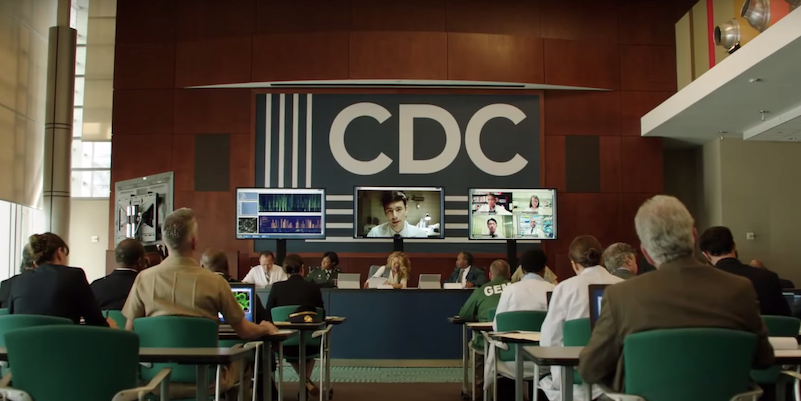 It might be hard to believe after witnessing the United States' botched attempts to stop the spread of coronavirus, but viral outbreaks can actually be contained with rapid surveillance and isolation. Starring Bimbo Akintola, Danny Glover, and Bimbo Manuel, 93 Days revisits the 2014 Ebola outbreak in Nigeria, which hospital workers in Lagos managed to contain before it swelled into an epidemic. The movie offers a glimmer of hope in dire times, showing that viruses can be eradicated—but not without diligence and sacrifice. —B.R.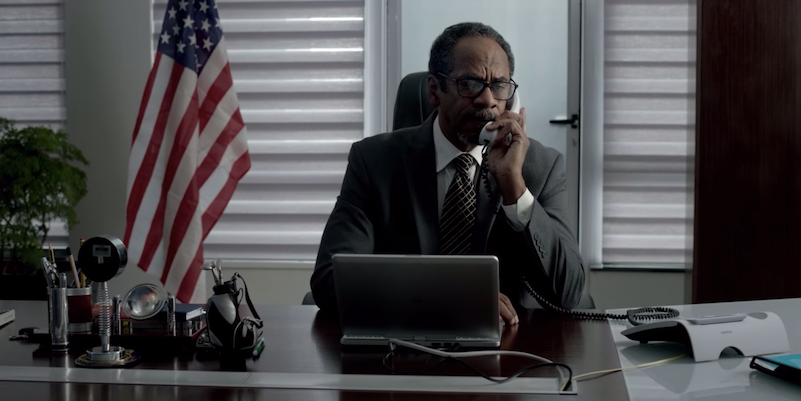 Here's the thing about viruses: They have no respect for time, and they can ravage entire populations despite the best societal advancements. Outbreak: Anatomy of a Plague examines the 1885 smallpox epidemic in Montreal, just one case of a disease that killed hundreds of millions of people across several millennia. The World Health Organization certified its eradication in 1980, but Outbreak highlights the parallels between smallpox and modern-day pandemics that ought not to be ignored. —B.R.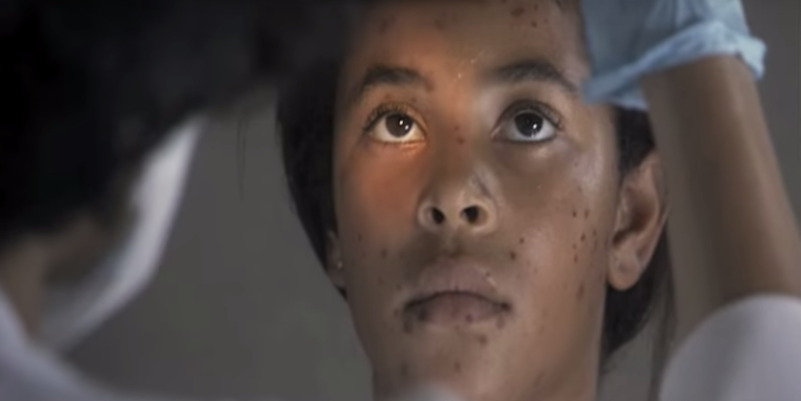 The 1918 flu pandemic—also known as the Spanish flu—lasted from January 1918 to December 1920, infecting 500 million people, or one-quarter of the world's population at the time. The virus spread from the Pacific islands up to the Arctic, killing an estimated 50-100 million people around the world. This Amazon Prime documentary explores the global havoc wrought by the Spanish flu, which, a century after its spread, remains one of the deadliest pandemics in human history. —B.R.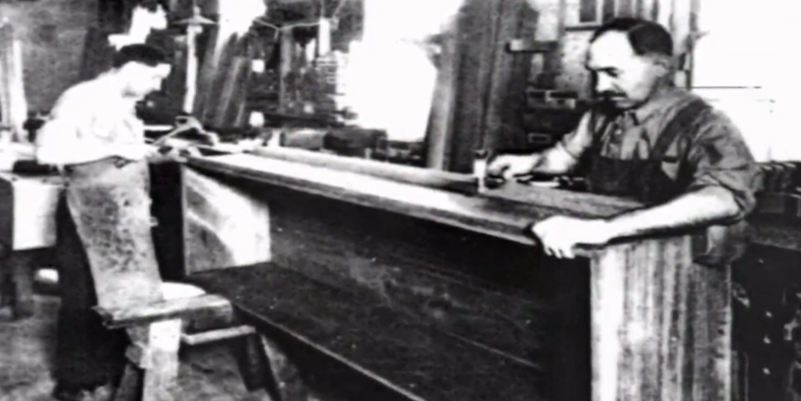 Still not sure what to watch tonight? Here are our guides for the absolute best movies on Netflix, must-see Netflix original series, documentaries, docuseries, and movies.
Need more ideas? Here are our Netflix guides for the best war movies, documentaries, anime, indie flicks, true crime, food shows, gangster movies, Westerns, and movies based on true stories streaming right now. There are also sad movies guaranteed to make you cry, weird movies to melt your brain, and standup specials when you really need to laugh. Or check out Flixable, a search engine for Netflix.
---
The 19 Best Movies on Amazon Prime: