In the long list TV shows based on the lives of comedians, there's none quite like One Mississippi.
Co-creator Tig Notaro's Amazon series isn't necessarily a comedy. Sure, the show from Notaro and Oscar-winner Diablo Cody (Juno, Young Adult) is 30 minutes in length, so it qualifies as a comedy in traditional TV definitions. But in terms of tone, One Mississippi errs closer to the likes of Transparent, another Amazon "comedy" which regularly doles out heartbreak, despite coming in a neat half-hour package. Notaro's show most closely resembles Louis C.K.'s acclaimed FX series, Louie, in that it features bursts of surrealism and absurdity. (C.K.'s name appears on the credits for One Mississippi, despite the fact that the rift between him and Notaro has continued to grow recently, with her insisting that he has nothing to do with the show.)
Like her standup, One Mississippi is hilarious, bittersweet, and aloof, often all at once. Its rhythm and mood doesn't always leave the biggest impression, but when it hits, it wallops. Season 2, now streaming on Amazon Prime, leans into what made its first season strong, while expanding on its initial charms.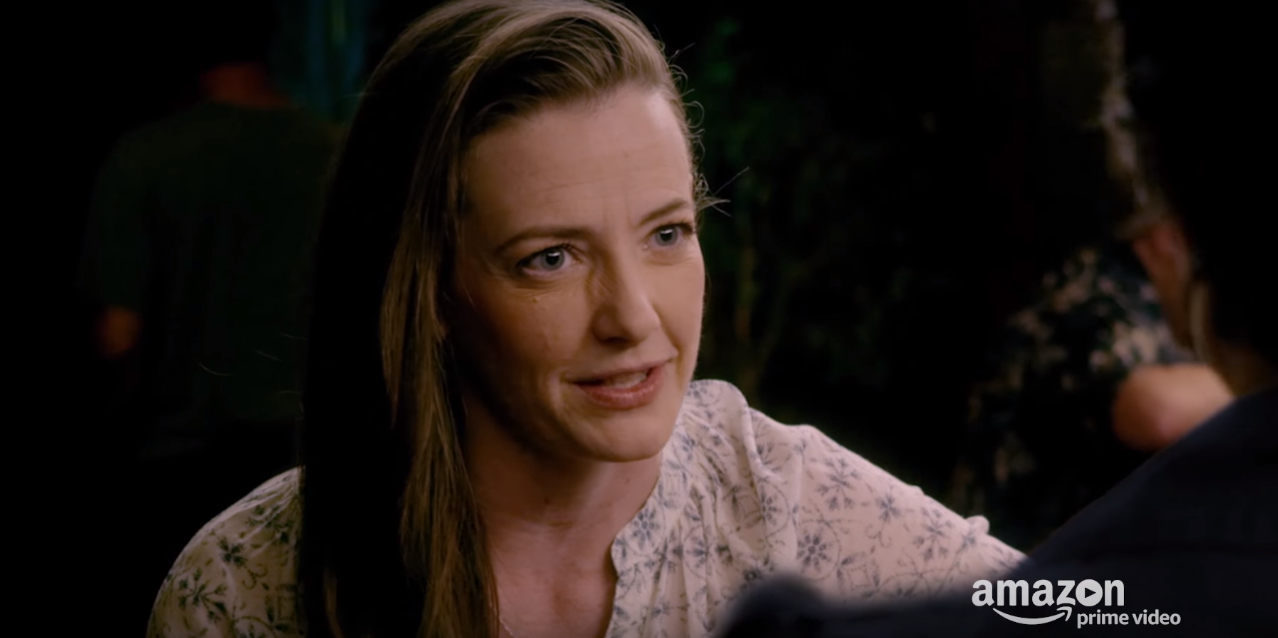 Anyone who's seen Notaro's comedy or discovered her through the radio knows she can spin a yarn. While her standup feels loose and freewheeling, Notaro's joke-writing is deceptively complex and tightly structured. One Mississippi is similarly disarming in its laid-back manner, except that freed from the need for setup and punchline, it takes its time to dig into stories. The first season, which, like the second, spans a tidy six episodes, found Notaro returning home to Mississippi from Los Angeles to be at her dying mother's bedside. After her mom (Rya Kihlstedt) passes away in the pilot, Tig grieves as she continues to recover from her own health issues, while also being forced to re-confront the childhood trauma that coming back to her hometown and the house she grew up in brings up. At the end of the first season, she realizes that despite her complicated feelings about this place, it's where she's supposed to be right now, and she moves back to Mississippi on a semi-permanent basis.
Season 2 finds Tig in a will they/won't be relationship with Kate, her producer at the radio station she left Los Angeles for. That Notaro plays a radio personality who mixes personal stories with music is fitting, though the whole idea that she is a semi-famous DJ in L.A. who just decides to take her show down south seems more than a little far-fetched. Nevertheless, the conceit moves the show forward, as Tig's anecdotal radio style first loses her sponsors in the conservative South, all before landing her at the production company of a broadcasting guru named Ezra Weiss (a likely Ira Glass stand-in.)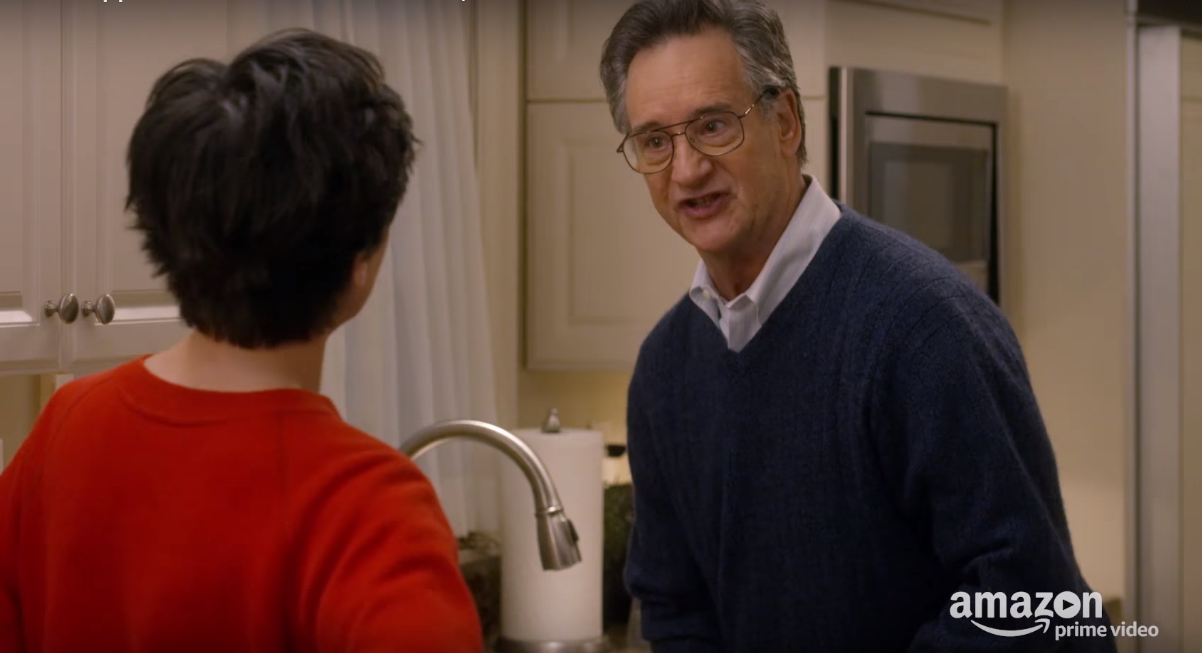 But again, what the radio storyline really does is give Tig an excuse to spend time with her new love interest. Notaro's real-life wife, Stephanie Allynne (an actress with many credits on her resume, including one in the recent Twin Peaks revival), plays Kate, and the chemistry they have on-screen together is undeniable. Their scenes are almost always the best part of the show, and in a series which is already semi-biographical, their dynamic may be the most authentic thing about One Mississippi. When Tig quips to Kate (or "straight Kate," as her brother says) that "Gender's a hoax,"  you believe this could've been a real conversation, even if it never was.
Other subplots in season 2 involve Tig's stepfather Bill and brother Remy, played respectively by character actor John Rothman and Noah Harpster, who's also a writer on Transparent. Both of their performances continue to be top notch, and each character gets some great moments this season as they both embark on romantic entanglements.
The other focus of the second season is life in the South post-election. Notaro has long-defended the South, and her character on the show feels similarly tied to it. But at the radio station and beyond, season 2 explores what happens when those who represent the more negative aspects of the South suddenly become emboldened. How the ensemble deals with buried bigotry rising to America's surface makes for some of the second season's best moments.
Talented indie filmmakers like Robbie Pickering, Ken Kwapis, Shira Piven, and Nicole Holofcener have all worked on One Mississippi, and Diablo Cody has also helped it find that sweet spot between just enough and too much quirk (a balance which she's been exploring her whole career.) But this is Notaro's show through and through. It has the same nonchalant, quietly powerful effect as her general comedic persona. Despite the ongoing and justifiable comparisons here to fellow Amazon dramedy, Transparent, One Mississippi doesn't aim to devastate the viewer in the same way. Even when Tig raises her voice in anger, her delivery is measured. That's why when the show does get emotional, it really stuns. Take for instance a spontaneous fantasy sequence from this season, where two characters burst into song with "Ring of Keys," a showstopper from the musical Fun Home, a coming-of-age play featuring a gay protagonist with obvious parallels to the series.
One Mississippi is just more evidence that Notaro is an essential voice in the landscape of modern comedy. If you like the show and haven't seen anything else she's done, I urge you to seek her other work. Credit to Amazon for having the courage to make patient, human shows like this—who knows how long Amazon Studios will keep at it.