There are plenty of ways to watch NHL games online, but if you want to be pounding on the glass, figuratively speaking, you need NHL.TV. The premium subscription service will let you watch up to four games at once, all season long, ensuring that you never miss a goal or an overtime thriller. No matter who you're cheering for, here's everything you need to know about NHL.TV and if it's really worth the cost.
What is NHL.TV?
NHL.TV is a standalone streaming service that lets you live stream every out-of-market NHL game. We're talking about hundreds of games. It's the hockey equivalent of NFL Sunday Ticket or NBA League Pass, and if you're a serious hockey fan, it can't be beaten. NHL.TV's biggest selling point is its video quality (60 frames per second), which might be more than you can handle on Wi-Fi or on the go, but so long as you have an internet connection, you'll be able to watch NHL games. And you can choose not only from extra camera angles (two over-the-goal cameras, a zipline aerial cam, and the first-person ref cam) but also which audio you'll hear: The television broadcast or the play-by-play for the team you're cheering for. That's in addition to an on-demand library of previous games and DVR capabilities that allow you to save, pause, and rewind as needed.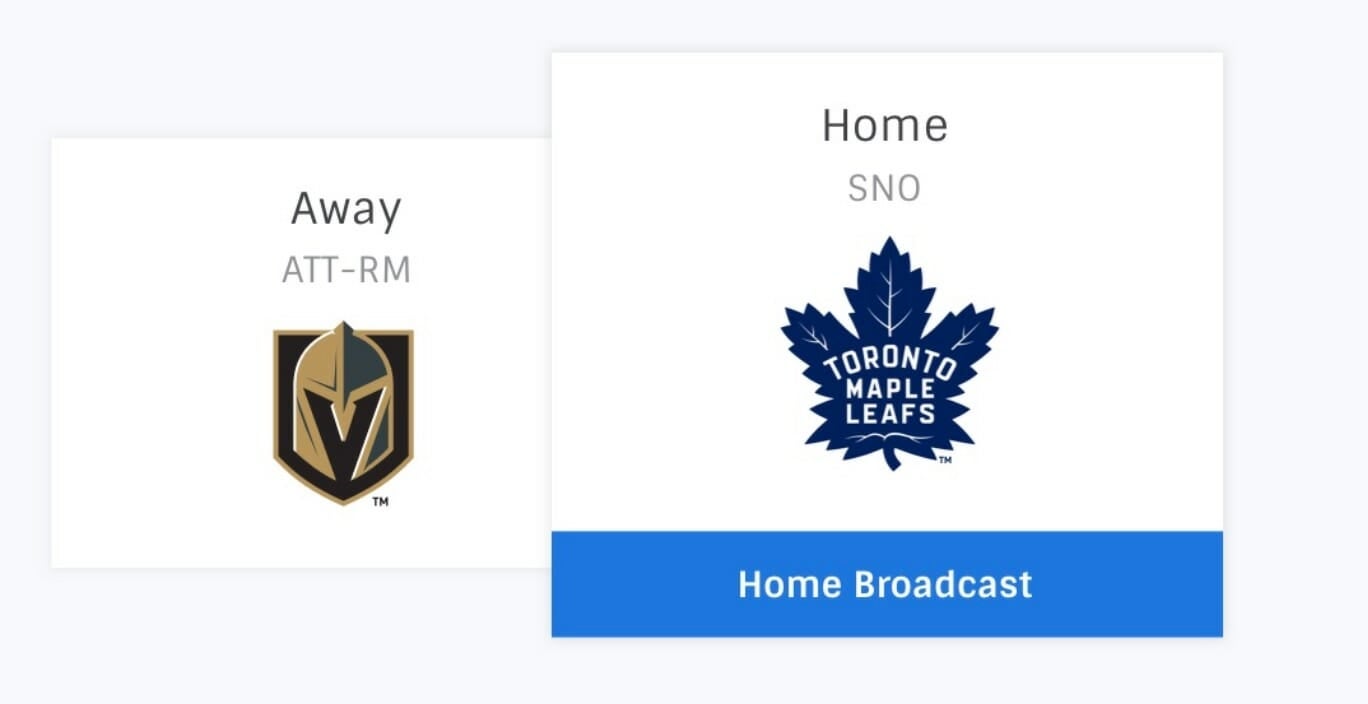 NHL.TV blackouts
As with all other live sporting events, local and national television games in your area are subject to blackouts. (That's one of the reasons you'll also want to make sure you can live stream NBC Sports or invest in an HD antenna.) That said, full-game replays are available after 48 hours in the game archives for NHL.TV. Curious about what you might miss out on? You can enter your ZIP code here to find out which team's live games will be blacked out. For example, entering "20003" confirmed the obvious for me: I likely won't be able to watch the Washington Capitals. 
NHL.TV vs. NHL Network
Comparable to NBA TV and MLB Network, NHL Network is a TV channel found in some cable and live TV streaming packages. To be more specific, you can get it either as an add-on with Sling TV or in one of DirecTV Now's larger channel packages. NHL Network features multiple games per week (though the same blackout restrictions apply), in addition to original programs like NHL Now, On the Fly, and NHL Tonight. Here's a link to upcoming NHL Network games for the 2018-19 season, and here's everything you need to know to watch an NHL Network live stream.
NHL.TV vs. NHL Center Ice
NHL.TV is essentially the online version of the NHL Center Ice package you can get from most cable providers. In fact, if you're a cable subscriber who's already purchased NHL Center Ice, you can use your cable credentials to access NHL.TV (as detailed in the FAQ here).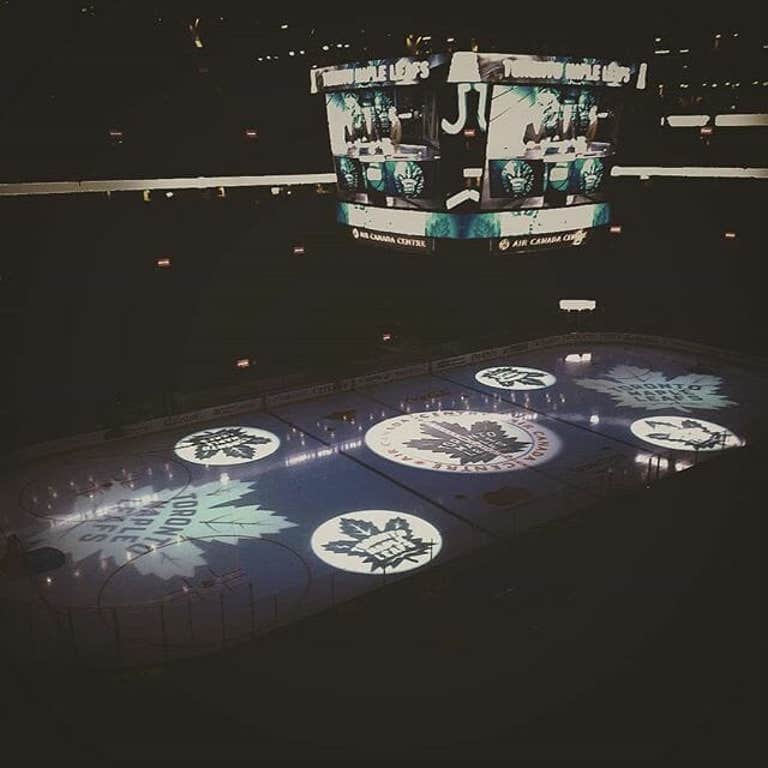 NHL.TV cost
There are three different options for NHL.TV. The All Access pass lets you watch every single game on NHL.TV. It's $144.99 for the full season, or you can get the Monthly Pass, which is just $24.99 per month. If you only care about watching one particular team, the Single Team Pass costs $115.99, but for $29 more, why not unlock hundreds more NHL games to watch?
NHL.TV price breakdown:
2018-19 All Access: $144.99
2018-19 Monthly Pass: $24.99 per month
2018-19 Single Team Pass: $115.99
NHL.TV devices
You can live stream NHL.TV using Roku, Apple TV (3 and 4), Google Chromecast, Amazon Fire Stick and Fire TV, PlayStation 4, Xbox One, and iOS and Android devices. If you have difficulty connecting, you can troubleshoot here. Likewise, if you're watching from a web browser, you can find more details on the NHL.TV Media Player system requirements here.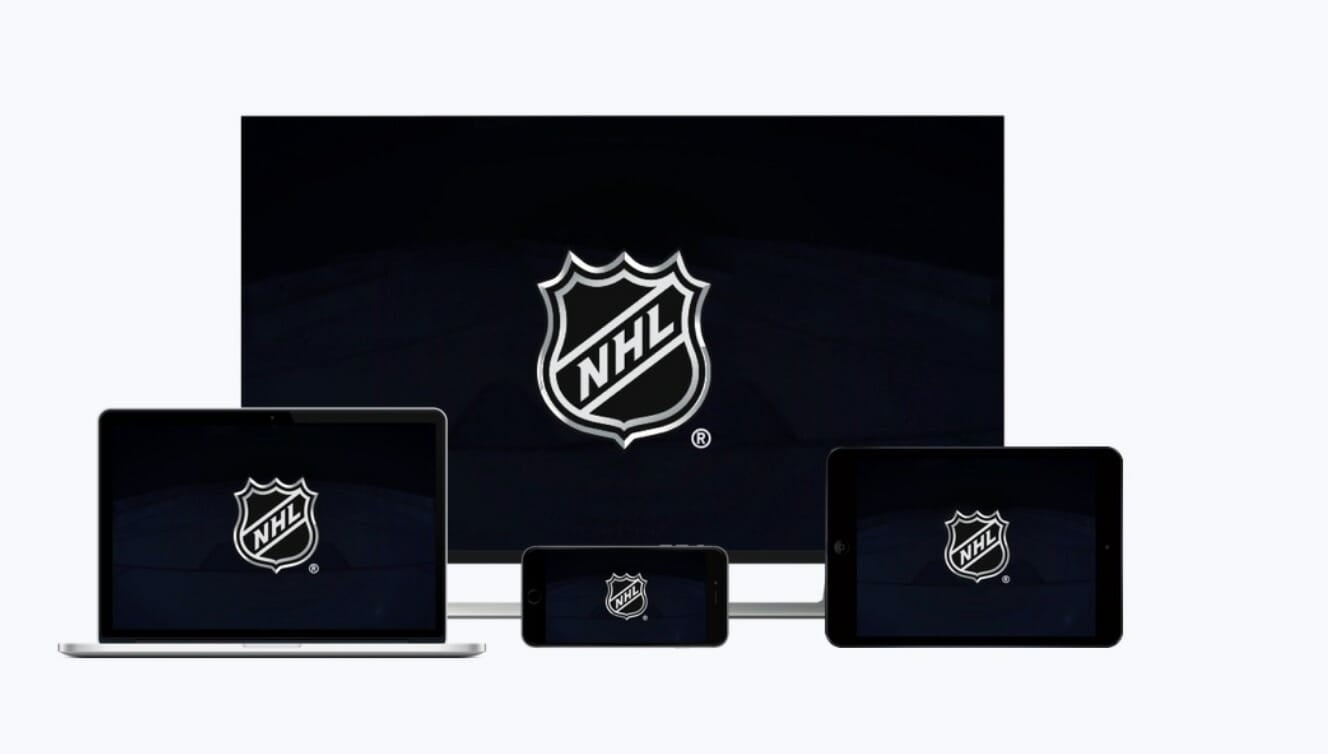 NHL.TV free game schedule
Not sure about committing to NHL.TV? The service will stream 12 NHL games for free this season. You can find the complete schedule below (all times Eastern).
Saturday, Oct. 12, 10pm: Calgary Flames at Vegas Golden Knights
Monday, Oct. 14, 1pm: Anaheim Ducks at Boston Bruins
Tuesday, Oct. 15, 10:30pm: Carolina Hurricanes at Los Angeles Kings
Thursday, Oct. 17, 10pm: Nashville Predators at Arizona Coyotes
Saturday, Oct. 19, 7pm: Vegas Golden Knights at Pittsburgh Penguins
Tuesday, Oct. 22, 9pm: Washington Capitals at Calgary Flames
Thursday, Oct. 24, 8pm: Minnesota Wild at Nashville Predators
Friday, Oct. 25, 7pm: San Jose Sharks at Toronto Maple Leafs
Saturday, Oct. 26, 1pm: Chicago Blackhawks at Carolina Hurricanes
Tuesday, Oct. 29, 8pm: Chicago Blackhawks at Nashville Predators
Wednesday, Oct. 30, 7pm: Tampa Bay Lightning at New Jersey Devils
Is NHL.TV worth it?
That depends entirely on how many live hockey games you're looking to catch this season and what team you're pulling for. If you're looking to follow your local team, you might be discouraged by how many games are blacked out or available elsewhere. But for fans who live in a different city from their favorite team, it's impossible to beat NHL.TV, especially when you factor in the ability to watch up to four matches at once and the unlimited DVR. Given how difficult it is to find NHL Network and how few games actually end up on other cable channels you might already have, NHL.TV is a sound investment, but if you have any doubts, you can always go the monthly route and cancel anytime.
New to cord-cutting? Here are our picks for the best movie streaming sites of 2018 and free live TV apps and channels. If you're looking for a specific channel, here's how to watch HBO, Showtime, Starz, ESPN, AMC, FX, Fox News, MSNBC, CNN, FS1, TBS, TNT, Golf Channel, Cartoon Network/Adult Swim, the CW, NBA TV, the Weather Channel, and NFL RedZone without cable, as well as free movies on YouTube. If you're on the move, here's how to watch Fox Sports Go and live stream NBC Sports.