The most important thing I can tell you about Next Gen is that my kids loved it. My 4-year-old picked it from the Netflix menu before I could suggest it. About 45 minutes in, when his attention usually runs out, he asked me to pause it. I assumed we were done. But no, he just wanted to wake up his younger brother so he could watch it with us. I liked the movie too, for what it's worth, but I won't be watching it as often as them.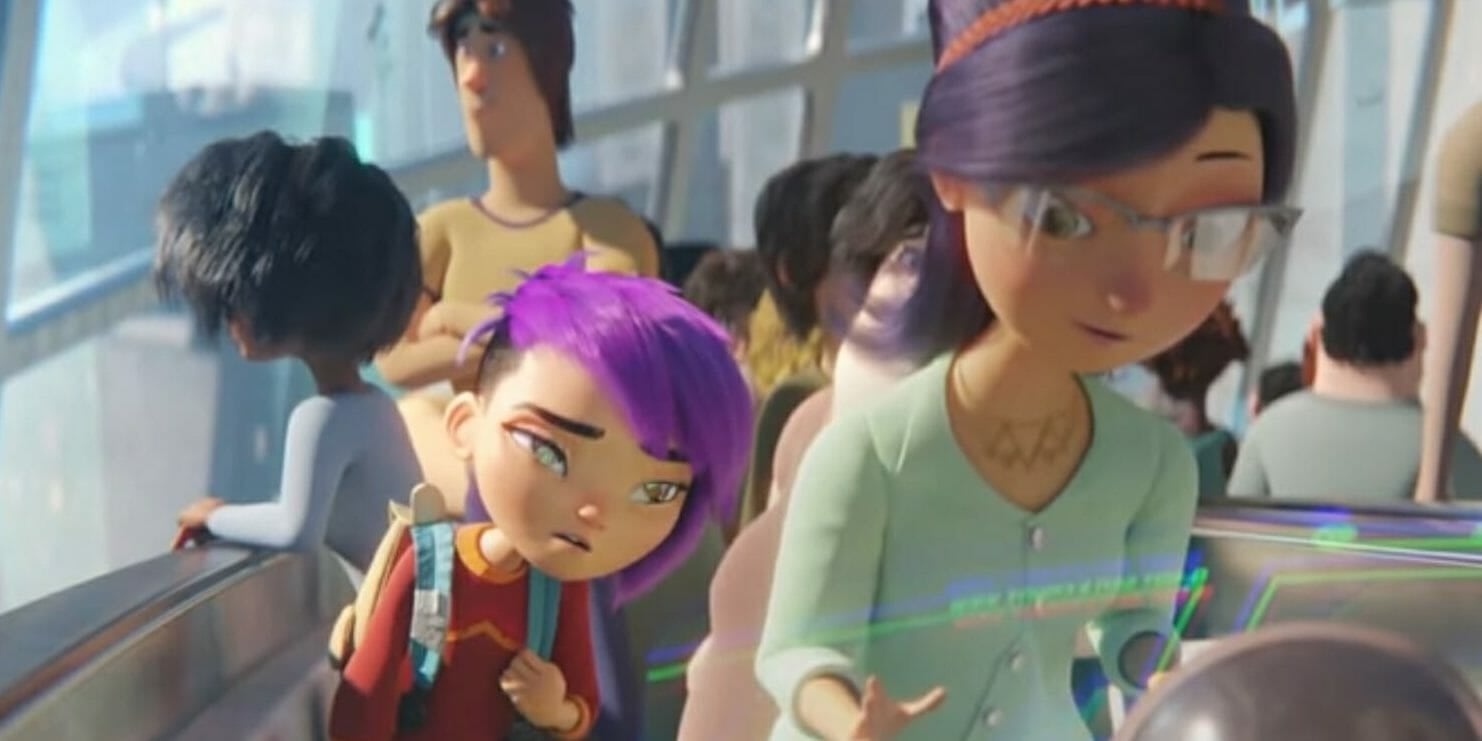 Next Gen follows the unlikely friendship between a lonely girl and a robot. The robot is part of a top-secret program, and that can only mean it's for something nefarious. Yes, it shares many similarities with The Iron Giant (also available on Netflix). No, it's not as good as that Brad Bird film. But Next Gen has its charms. The relationship between the girl, Mai, and the robot, 7723, is chief among them. Charlyne Yi and John Krasinski provide the voices and their performances carry the movie. The rest of the cast—including Jason Sudeikis, Michael Pena, Constance Wu, and David Cross—does fine work and everyone hits the notes when called upon.
Next Gen dips its toes into themes of sadness, loneliness, and bullying. It doesn't go super deep but does enough to register with the younger set. I always appreciate when younger aiming movies mix in some real-world problems. Next Gen takes care of those things early on before ceding the floor to the action. And the action gets huge, reaching the interspace and city-destroying levels usually seen in Marvel or Transformers movies. Those kinds of scenes have been done to death, and they can't shake that familiar feeling here. But again, that's more of an issue, if it's an issue at all, for the adults in the room.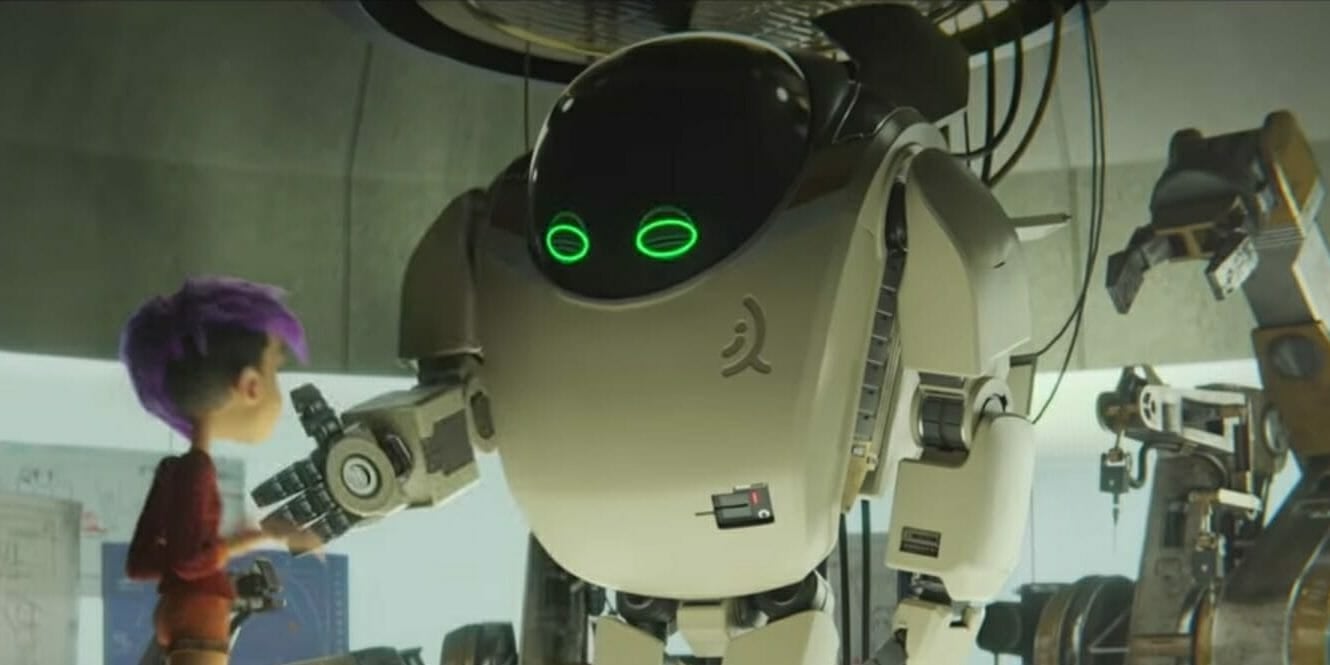 The movie is written and directed by Kevin R. Adams and Joe Ksander, based on the book 7723 by Wang Nima. Despite my numerous mentions of how Next Gen plays for kids, this is a movie that adults will enjoy too. Adams and Ksander don't play down to younger viewers, and they trust that it enhances the storytelling better. I got more out of Next Gen watching it with my kids than I would have on my own, and you can't put a value on those shared experiences.
Still not sure what to watch on Netflix? Here are our guides for the absolute best movies on Netflix, must-see Netflix original series and movies, and the comedy specials guaranteed to make you laugh.