The covid-19 pandemic threw 2020's movie calendar into chaos, delaying summer releases and halting production on numerous other films. Some have already settled into later release dates (including the new James Bond movie and this year's Marvel spinoffs), but others wound up streaming online instead. Here's a guide to all the new movies on demand in 2020.
New theatrical movies on demand
Originally scheduled for theatrical release, these films have shifted onto online streaming platforms like Disney+ and Netflix.
First Cow
Kelly Reichardt's critically acclaimed historical drama is now available on VOD; a 19th-century Western about an unusual business venture between a Chinese immigrant and a cook in the Pacific Northwest.
While arguably not a feature film, the long-awaited live recording of Hamilton was originally planned for a big, splashy cinematic release. Disney decided to release it early on Disney+ instead, just in time for Independence Day Weekend. Now anyone with a Disney+ login can enjoy this smash-hit musical at home
This tense 1950s drama about horror novelist Shirley Jackson may still be a realistic Oscar contender for actress Elisabeth Moss. Now available on Hulu.
Comedian Pete Davidson is at the heart of this semi-autobiographical comedy directed by Judd Apatow. It was the most-rented movie on VOD during its opening weekend, but earned middling reviews overall.
Miss Juneteenth
Former Sleepy Hollow star Nicole Beharie plays the lead in this drama about a former beauty queen and her teenage daughter. Now available on VOD.
Emily Mortimer stars in this genre-bending horror drama, which originally premiered at the Sundance Film Festival in January. Now available on VOD.
Disney's adaptation of children's fantasy novel Artemis Fowl was originally due out in theaters on May 29. Now it's on Disney+ instead, for understandable reasons: it just isn't as good as Disney's tentpole features like Mulan or the Marvel franchise.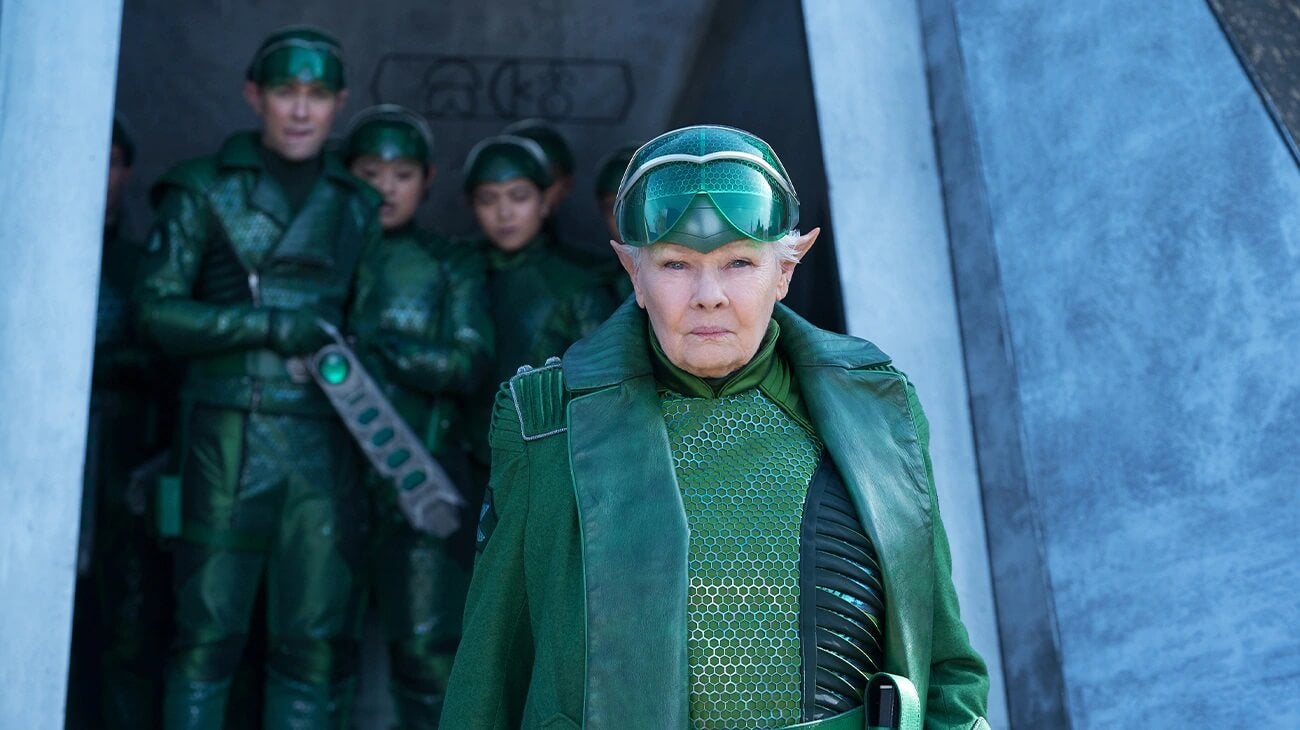 This rom-com starring Kumail Nanjiani and Issa Rae was originally planned for a theatrical release, but is now available on Netflix instead.
Trolls World Tour
The animated Trolls sequel was released simultaneously in theaters and on digital rental on April 10. A strategic choice because many parents are looking for ways to keep their kids entertained during lockdown.
2020 movies with early digital release dates
Usually there's a gap of several months between a film's theatrical and home release. But movies that came out in March 2020 arrived on the cusp of the coronavirus pandemic, missing out on their audience as people began to stay home. Several studios decided to bite the bullet and give their films an unusually early home release, capitalizing on audiences looking for something to stream during lockdown. These new movies were made available on demand 1-3 weeks after their theatrical release:
Coming-of-age drama How to Build a Girl, digital rental/purchase.
Jane Austen adaptation Emma, digital rental/purchase.
Satirical horror movie The Hunt, digital rental/purchase.
The Invisible Man, digital rental/purchase.
Disney's animated movie Onward, released digitally on March 20, and streaming on American Disney+ on April 3.
DC superhero movie Birds of Prey, digital rental/purchase.
Ben Affleck sports drama The Way Back, digital rental/purchase.
Vin Diesel superhero movie Bloodshot, digital rental/purchase.
Sonic the Hedgehog, digital rental/purchase.
Acclaimed abortion drama Never Rarely Sometimes Always, digital rental/purchase.
We'll see more films getting early digital releases, especially if lockdowns and social distancing continue beyond summer. This probably won't happen to blockbusters like Wonder Woman 1984 or Christopher Nolan's new movie Tenet but we could see some indie films get picked up by Netflix and Amazon.
READ MORE: