With They Ready, Tiffany Haddish reframes her trademark lift-up ("She ready") to showcase comedians she vowed to bring up with her. 
Tiffany Haddish Presents: They Ready
RELEASE DATE:
8/13/2019
DIRECTOR:
Linda Mendoza
STREAMING:
Netflix
Haddish showcases six comedians worth your time.
That's the foundation of the six-episode standup series, which features 30-minute sets from Flame Monroe, Marlo Williams, April Macie, Aida Rodriguez, Tracey Ashley, and Chaunté Wayans: If Haddish made it out first, she would come back for the others. That said, They Ready is a more emotional celebration of standup than the average special.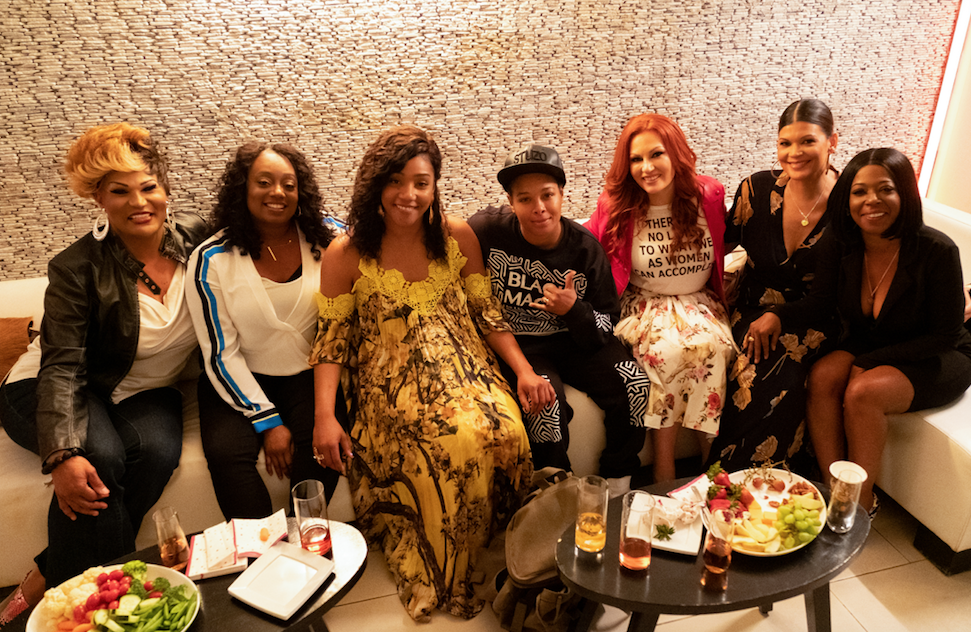 It's refreshing to see a standup showcase that doesn't just rest on, "I've seen this comedian, they're funny." Haddish has history with each of the comedians; they're friends as well as colleagues, and they've been through the club ranks together—all the comedians featured have been doing standup for more than a decade.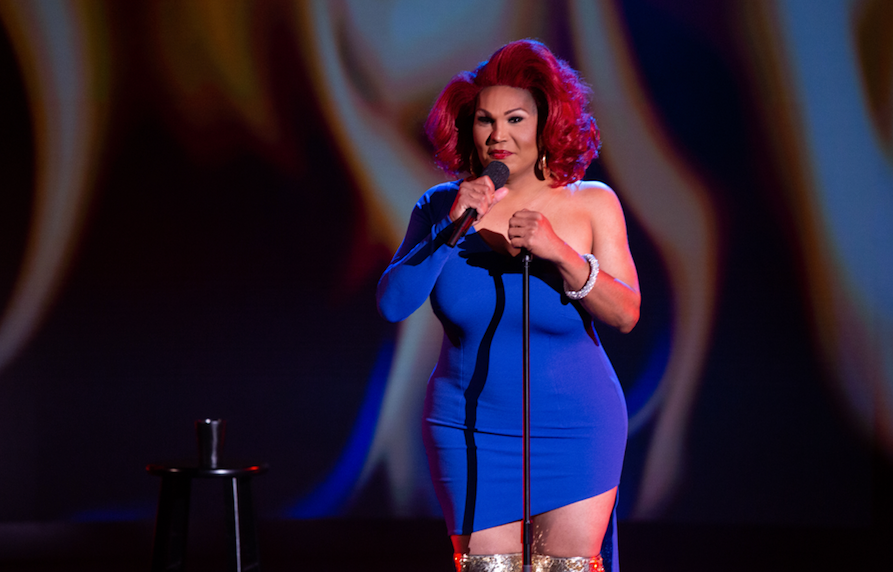 Each comedian has a unique story as well. Monroe introduces herself as a "comedian that happens to be transgender," and in the episode's greenroom interview, she discusses how comedians ignored her in the late '90s, but now she feels more welcome. Later material about raising three kids and dealing with bullying adds another lens to Monroe's experience. Rodriguez talks about being homeless, childhood abuse, and a more practical approach to Me Too. Macie talks about her chaotic childhood. Williams spent time in foster care (as did Haddish) and has toured with Haddish. These shared experiences give They Ready that much more weight.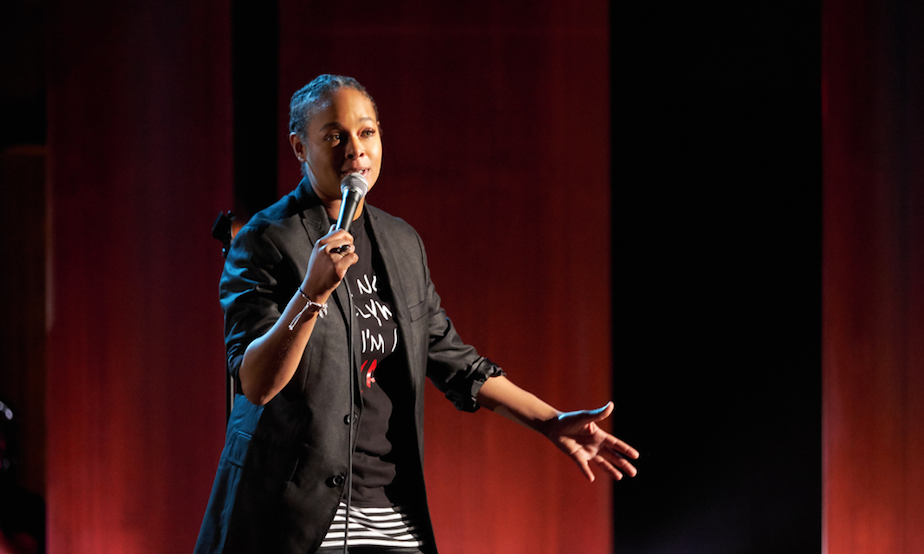 Wayans discusses being part of the famous comedy family but illustrates that she grew up on the "poor" side of it, struggling as a queer performer to find her identity in comedy. Ashley digs into her battle with weight and the comments she gets for being married to a white man. I found myself laughing more at these sets than any standalone special I'd seen recently, and any of them could succeed on their own.
Netflix needed They Ready. Wanda Sykes (an executive producer on They Ready) was the first Black woman to have an hour-long Netflix special earlier this year, and Leslie Jones and Haddish are set to debut theirs in the near future. Still, the platform has seen pushback for its lack of representation (and for what it pays Black women). The recent cancelation of Tuca & Bertie, which co-starred Haddish, was roundly called out by fans and signaled that perhaps Netflix isn't paying as much attention to its diverse creators and fanbases. They Ready is, hopefully, the beginning of a course correction. 
Still not sure what to watch tonight? Here are our guides for the absolute best movies on Netflix, must-see Netflix original series, documentaries, docuseries, and movies.
Looking for something more specific? Here are our Netflix guides for the best war movies, documentaries, anime, indie flicks, true crime, food shows, rom-coms, LGBT movies, alien movies, gangster movies, Westerns, film noir, and movies based on true stories streaming right now. There are also sad movies guaranteed to make you cry, weird movies to melt your brain, old movies when you need something classic, and standup specials when you really need to laugh. Or check out Flixable, a search engine for Netflix.
What are we laughing at? Sign up here for the Daily Dot's comedy newsletter, filled with news and insights from your host, Audra Schroeder.