"Hating something and having no power over something are two different things," a therapist says to her patient, Sung Cheng-hsi, about halfway into Netflix's Taiwanese drama Dear Ex. It's the skeleton key to understanding the film.
Dear Ex follows three people, inextricably bound together in grief and dealing with the same tragedy. These people spend all their time at each other's throats before, slowly, coming to terms with their situation. Similar to its characters, Dear Ex comes across as broad and abrasive in its first impression. But the longer you spend with it (the film and characters) the film reveals its underlying humanity. Dear Ex is about pain, and it can painful to watch at times, but it's a rewarding film—it's a movie that isn't afraid to feel its feelings and grapple with what they mean.
Dear Ex

RELEASE DATE: 2/1/2019
DIRECTOR: Meg Hsu, Hsu Chih-yen
STREAMING: Netflix
One man's death shatters the lives of his wife, son, and lover. To put the pieces back together the three people will have to put their anger aside.
At the center of the film is a dead man, Sung Cheng-yuan. After coming out to his wife, Cheng-yuan moved in with his boyfriend until his death. Cheng-yuan's son Cheng-hsi, wife Liu San-lian, and boyfriend Chieh are left with questions and answers that don't add up. Chieh is the beneficiary of Cheng-yuan's life insurance but San-lian is obsessed with getting that money for her son. Meanwhile, Cheng-hsi is mad at everyone, especially his mom. Dear Ex does an excellent job showing how disorienting tragedy is, and how much grief compounds it. It also shows how inward we turn in these times and how that insularity becomes a self-fulling prophecy. It's not until the characters start to open up to each other that they are able to reckon with themselves.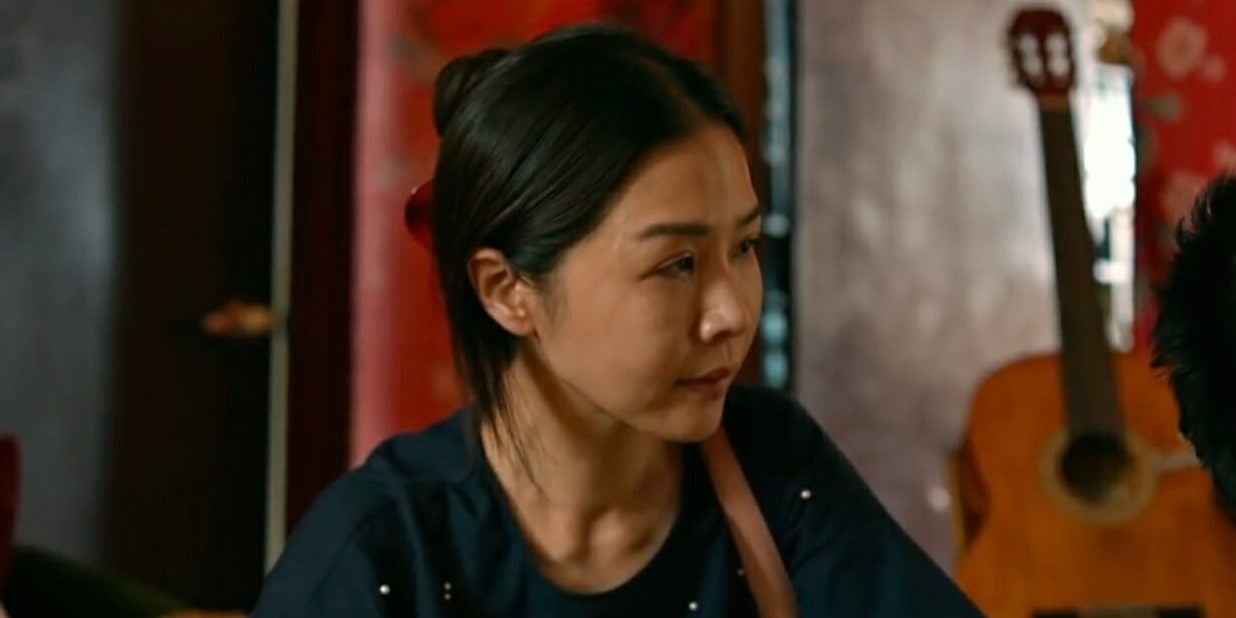 It took me about 45 minutes to really get onboard with Dear Ex. I thought the movie's pitch was just a little off. The score is obvious and overstays its welcome like a jacket that's two sizes too big. San-lian was harsh and seemingly shallow, and Hsieh Ying-hsuan's performance wasn't helping. In fact, the three main characters all felt one dimensional. But Dear Ex is a film that rewards patience. I mean, the audience is dropped into the lives of these characters when they are at they're absolute lowest. Obviously, they should be tough to warm up to—wouldn't you if you were in their situation? These people are a mess. Cheng-his can't stand his mom's overbearing nature, so he moves in with his father's lover. Chieh, who wears pajamas pretty much all the time, lets the teenage boy stay with him, despite acknowledging how bad an idea it is.
While the living arrangement stretches logic just a little, it ultimately makes sense for the film and characters. The screenplay, by Lu Shih-yuan and Mag Hsu, is sharp in its observations about how people cope. You can see it in how San-lian and Chieh act. They bicker and antagonize each other, both jilted by the same lover, but the two need an outlet for their anger. It's funny, sad, and sweet when San-lian cleans Chieh's apartment and notes everything wrong with the space. They both defined their lives by Cheng-yuan, and struggle to define it without him. San-lian doesn't know how to be anything but a wife and mother. Then she loses her role as wife, throws everything into being a mother, and then loses that. It's tough. But Ying-hsuan's performance is tremendous.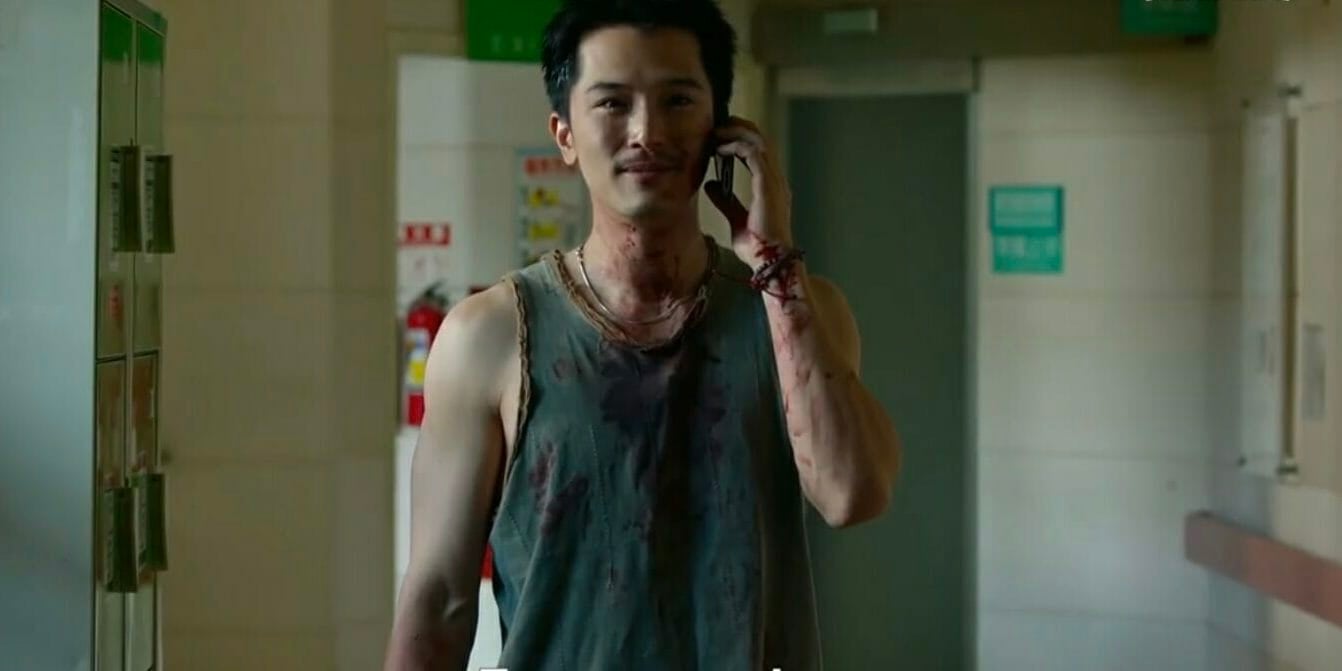 Roy Chiu is in a very interesting spot as Chieh. Chieh has the most knowledge of the three main characters, but he holds it close because he doesn't want the last vestiges of Cheng-yuan to slip away from him. Chiu strikes the right balance between stoic and hidden pain. It turns out Cheng-yuan was sick and Chieh was there to care for him in his final months. The flashbacks between the doomed couple are among the film's most moving scenes.
Hsu also directs the film alongside Hsu Chih-yen. The film's visual style isn't unique, but it's effective. There are animations that help punctuate scenes, usually ones focused on Cheng-hsi. Those stylistic flourishes fade away in the second half as flashbacks take on a more prominent role. On the page and on the screen, Dear Ex carves out a distinct atmosphere for itself. Combined with its emotional heft, Dear Ex coalesces into something sticky and engaging.
Dear Ex hits Netflix fresh off a successful run in China, where the film won numerous awards at both the Golden Horse and Taipei Film awards. It should play well to Stateside audiences and viewers everywhere. I've said before that Netflix's foreign releases tend to be better than their American releases. Dear Ex just makes the case stronger. What began as a film that wasn't clicking for me turned into an early 2019 favorite.
Still not sure what to watch tonight? Here are our guides for the absolute best movies on Netflix, must-see Netflix original series, documentaries, docuseries, and movies.
Need more ideas? Here are our Netflix guides for the best war movies, documentaries, anime, indie flicks, true crime, food shows, gangster movies, Westerns, and movies based on true stories streaming right now. There are also sad movies guaranteed to make you cry, weird movies to melt your brain, and standup specials when you really need to laugh. Or check out Flixable, a search engine for Netflix.