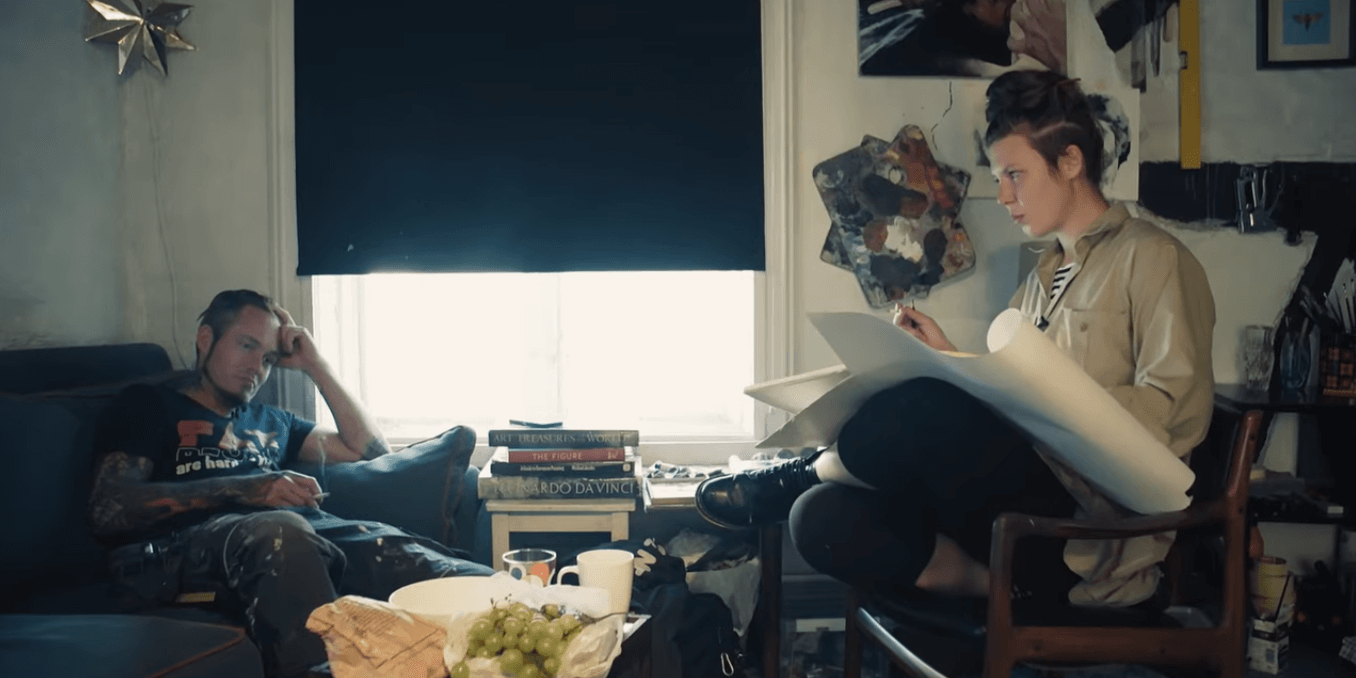 The Painter and the Thief is a documentary by Norwegian filmmaker Benjamin Ree, who is known for his earlier work on the BBC. Ree was reportedly inspired to make this documentary by his interest in art robberies.
The film follows Czech painter Barbora Kysilkova who has two of her works stolen from Galleri Nobel in Oslo. The thief, Norwegian Karl-Bertil Nordland, is caught and taken to court where Kysilkova asks to paint a portrait of him—he agrees. During the long process of creating the work of art, the pair gains a deeper understanding of each other. The two form a bond as Kysilkova tries to get her paintings back as well.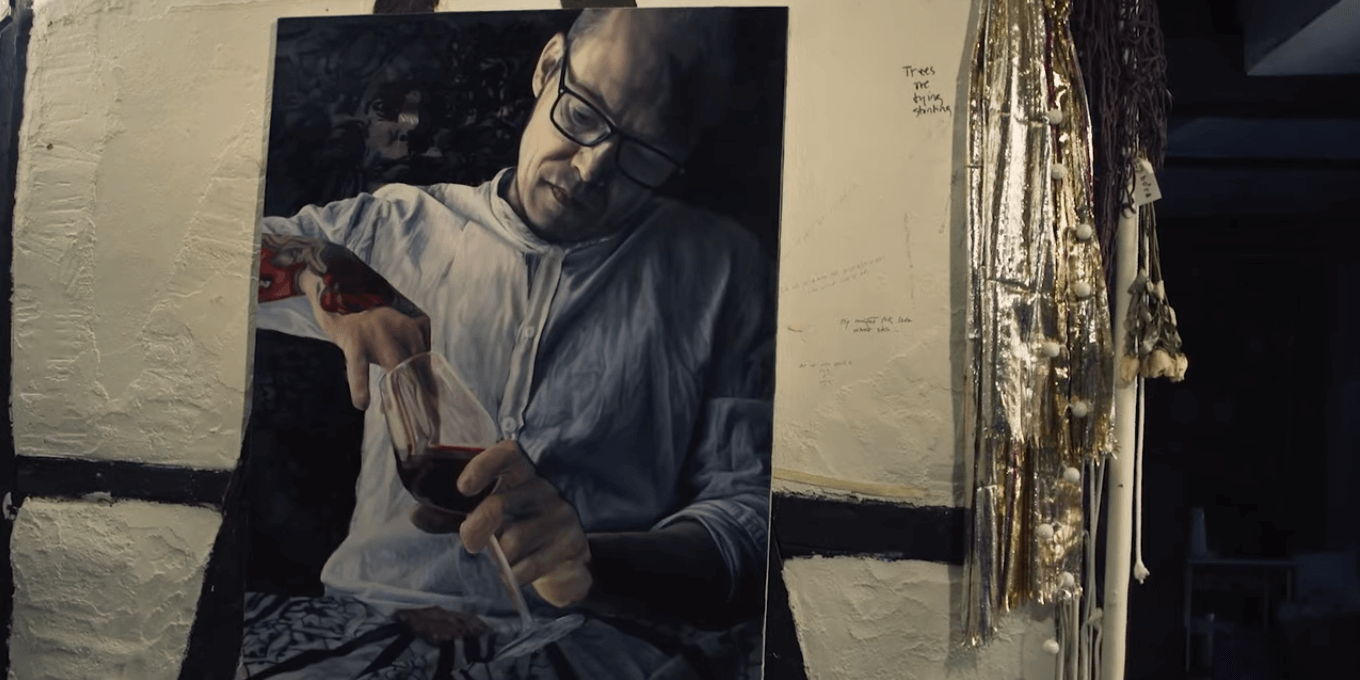 Nordland claims he was too high at the time of the robbery to remember where the paintings were hidden. He is also badly injured in a car accident and becomes more dependent on Kysilkova for care.
The Painter and the Thief cast
Barbora Kysilkova
Karl-Bertil Nordland
When does The Painter and the Thief air?
The documentary will be available for streaming May 22.
Where can The Painter and the Thief be streamed?
Hulu, Amazon Prime Video, Apple TV, Google Play.
The Painter and the Thief received strong reviews at its premiere in the 2020 Sundance Film Festival and the documentary will be out Friday for streaming. Here is how to watch.
If you want to watch episodes of your favorite shows on the day after they air, there's no better option than Hulu. The streaming service, which just slashed the cost of its ad-supported version to a mere $5.99 per month (or $59.99 a year), offers episodes of shows including Seinfeld, Family Guy, Golden Girls, and many other hits on-demand. There's also tons of celebrated original programming including Letterkenny, Veronica Mars, The Handmaid's Tale, and PEn15. If you subscribe to Hulu Live TV, you'll get the on-demand portion of Hulu included for free. You can also upgrade to Hulu with No Commercials for $11.99 per month.
---
Amazon Prime Video is one of the most popular streaming services available, in large part because it comes complimentary with every Prime membership. If you're addicted to 2-day shipping and binging TV shows, it's one of the best-streaming destinations. There are plenty of exclusives that make having access to the library worth having, including Good Omens, The Man in the High Castle, The Marvelous Mrs. Maisel, Transparent, and The Tick. Best of all, if you're a student, you can get six months free before you commit for the rest of the year.
---
The Daily Dot may receive a payment in connection with purchases of products or services featured in this article. Click here to learn more.