Far too many period pieces put a thick, glossy, shine on all things aristocrat. Tony McNamara, however, doesn't pull any punches when depicting the ruling classes of old as the hedonistic crazies that they are. He tore Queen Anne a new one in The Favourite, and the follow-up The Great will follow this satirical tradition.
Queen Catherine of Russia is known as one of the most effective and in some cases ruthless rulers of the era, but she wasn't born great. She also didn't exactly have greatness thrust upon her: she took greatness for herself, in a real-life story that makes Game of Thrones look tame. The Great promises to be a hilarious drama about Catherine's rise from a Prussian princess to a fearsome autocrat.
Here's everything you need to know to stream The Great.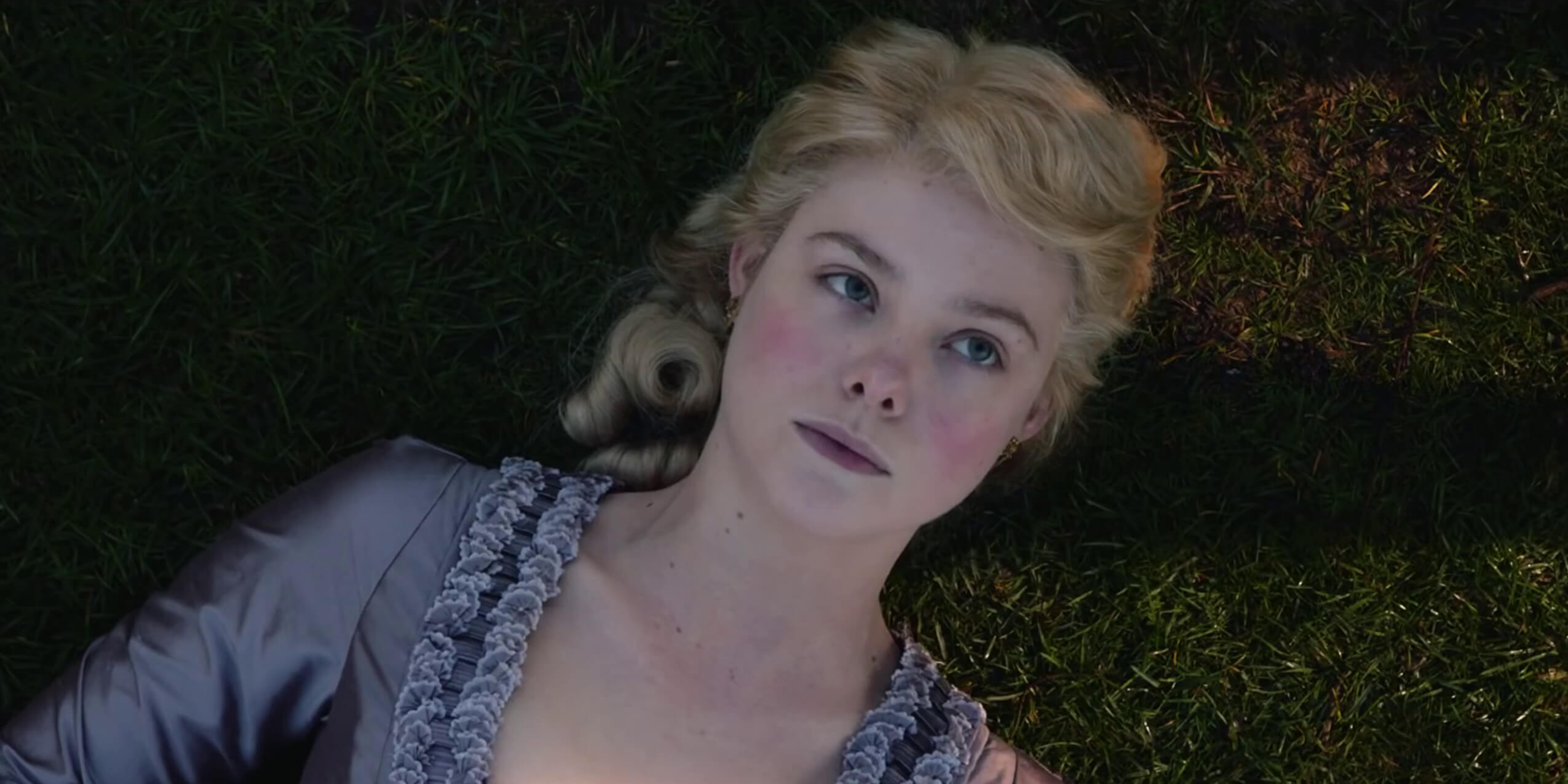 What is The Great?
Premieres: Friday, May 15
Service: Exclusively on Hulu
Genre: Comedy period drama
Starring: Elle Fanning as Catherine the Great, Nicholas Hoult as Peter III of Russia, Phoebe Fox as Marial, Gwilym Lee as Grigory Orlov, Louis Hynes as Vlad
How to stream The Great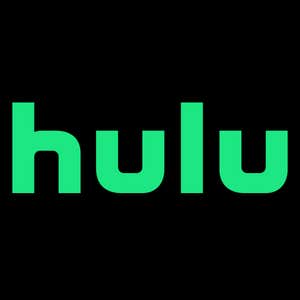 If you want to watch episodes of your favorite shows on the day after they air, there's no better option than Hulu. The streaming service, which just slashed the cost of its ad-supported version to a mere $5.99 per month (or $59.99 a year), offers episodes of shows including Seinfeld, Family Guy, Golden Girls, and many other hits on-demand. There's also tons of celebrated original programming including Letterkenny, Veronica Mars, The Handmaid's Tale, and PEn15. If you subscribe to Hulu Live TV, you'll get the on-demand portion of Hulu included for free. You can also upgrade to Hulu with No Commercials for $11.99 per month.
---
Hulu Live TV is one of the most popular ways to stream live TV, perhaps because you gain access to a massive library of on-demand content including classic and current TV shows, movies, not to mention Hulu's original programming. As far as live-streaming goes, you'll have a ton of local, entertainment, and sports channels to flip through, including HGTV, a full suite of ESPN channels, Cartoon Network, FX, and even deep cuts like Nat Geographic and Syfy.
---
The Daily Dot may receive a payment in connection with purchases of products or services featured in this article. Read our Ethics Policy to learn more.