Boy wizards make boring heroes. In fact, heroes make boring heroes. Deep down, what the people really want is a villain. Artemis Fowl is the protagonist we deserve.
Based on the popular book series by Eoin Colfer, Artemis Fowl tells the story of a plucky, precocious, 12-year-old criminal mastermind. He comes from a long line of criminals and is more than happy to follow in his family's footsteps. As his father has gone missing, it's up to Fowl to find him. This would all be easily done if it weren't for the fact that his dad landed in a magical world where fairies exist. Now, Fowl must team up with a dwarf and a fairy to rescue his missing father, while avoiding the magical authorities along the way.
If it sounds like the making of a summer blockbuster, it's because it was supposed to be one. But now, it's available to stream in your living room on Disney+.
Here's everything you need to know to stream Artemis Fowl.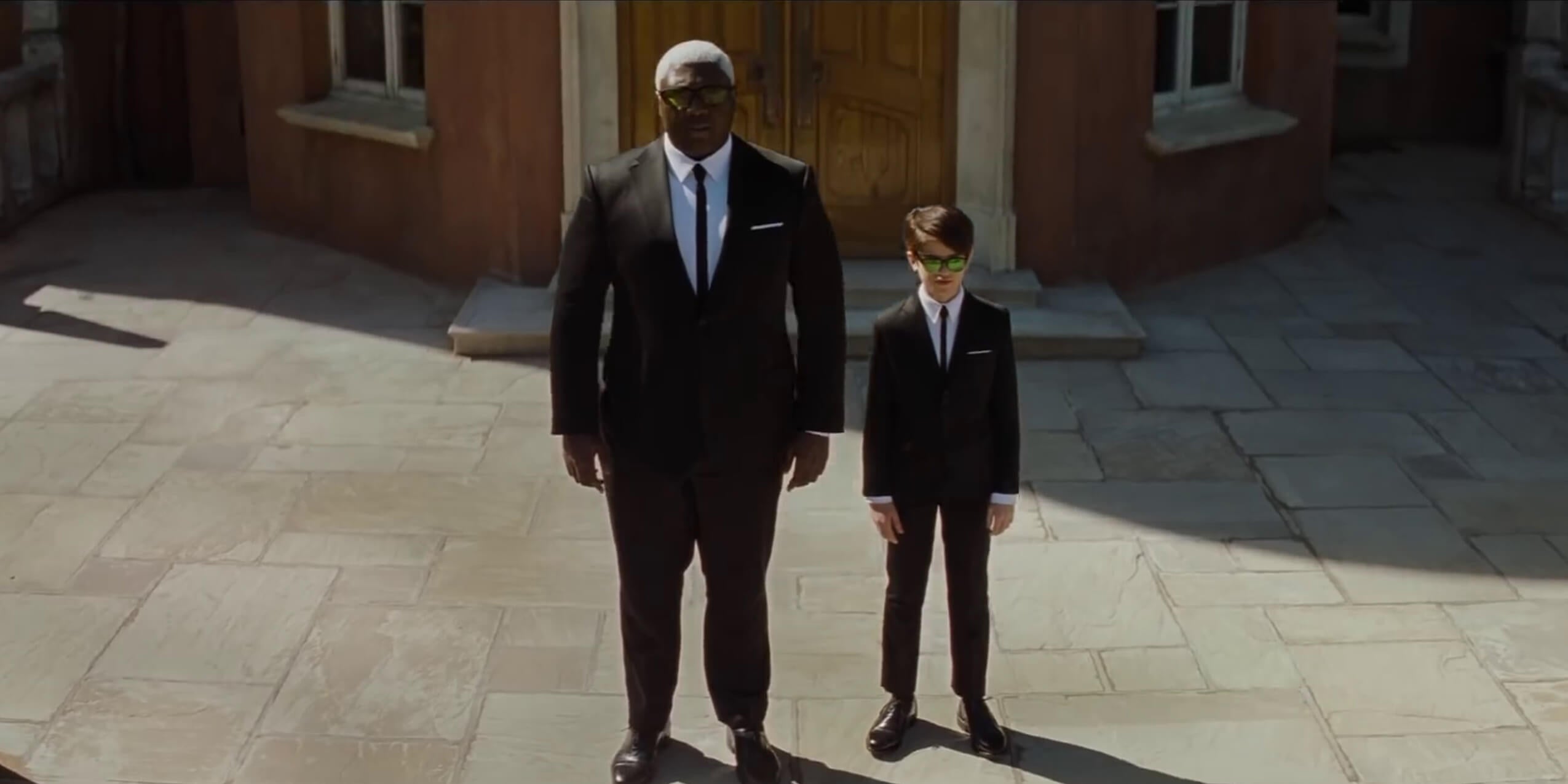 What is Artemis Fowl?
The books by Eoin Colfer ran from 2001 through 2012. The movie was supposed to release theatrically in August 2019, but was delayed to 2020. Because of the Covid epidemic, the movie will now release on Disney+.
Premiers: June 12, 2020
Channel: Disney+
Genre: Science Fantasy Adventure
Starring: Ferdia Shaw as Artemis Fowl II, Lara McDonnell as Holly Short, Josh Gad as Mulch Diggums, Tamara Smart as Juliet Butler, Nonso Anozie as Domovoi Butler, Colin Farrell as Artemis Fowl I, Judi Dench as Commander Julius Root, Hong Chau as a fairy. Miranda Raison as Angeline Fowl, Nikesh Patel as Foaly, Joshua McGuire as Briar Cudgeon, Chi-Lin Nim as Trouble Kelp, Jean-Paul Ly as Nguyen, Matt Jessup as Budd, Arian Nik as Kanker, Michael Abubakar as Burr, Simone Kirby as Mrs. Byrne, Sally Messham as Sky Willow, Bernardo Santos as a Groomsman, Adrian Scarborough as the Goblin Chief, Vincenzo Nicoli as the Goblin Sergeant, Conor MacNeill as the Goblin Lieutenant, Laurence Kinlan as Beachwood Short, Fabio Cicala as Busker Elf, Molly Harris as Chrys
Artemis Fowl Reviews
Where to watch Artemis Fowl
At the moment, Disney+ is the only place to watch Artemis Fowl.
Disney+ offers one of the most beloved libraries of streaming content online Namely, 500 Walt Disney Studios movies and 7,000 episodes of Walt Disney Television. It also includes selections from Pixar, Marvel, Star Wars, and National Geographic, all being members of the Disney family, as well as 30 seasons of The Simpsons. Plus, like any streaming service worth its salt, there are exclusive original productions including Lady and the Tramp, Wandvision, Monsters at Work, and The Mandalorian. One subscription works on up to four devices, and you can even download content directly to your device to watch anytime.
---
Popular Entertainment Channel Streaming Guides
The Daily Dot may receive a payment in connection with purchases of products or services featured in this article. Read our Ethics Policy to learn more.