Whether it's your college friends' engagement photos or those long political rants from your ex that you can't help but read, Facebook is the ultimate hub for personal updates from friends you've probably lost touch with over the years. While it's a great way to stay in the know in your social circle, Facebook is also an easy way to keep tabs on your favorite celebrities and public figures. You can subscribe to their page to receive instant updates if you're a true fan. In case you need somewhere to start, here's our list of the people with the most followers on Facebook
Who has the most followers on Facebook?
Professional soccer star Cristiano Ronaldo is by far the most-liked person on Facebook, with a massive lead of more than 15 million likes. Ronaldo is one of the most recognized soccer players in the league playing for Spanish club Real Madrid and the Portugal national team.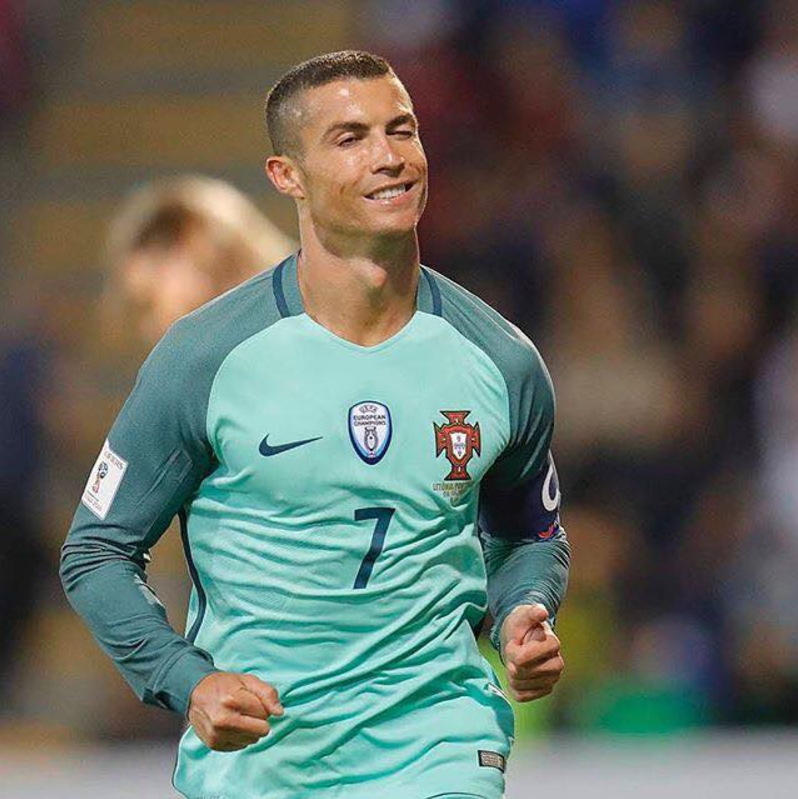 2) Shakira—104.6 million likes
Shakira's hips don't lie, and these numbers don't either. The popular Colombian singer and dancer holds the second most-liked spot, as well as the world's heart. Shakira's page is a goldmine of personal updates as well as posts documenting her philanthropic efforts.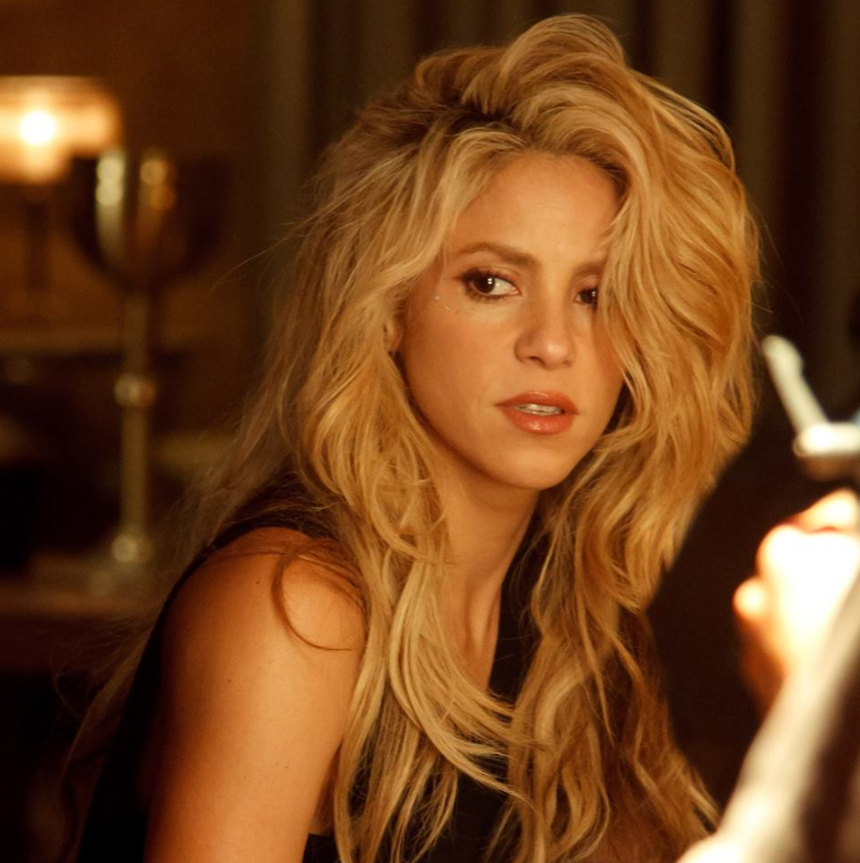 3) Vin Diesel—101.6 million likes
The Fast and Furious actor takes advantage of his large following by self-promoting with inspirational quote memes in a surprisingly pleasant way. That's sweet, Vin.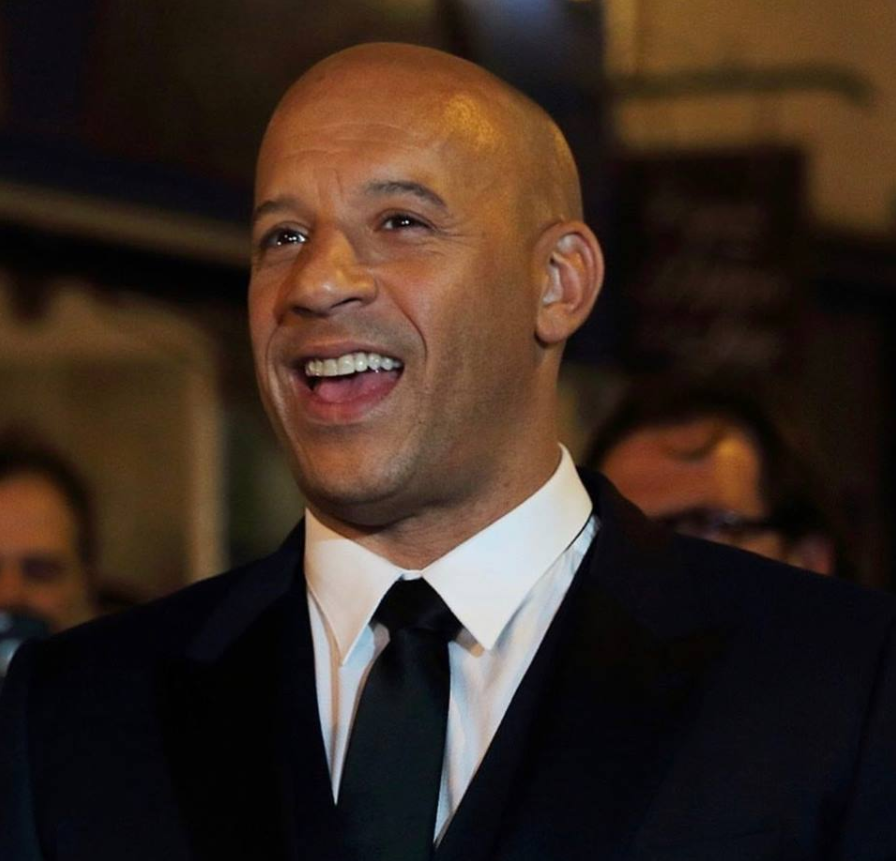 READ MORE:
4) Eminem—90.4 million likes
Although he hasn't produced music recently, the best-selling artist of the 2000s still holds his place on social media. His last few posts have been hyping his appearance in the HBO documentary, The Defiant Ones.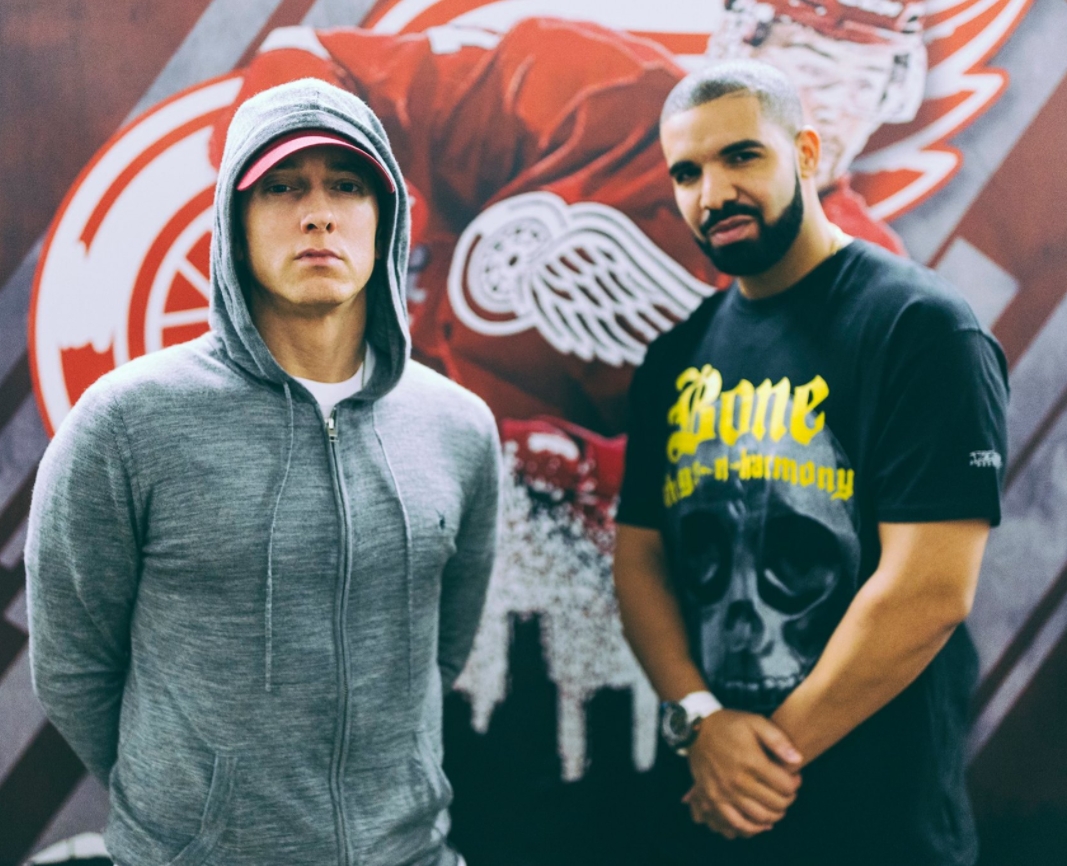 5) Leo Messi—89 million likes
The Argentine professional soccer star who plays for the Spanish club FC Barcelona and Argentina national team posts a lot of family pictures with him and his childhood sweetheart that'll surely make you swoon.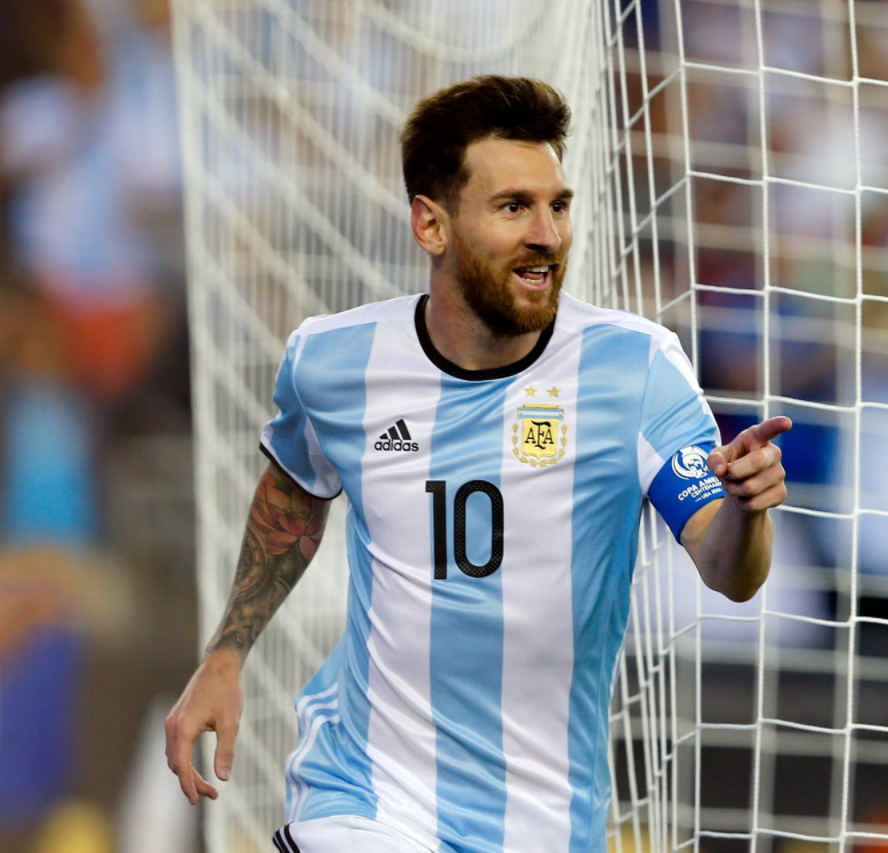 READ MORE:
6) Rihanna—81 million likes
If you don't follow Rihanna already, what is the point of even being on Facebook?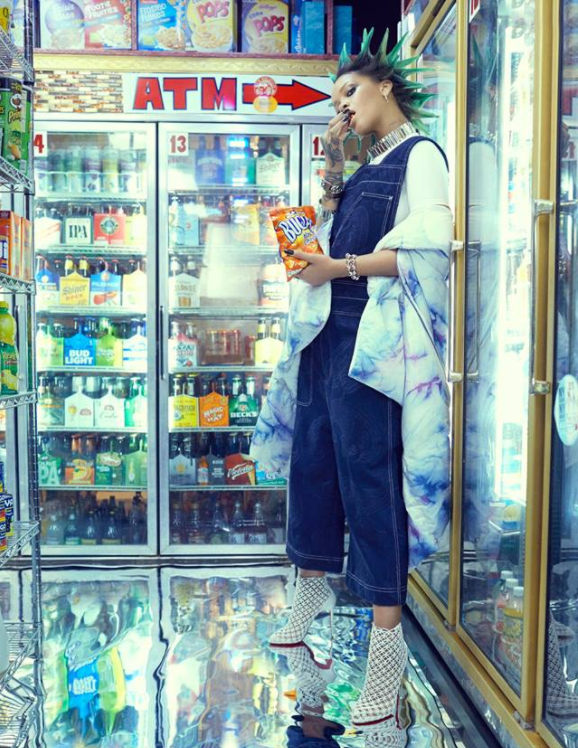 When your favorite child star-turned-bad boy isn't touring with chart-topping hits (or occasionally flubbing Spanish lyrics), he's posting selfies, a few nearly nude mirror pics, and goofy dance videos to his Facebook page.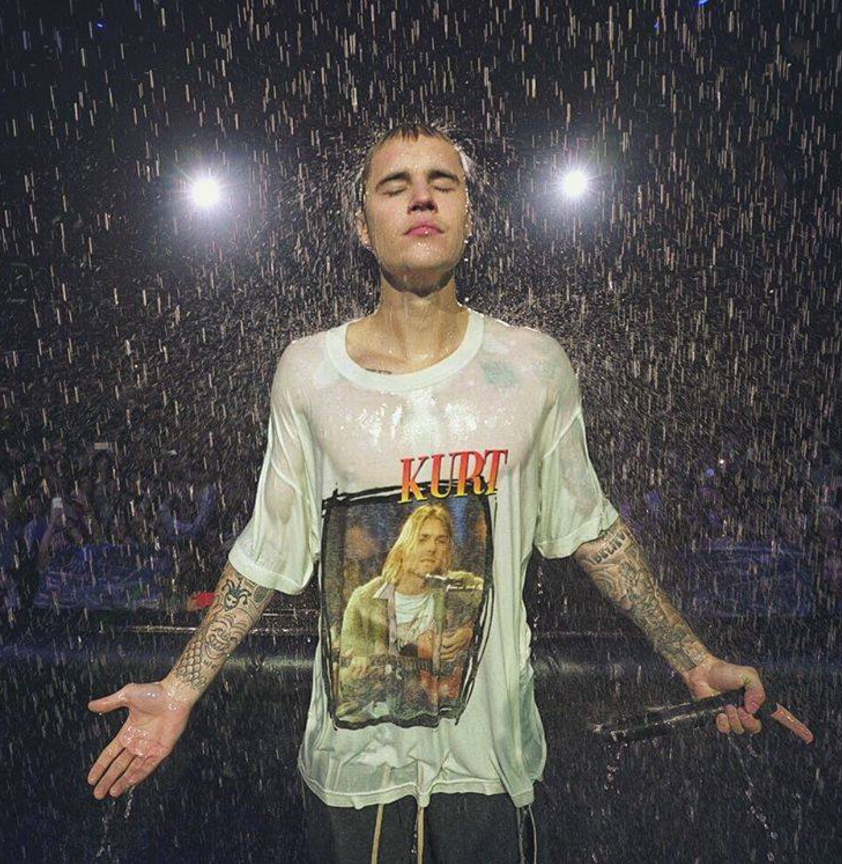 8) Will Smith—75.4 million likes
Before Facebook, Will Smith was mastering his game of sweet-talking women on Fresh Prince of Bel Air. Now, the father of two and four-time Grammy Award winner has mastered the art of taking scenic selfies.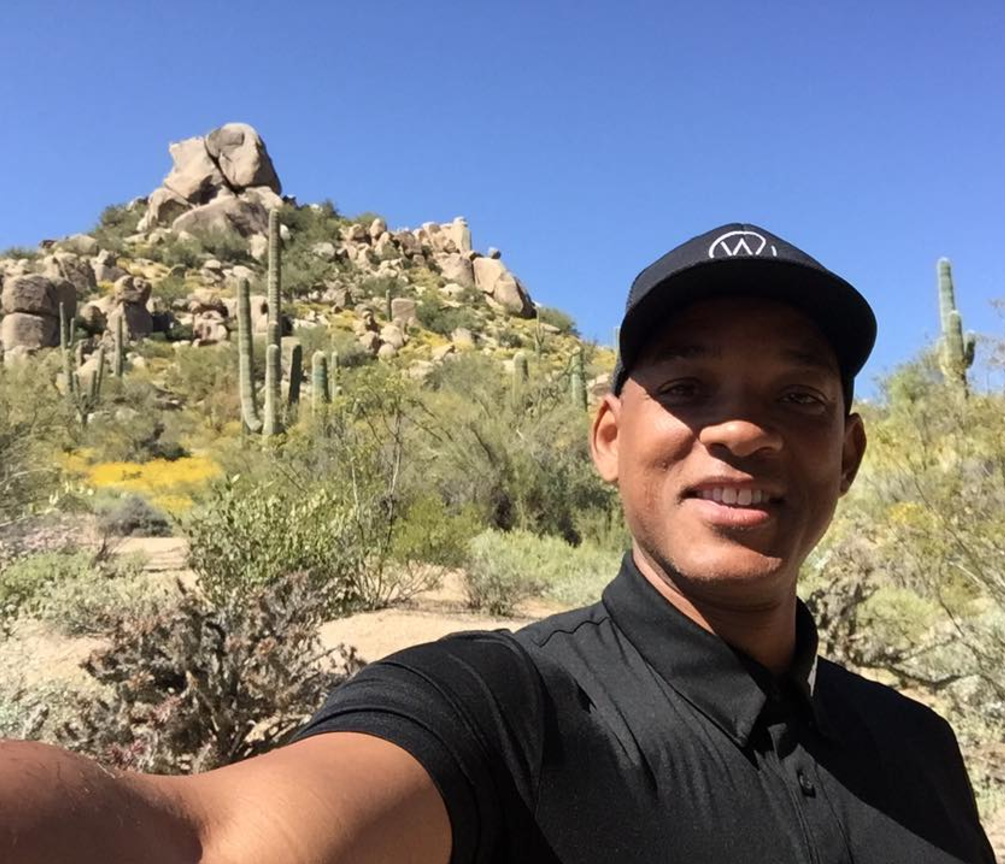 READ MORE:
The King of Pop continues to influence pop culture even after his passing in 2009. His Facebook page today is mostly throwback photos and fans reminiscing about performances or memories of his golden years.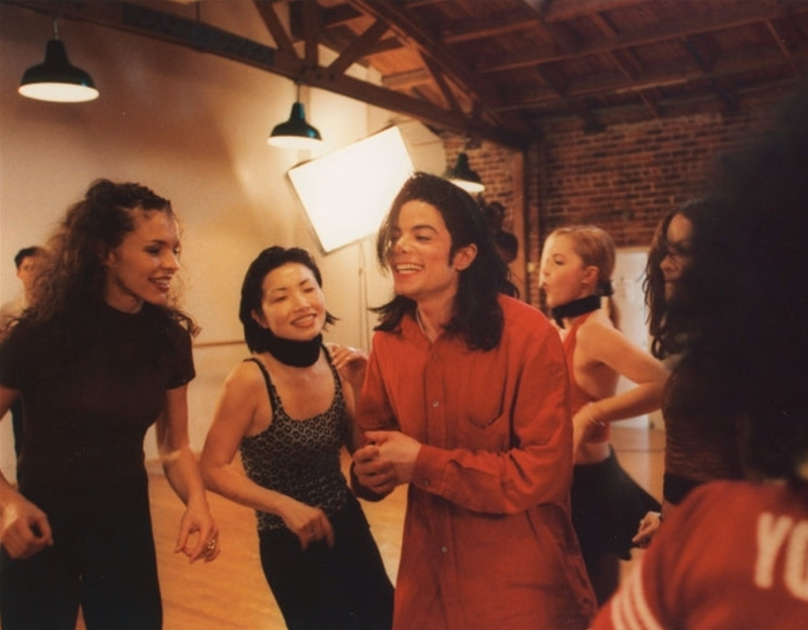 Although Taylor Swift recently took a leave of absence from social media, her fans have not forgotten her on Facebook. Give her page a like if you're also into occasional videos of her adorable cat, Olivia Benson.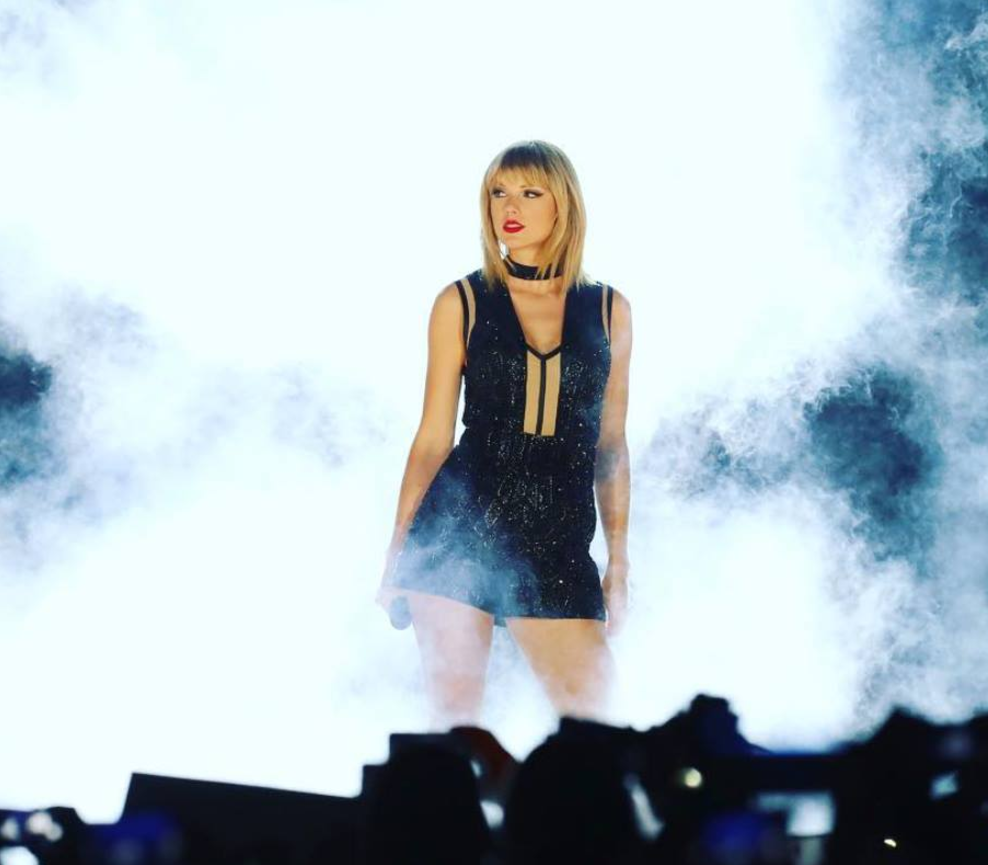 Editor's note: This article is regularly updated for relevance.