Waking up Thursday morning for hair and makeup for a broadcast that begins at 5:40am is bad enough. What's even worse is having to smile into the camera with poise while you find out on live TV that you were snubbed by the 2014 Emmy awards for Lead Actress in a Comedy Series. 
It's a predicament that seems more fiittng of Mindy Kaling's fumbling but loveable character, Dr. Mindy Lahiri. Instead, it was Kaling that had to maintain her composure as she stood next to Carson Daly as he read the nominees for Lead Actress in a Comedy Series. It all goes down around the 11:57 mark. 
Kaling, who embodied the grace of a thousand beauty queens, didn't even flinch upon the realization that her hilarious turn as Dr. Lahiri was grossly overlooked.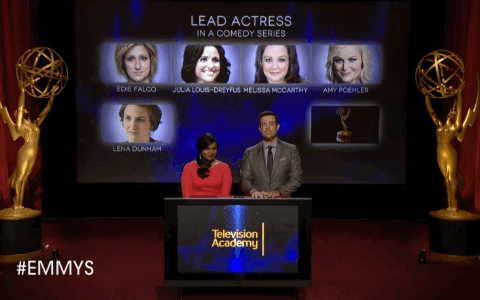 Contrast that now with Carson Daly when he announced his own nomination for Outstanding Reality Competiton Program.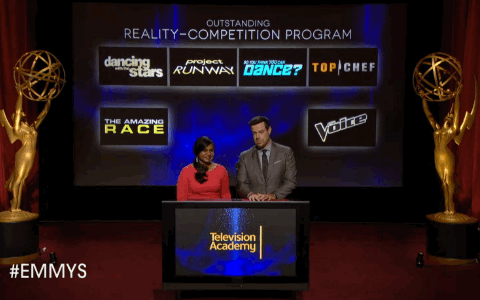 With a fist pump and excruciating "YES!," The Voice host single-handedly shows us why some men can't have nice things. 
H/T Vulture | Photo via nasahqphotos/Flickr (CC BY-NC 2.0)