We're not even a week into Kylie Jenner's alleged pregnancy, and already fans can buy the Halloween costume online for $59.95.
The online store Yandy.com, known for pop culture costumes such as Pizza Rat and Donna T. Rumpshaker, released its latest outfit this week inspired by Jenner's viral baby news. While the costume does not outright say her name, it's safe to say "Reality Star in the Making" is an ode to the youngest member of the Kardashian/Jenner clan—specifically mirroring one of her most recent Instagram posts.
https://www.instagram.com/p/BZOpKbtFd0r/?taken-by=kyliejenner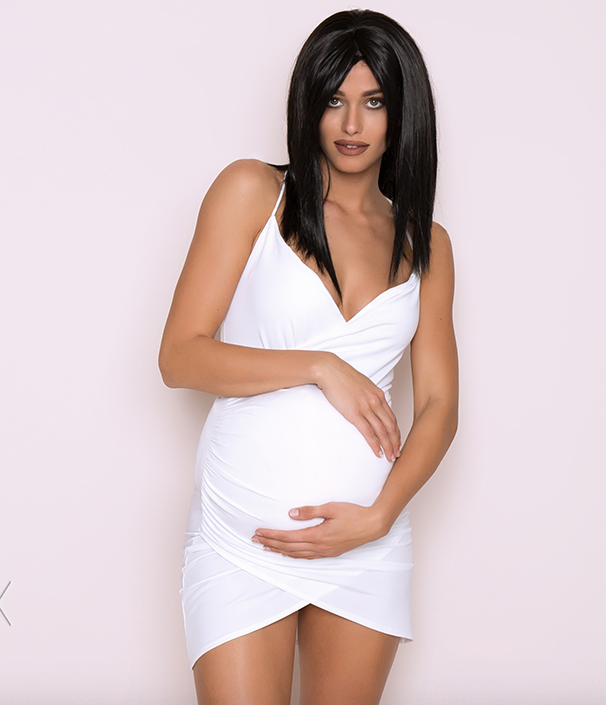 "Boost your show's ratings in this exclusive Reality Star in the Making costume," says the description, alluding to rumors that the baby news leaked oh-so-perfectly before the Keeping Up With the Kardashians 10-year anniversary special.
While Jenner herself has yet to officially confirm her pregnancy, many on social media are looking down on the costume as both offensive and inappropriate because of its opportunistic, possibly preemptive timing. Either way, it's more tasteful than 2015's "Call Me Caitlyn" costume or 2016's heist victim costume, which alluded to Kim Kardashian's terrifying Paris robbery.