Now that Justin Timberlake has joined Instagram, his plans for world domination are pretty much complete.
The "Suit and Tie" wearer/singer jumped onto the photo-sharing site Saturday, a day prior to his comeback performance at the Grammys. He's racked up more than 120,000 followers and posted two dozen pictures.
These backstage glimpses of Timberlake's perfect life are photographic snippets of music history. They'll inevitably be framed in the Smithsonian. And they're not awkward, creepy selfie shots like recovering tween Madonna's.
No, they're just the most beautiful pictures ever to grace Instagram. Here are five things we learned:
1) He doesn't need YouTube to tie a bowtie, like mortals do.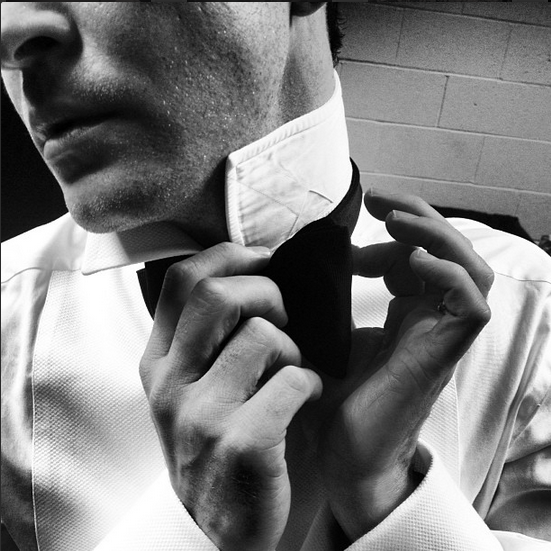 2) We're very excited for him to star in his own Office spin-off.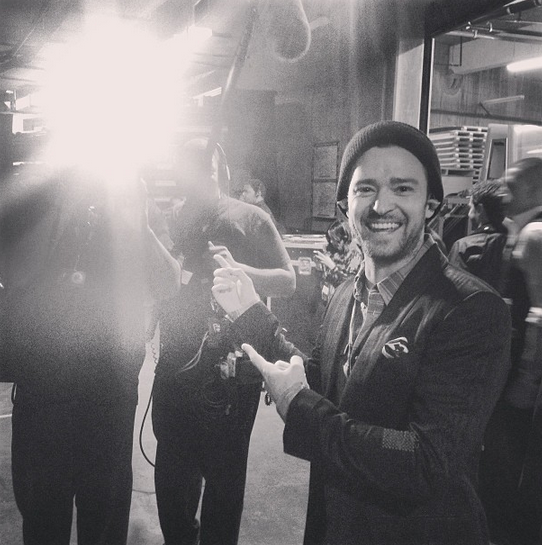 3) He's not impressed with your Grammys tweets. JOKE HARDER.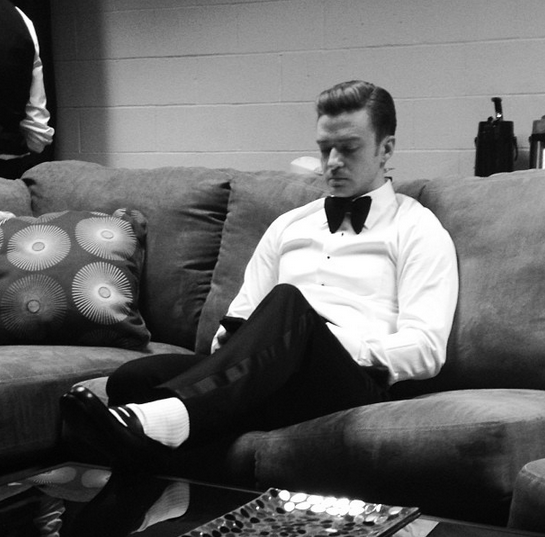 4) Even he's stunned by Robin Wright's performance in House of Cards.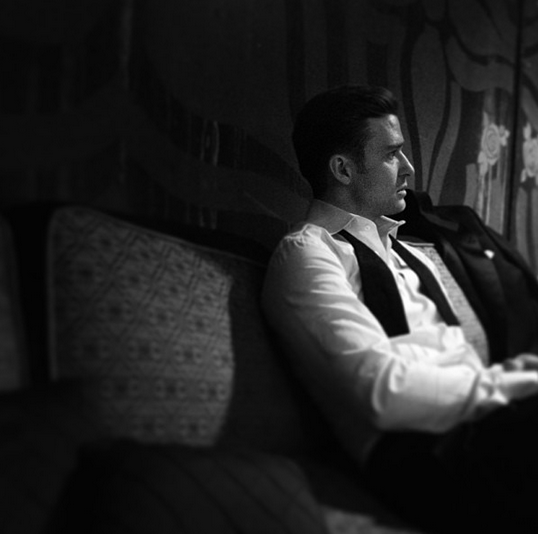 5) His attempt at "artistic" photos and adept use of the blurring tool are better than yours.
Photo via Justin Timberlake/Instagram