John Carpenter has become synonymous with Halloween, but the director had a run of films in the '70s and '80s that reshaped the horror genre as well as action and sci-fi.
Many Carpenter films saw minimal box office activity or audience appeal upon release, which he called the "story of my career" in a 2011 interview. But just as many developed cult followings years or decades later. Carpenter, an avowed fan of Westerns, created iconic loner anti-heroes—Snake Plissken, John Nada, and Jack Burton, for example—and didn't shy away from showing the rougher edges of whatever present or future he was working in. He also influenced a new generation of genre filmmakers. 
Here are 15 of the best John Carpenter movies, ranked.
15 best John Carpenter movies
1) The Thing
Rent it: Amazon for $3.99, FandangoNow for $3.99, and Vudu for $3.99
Stream it: Starz for subscribers
John Carpenter's masterpiece—one of them at least—continues to get better with time. This ingenious story about a group of researchers overtaken by an alien being is a masterclass of paranoia and tension. Anchored by Kurt Russell and awesome practical effects, The Thing earns its reputation as one of the best horror films and sci-fi films of all time. —Eddie Strait 
2) Halloween (1978)
Rent it: Amazon $3.99
Stream it: Shudder for subscribers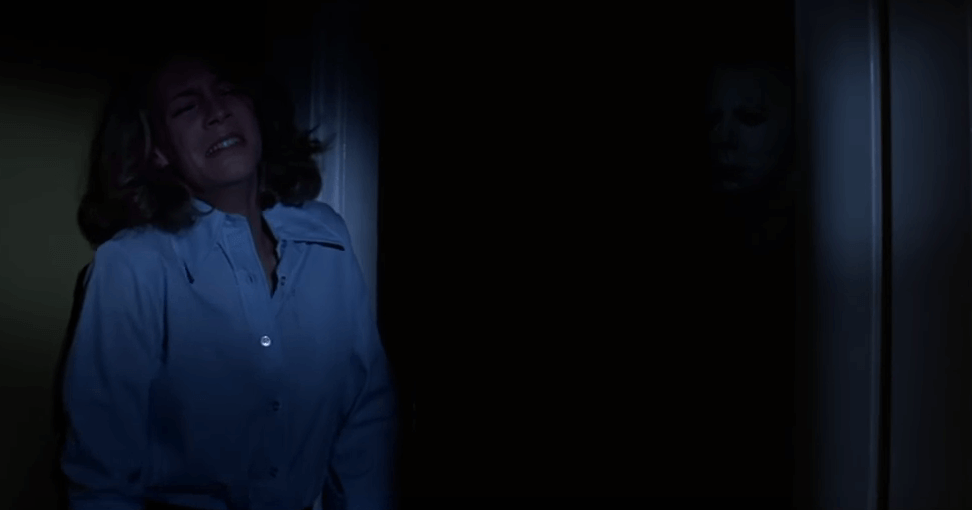 A template for decades of horror (and Halloween costumes) to come, 1978's Halloween established one of cinema's most enduring bogeymen, made a star of Jamie Lee Curtis, and included an incredibly influential score (performed by John Carpenter). Carpenter didn't direct the '80s sequels—and they lacked some of the original's suburban dread—but 2018's David Gordon Green–directed Halloween revived the franchise. As a result, it brought Halloween to a new generation, and it showed that Michael Myers is still able to get under our skin. —Audra Schroeder 
3) They Live 
Rent it: FandangoNow for $3.99 and Vudu for $3.99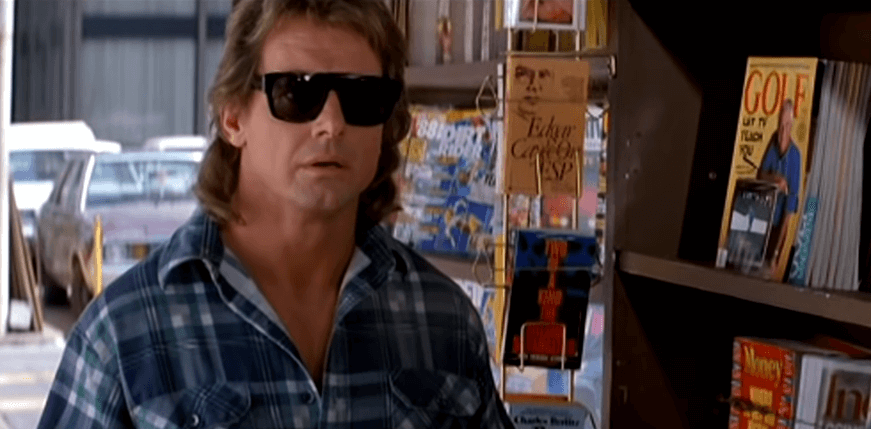 John Carpenter had to defend his 1988 film from anti-Semitic revisionists, but its story of "unrestrained capitalism" and conspiracy-distorted reality definitely still resonates now. Moreover, the casting of Roddy Piper as protagonist John Nada, who can "see" aliens masquerading as humans, was inspired, and at times its clunky dialogue pivots They Live into comedy. But, as Carpenter Carpenter said in 2015, it is a "documentary." —A.S.
4) Escape From New York
Rent it: Amazon for $3.99, FandangoNow for $3.99, and Vudu for $3.99
Stream it: Shudder for subscribers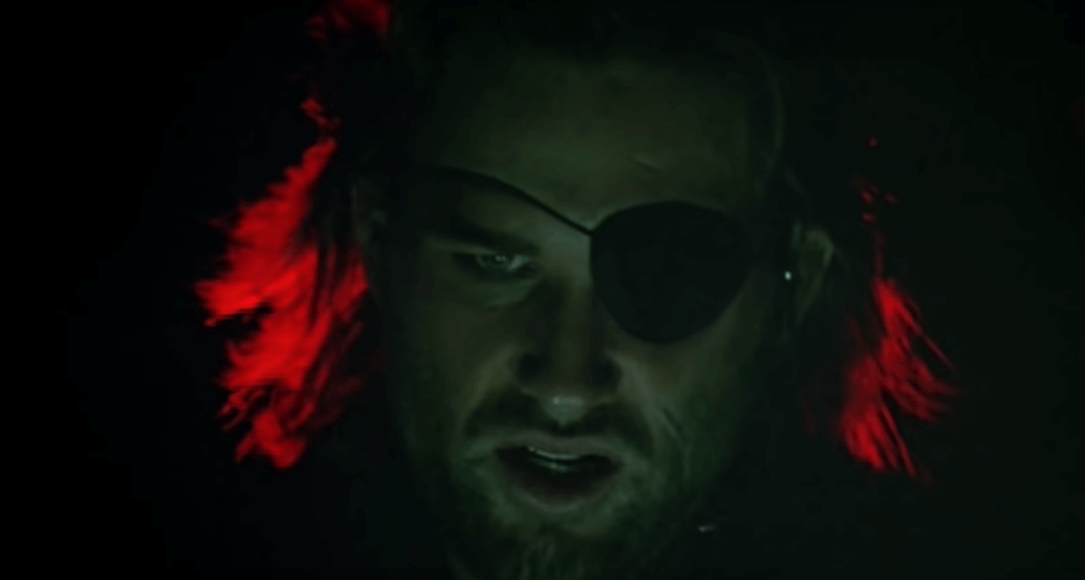 In the future hellscape of 1997, Kurt Russell's anti-hero Snake Plissken must rescue the president (Donald Pleasence) after he's taken hostage by inmates of a maximum security prison, which used to be called Manhattan. Certainly, it's a period piece—released in 1981 and no doubt informed by the politics of the time—but its visual design and low-budget aesthetic make this John Carpenter film feel like a dystopian stage play. —A.S.
5) Dark Star 
Stream it: Fandor for subscribers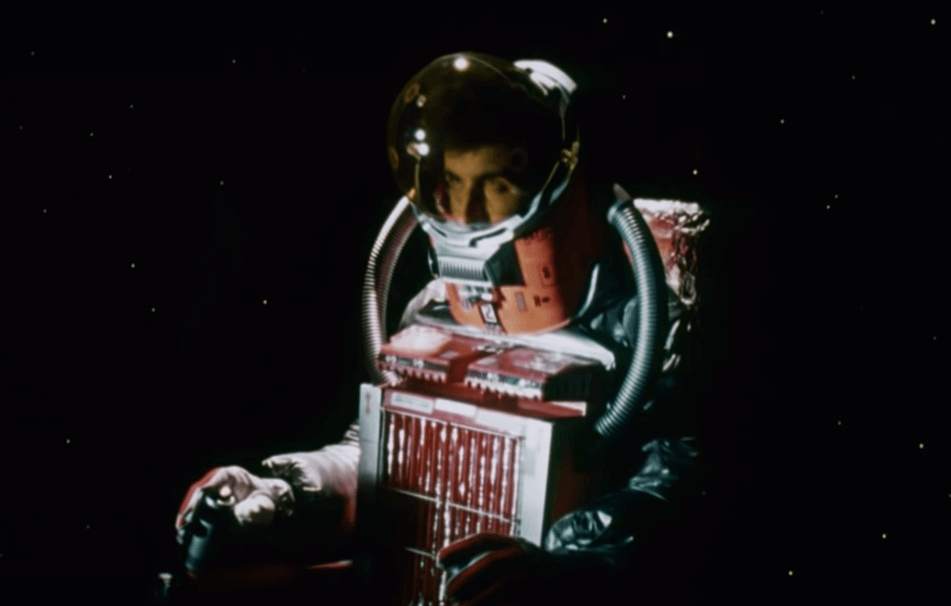 John Carpenter's 1974 directorial debut was a USC film-school collaboration between him and Alien screenwriter Dan O'Bannon, and you could consider it a preamble to that pivotal 1979 movie. Set in the 22nd century, it follows the crew of the Dark Star, which has been floating around space blowing up planets for 20 years. They also have to deal with temperamental "smart" bombs, bouncy aliens, and the slow slip into space madness. —A.S.
READ MORE:
6) The Fog 
Stream it: Shudder for subscribers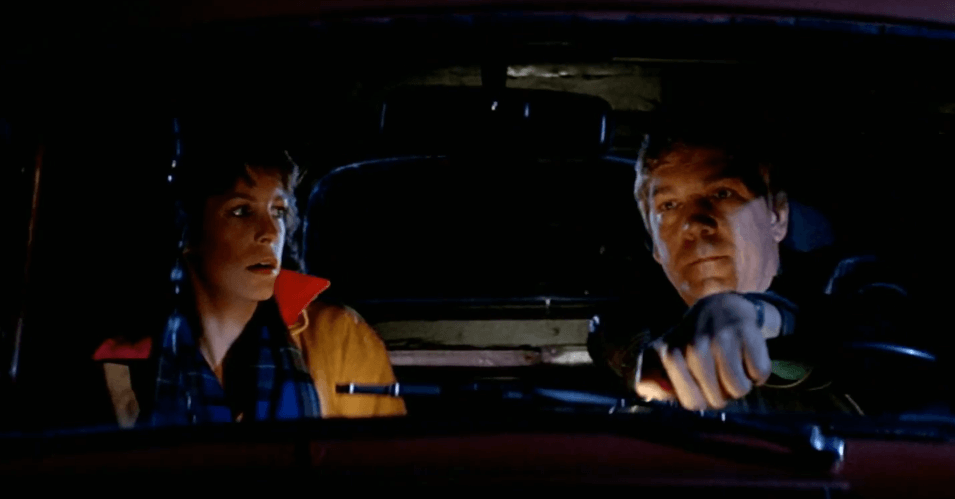 This 1980 John Carpenter film fared better than its 2005 remake, and it followed up Halloween with another tale of small-town terror. The menace is right there in the title—a fog carries in the ghosts of vengeful sailors—but Carpenter colors the coastal haunting in his own way. As a result, The Fog points to a palette that Carpenter returns to throughout the '80s. —A.S.
7) Christine 
Rent it: Amazon for $3.99, FandangoNow for $2.99, and Vudu for $2.99
Stream it: Crackle for subscribers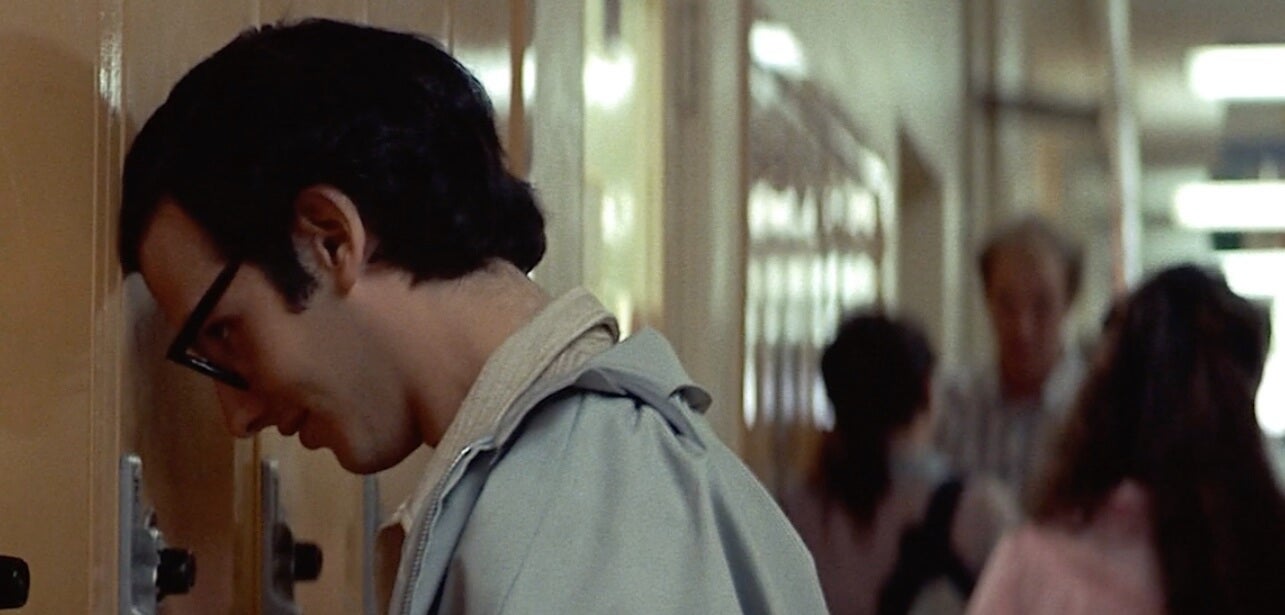 John Carpenter might have made his name with Halloween, but Christine is his most underrated film. Based on the Stephen King novel of the same name, Christine tells the love story of a boy and his car. Part possession narrative, part examination of teenage rage, Christine packs a surprising emotional punch for an evil car movie. Above all, the brilliant practical effects have helped the film age beautifully. You might not be able to catch Christine at the drive-in, but its chills still work in the living room. —John-Michael Bond 
8) Big Trouble in Little China 
Rent it: Amazon for $3.99, FandangoNow for $3.99, and Vudu for $3.99
Stream it: Cinemax and HBO for subscribers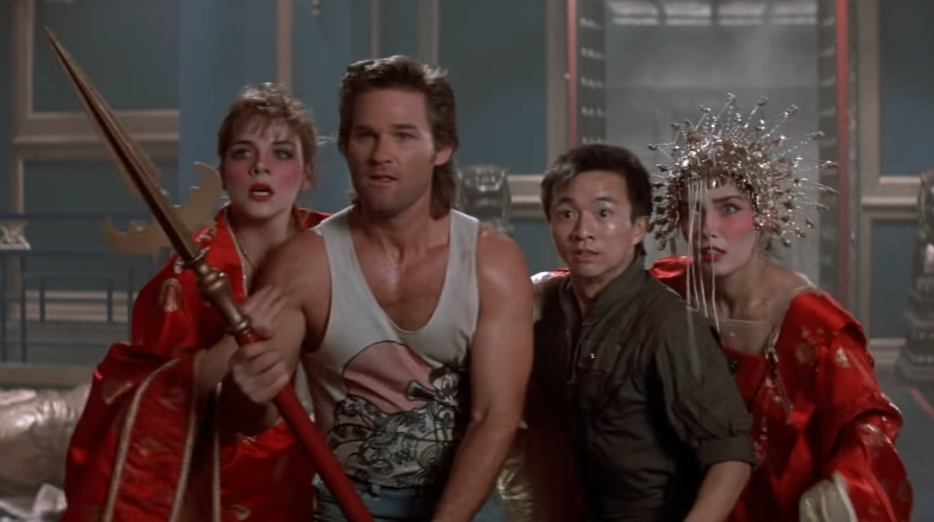 This 1986 action-fantasy feels very much a product of the time. Kurt Russell reaches his '80s-hair peak as Jack Burton, a loudmouthed truck driver who gets mixed up with the gangs of Chinatown and fumbles his way through a labyrinth of ridiculous fight scenes. The Rock is apparently attached to a sequel, but I really hope he doesn't turn it into a sleek Fast and Furious-style action movie. —A.S. 
9) In the Mouth of Madness 
Rent it: Amazon for $2.99, FandangoNow for $2.99, and Vudu for $2.99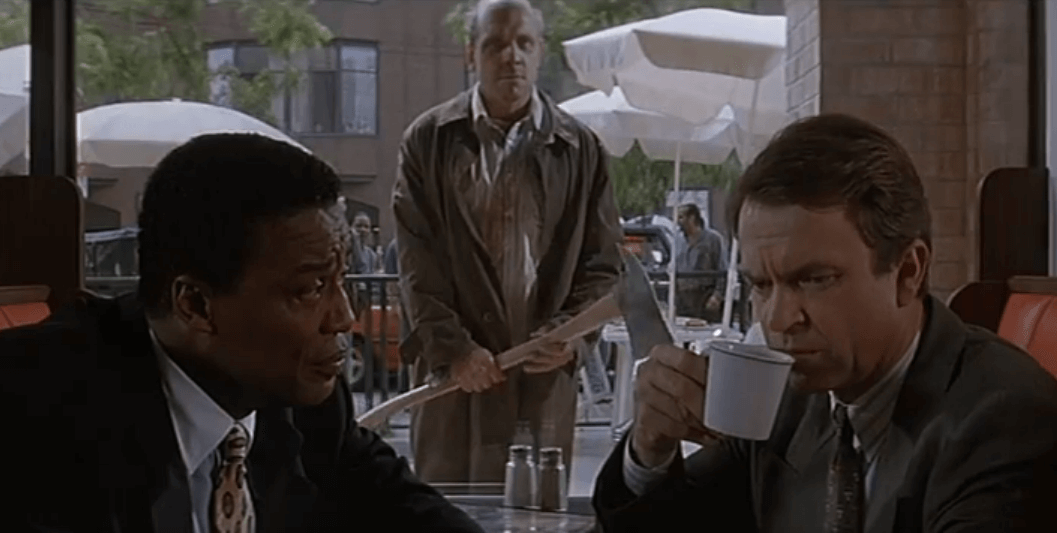 Sam Neill headlines this 1995 thriller about a missing author whose books literally drive people mad. Neill's John Trent is a fraud investigator tasked with finding out what happened to the author, sending him on a journey directly into the title of this film. Along the way, there are some obvious nods to Stephen King's small-town menace, but Trent as the unreliable narrator gives this John Carpenter film the tension it needs. —A.S.
10) Escape From L.A. 
Rent it: Amazon for $3.99, FandangoNow for $3.99, and Vudu for $3.99
Stream it: Showtime for subscribers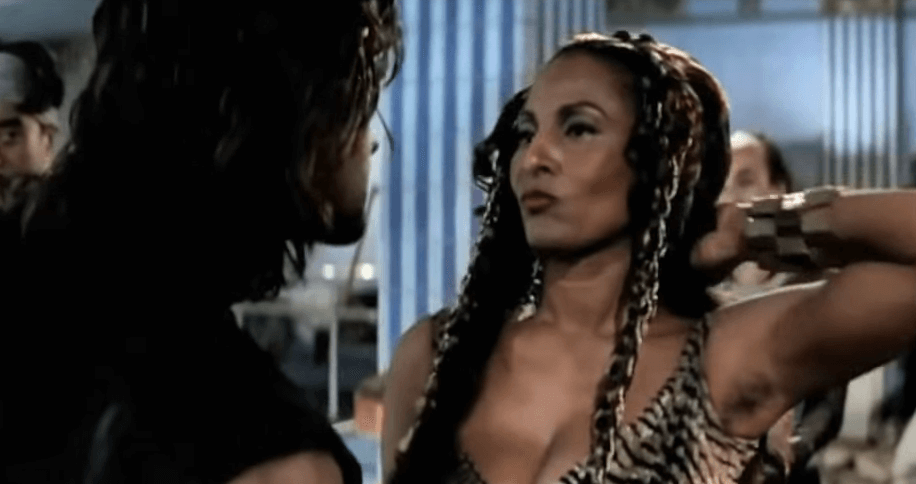 A coastal sequel to Escape From New York, Snake Plissken is dropped into the dystopian rubble of Los Angeles after the Big One, and he is once again tasked with what could be a suicide mission. Los Angeles has become a destination for deported individuals who won't conform to the president's views, so you've got that subtext to work with, but Escape From L.A. is also a parade of excellent supporting characters (Steve Buscemi! Pam Grier!) and pointed commentary on the haves and have-nots. —A.S.
READ MORE:
11) Starman 
Rent it: Amazon for $3.99 and FandangoNow for $2.99
Stream it: Crackle for subscribers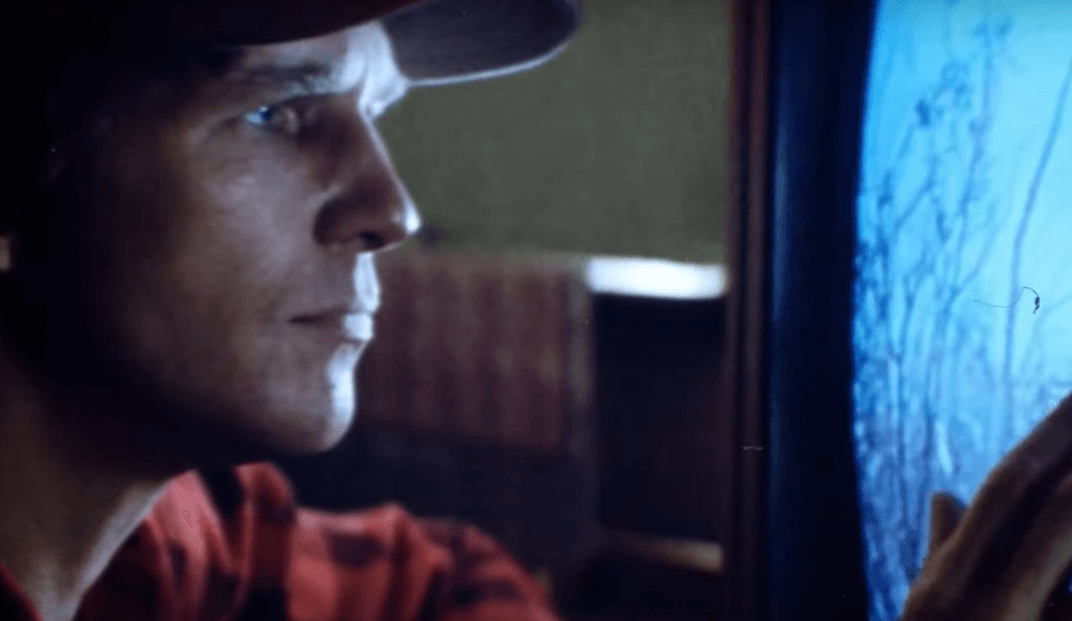 Perhaps one of the most touching of John Carpenter movies, Starman tells the story of an alien who crash-lands in Wisconsin and inhabits that body of a deceased man (Jeff Bridges). His wife (Karen Allen) is not cool with seeing her husband again, especially as an alien. However, he comes in peace, and the two get acclimated once it becomes a road-trip movie. Additionally, a sequel, with Bridges, has been rumored for a few years. —A.S.
12) Assault on Precinct 13
Rent it: Amazon for $3.99, Vudu for $2.99
Stream it: Showtime for subscribers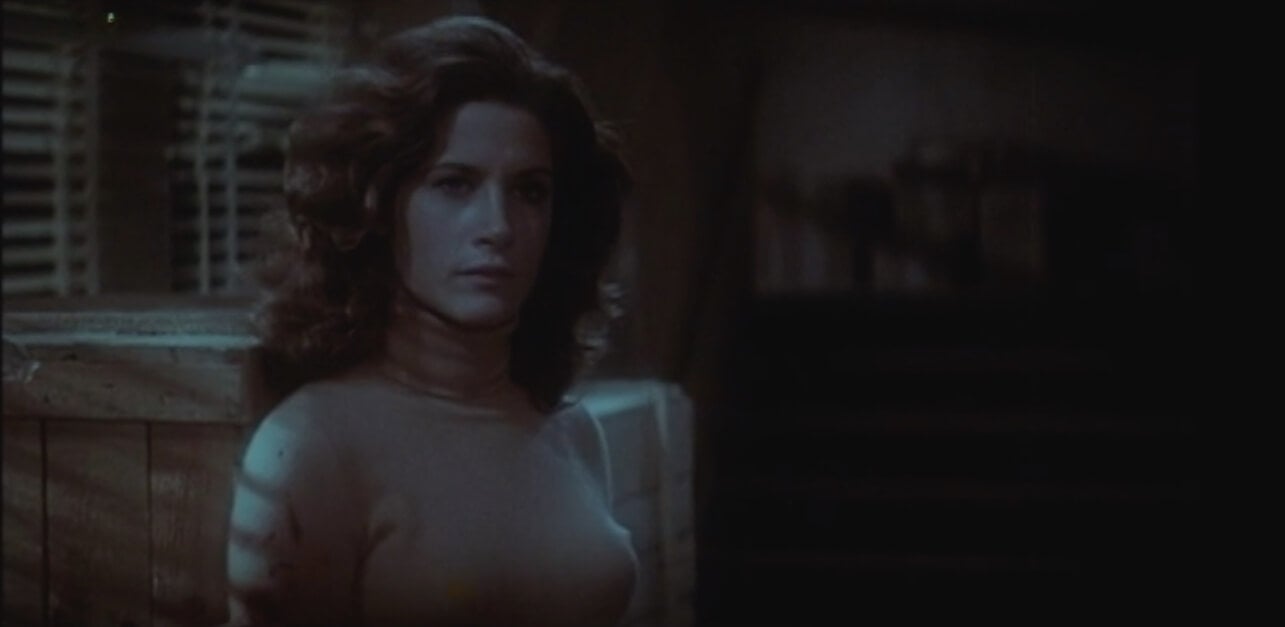 If you liked Brawl in Cell Block 99, John Carpenter's 1976 film offers similar vibes, without all the head-smashing and car-punching. Granted, it's a plot that's been rehashed in different forms over the last 40 years: A street gang avenges the death of its members at the hands of the LAPD, and a police station is under siege. But the film doesn't just show us cops vs. gangs; it's a frame of the racial and class tensions of the mid-'70s, unfurled in dark corners, up close and personal. Plus, Laurie Zimmer plays one of the leads, something that wasn't really happening in the action genre at that time. In contrast, the 2005 remake with Ethan Hawke and Laurence Fishburne is fine enough, but it loses some of the humor. —A.S.
13) Prince of Darkness 
Rent it: Amazon for $3.99, FandangoNow for $3.99, and Vudu for $3.99
Stream it: Shudder for subscribers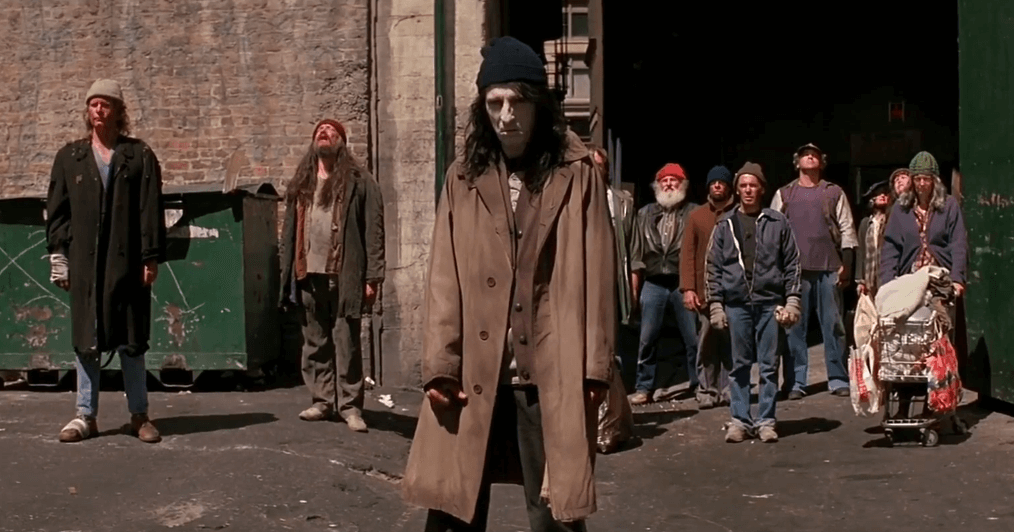 Oh, to know how this pitch meeting went. Donald Pleasence, a mainstay in John Carpenter movies, plays a priest who discovers a swirling mass of Satanic essence in a church basement, and a group of scientists are brought into the help defeat the gooey evil. Also, mirrors can facilitate travel between dimensions. Oh, and Alice Cooper is in it. It's like an early episode of Los Espookys. —A.S.
14) The Ward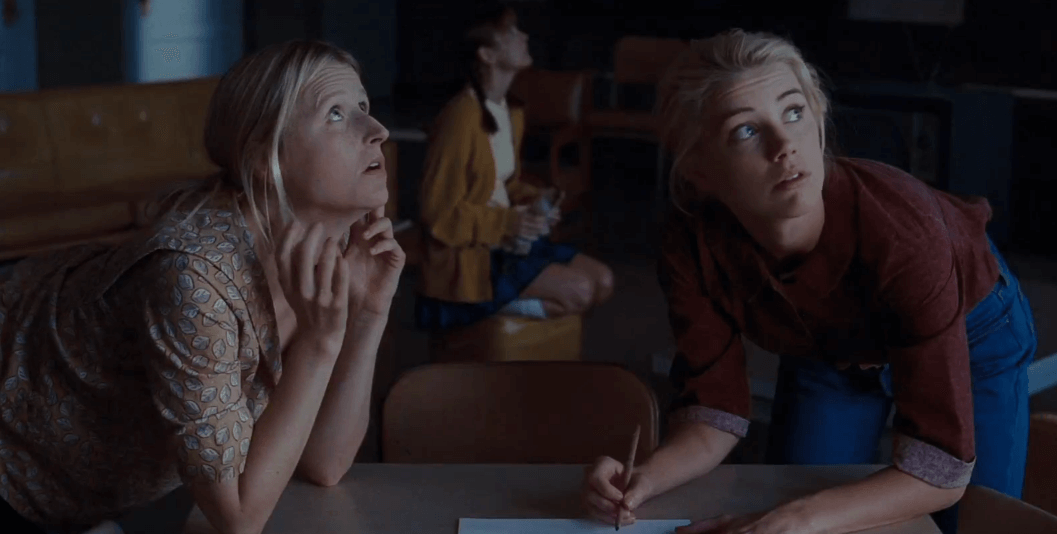 After 2001 dud Ghosts of Mars, John Carpenter didn't direct a feature film again until 2010's The Ward, starring Amber Heard. It wasn't exactly a return to form, but it played with familiar themes: insanity, hauntings, evil people. Plus, Jared Harris is in it. —A.S.
15) Village of the Damned 
Rent it: Amazon for $3.99, FandangoNow for $3.99, and Vudu for $3.99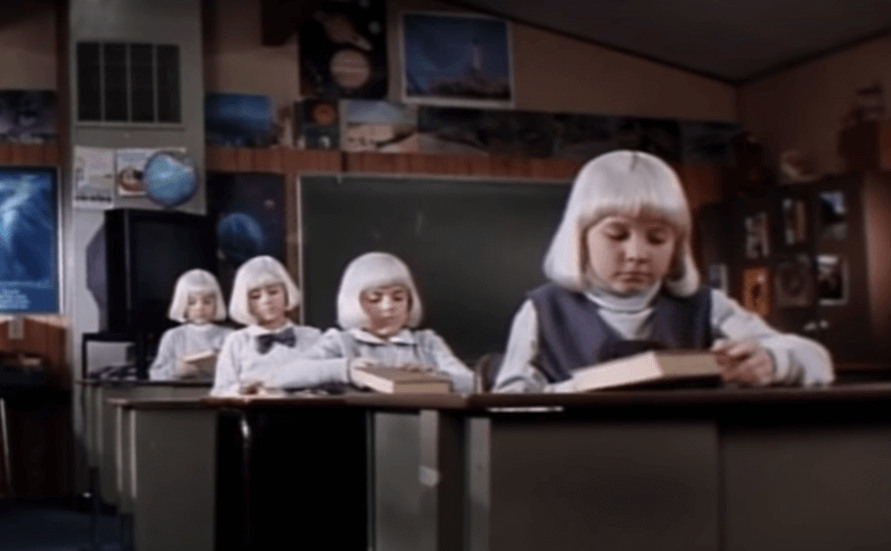 John Carpenter's 1995 remake of the classic horror film was not widely received, and, indeed, it feels like a few different films were ground down into one. Carpenter has even conceded that the film was just a "contractual assignment" he needed to get out of the way. View it more for the casting choices—Mark Hamill, Christopher Reeve, Kirstie Alley—and wild dips into schlock. —A.S.
READ MORE: