Between the likes of Stranger Things and It chapters one and two, we're definitely in the golden age of "ragtag bunch of teens hunting down X onscreen." Now, Amazon Prime has joined forces with horror powerhouse Jordan Peele for a fresh take on the subgenre: Hunters, a new series that features teen heroes mobilizing to hunt Nazis.
Hunters
RELEASE DATE:
Feb. 21, 2020
CREATORS:
David Weil, Jordan Peele
STREAMING:
Amazon Prime
This Nazi-hunting romp is bold, but messy—and not just because of the gore.
Hunters, inspired by real Nazi-hunting stories, is set in 1977 New York and follows 19-year-old Jonah Heidelbaum (Logan Lerman). Jonah is an adorkable geek who, despite his distance from the religious aspects of his Jewish heritage, is forced to confront virulent anti-Semitism on a daily basis. When Jonah's grandmother is ruthlessly murdered, he is unceremoniously thrust into a world of intrigue, vigilantism, and—yes—hunting Nazis who intend to found a Fourth Reich in America.
While this all sounds very dark and grim, the cinematography is anything but. Gorgeous colors, rich costumes, lavish sets, and bizarre camera angles team up with quirky storytelling tools (fourth wall breaks, title cards, etc.) to take viewers on an almost psychedelic journey. Eerie undertones of horror paired with Tarantino-esque gore and gauche pop culture references result in a stylistic but bloated final product.
That same bloating also overwhelms Hunters' more ambitious and nuanced themes. While the story's core issue of anti-Semitism is handled clearly and without hedging—in fact, the anti-Semitic violence portrayed onscreen is so brutal and sickening that Jewish folks especially should brace themselves for triggering content—the show simply makes no effort to handle sensitive matters delicately. The series does pose weighty questions about the relative morality of vigilante-style justice, and whether the net positive of vengeful justice is outweighed by its corrupting nature. However, these complex ideas are undercut by hammy in-your-face moments that add roughly 30 unnecessary minutes to each hour-and-a-half-long episode.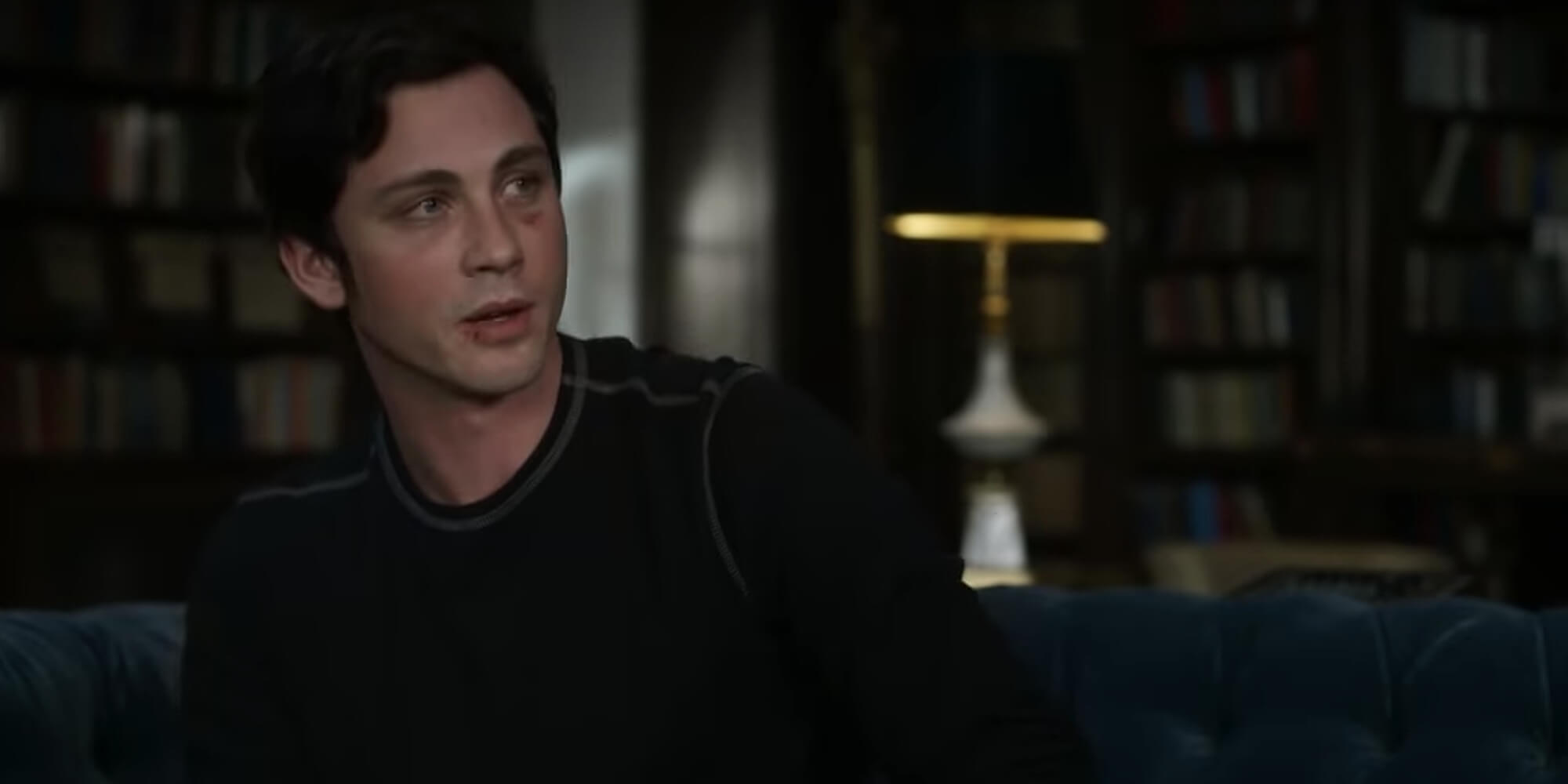 Hunters, to put it bluntly, has a lot going on. It certainly manages to be interesting despite its hindrances, and the utter chaos that unfolds onscreen is consistently shocking, if not a little insensitive. If you're ready to accept a whole lot of gruesome Nazi-hunting at face value, enjoy the show. Otherwise, don't expect a series that's nearly as cool as its pitch.
Looking for something to watch? Here are the best comedies on Amazon Prime when you need a laugh, sad movies to make you cry, kids movies for the whole family, the best thrillers to get your heart racing, and the classic movies on Amazon Prime everyone should see. If that's not enough, here are the best Amazon Prime channels.