Future Man returns to Hulu much the same as it ever was, but with a few key changes. The Seth Rogen and Evan Goldberg-produced comedy remains a pastiche of sci-fi references, but while season 1 was a time travel mind-bender in the vein of Back to the Future or The Terminator, season 2 is a futuristic dystopian story, à la Mad Max or The Matrix.
Future Man: Season 2
RELEASE DATE: 1/
11/2019 
CREATORS:
Ariel Shaffer, Kyle Hunter, and Howard Overman
STREAMING:
Hulu
Season 2 of the sci-fi pastiche expands the references from 'Back to the Future' and 'The Terminator' to the likes of 'Mad Max' and 'The Matrix.'
This go-round, accidental savior Josh Futterman (Josh Hutcherson) and companions Tiger (Eliza Coupe) and Wolf (Derek Wilson) have ended up in a timeline where they succeeded in preventing the war they attempted to stop in season 1, but caused a different and potentially equally unsettling future. The super-human biotics that enslaved humanity in Tiger and Wolf's reality are no longer trying to destroy mankind, but an equally advanced race of "bio-techs" has broken off into their own colony, determined to leave a world ravaged by climate change behind for Mars.
The other half of humanity has rejected technology altogether and lives in a wasteland populated by citizens of the "NAG" (or "New Above Ground") and "strays," which rome the desert. Meanwhile, season 1's inadvertent destroyer of the world and extremely likable villain, Dr. Elias Kronish (Keith David), has been replaced by Josh's mortal enemy, Dr. Stu Camillo—or at least a version of him.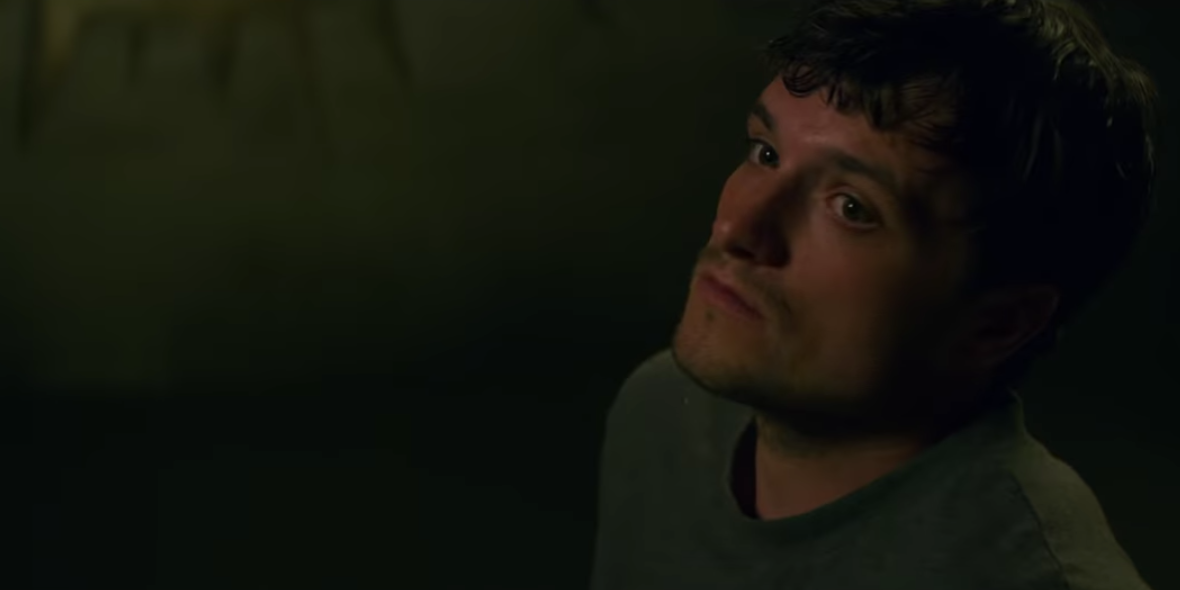 Science fiction fans who worried the show would lose its fandom this season needn't be concerned. Besides the films listed above, Future Man season 2 also pays direct and subtle homages to 12 Monkeys, Independence Day, Tron, Waterworld, and 2001: A Space Odyssey. It even evokes Netflix's Black Mirror, another sci-fi patchwork of sorts, more than once. And if the first season of Future Man copied The Terminator's philosophical ideas about predetermination, this one steals from T2's obsession with apocalyptic timelines.
Of course, Future Man isn't just obsessed with sci-fi, but with pop culture in general. This season also contains references to Law and Order, The Shawshank Redemption, and '80s sitcoms, not to mention a pretty decent song-and-dance number that lands halfway between Ready Player One and La La Land.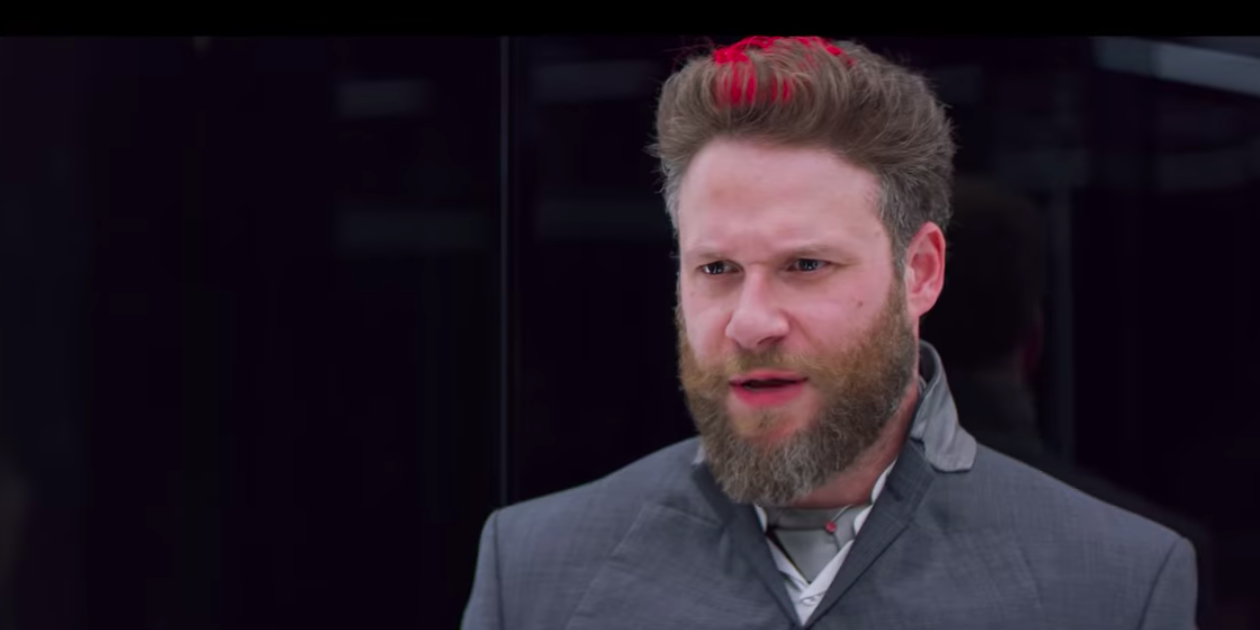 Future Man is a fun watch if you're mildly obsessed with movies and television, but the strength of season 2 ends up being its greatest fault for this very reason. The new 13-episode arc is tighter than season 1's story and less apt to jump around frantically. But in losing some of the chaotic, anything-could-happen nature that comes with a traditional time travel yarn, you also lose some of the more interesting one-offs that helped make season 1 so enjoyable. Many series have tried to sustain the element of infinite possibilities by using time travel as a plot device, and most—outside of Doctor Who—have run into trouble. Yet while Future Man is inherently serialized, it was nice that its freewheeling, often maddening lack of focus in season 1 also gave it the ability to drop the larger narrative and do, say, a Breaking Bad parody.
Whether you prefer the looser approach of the first season or the more structured storyline of the second, Future Man continues to be one of the best-kept secrets on Hulu. Despite a guest appearance from Rogen this year, there's something admirably scrappy about creators Ariel Shaffer, Kyle Hunter, and Howard Overman's love letter to the stories they grew up watching themselves. There are shows with much bigger stars, far better production value, and more impressive storytelling on the same platform right now, but none have the underdog charm that Future Man does.
Still not sure what to watch on Hulu? Here are the best movies on Hulu, what's new, the best shows on Hulu, the sexiest movies you can stream on the service, and the must-see Hulu originals.