For decades, Dr. Ruth Westheimer made a name for herself by making much of America squirm, talking openly about sex at a time when nobody else was. Ask Dr. Ruth, the Hulu and Magnolia Pictures documentary that explores her life, gives viewers insight that's hilarious, heartfelt, and uncomfortable—sometimes all at once—into the woman who opened that door.
Ask Dr. Ruth

RELEASE DATE: 6/1/2019
DIRECTOR: Ryan White
STREAMING: Hulu
Ahead of her 90th birthday, famous sex therapist Dr. Ruth Westheimer looks back at her life.
We're in the midst of a documentary boom, with films like Won't You Be My Neighbor? and RBG not only winning over critics but also becoming massive box office hits. Ask Dr. Ruth, at least in concept, follows in the footsteps of the documentaries on Fred Rogers and Ruth Bader Ginsberg. It takes a crowd-pleasing deep dive into the life of a beloved public figure, filled with old clips and interviews. Dr. Ruth, who appears frequently in the documentary, is as sharp as ever. Much of it will feel familiar, akin to revisiting an old friend—especially if you listened to Dr. Ruth on the radio or watched her on TV. Dr. Ruth often seems larger than life no matter what room she's in, and Ask Dr. Ruth showcases that aplenty.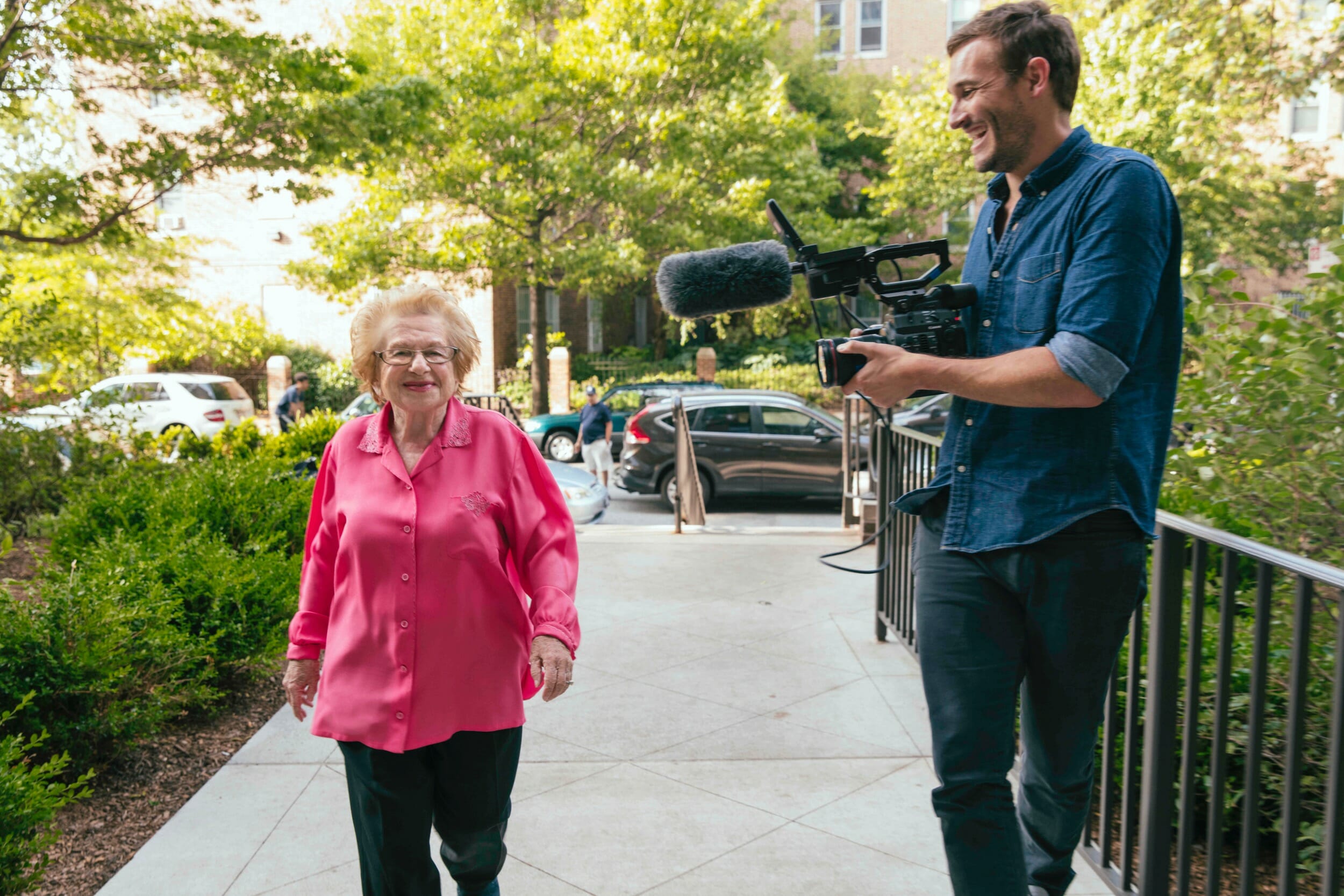 Take Dr. Ruth's home in Washington Heights, for instance. She's lived in her three-bedroom apartment for decades, and it's filled to the brim with a lifetime of keepsakes and mementos. There's something tangible about the memories Dr. Ruth shares with the documentary crew (and viewers), particularly when she brings out laminated pages from her decades-old diary.
These diary entries, along with animation from Neko Productions, bring to life the vivid imagery of Dr. Ruth's childhood in Frankfurt, Germany, and the Swiss orphanage to which her parents sent her for several years to escape the Nazis. Although it's been more than 70 years since she experienced it, Dr. Ruth's memories of being separated from her family and discovering what happened to them during the Holocaust are still raw, even as she tries to keep her guard up and her emotions in check. (According to Dr. Ruth, German Jews don't cry in public, and her children have only seen her cry once, after the death of her third husband, Manfred Westheimer.)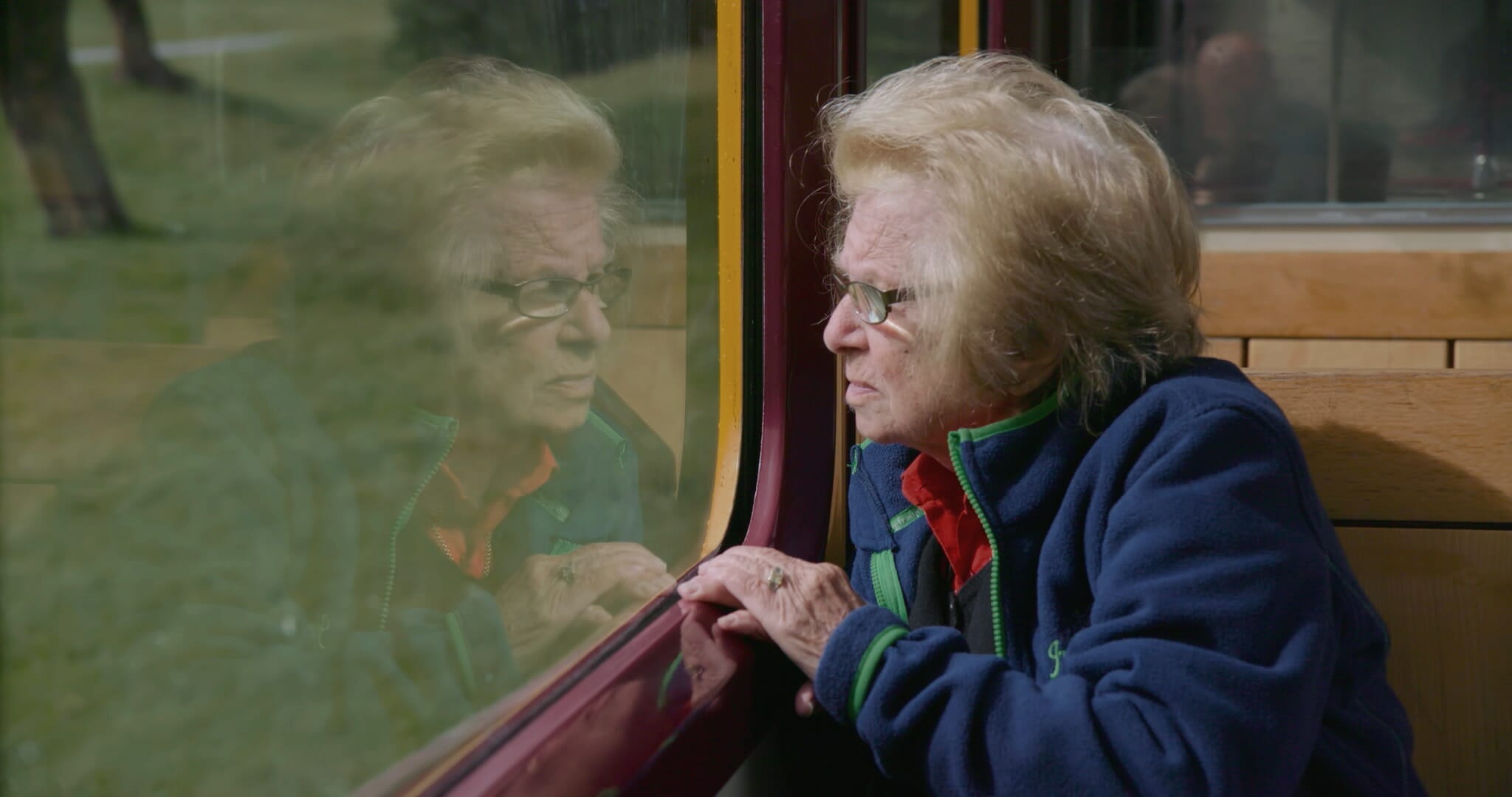 She matter-of-factly recounts other details of her adolescence with a smile on her face. In one particularly amusing sequence, Dr. Ruth visits Walter, her first boyfriend whom she met at the Swiss orphanage, and they reminisce about their relationship (along with how Walter lent her his books after she was barred from attending school) in full earshot of Walter's wife. Elsewhere, Dr. Ruth talks about training to become a sniper in 1947 Palestine as war broke out in the country. She also discusses how each of her three marriages played a role in her life, but describes only her final marriage as a real marriage.
But what Ask Dr. Ruth also does, without pushing too much (too little at times), is look at what makes its subject uncomfortable, with illuminating results. Her frankness about sex made people squirm in the '80s—and probably will today, because we still don't know how to talk about sex—but the moment you call Dr. Ruth a feminist (as her granddaughters do in the documentary), she starts to squirm herself.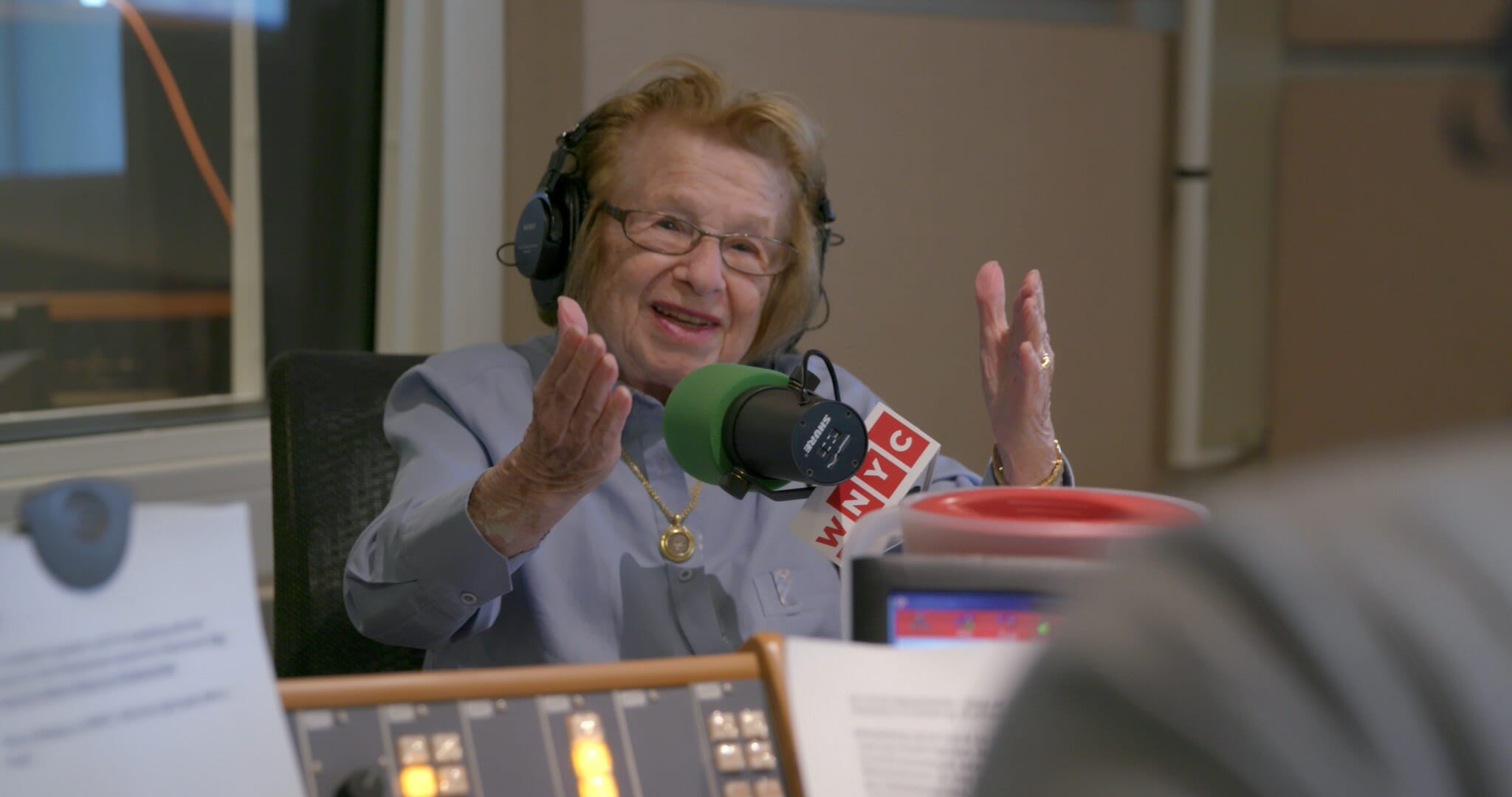 She also doesn't talk about politics, even though sex is political (as was her open support for gay men at the height of the AIDS crisis). We're more open about talking about sex now than we were nearly 40 years ago, but at times it can still feel like a political act. Ask Dr. Ruth encompasses that sentiment.
"I have an obligation to live large and make a dent in this world," Dr. Ruth says at one point. She's been doing it for decades. And if Ask Dr. Ruth is any indication, she won't be stopping anytime soon.
Ask Dr. Ruth is screening at the Tribeca Film Festival and will be released in select theaters May 3.
Still not sure what to watch on Hulu? Here are the best movies on Hulu, what's new, the best shows on Hulu, the sexiest movies you can stream on the service, and the must-see Hulu originals.