---
Romance. Drama. Angst. Singing. Kooky high school theater teachers.
Yes, High School Musical: The Musical: The Series promises all of that and more, according to its inaugural episode on the just-launched streaming platform, Disney+.
The series follows its teen cast as they audition and rehearse for the musical of the infamous High School Musical. (It gets even more meta once viewers learn that the teens attend the high school where the original movie was filmed.) Filled with quips about the patriarchy and plenty of 2019 slang embedded everywhere—including Instagram comments, of course—High School Musical: The Musical: The Series is the perfect spin-off for Gen Zers.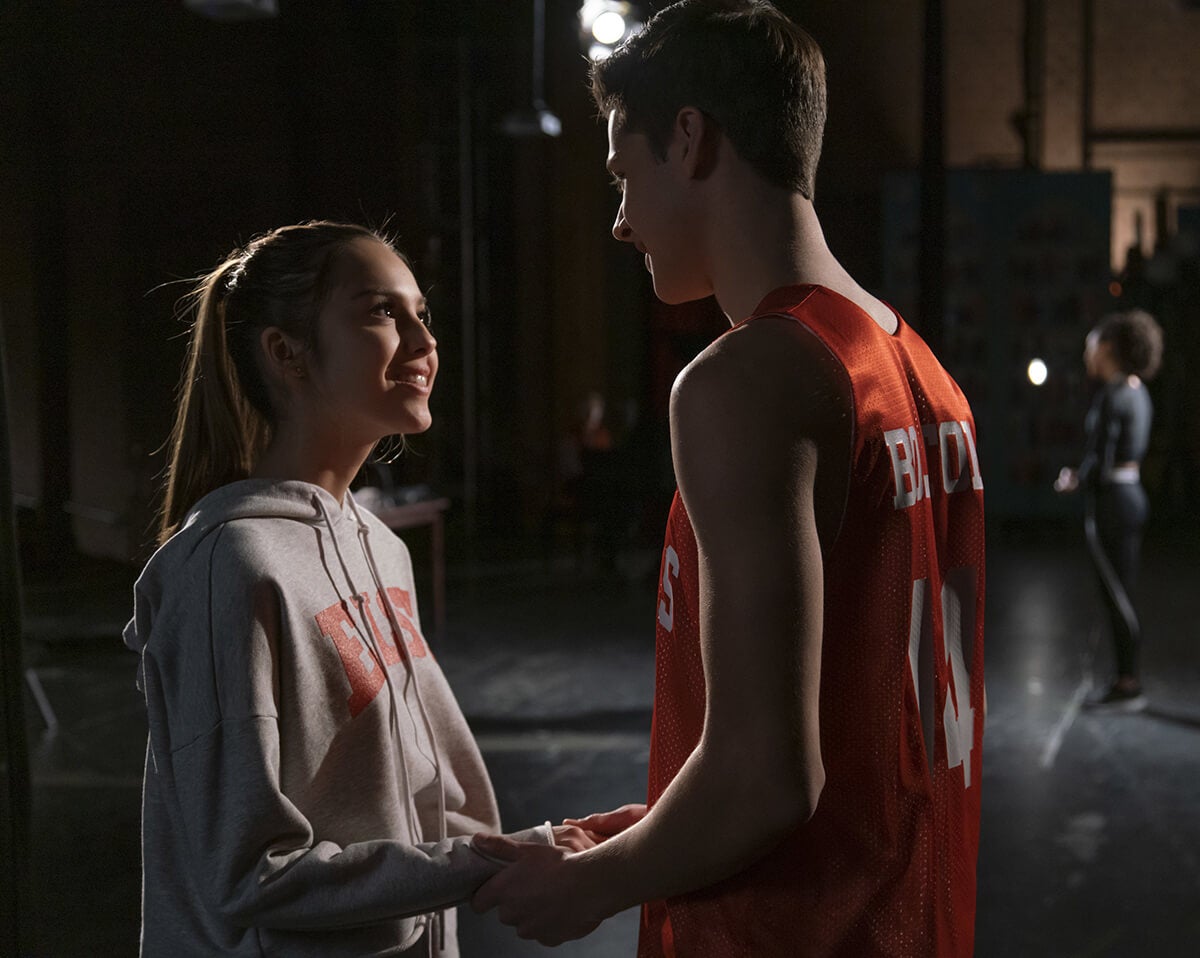 The ensemble is led by Nini (Olivia Rodrigo), a shy but talented theater kid who's typically always cast in the ensemble. She finds herself in a tricky love triangle with her ex-boyfriend who failed to use the "L" word, Ricky (Joshua Bassett), and her new boyfriend she had a "showmance" with over the summer, EJ (Matt Cornett). The first episode focuses primarily on these characters and their audition to star in High School Musical: The Musical.
Lead show writer Tim Federle told the Daily Beast that he was inspired by the generation of Parkland students and Greta Thunberg, as well as Netflix series American Vandal when he wrote the series—and it shows. In just the first episode, the series already hints that its cast is at least a tad-bit more woke than Gabriella and Troy. The series is filmed as if it's a documentary about the making of the musical. Ricky even gives viewers some Jim-esque (a-la-The Office) eye contact in the first episode.
Gleaning from just the first episode, the only major pitfall High School Musical: The Musical: The Series may have is weak supporting characters that lack dimension. Nini's best friend Kourtney (Dara Renee), for example, has thus far only been used as a means to stuff in any and all "woke" platitudes. As one of the only Black actors in the series, it would be a shame for her to be merely typecast as the intersectional feminist whose only purpose is to talk about social justice issues.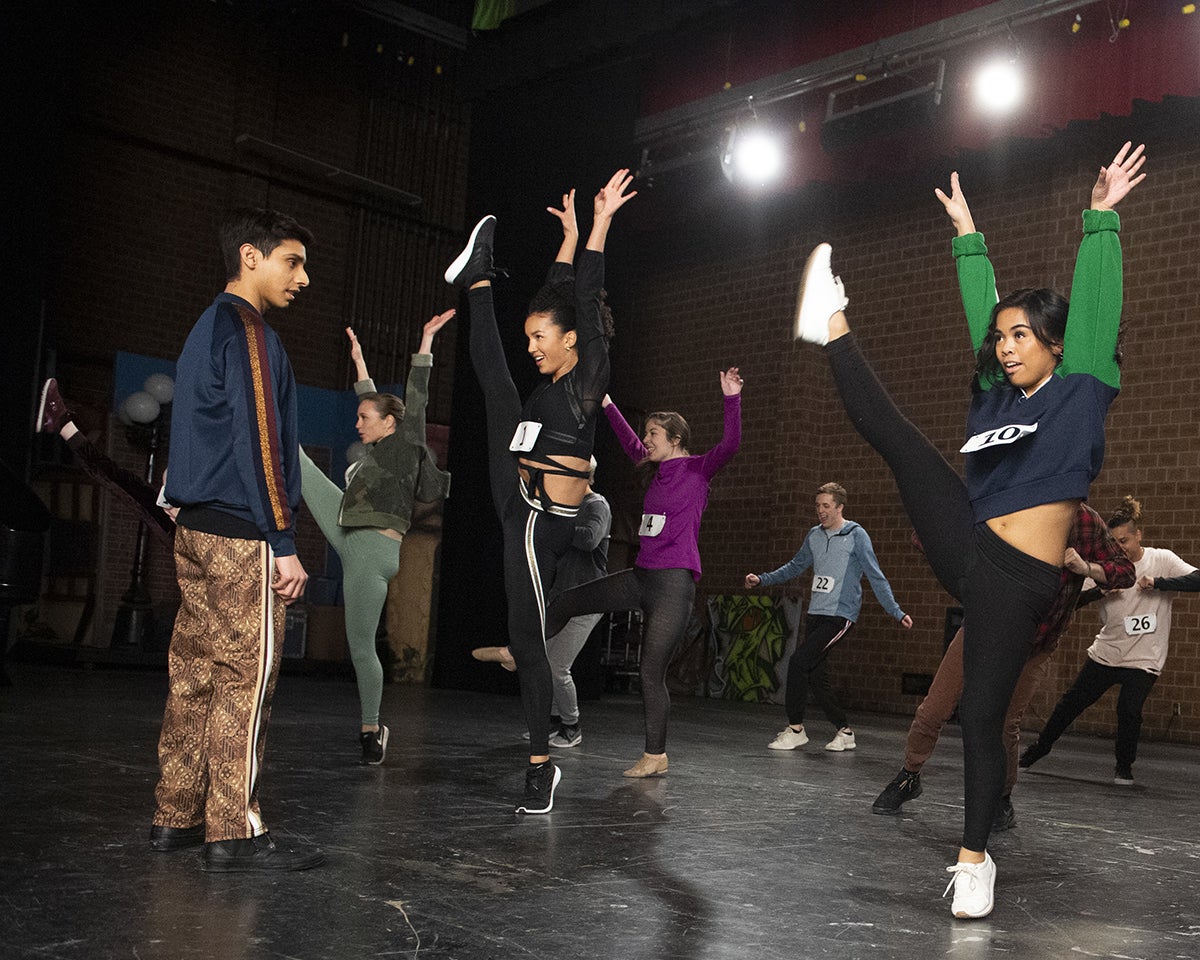 The best part about the series is its efforts to not lean too heavily in its predecessors. High School Musical: The Musical: The Series might take place in the same high school and be a musical about the musical, but its characters have their own unique issues and personalities. It's definitely not a rip-off of the original and it does not feel repetitive.
High School Musical: The Musical: The Series does, however, maintain the same uplifting and fun spirit of High School Musical and the belief that if we believe in ourselves we can all easily Bop to the Top.
The Daily Dot may receive a payment in connection with purchases of products or services featured in this article. Click here to learn more.