Warning: This article contains extensive spoilers and speculation for The Handmaid's Tale season 2.
The inaugural season of The Handmaid's Tale, an original Hulu series, ends the same way as the book by Margaret Atwood that it is based on: with lead character Offred in the back of a black van headed toward an uncertain future.
But unlike the novel from 1986, the TV show plans to move forward with a second season and continue the story of the handmaids trapped in Gilead, a totalitarian society in what was formerly the United States.
The decision to continue the series was a no-brainer for Hulu after it became the most-viewed premiere in its first week on Hulu—original or acquired—in history and resulted in a significant subscriber bump for the streaming service. The Handmaid's Tale also brought prestige to Hulu, sweeping the 2017 Emmys by winning outstanding writing for a drama series; outstanding drama series; outstanding supporting actress in a drama series (Ann Dowd); outstanding directing for a drama series (Reed Morano); and outstanding lead actress in a drama series (Elisabeth Moss). 
Not only will viewers learn the fate of Offred—whether she's heading toward the colonies or getting saved by the Mayday resistance after all—but season two also promises to further explore the complex world a Gilead, where a patriarchal and fundamentalist regime rules.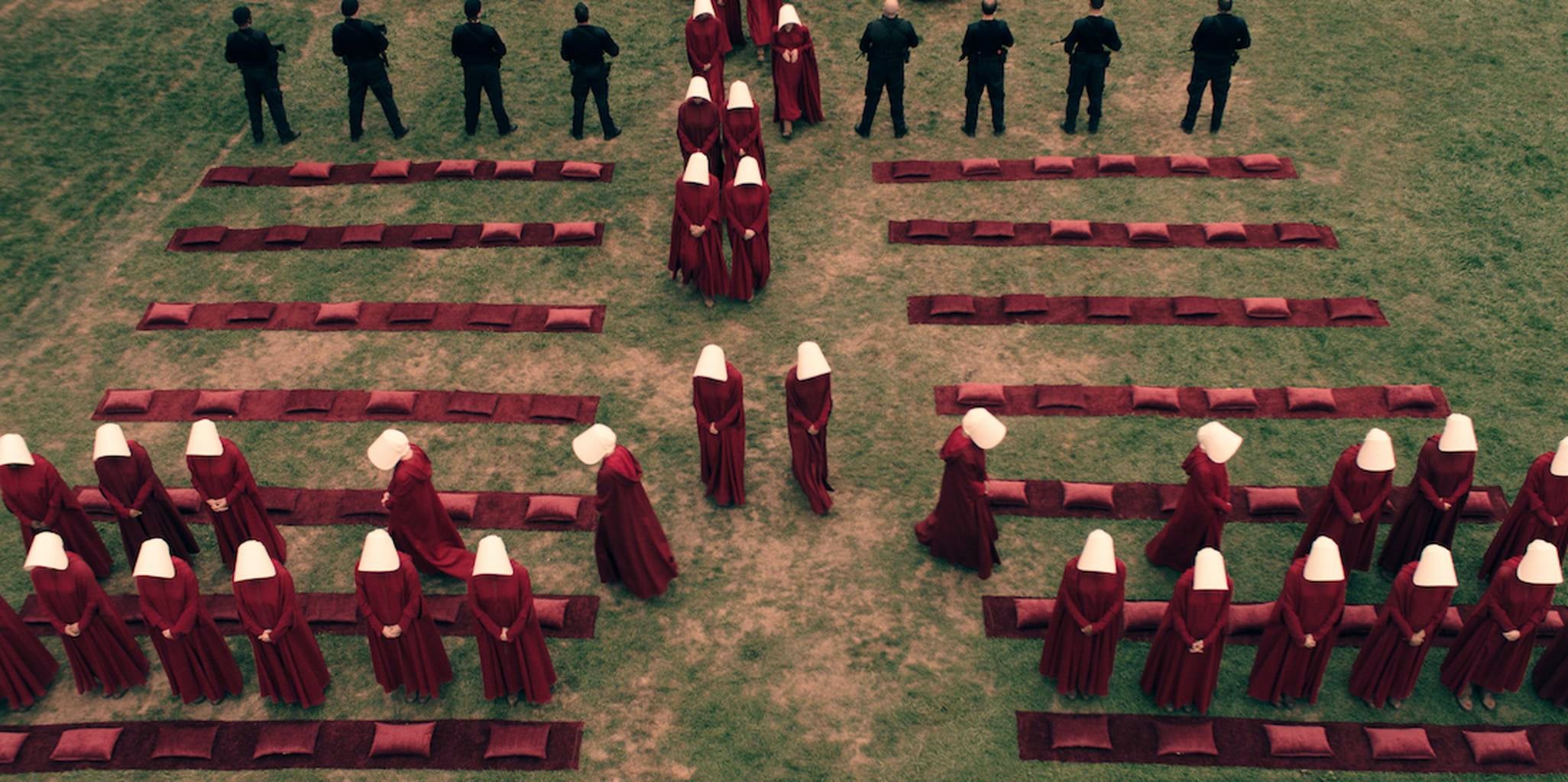 The Handmaid's Tale season 2 cast
Obviously, The Handmaid's Tale would be incomplete if Elisabeth Moss did not return to the show as Offred. But a few other cast members have recently confirmed their return to Gilead. Samira Wiley's Moira, Madeline Brewer's Janine, OT Fagbenle's Luke,  Max Minghella's Nick and the Waterfords (Joseph Fiennes and Yvonne Strahovski) have all also been confirmed for a second season. Fans can also expect to see more of June and Luke's daughter, Hannah, and Aunt Lydia, played by Ann Dowd, who won an Emmy for Best Supporting Actress for the role. Amanda Brugel will also return as Rita. Speaking with People, Brugel said that season 2 will make the first 10 episodes "look like a walk in the park. "Look at how terrifying this world is — it would be naive to think that everyone's going to survive," she said. "As long as Offred doesn't go anywhere, I think we have an interesting adventure ahead of us."
Perhaps more surprising, Hulu confirmed Alexis Bledel will return as a series regular for season 2 even after her character, Ofsteven, tried to steal a car and decapitated Gilead soldiers. Not only will Bledel's character return, but Clea DuVall confirmed she will join the cast for season 2 as her wife, Sylvia, according to Vulture.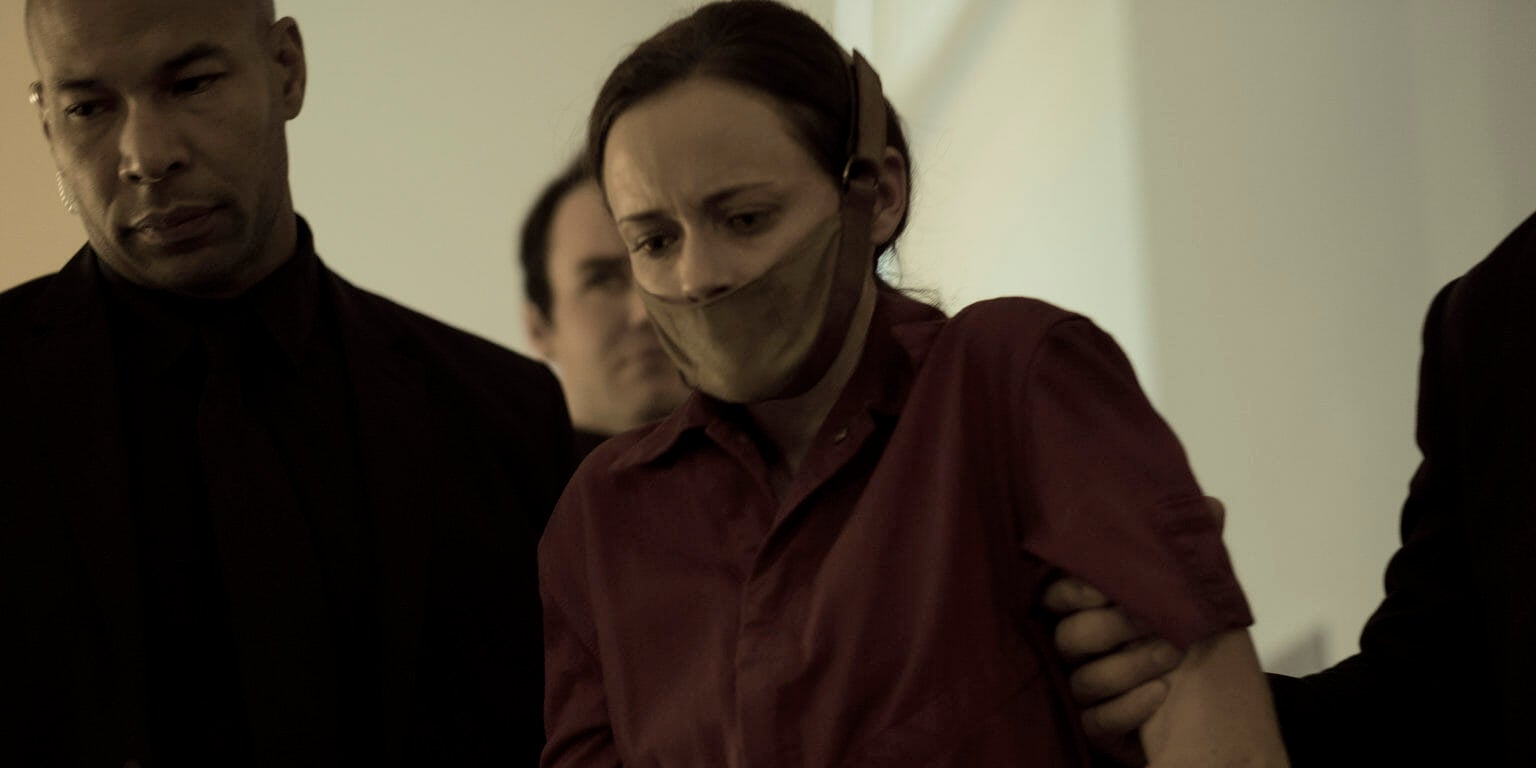 READ MORE:
The Handmaid's Tale season 2 plot and news
Although Moss previously told Variety that viewers won't be able to guess what happens at the beginning of season 2, actors and showrunner Bruce Miller have already begun to spill some of the season's highlights.
Hulu released a new photo from The Handmaid's Tale's second season featuring Emily (Alexis Bledel) on March 14, who has been sent to the Colonies after she stole a car and ran over one of Gilead's guards last season. The Colonies, which are located somewhere in North America, are a radioactive wasteland where prisoners are sent to clean up waste. It's often seen as a death sentence (one worse than serving as a handmaid) because the toxic environment is so harmful that most people sent to the Colonies don't last more than three years there.
"Life in the Colonies is a last stop," Bledel told Entertainment Weekly on March 12. "Emily does not have a great deal of hope for a future there; she knows her days are numbered."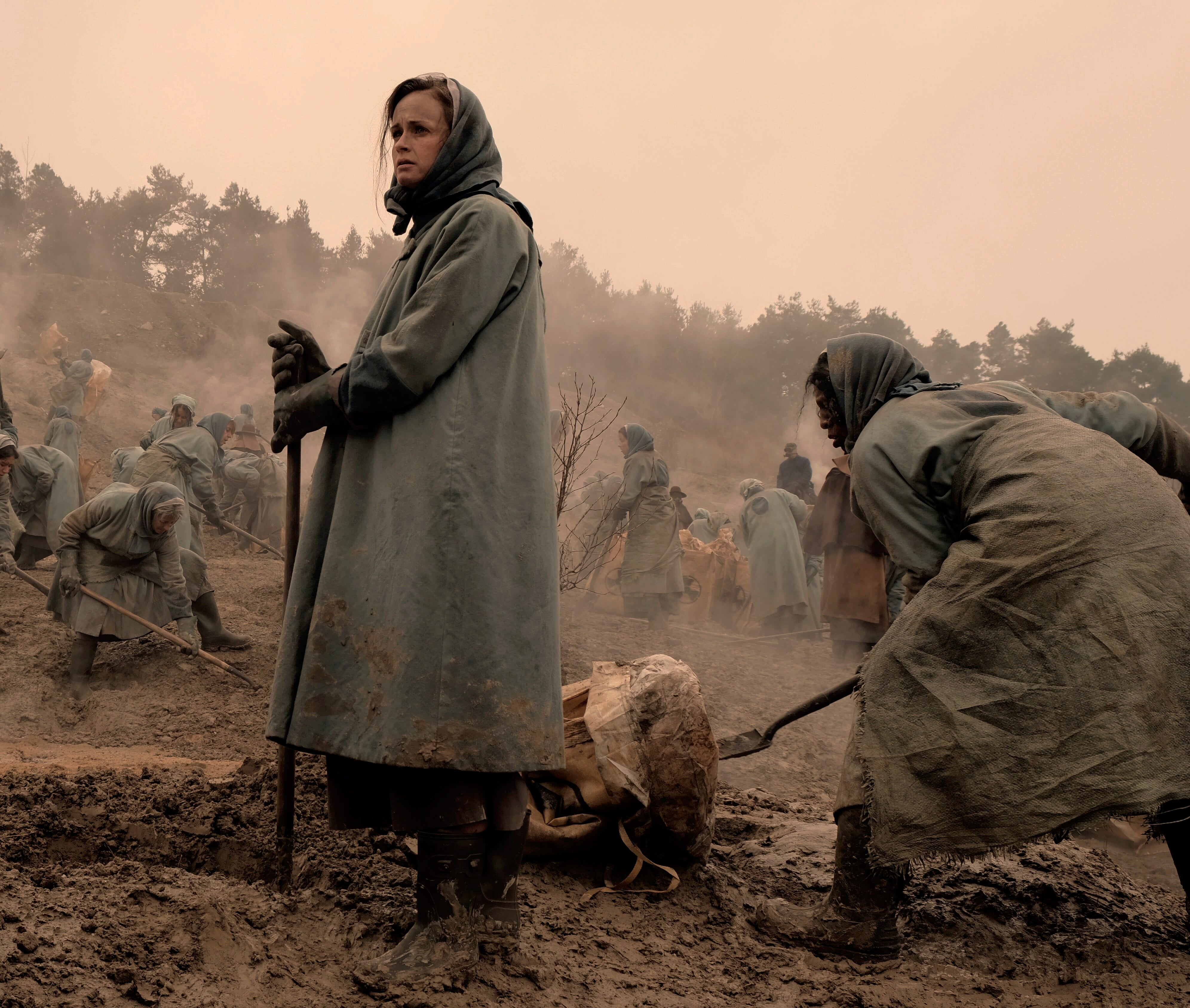 Miller confirmed to Entertainment Weekly that the show will continue to focus on Offred and that her rebellious tendencies only become more common. In addition, season 2 will focus on the theme of motherhood.
"The things you are seeing blooming in Offred are not going to go away," Miller said. "Her spirit of rebellion and her careful march away from being a well-behaved handmaid and making some trouble is where the season is rolling toward."
Miller also told the New York Times that viewers might see who Aunt Lydia was before Gilead, as well as an inside look into the daily lives of the aunts and the Marthas.
Additionally, Miller said Offred's mother might make an appearance—which would make a lot of sense with the motherhood theme. "June's mother is a big character in the book and representative of an interesting kind of feminism that was seemingly more of that time," Miller told the Hollywood Reporter. "June's memories of her mother and her activism are very vibrant in the book, so we've been talking about her from day one of season one, and it just didn't seem like enough time to do her justice. In season two, we mention her a little bit, but we just don't want to short-shrift her story."
Here's the official synopsis from Hulu:
The Emmy-winning drama series returns with a second season shaped by Offred's pregnancy and her ongoing fight to free her future child from the dystopian horrors of Gilead. "Gilead is within you" is a favorite saying of Aunt Lydia. In Season Two, Offred and all our characters will fight against—or succumb to—this dark truth.
On Jan. 12, Hulu released new photos for The Handmaid's Tale season 2, giving us our first glimpse of where the show is headed.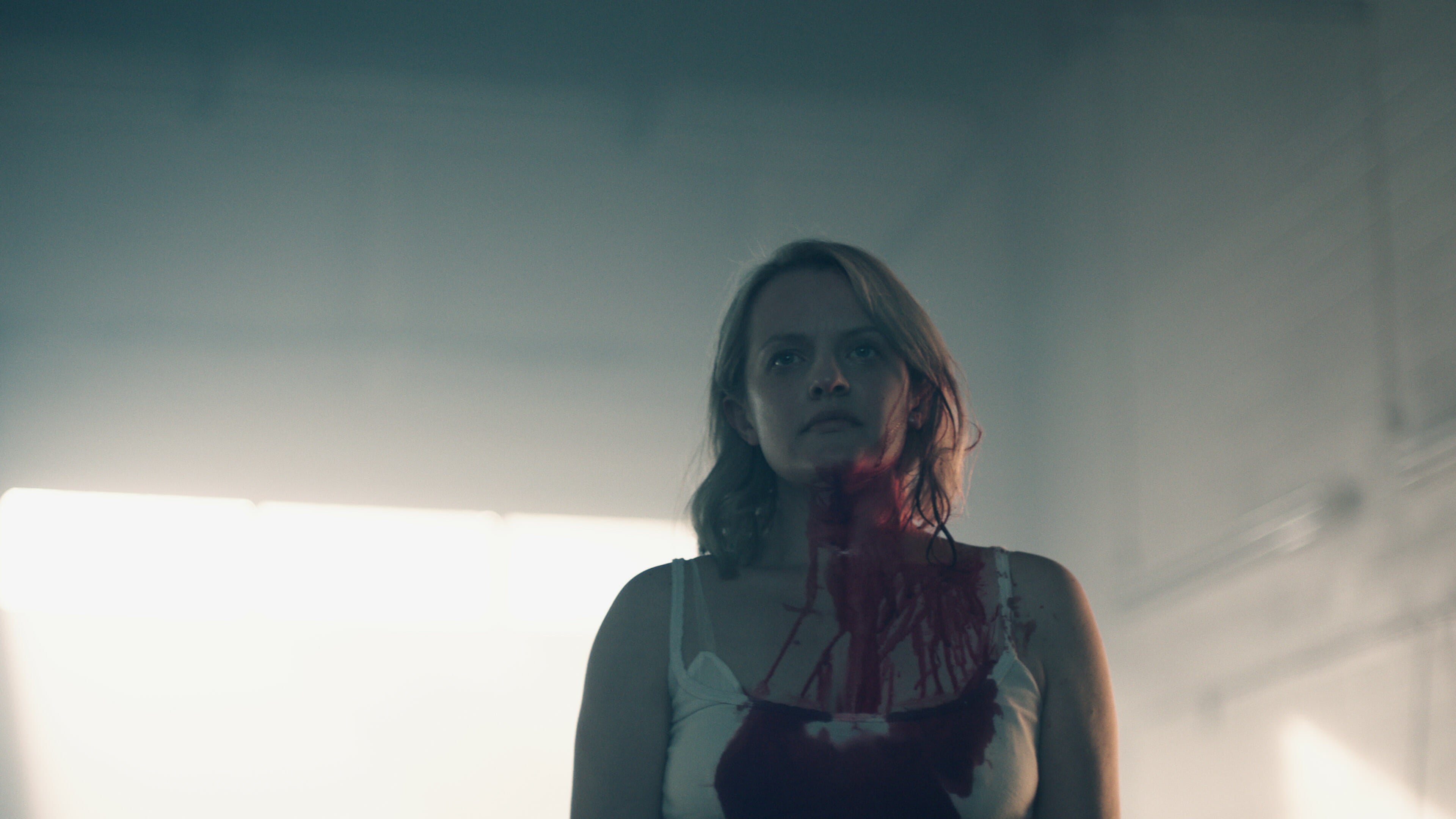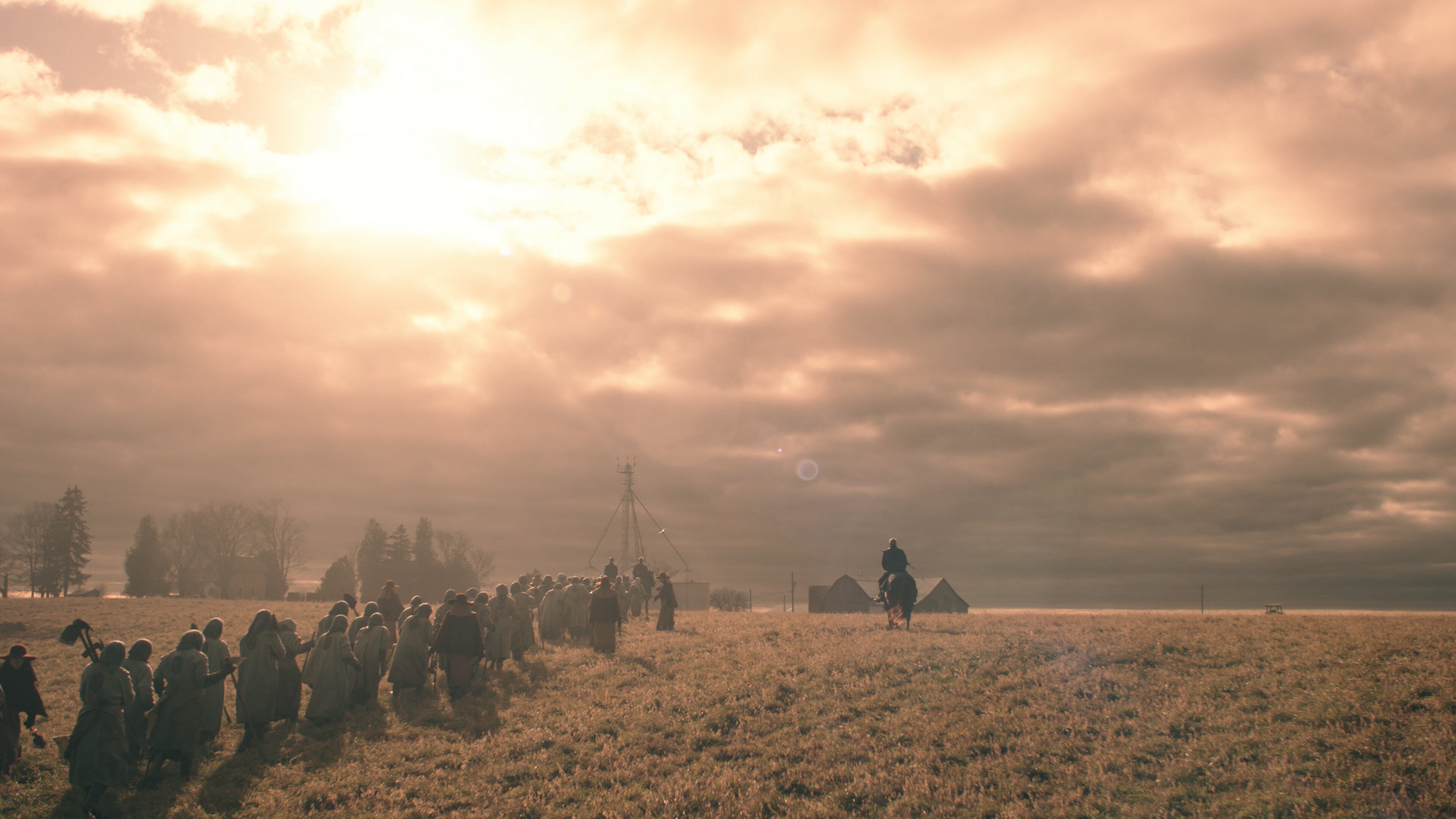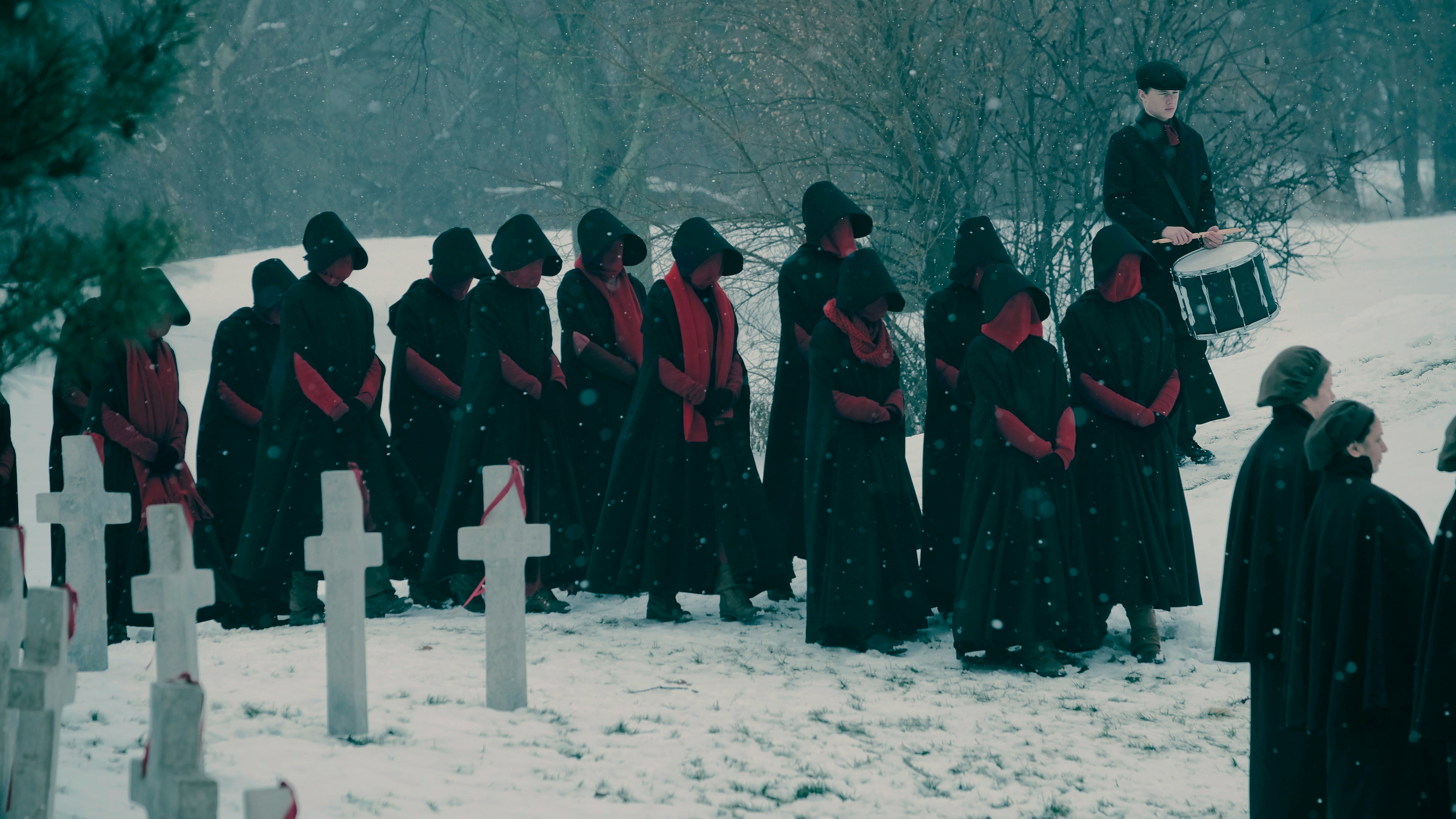 The Handmaid's Tale season 2 trailer
On March 28, Hulu released the second trailer.
https://www.youtube.com/watch?v=dKoIPuifJvE&feature=youtu.be
After teasing a short trailer in mid-January, Hulu released a full trailer for Handmaid's Tale season 2 on March 8.
The Handmaid's Tale season 2 release date
The Handmaid's Tale season 2 will premiere on April 25 with two new episodes. It's likely that, as with the first season, new episodes will appear on a weekly basis after that, which forces subscribers to stick around for at least three months. Season two will run for 13 episodes, according to the Hollywood Reporter. Blessed day.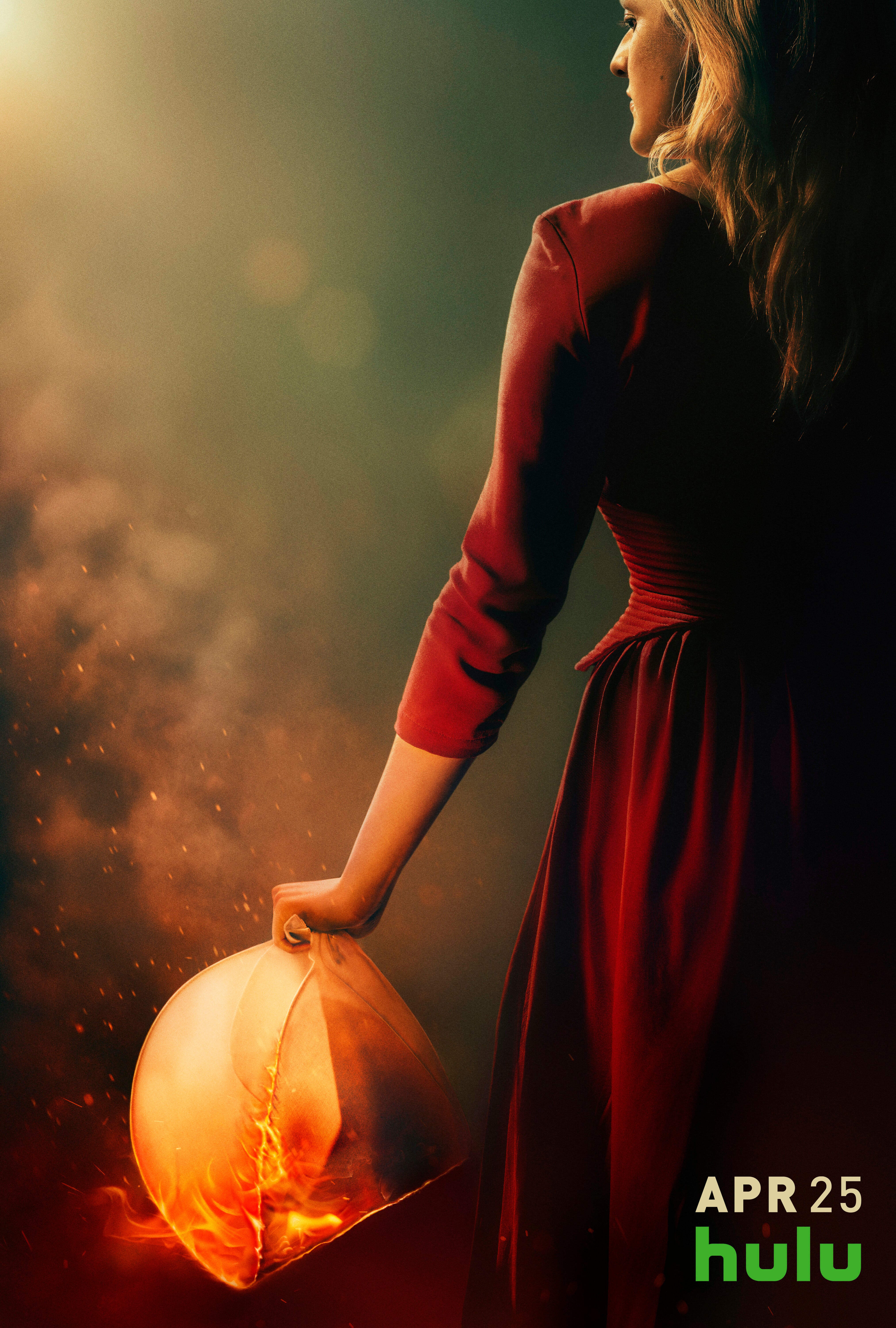 The Handmaid's Tale season 2 is the new fiction, written without Margaret Atwood's book as its foundation. It takes viewers out of Gilead, instead revolving around Offred taking back her real name, June, and attempting to escape with the help of Nick. While the first two episodes are a little too enthusiastic in their depiction of women being tortured or punished, the gratuity eases up after that, and the season comes into focus more when it starts exploring the journeys of other female characters. Ultimately, season 2 retains some of the previous season's tone, while narrowly avoiding becoming a parody of itself. —Audra Schroeder
Looking for something to watch on Hulu in the meantime? Here are the best movies on Hulu, what's new, the best shows on Hulu, the must-see Hulu originals, and the documentaries on Hulu worth watching.