This ho-ho-holiday season, have Santa Claus give your loved ones a personalized phone call.
Google has once again made its well-wishing tool available for anyone who wants to spread some holiday cheer tomorrow. Users can schedule a Christmas phone call from Kris Kringle to any North American phone number (sorry, Europeans) by simply entering a couple of questions on the site.
Santa will ask you for your name, date of birth, and the recipient of your message. If your name, like mine, is somewhat ethnic or unusual, Saint Nick will ask that you give him an alternative.

You can choose to be called anything from "bro" to "superhero."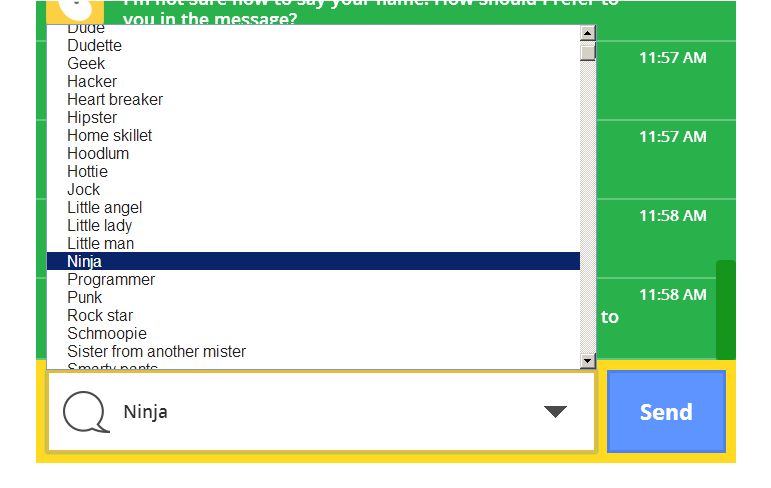 Naturally, I went with "ninja."
Next, it will ask you to provide the recipient's information, including name, place of residence, their relationship to you, and occupation. Much like the name option, Santa gives you an array of professions to choose from, including "Elvis impersonator."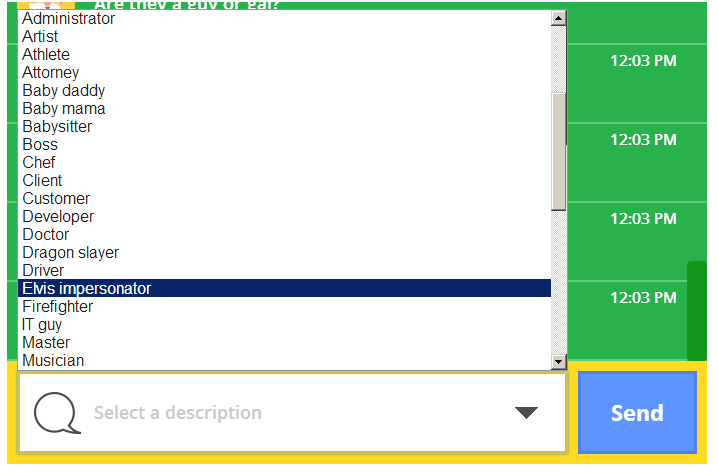 Because Santa's down with political correctness, he also gives you the option of which holiday the recipient is celebrating.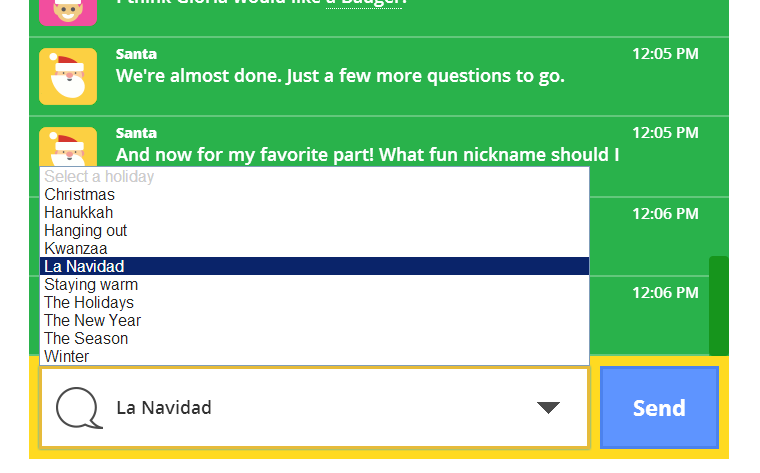 A couple of questions more, and voila! You're done. Call scheduled.
As previously mentioned, Santa Claus won't call anyone not living in Canada or the United States, but he will shoot them a personal message via email or, if they're one of the 10 people using it, Google+.
Photo via Google