After illegal steroid use exploded during the 1980s, news anchors and political pundits made the phrase "on steroids" a permanent part of the American lexicon to describe something extreme.
Likewise, the word "porn" has been transformed in a similar way by people eager to shed its taboo meaning.
The term is now being used to describe almost anything visually appealing—but not necessarily sexual. Social news site Reddit has been a breeding ground for these safe-for-work sites. Three of the most popular sections are r/EarthPorn, r/MapPorn, and r/SpacePorn, which cover stunning landscapes, image-maps of Paris circa 1550, and celestial images, respectively.   
Perhaps the most interesting new addition to this SFW-genre is Free Cabin Porn, a Tumblr blog featuring marvelous cabins, carefully nestled into woods all around the world.
The blog was created in February 2009 by Jace Cooke and Zach Klein as "inspiration for your quiet place somewhere." Klein is a young entrepreneur who co-founded Vimeo, the popular online video-sharing service, and Founder Collective, an investment firm.
Free Cabin Porn has become very popular, with almost every image collecting more than a hundred reblogs, likes, and comments.
It seems like the transformation of the word "porn," which has long used to describe sexually explicit content, is now complete. And mainstream media outlets, like Forbes.com, are clearly aroused at the notion. 
Here are a few of our favorites from Free Cabin Porn.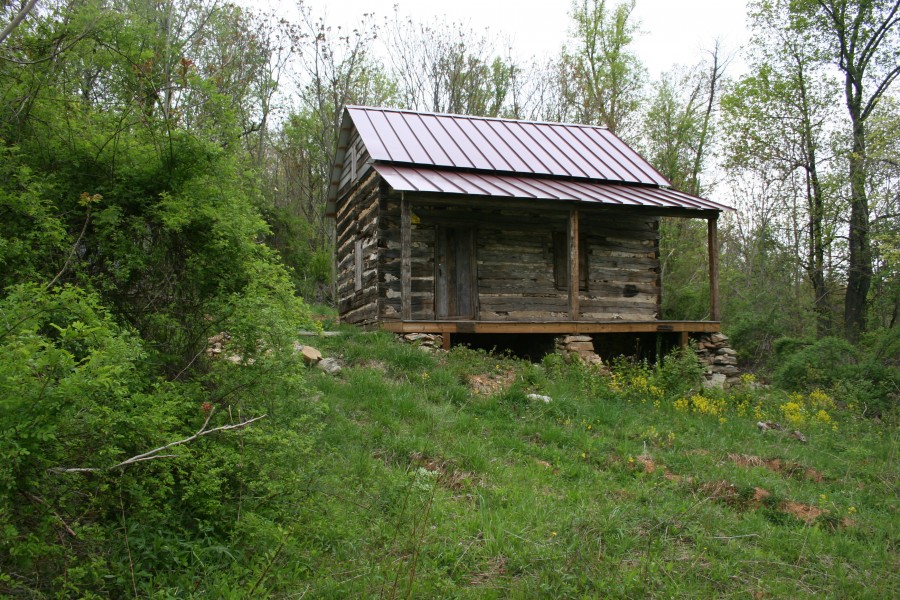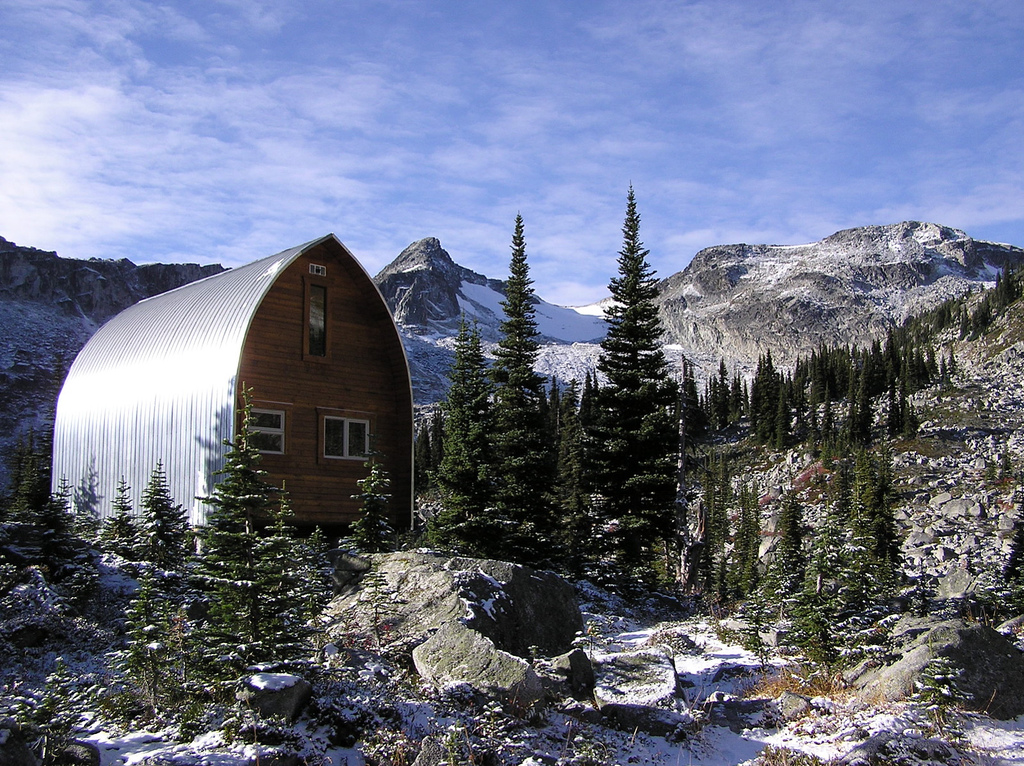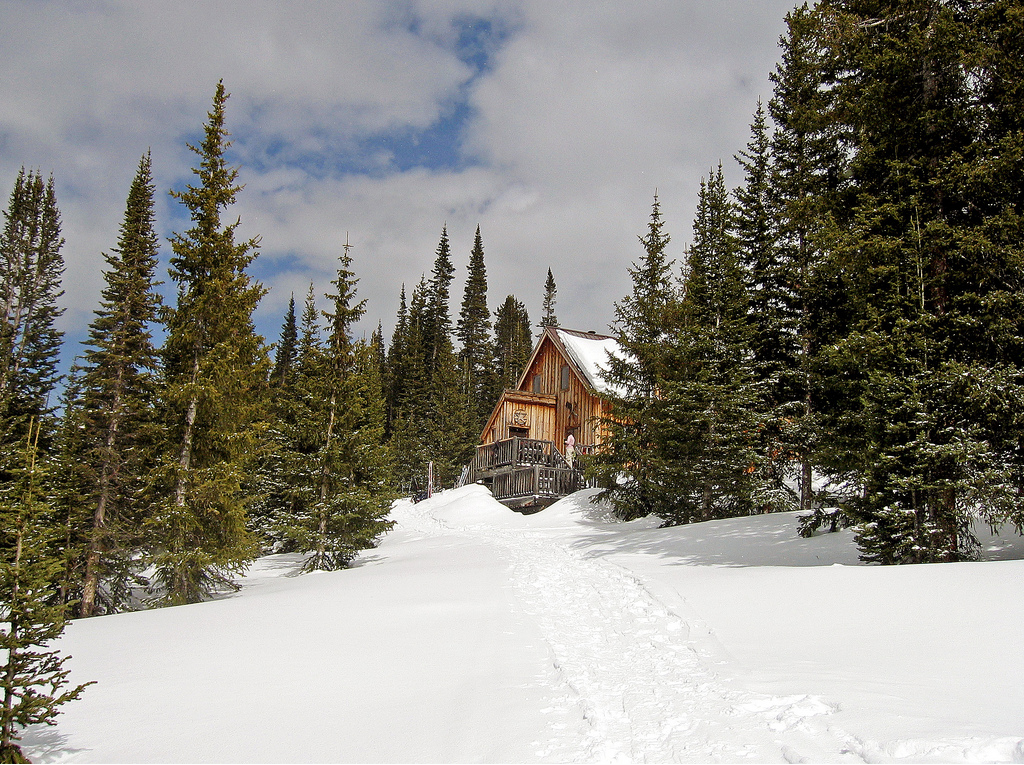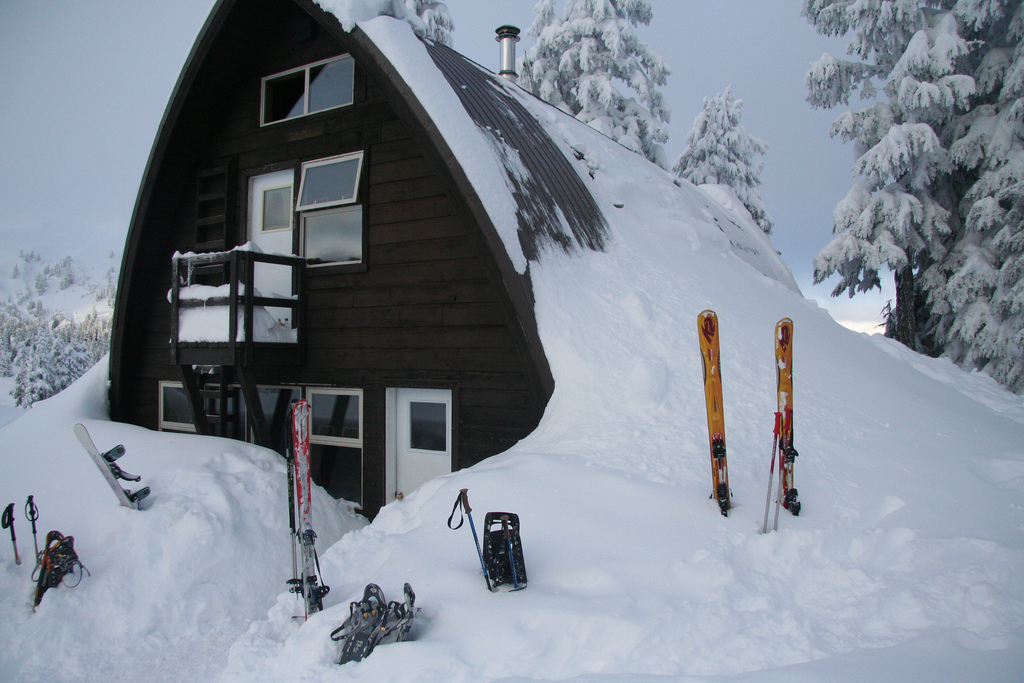 Photo by mezzoblue