The joy of streaming is that you get content immediately, but sometimes it is too immediate.
One of the most annoying aspects of nearly every streaming platform is the autoplay of trailers and previews. When you simply hover over a title, you are blasted with video. Despite an outcry from annoyed users, Netflix refuses to budge on this. Disney+ subscribers, on the other hand, will receive some relief from the sensory overload, as the streamer allows users to disable autoplay.
Here's how to disable autoplay on Disney+.
How to disable autoplay on Disney+
Log into your Disney+ account.
Hover over your avatar, located in the top-right corner. If you've set this up, it will be a beloved Disney character of your choosing. If not, it will be a vintage image of Mickey Mouse.
Scroll down to the "Edit Profiles" page.
Toggle "Background Video" to "off," which is represented by an "X." You'll know it worked if the switch turns from blue to gray.
As the page states, this will stop Disney+ from allowing "videos to play in the background of landing pages throughout the app." On this page, you can also enable or disable "Autoplay" and "Kids Profile," which limits the app to content suitable for children. Additionally, you can change the app language on this page.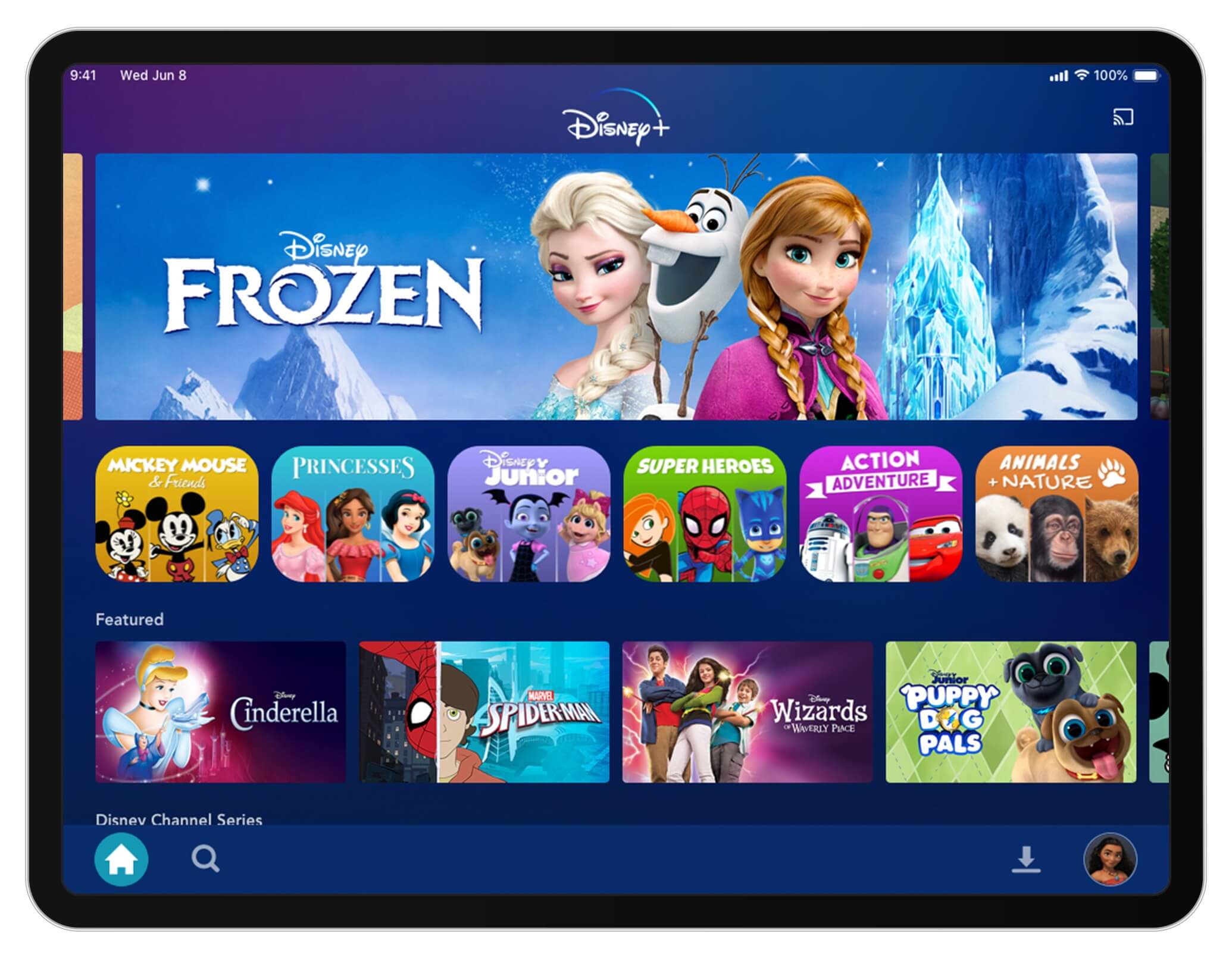 Note that these settings only apply to your specific profile on Disney+, so if there is another user on your account, they will have to apply settings themselves if they want to disable background video or autoplay.
Now that you've disabled background video, you can enjoy Disney+ without the audio/visual assault of various trailers and previews distracting from your search for the perfect piece of content. You are free to peruse all of those forgotten, occasionally problematic Disney films from the '60s and '70s in peace.
While Disney+ can be yours for the low price of $6.99 per month, you can't put a price on peace of mind.
READ MORE: