The second season of Netflix's well-researched and executed Dirty Money documentary series tracks drug trafficking, pollution, abuse of the elderly, government-level money laundering, and a curious figure (a "slumlord millionaire") within the Trump administration. It differs from and is superior to the first season in 2018. The series' shine comes from increased gravity and heft.
Dirty Money season 2
RELEASE DATE:
March 11, 2020
CREATOR:
Alex Gibney
STREAMING:
Netflix
Watching 'Dirty Money' can leave you locked onto the villians. But the reminder is that, just like heroes, the villains have origin stories.
The purpose of the show was to illuminate instances of fiscal negligence across various (sometimes intertwining) contexts. Season 2, though, looks at each of its subjects with the scrutiny necessary for our current age, slicing through abstraction and bullshit.
There's no conceivable way the show's executive producer and documentary filmmaker Alex Gibney could've known season 2 would arrive at just the right time: One of the main subjects is currently being tasked with figuring out emergency plans amid the coronavirus pandemic for the president of the United States—a young man with literally no experience, whatsoever, dealing with infectious diseases.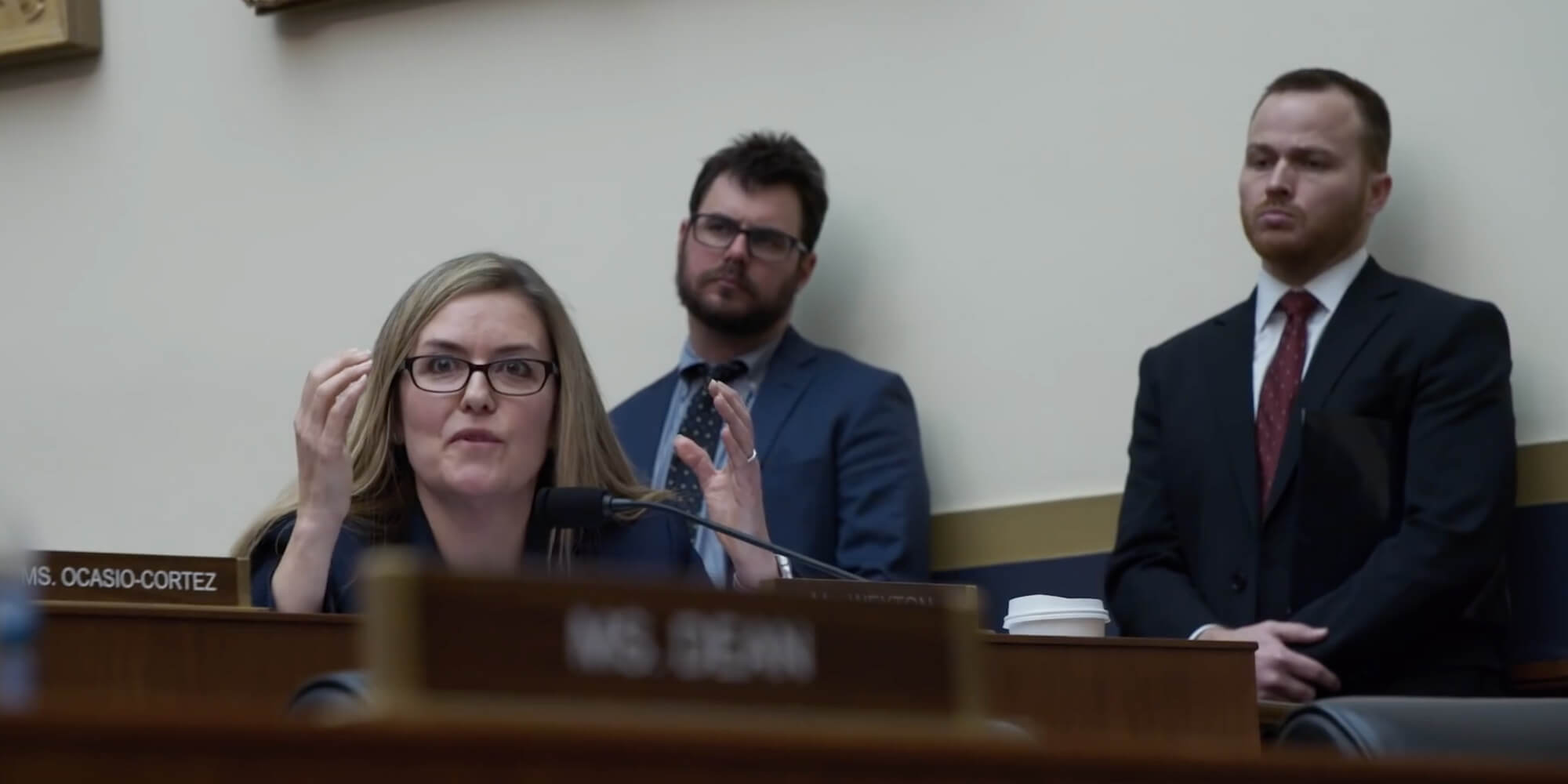 This principal star (or scumbag) of the series, Jared Kushner, aptly described as "a tier-one predator," comes from a family of corruption—even before his association with the president and his daughter.
Directed by Daniel DiMauro and Morgan Pehme (Get Me Roger Stone), the third episode of the series delves into Kushner's ascent, taking over the sometimes-sordid business of his father, Charles Kushner.
The elder Charles spent two years in prison for attempting to obstruct a Chris Christie (who was then U.S. attorney for the district of New Jersey) probe into his business, Kushner Companies. That's because Kushner blackmailed his sister and brother-in-law with an incriminating video of the latter in a compromising position—with a prostitute that Kushner hired. He eventually pleaded guilty to 18 counts of illegal campaign contributions, tax evasion, and witness tampering.
After the younger Kushner took over following his father's incarceration, he purchased the New York Observer, a publication centered on New York City's upper-tier, to better stem negative press about him and his relatives. Kushner would also become something of a slumlord.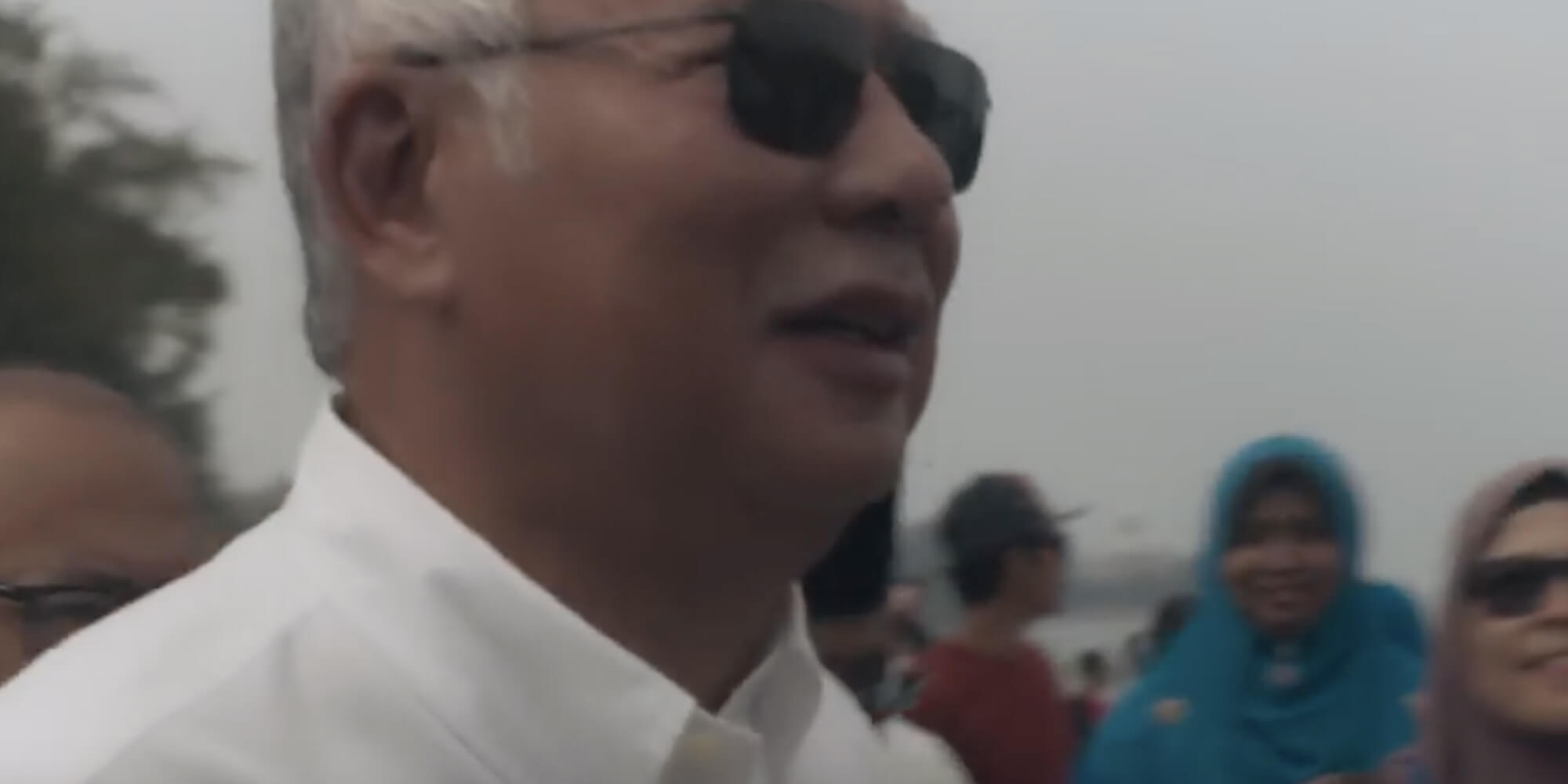 You see, Kushner Companies has mastered the dark art of "construction harassment," or the act of kicking tenants out of rent-stabilized apartments. How? By neglecting damages, using unnecessary renovations to run them out of their residences through the construction annoyances, and raising rents.
Another series standout, "The Man at the Top," runs down Malaysia's wild and country-damaging 1MDB (1 Malaysia Development Barhad) scandal. It casts former Prime Minister Najib Razak as a thief (or an unlikely nitwit) attempting to defend his actions. "Guardians, Inc." dives into the notion of "guardianship exploitation," where the assets and rights of elderly people are ripped away from them by malevolent relatives and bad-acting attorneys.
Aside from the obviousness of the rife terribleness within the world's financial system and the ways it can easily be exploited, watching Dirty Money leaves you locked on to the villains—whether people or corporations. However, the undercurrent is that, like in Kushner's and Razak's cases, the villains also have origin stories, just as the heroes do.
READ MORE: