Season 3 hasn't arrived yet, but we're already getting news about Netflix's British royal drama The Crown season 4. Most notably, Gillian Anderson has been cast as the controversial British prime minister Margaret Thatcher.
Since The Crown plans to cover Queen Elizabeth's entire reign, it requires a major casting reshuffle every two seasons. The first two starred Claire Foy as Elizabeth during the early years of her marriage and reign as queen, with Olivia Colman taking over for season 3 in 2019. She'll return for season 4 and then be replaced by an older actress in season 5.
The Crown season 4 cast
The big news here is Gillian Anderson as Margaret Thatcher. She's already an attention-grabbing choice, partly because she's an acclaimed and extremely popular actress. She's also a lot more glamorous than the real Mrs. Thatcher. It's definitely an interesting addition to Anderson's career, and viewers are sure to have strong opinions on the show's interpretation of Thatcher's impact on Britain.
Netflix confirmed Anderson's casting as Thatcher on September 7.
Gillian Anderson will play Margaret Thatcher in The Crown Season Four, now in production. pic.twitter.com/OVCO8o2bVk

— The Crown (@TheCrownNetflix) September 7, 2019
In terms of the recurring main cast, no other announcements have been made. Colman will continue in her second season as Queen Elizabeth alongside Tobias Menzies as Prince Philip and Helena Bonham Carter as Princess Margaret. Diana Spencer, the future Princess Diana, will make her debut in season 4. Charles' future second wife, Camilla Shand, will already have appeared in season 3.
READ MORE:
The Crown season 4 plot
Season 3 will begin in the 1970s, covering Harold Macmillan's time as prime minister. Season 4 continues from there, introducing Margaret Thatcher and the early years of Charles and Diana's relationship.
With the first two seasons focusing on the conflict within Elizabeth and Philip's marriage, the focus will shift in seasons 3 and 4. Season 3 will include the breakdown of Princess Margaret's marriage and Charles' early relationship with Camilla. We can also expect to see more from Elizabeth's other children. In fact, we won't be surprised if they have to recast the kids between seasons 3 and 4 while the older cast remains the same.
Politically, seasons 3 and 4 will see the royal family contend with numerous countries leaving the Commonwealth, plus a significant shift in the nation's politics as Thatcher becomes prime minister.
The Crown season 4 release date
Continuing The Crown's tradition of releasing a new season every one to two years, we can expect season 4 to debut on Netflix in 2020 or 2121.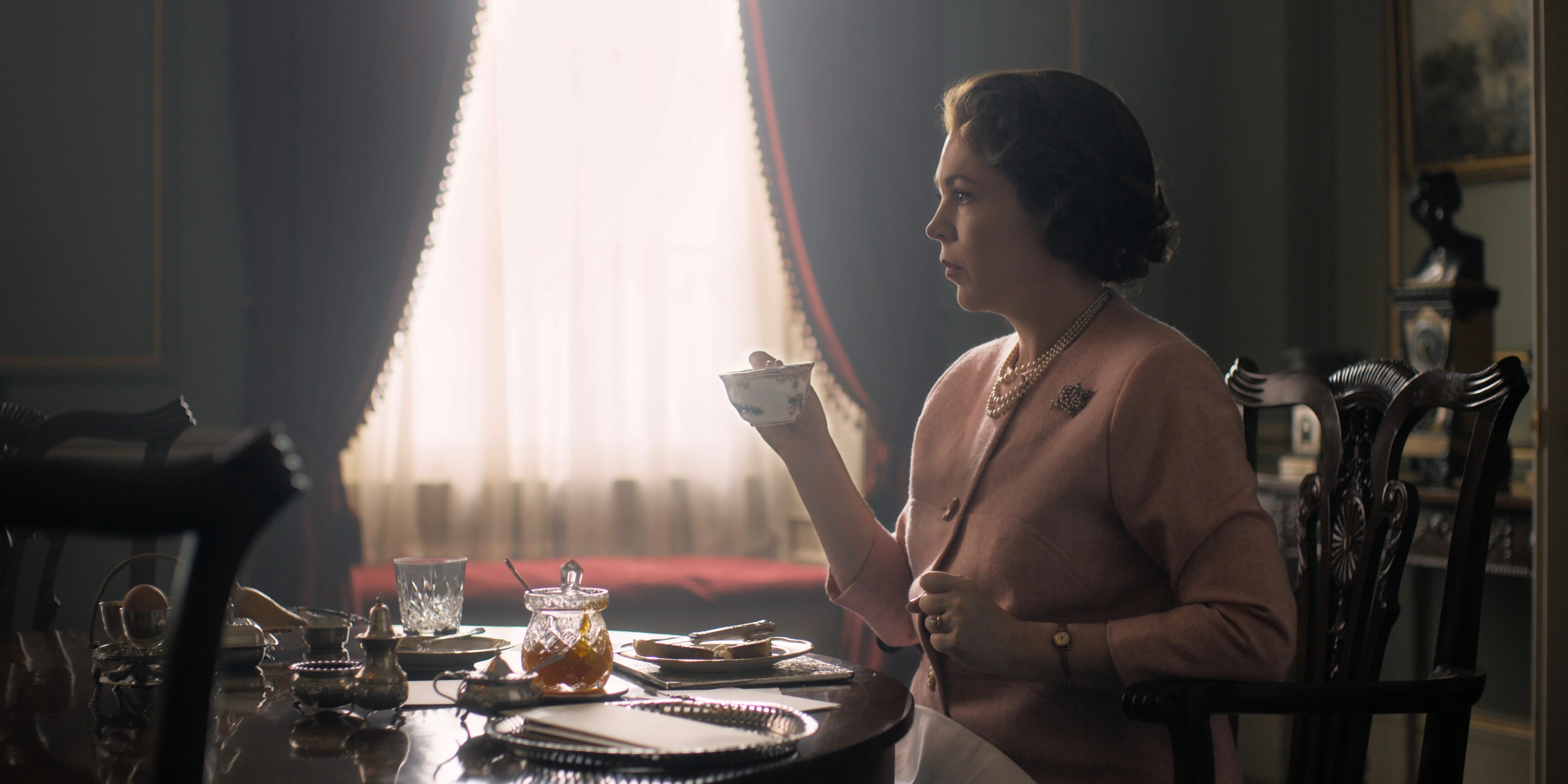 Still not sure what to watch tonight? Here are our guides for the absolute best movies on Netflix, must-see Netflix original series, documentaries, docuseries, and movies.
Looking for something more specific? Here are our Netflix guides for the best war movies, documentaries, anime, indie flicks, true crime, food shows, rom-coms, LGBT movies, alien movies, gangster movies, Westerns, film noir, and movies based on true stories streaming right now. There are also sad movies guaranteed to make you cry, weird movies to melt your brain, old movies when you need something classic, and standup specials when you really need to laugh. Or check out Flixable, a search engine for Netflix.