What if there was a deadly disease that slowly but surely reached every continent, and both governments and public health officials were powerless to stop it?
Sure, it's a story that may hit a little too close to home considering the coronavirus headlines, but the story in Contagion may feel a little cathartic to anyone hoarding hand-sanitizer and wearing facemasks.
The Steven Soderbergh picture is as thrilling as it is thought-provoking on just how our systems would cope with a worldwide pandemic.
Here's everything you need to know to stream Contagion.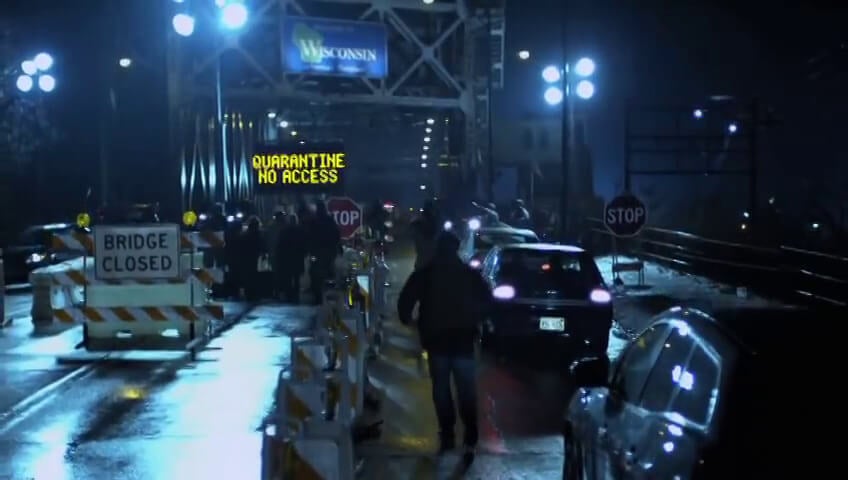 Contagion cast
Marion Cotillard as Dr. Leonora Orantes
Matt Damon as Mitch Emhoff
Laurence Fishburne as Dr. Ellis Cheever
Jude Law as Alan Krumwiede
Gwyneth Paltrow as Beth Emhoff
Kate Winslet as Dr. Erin Mears
Bryan Cranston as Rear Admiral Lyle Haggerty
Jennifer Ehle as Dr. Ally Hextall
Elliott Gould as Dr. Ian Sussman
Chin Han as Sun Feng
John Hawkes as Roger
Anna Jacoby-Heron as Jory Emhoff
Josie Ho as Li Fai's sister
Sanaa Lathan as Aubrey Cheever
Demetri Martin as Dr. David Eisenberg
Armin Rohde as Damian Leopold
Enrico Colantoni as Dennis French
Larry Clarke as Dave
Monique Gabriela Curnen as Lorraine Vasquez
How to watch Contagion
The following venues are where you can rent or buy Contagion.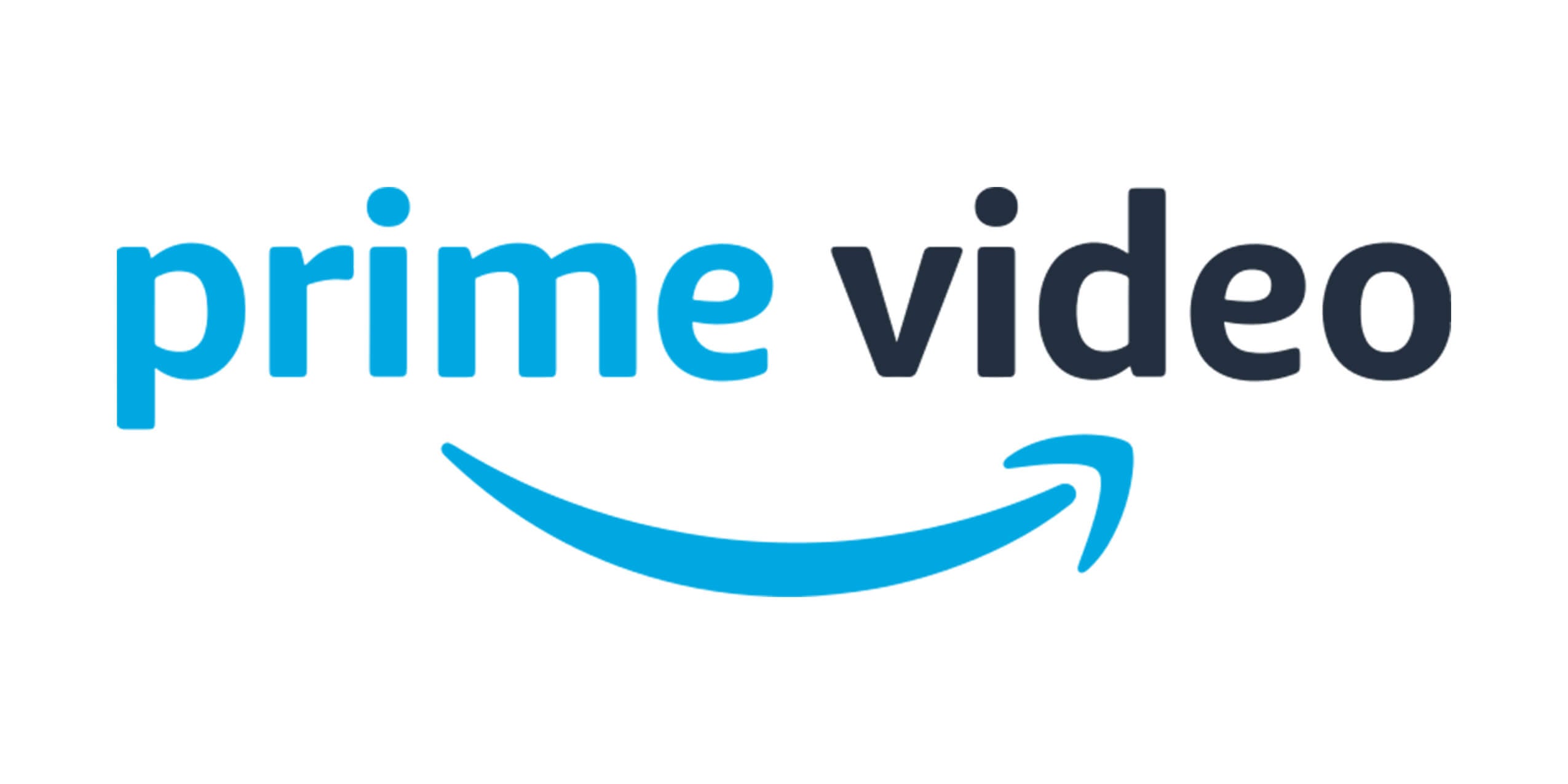 Cost: $3.99 to rent or $9.99 to buy
Devices: Amazon Fire Stick, Fire TV, Fire tablets, and Fire phone; Roku, Apple TV, Google TV, TiVo, Nvidia Shield TV, PlayStation 3 and 4, Xbox One, Nintendo Wii
The online retail giant is also one of the premier destinations for online streaming. This is the easiest way to watch Contagion, no question. If you already have an Amazon account, buying in either HD or 4K will take seconds, and you can watch it anywhere you stream Amazon Video, from Amazon Fire Stick to Roku.
---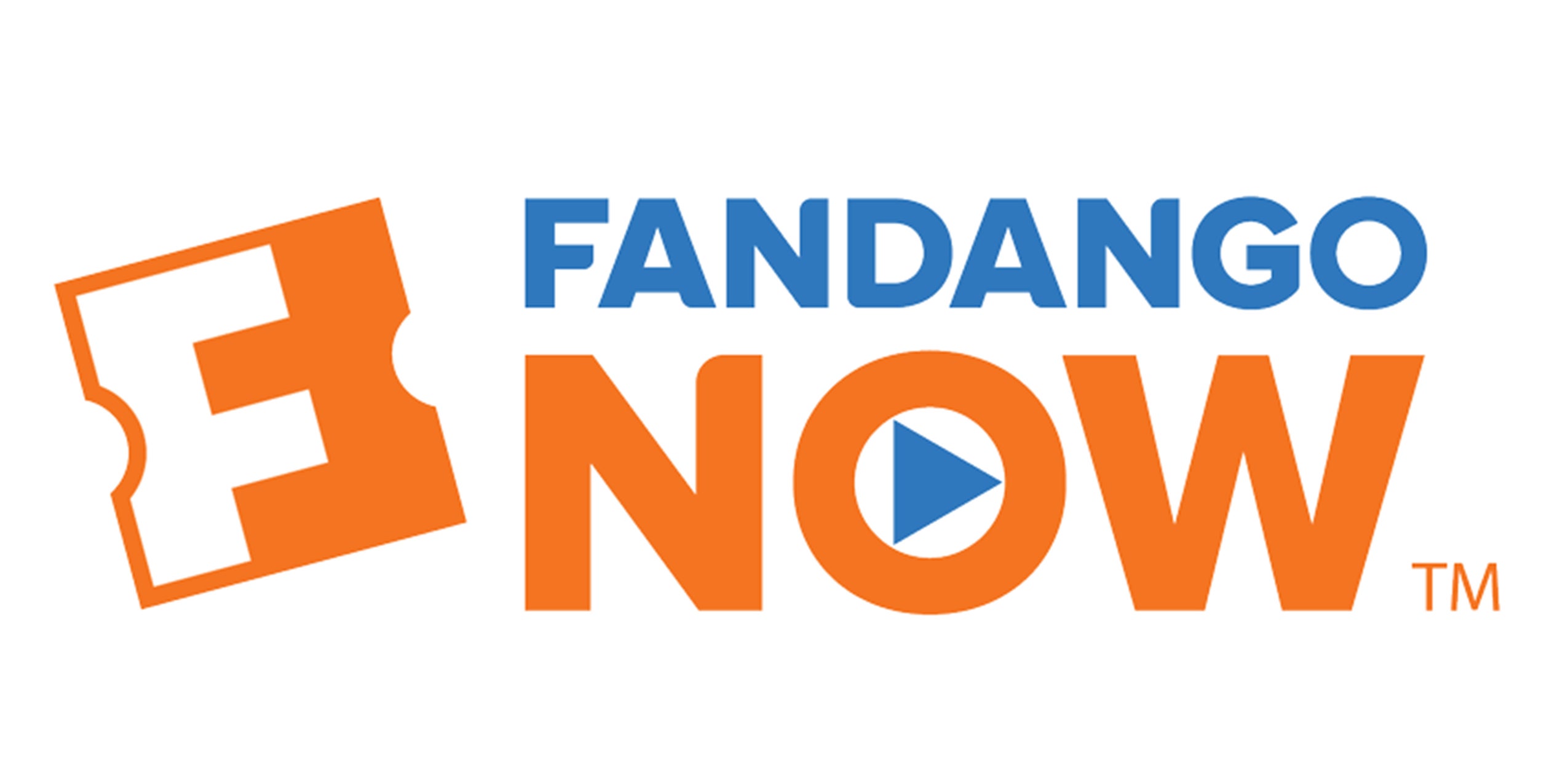 Cost: 3.99 to rent or $10.99 to buy
Devices: Samsung Smart TVs, internet browsers, iPad, iOS devices, Roku, Xbox One, Google Chromecast, Android, Visio Smart TVs
Fandango and movies go hand in hand, and not just when it comes to buying tickets online. Plenty of hits and classics are available in the Fandango Now library, along with full seasons of your favorite shows. Contagion is available on Fandango Now in multiple formats. If you join Fandango VIP, you can rack up points to spend across Fandango and Fandango Now.
---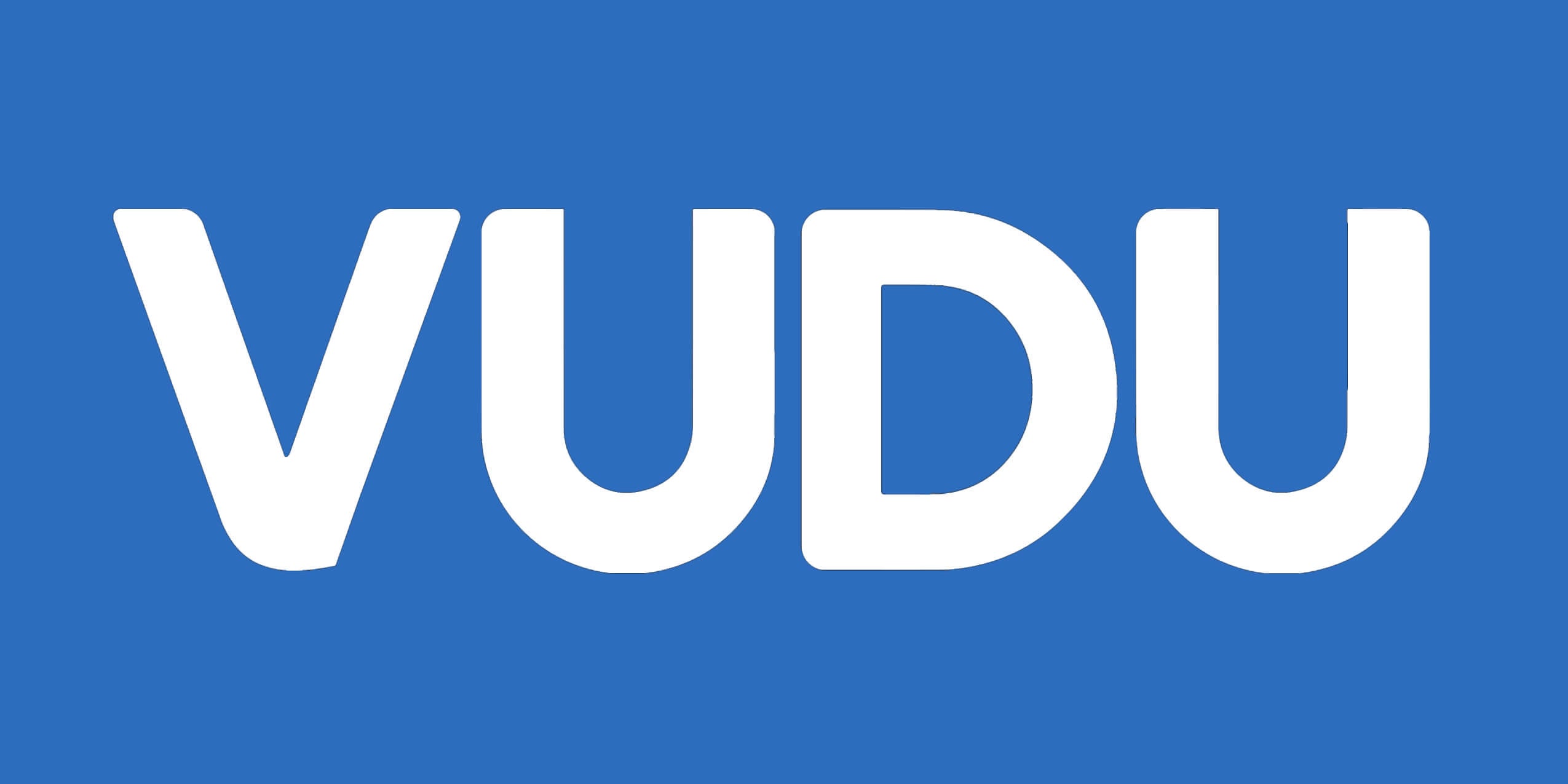 Cost: $3.99 to rent or $12.99 to buy
Devices: Samsung Smart TVs, Internet Browsers, iPad, iOS, Roku, Xbox One, Chromecast, Android, Visio Smart TVs, PlayStation
Vudu is a no-fuss way to rent movies online if you don't want to bother signing up for anything. There's a massive library of high-quality video content, including 4K movies. There are even piles of movies you can watch free as long as you sit through a few ads. Contagion is available to buy right now, in SD, HDX, and UHD. You'll have to wait a little longer if you want to rent it.
The Daily Dot may receive a payment in connection with purchases of products or services featured in this article. Read our Ethics Policy to learn more.