Here at the Daily Dot, we swap GIF images every morning. Now we're looping you in. In the Morning GIF, we feature a popular—or just plain cool—GIF we found on Reddit, Canvas, or elsewhere on the Internet.
Merry Christmas! We won't keep you long. We'll just present this GIF from us to you, which you may then post to Google+, Twitter, your blog, and (with lesser impact thanks to contentious GIF-disabling technology) Facebook with the appended note, "GPOY."
After you open all your pressies, of course.
Tom Mathieson is a 21-year-old artist (when did all the GIF artists get so young? P.S. Get offa my lawn) from Stockport in the U.K.
He's also extremely adept at capturing moments of heightened emotion, which is a fancy way of saying, basically, "GPOY Christmas Morning!"
In related news: What did you get me?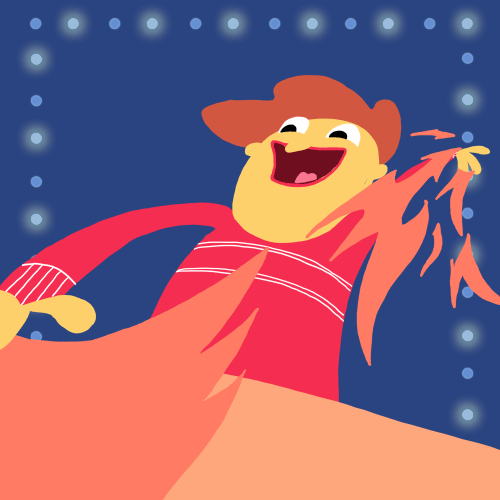 GIF Tom Mathieson/ChristmasGifs.org