Nobody makes and crafts inspired by murderous meth lords quite like Reddit does.
As Breaking Bad's final season loomed on Sunday, scores of redditors shared their own cute, quirky, and cuddly handmade items inspired by the show.
Ten different users showed r/RedditLaqueristas their meth-and-death inspired fingernails. Starkid120 captured Hank's hilariously bad caricature of Heisenberg on her index finger.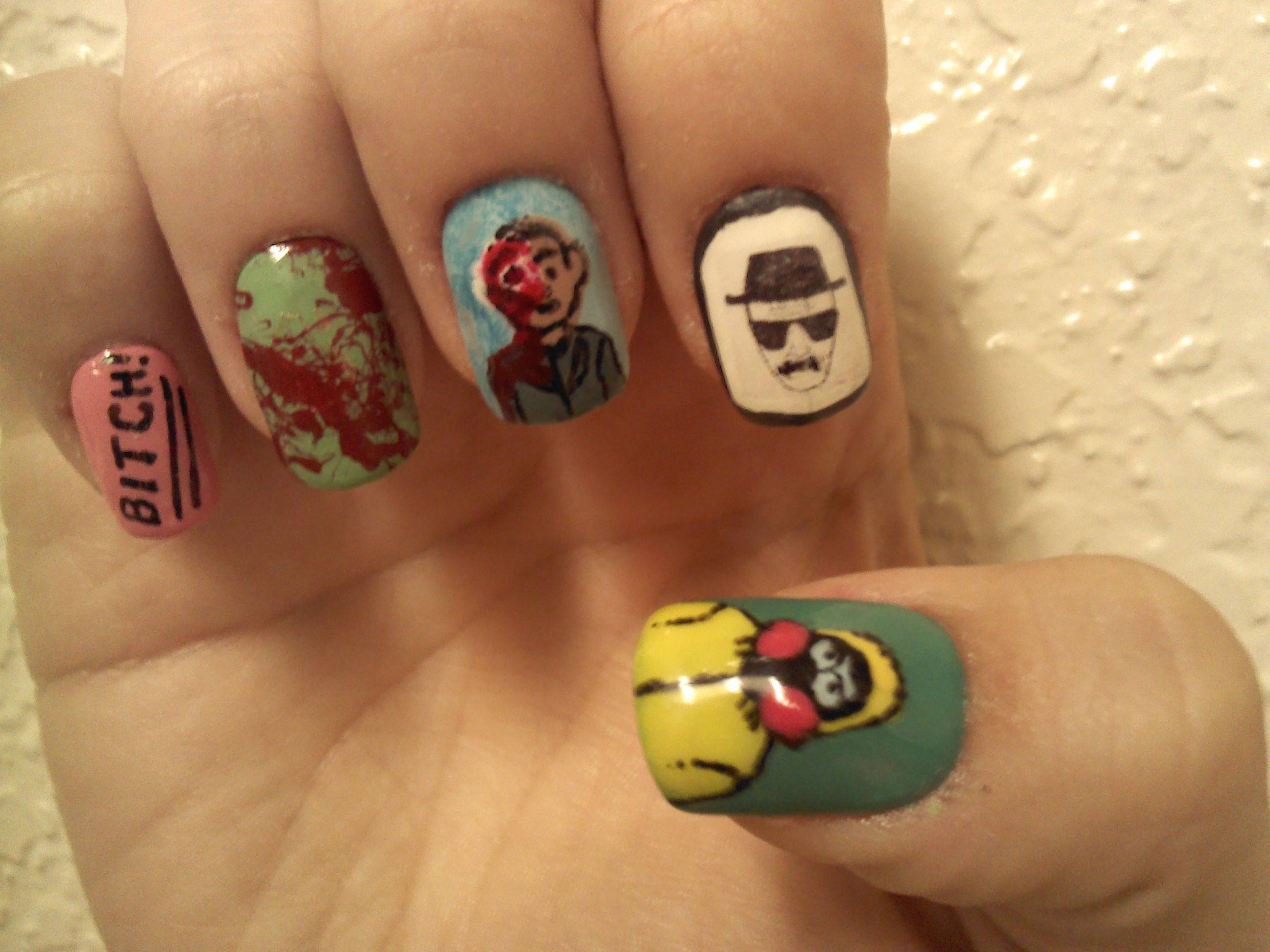 Not to be outdone, user panduuhh put season 2's burned purple teddy bear on her pinkie, and Walt's sad 52nd birthday omelette on her thumb.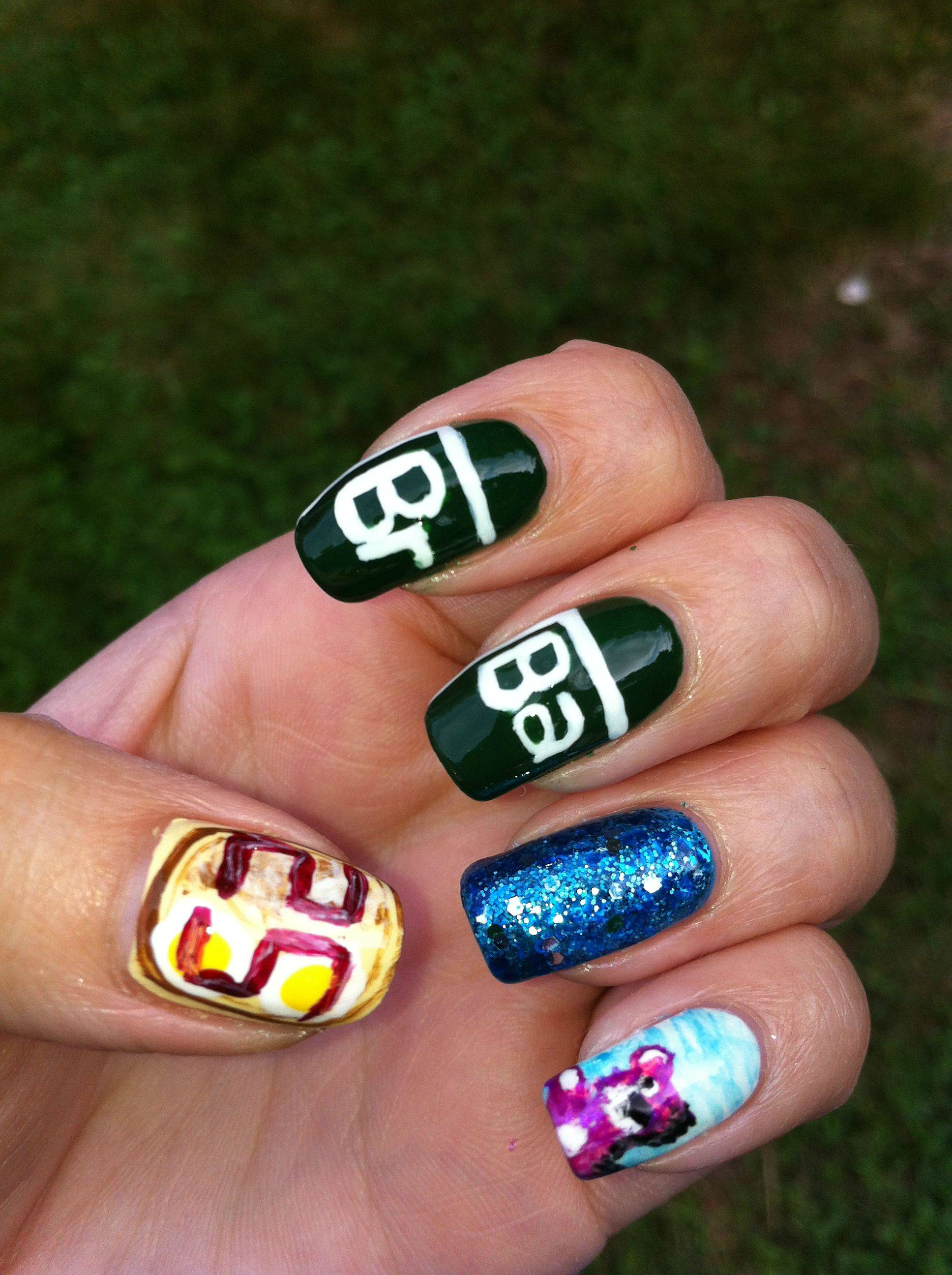 Strong Son of the Year candidate Oracle343gspark handmade his mom a birthday card, complete with Jesse conspicuously saying "bitch!"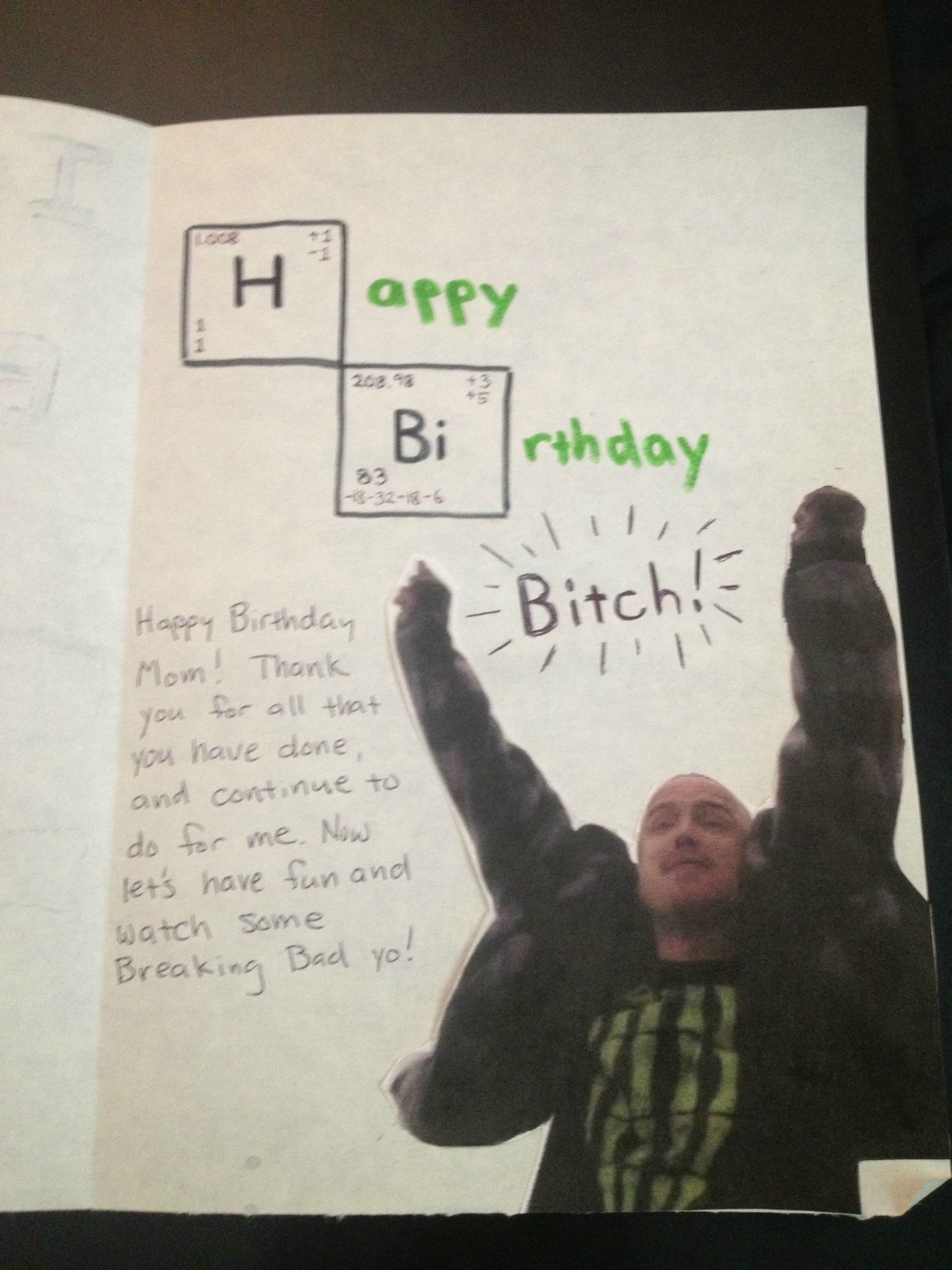 Finitefilms's friend made some blue, suspiciously crystallized rock candy for a viewing party. "Apparently it tastes like raspberry," he said.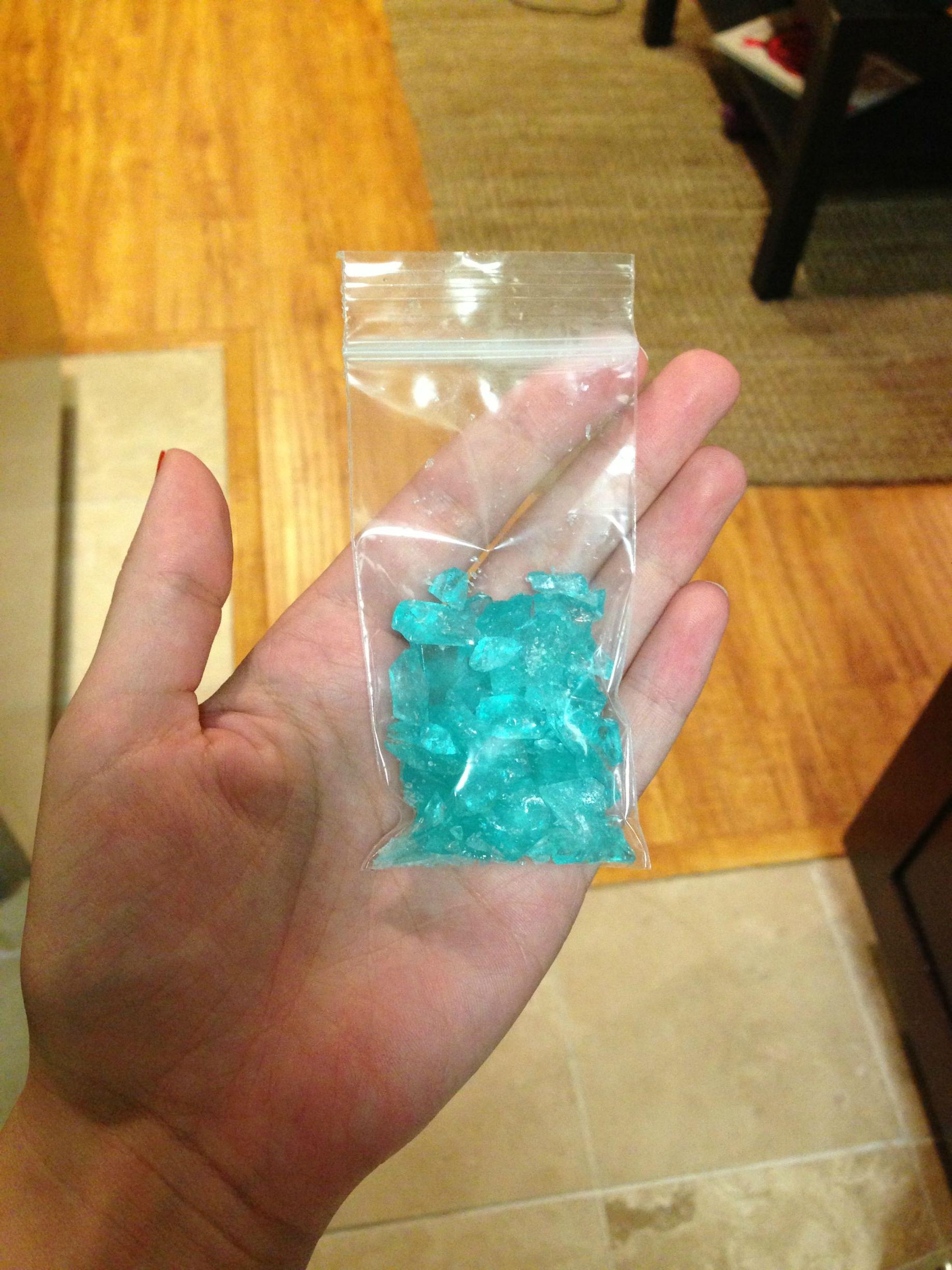 By that same token, WeaponXDeadpool's girlfriend, a baker, make a happy little meth cake.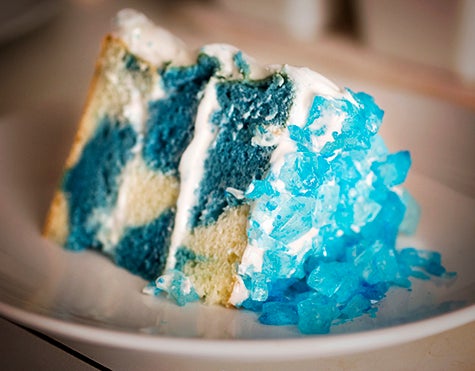 For more a substantial meal, you could try u/jack_bunny's brother's pizza.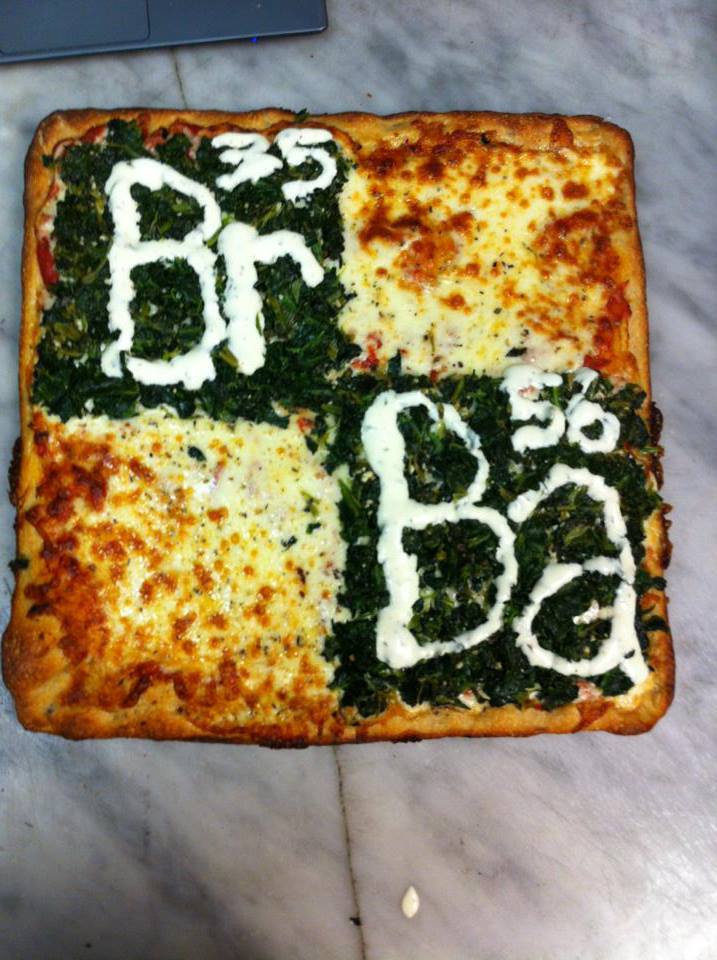 Finally, milbo's re-imagining of American Gothic was so popular, she's started selling prints on Etsy for $10 a pop.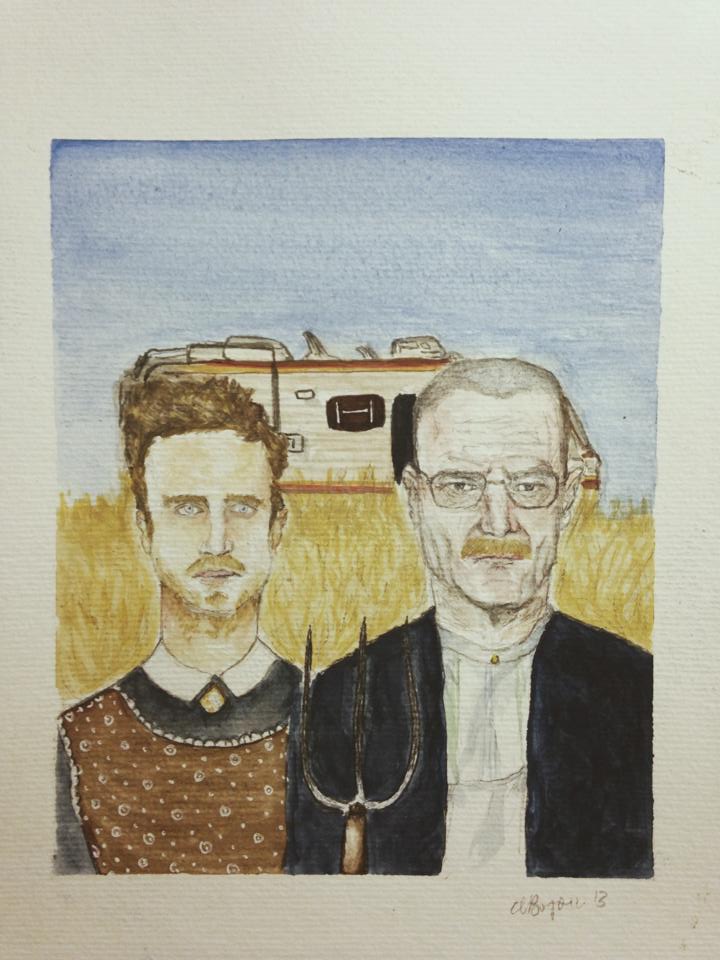 Photo via WeaponXDeadpool/Reddit